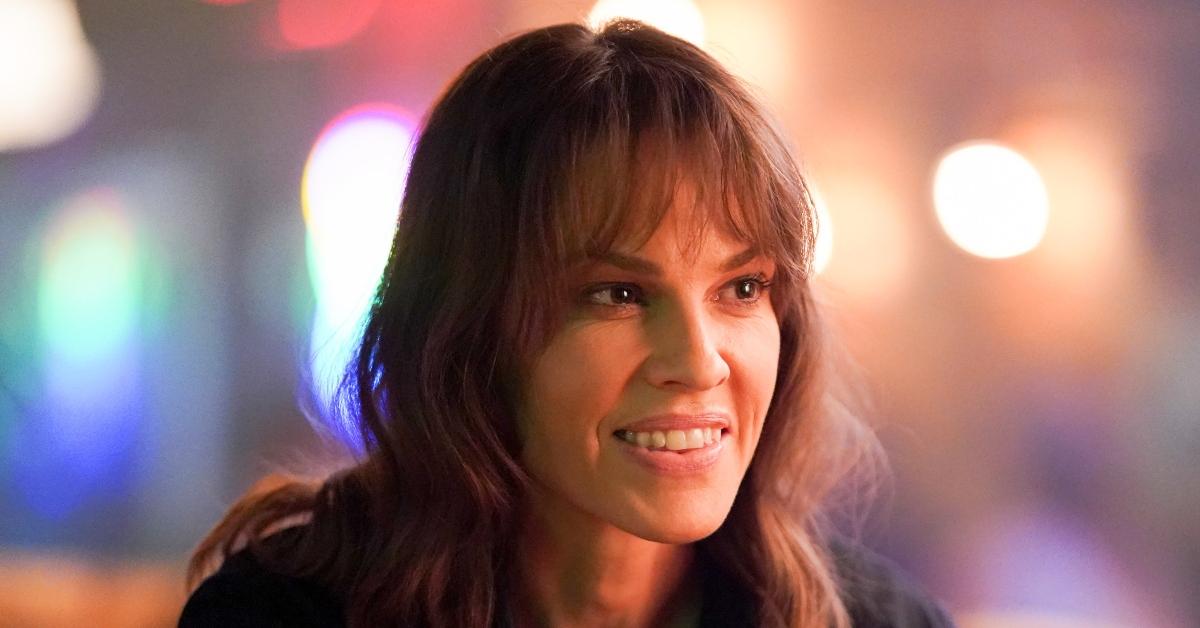 ABC's 'Alaska Daily' Wasn't Primarily Filmed in Alaska
ABC's newest star-studded crime drama is here. Starring Hilary Swank and Scandal's Jeff Perry, Alaska Daily follows disgraced reporter Eileen Fitzgerald, who's looking for a fresh start after her career takes a turn for the worse.
It's not until she's approached by her former boss that she gets a second chance.
Article continues below advertisement
After an indigenous woman goes missing in Alaska, Eileen packs up her belongings and travels from New York to the Great North with hopes of cracking the case. However, the journalist gets more than she bargained for in her attempt to break the story.
Although the series is set in Alaska, most of the series wasn't actually filmed there. Read on for details on the filming locations used in Alaska Daily!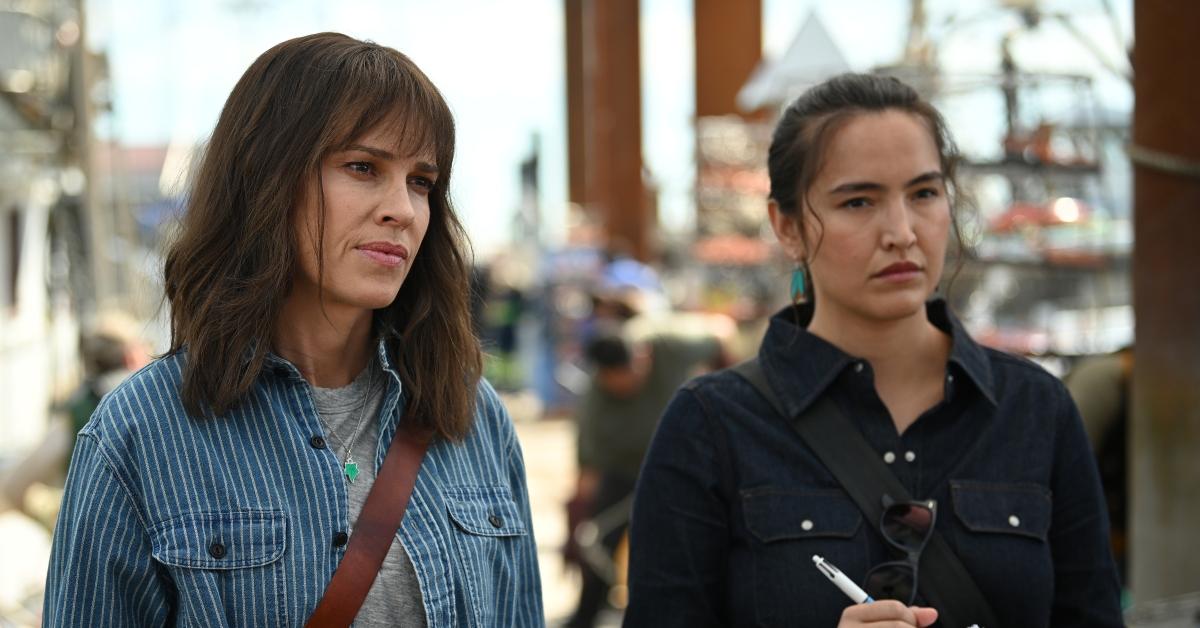 Article continues below advertisement
Where was 'Alaska Daily' filmed? Details on the filming locations.
Although the series is set in Anchorage, Alaska, most episodes of Alaska Daily were filmed miles away. According to reports, the series began filming in August of 2022 in the city of Burnaby, which is located in British Columbia, Canada.
Cabin Radio also reported that some scenes in Alaska Daily were shot in Dettah, a First Nations community in the Northwest Territories of Canada. The community was used as the backdrop for a fictional community in Alaska called Meade.
Article continues below advertisement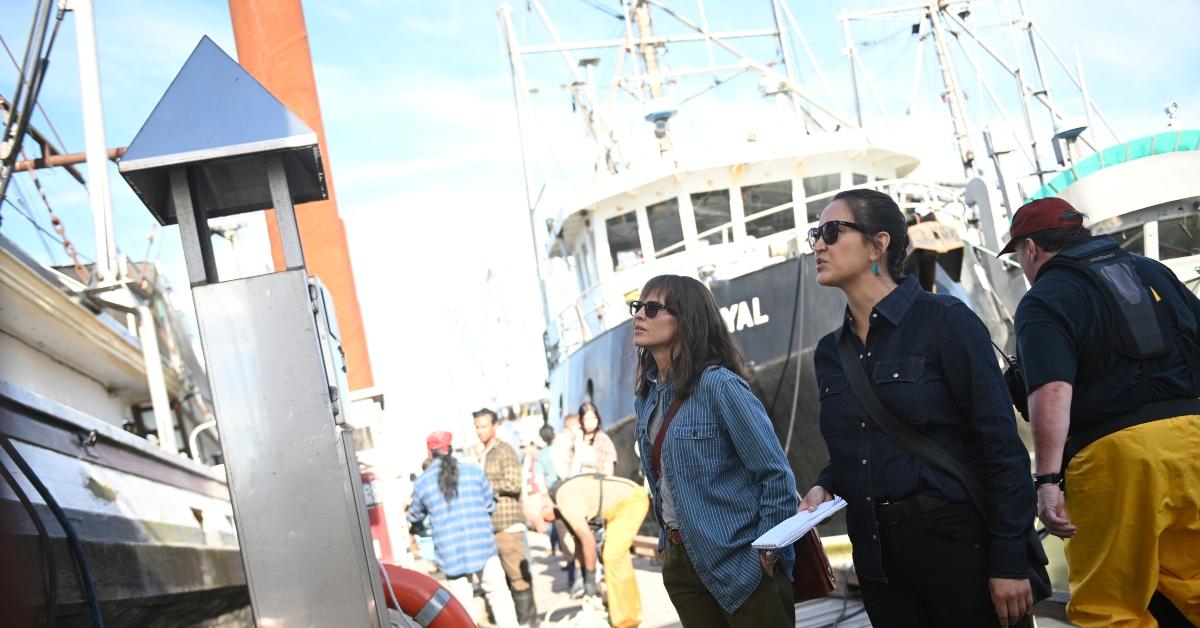 In addition, Hilary recently confirmed that one episode was actually shot in the Alaska.
The actress told the Boston Herald, "We're actually able to explore some of the Great North, which is really awesome. What's funny is that my husband just turned 50, and it was on his bucket list to go to Alaska, so we went to a very remote area with no phone service that you had to take a seaplane to the middle of nowhere to get to."
Article continues below advertisement
"I called that my prep work for the series," Hilary added.
Hilary described playing the lead in Alaska Daily as a "nice challenge." But is the show based on a true story? Here's what we know!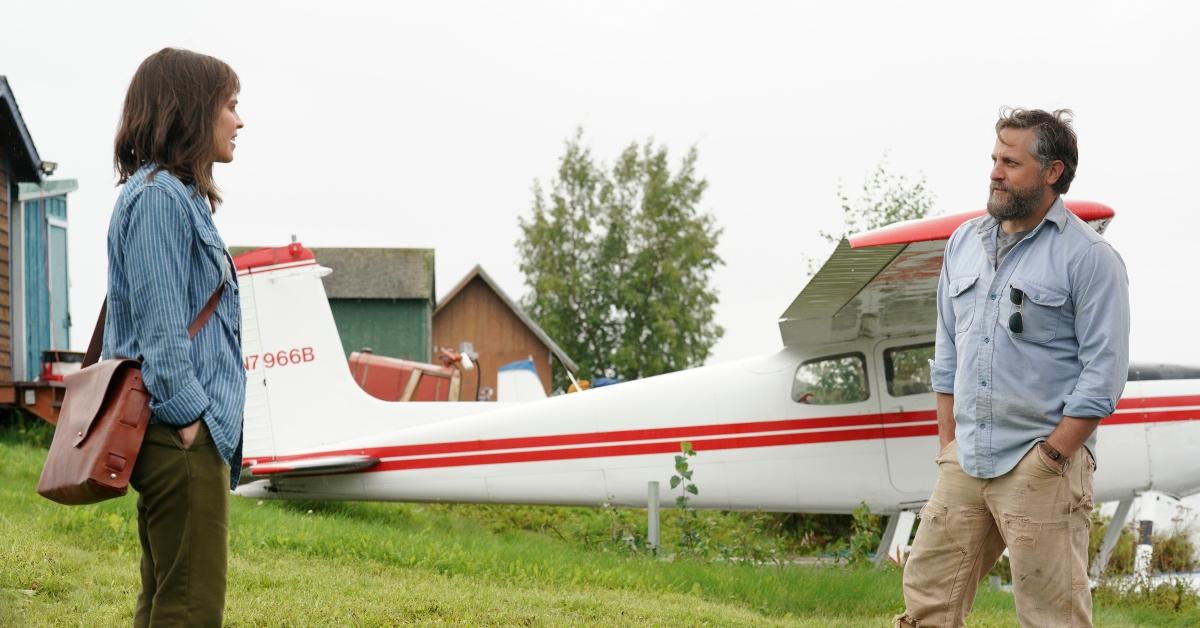 Article continues below advertisement
Is 'Alaska Daily' based on a true story? Here's what to know.
Although the characters portrayed in the ABC series are totally fictional, the violence committed against indigenous women in Alaska is very real.
Per Newsweek, the show took inspiration from a series of Anchorage Daily News investigative reports called "Lawless," which examined Alaska's alarming rate of sexual violence.
Hilary told the Newsweek: "I knew about the missing, murdered indigenous women, I knew about that. But the story was just [shocking]."
She added: "To me, I knew about that, and yet so many people don't know about it and it's happening right now, right this second, and no one's doing anything about it, it is horrific and something needs to be done."
Hilary said that "a big part" of her decision to join the cast of Alaska Daily was to bring awareness to the issue. And she hopes that the ABC series will do exactly that.
You can catch new episodes of Alaska Daily Thursdays at 10 p.m. EST on ABC.