Actress Hilary Swank's 'Miracle' Twins Are Due on Her Late Father's Birthday
Following the news that Hilary Swank is expecting twins, many were interested to learn more about when the babies' due date is. We have all the details.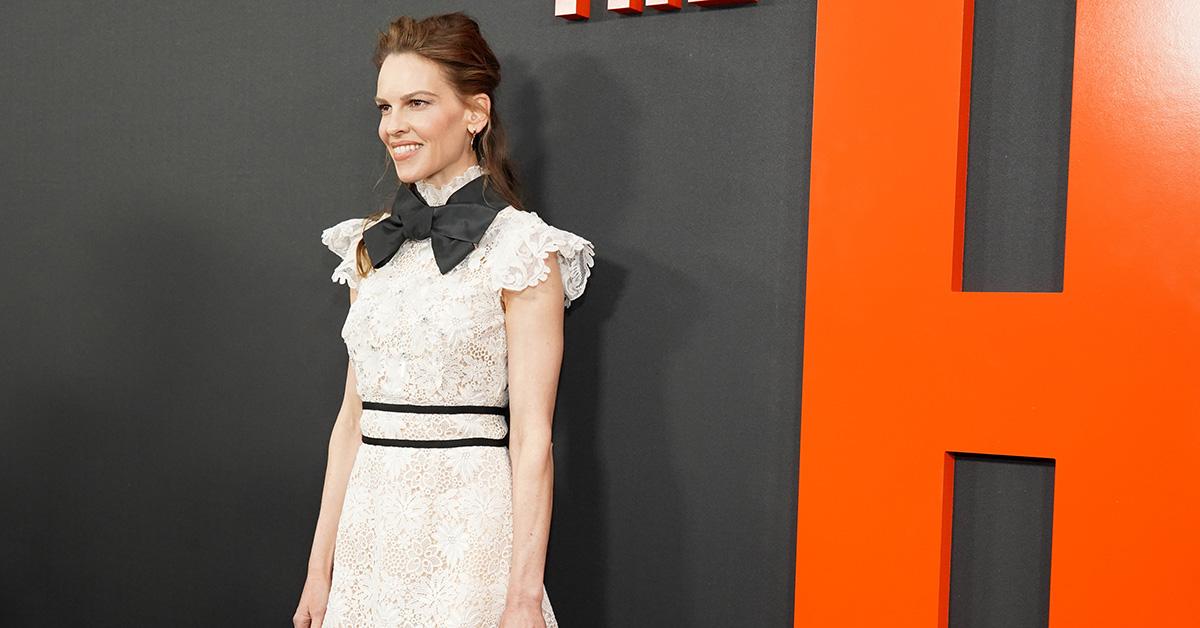 She already has a pair of Oscars, but Hilary Swank recently announced that she's expecting another pair to enter her life shortly. In an interview with Good Morning America on Oct. 5, the actress announced that she is expecting twins with her husband Philip Schneider. "This is something that I've been wanting for a long time, and my next thing is I'm gonna be a mom," she said. "And not just of one but of two."
Article continues below advertisement
After Hilary announced the special news, her fans want to know more. When are the babies due? Keep reading for all the details.
When is Hilary Swank's due date?
During her interview on GMA, Hilary said that she was far enough along in her second trimester to feel comfortable sharing the news with the public. The news comes four years after she and Philip got married in 2018, and has left many wondering when the babies are supposed to be born. In an interview on The Drew Barrymore Show shortly after the announcement, she offered more detail about her due date.
Article continues below advertisement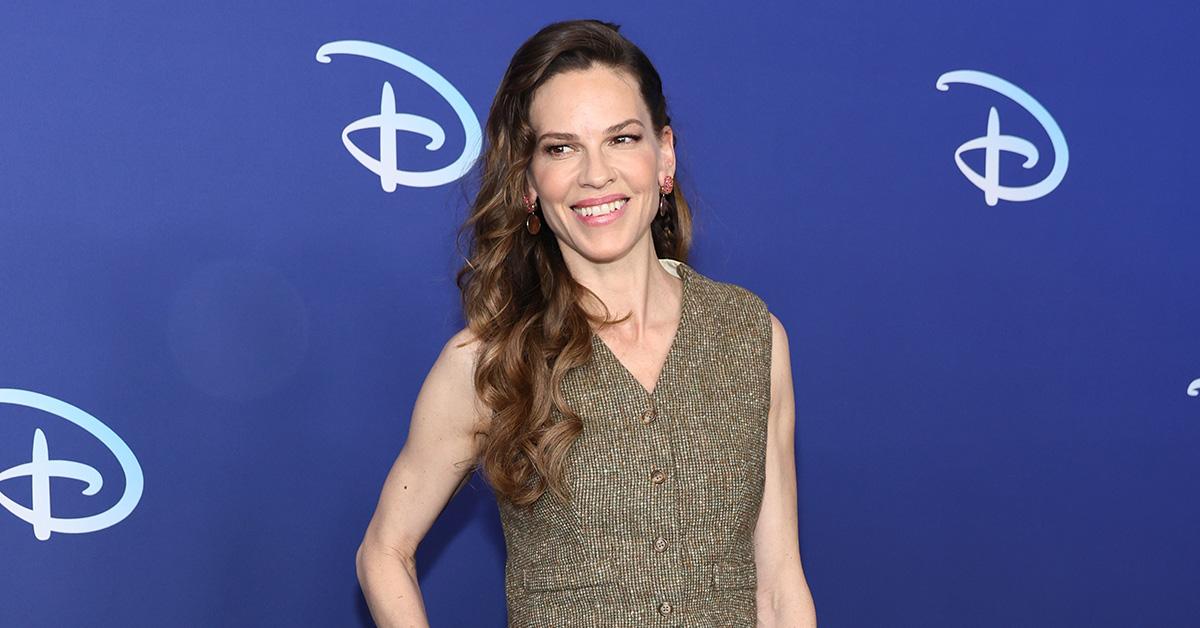 In the interview, Hilary said that the due date was especially significant because of its connection to her late father, Stephen Michael Swank. "They're due on his birthday," she explained in a preview for the Oct. 7 episode of the show. As she explained the due date, Hilary got emotional. "Yeah, I know. It's like, [wow]," she continued. Stephen died in 2021 and was born on April 16.
Article continues below advertisement
Did Hilary Swank use IVF?
In addition to questions about when the babies are due, many people also wondered if the actress had used IVF to conceive. That question came up in large because of her age. Hilary hasn't made the details of how she got pregnant public, but some have already praised the news as evidence that women can get pregnant on their own timeline.
In Jezebel, Kylie Cheung writes that she's happy for Hilary. Cheung also added that it's a heartening story at a time when many women are told that they should freeze their eggs before they turn 30.
Article continues below advertisement
"At a time when politicians are doing everything in their power to make pregnancy as dangerous and disempowering as possible, stories like Swank's are especially comforting: They remind us that pregnancy and parenthood should be a joyful choice at any time in life, rather than a terrifying burden imposed by the state," Cheung writes in the piece.
Article continues below advertisement
It's possible that Hilary got pregnant with the help of IVF treatments, but it's notable that she's just one of several public figures who have announced a pregnancy well into their 40s. Janet Jackson and Senator Tammy Baldwin have both announced pregnancies over the age of 40, and Hilary seems thrilled to be joining their ranks.
Although she has been a wildly successful actress for decades now, Hilary has long talked about wanting to have children. "I definitely would like kids someday," Hilary told People at the time. "That's definitely something that I've always thought about as a very, very young girl."
She added, "I just love kids and that would be an important thing to happen for me someday whenever the time is right."