'365 Days' Actress Anna Maria Sieklucka Is on Her Way to International Fame
Anna Maria Sieklucka got her breakthrough with the role of Laura in the latest Netflix drama, '365 Dni.' Read on to find out more about the actress.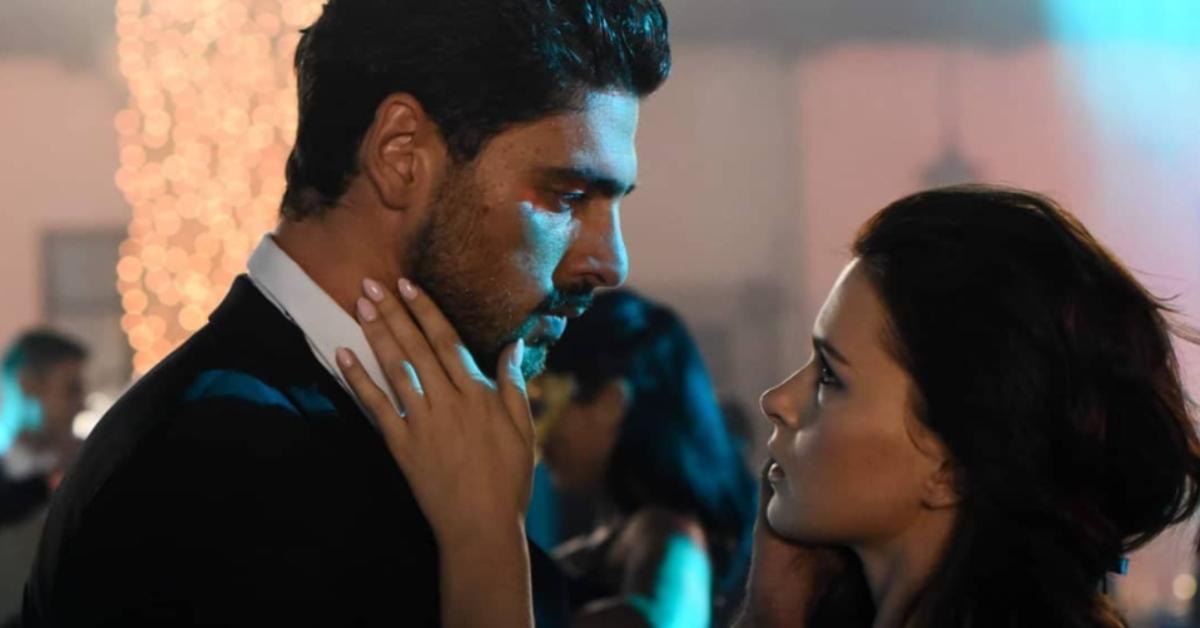 Upon arrival to Sicily, Italy, sales director Laura (Anna Maria Sieklucka) learns that her marriage is beyond help and that she won't be able to find happiness unless she leaves her husband.
365 Dni (or 365 Days) chronicles her adventures on the Mediterranean island, focusing on the turbulent relationship she ends up in with Massimo (Michele Morrone), the leader of the local mafia.
So, what's there to know about Anna Maria, the actress playing Laura?
Article continues below advertisement
Meet Anna Maria Sieklucka, the actress playing Laura in '365 Dni.'
Already hailed as the Polish equivalent of Fifty Shades of Grey, the brand-new Netflix drama promises an hour and 56 minutes' worth of erotically charged scenes and segments depicting pitch-perfect dates that far exceed the limits of the imagination.
At the focal point of the movie is Laura, a once-successful businesswoman who finds herself locked up in Massimo's breathtakingly beautiful villa.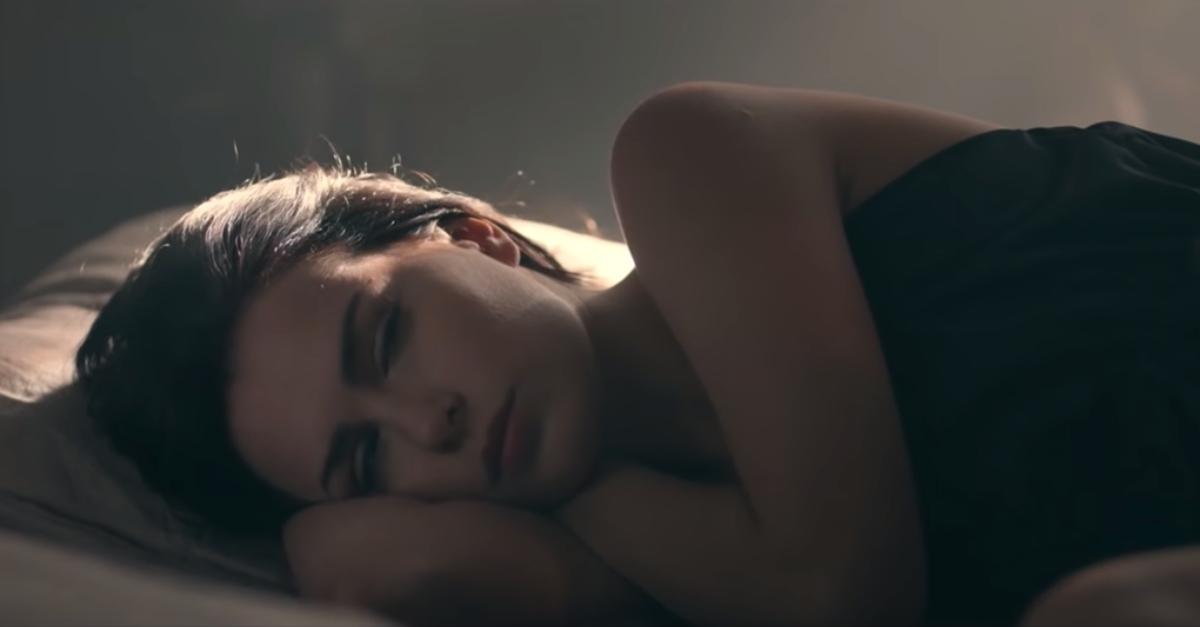 Article continues below advertisement
She traveled to the island in a desperate bid to save her marriage and to spend some time with her friends. Upon arrival, however, she is kidnapped by Massimo, who gives her an ultimatum.
If she doesn't fall in love with him in the next 365 days, she is free to go. If she does, she has to stay.
As time goes by, she ends up falling for the conniving mafia man — admitting that his strange project turned out to be successful and that she did fall for him indeed.
The movie has already garnered a strong following, with many taking it to Twitter to express their admiration for the unconventional, though no less amusing love story.
Article continues below advertisement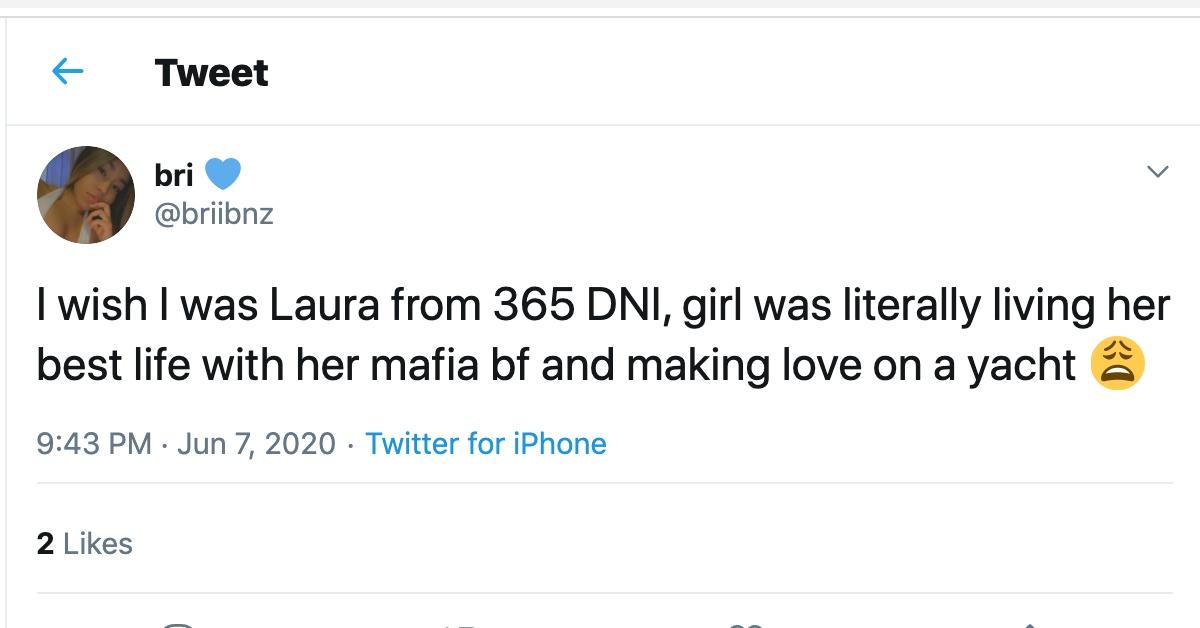 "Just watched #365dni and I'm fairly certain it was written by a fifteen year old Wattpad fanfiction writer. Can't wait for part 2," tweeted a fan.
"Ppl are tweeting "#365dni is a movie/fantasy, no one wants to get kidnapped". But... I would LOVE to get kidnapped by a hot dude from the Italian mafia, getting my insides destroyed everyday and hearing "You're the first woman I loved" or "I wanna change for you". SIGN ME TF UP," wrote someone else.
Article continues below advertisement
'365 Dni' marks Anna Maria Sieklucka's international breakthrough.
According to her IMDb page, the Lublin-born actress only featured in a handful of productions so far. In 2019, she landed a smaller role in the medical drama, Na dobre i na zle.
In 2020, she also appeared on a talk show, Kuba Wojewódzki, to discuss her role in 365 Dni.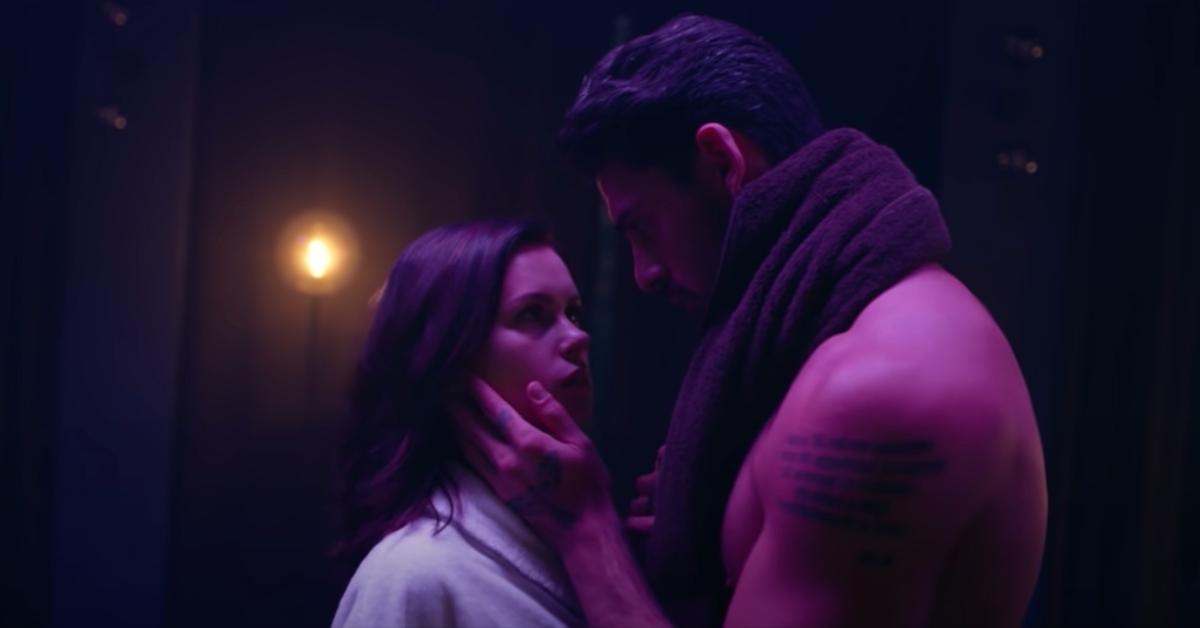 Article continues below advertisement
As the actress revealed in a previous interview with The Sun, finding a suitable means to convey her emotions was challenging at first. As she added, the sex scenes posed unexpected difficulties as well.
"The biggest surprise while working on this film was related to the emotions inside me, which I had to bring out," Anna Maria said.
"One of the most difficult experiences was to overcome shyness and to show the nudity we will see on the screen," she added.
Anna Maria amassed an impressive Instagram following in the course of the past few years, with about 406,000 fans keeping up to date with her daily life.
The beautiful actress frequently posts carefree selfies and shots documenting her latest adventures around Poland and beyond — which you can check out here.
365 Dni is available on Netflix now.