Season 3 of 'Baki' Is on Netflix, but Where Are the English Dubs?
'Baki' fans were excited to see that Season 3 of the anime dropped recently on the streaming platform, but noticed dubs are missing.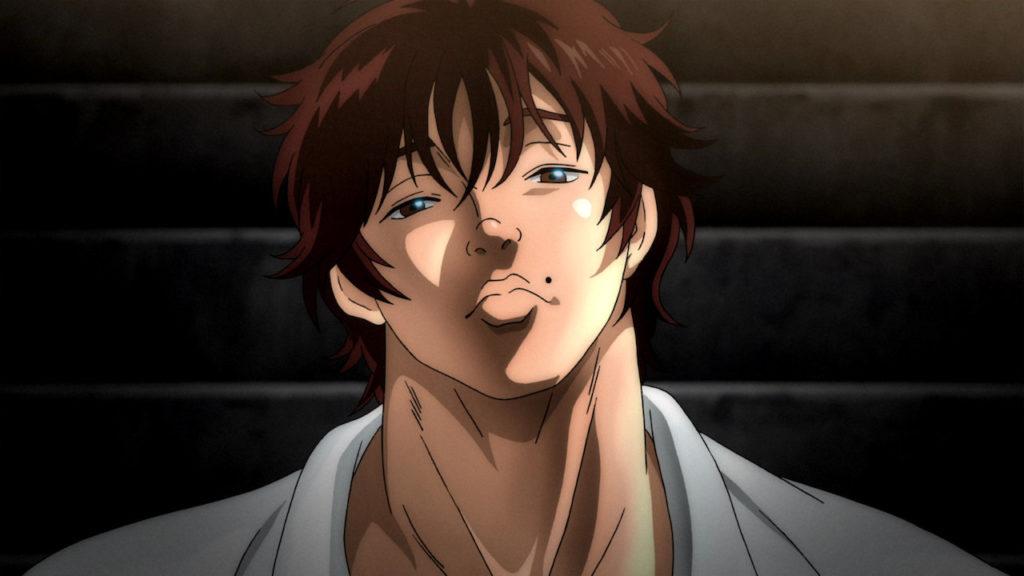 If you're an anime nerd, then you've probably engaged once or twice or maybe a million times in the great "subs vs dubs" debate.
For some "purists" who enjoy watching Japanese cartoons, they love listening to the original voice actors to get a more accurate "feel" for the source material.
For others, they don't want to read subtitles while enjoying the on-screen action.
Thankfully, Baki fans don't have to choose between the two, except for Season 3. It's not in English and fans want to know why.
Article continues below advertisement
Personally, I've never had a problem reading subtitles in different anime programs, because a lot of the ones I watch all feature dragged-out action sequences where characters narrate their motives ad nauseam, so it's not like you're really missing anything while watching the show and reading subtitles at the same time. There are so many scenes of characters vacantly staring or giving monologues (internally or externally) while everyone's still, that it doesn't really make a difference to me.
But why is 'Baki' Season 3 not in English yet?
If you go into the Netflix audio and subtitle menus and try to select English dubs, you'll receive a message that says, "English-Delayed", so if you want to watch it and don't understand Japanese, then you'll just have to settle for English subtitles.
However, dub voice overs for the new batch of episodes are indeed on the way, but COVID-19 has thrown a wrench into recording plans as of now.
Article continues below advertisement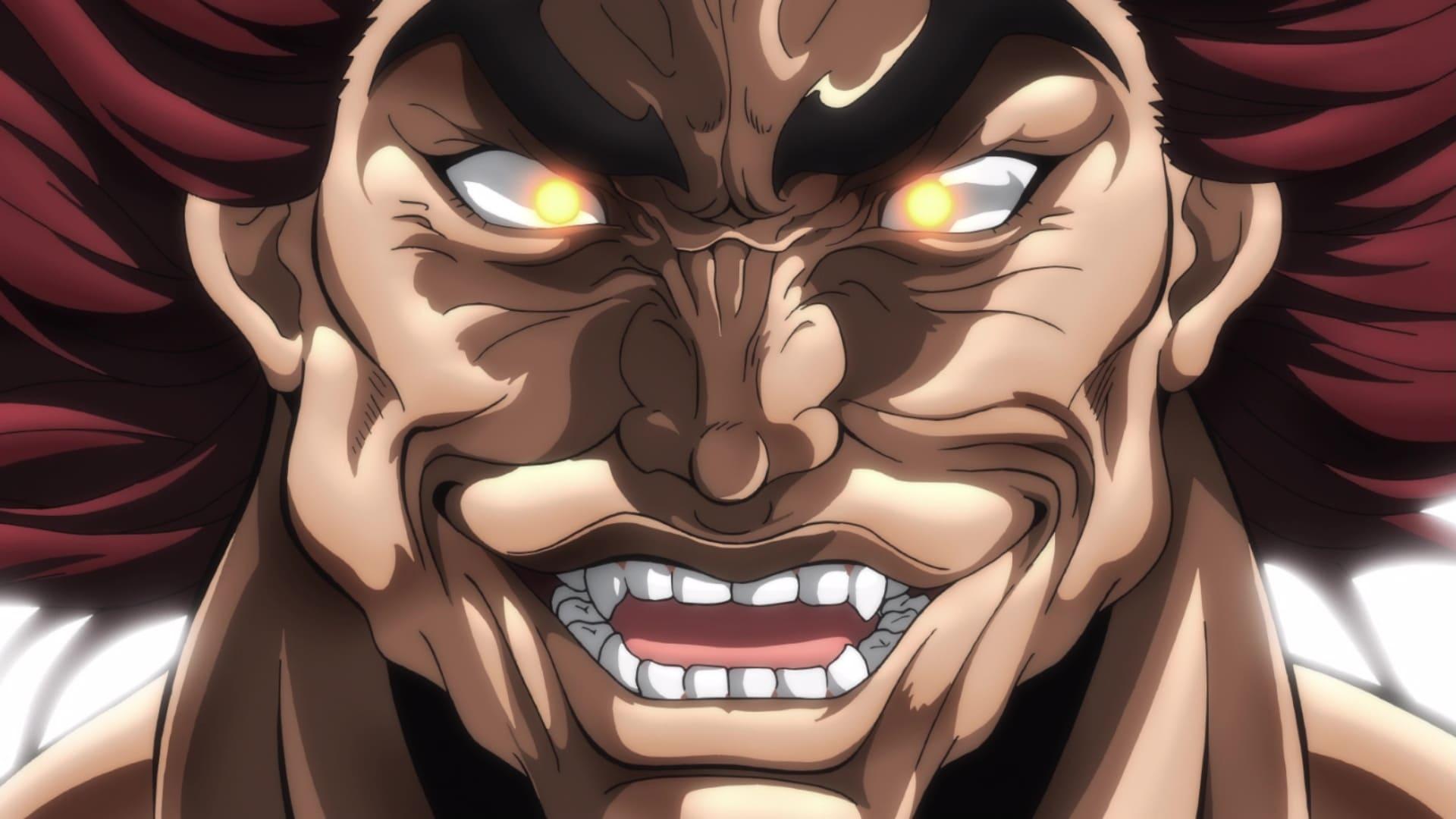 Getting voice actors to travel to studios is most definitely a tall order right now, which could be the reason for Netflix's reveal that the dubs for the newest season of the popular anime have a delay.
Netflix has a growing library of different anime titles and is fast becoming a game changer in getting new fans into the genre.
Article continues below advertisement
While most anime die-hards have probably gotten themselves a Crunchyroll subscription, if you enjoy watching dubbed anime and not going the pirating route, then Netflix offers a pretty darn good collection of cool anime titles to watch.
JoJo's Bizarre Adventure is also featured on Netflix, complete with dub audio options, however, viewers of the show noted that some of the more gruesome and violent scenes from the series have been left on the cutting room floor.
Article continues below advertisement
When will 'Baki' Season 3 be dubbed?
Unfortunately, a specific date for when the dubs will arrive hasn't been announced. However, it does seem that in some parts of the world, there's been an ease on lockdowns in the wake of the novel coronavirus, so if getting dubs is a challenge because performing the work remotely is impossible for some of the voice actors, they may be able to get into a studio soon to upload the dubbed clips and have them added to the show.
Baki is based off of the fighting-centric manga Baki the Grappler written and illustrated by Keisuke Itagaki. The story follows the martial arts journey of Baki Hanma, the son of the wealthy Emi Akezawa, who encourages the young man to become as strong as he can.
Baki was fathered by the world's most ruthless and mighty pugilist of all time. We're talking so powerful this guy ended the Vietnam War pretty much single-handedly when he was just 16 years old. According to the manga series, that is.
Article continues below advertisement
The anime features fighters, including Baki himself, who become increasingly more powerful and frightening as the plot progresses. Each fighter has honed their skills so much that they attain supernatural abilities.
Yujiro Hanma, in the manga and anime who is also known as "The Ogre", can move as fast as a bullet and is impervious to weapons, blades, cannons, falls from great heights...the works.
Article continues below advertisement
Every couple of episodes, Baki faces new opponents who have specific skill sets and powers, making every battle a high-stakes brawl.
If you haven't seen the anime, well, just check out the clips of the ultra-violent bodybuilder muscle fighter's fest.
Season 3 of Baki is streaming now, but again, if reading subtitles ruins the experience for you, it might be better to just wait until the dubs come out.