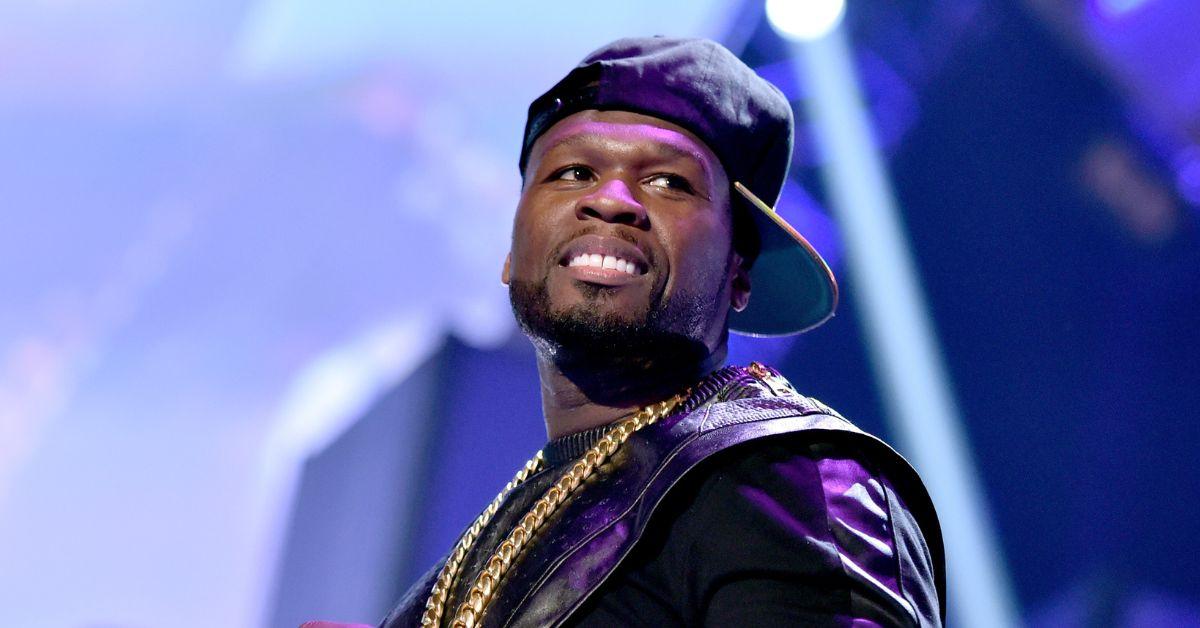 50 Cent's Mother Died From a Tragic Incident When He Was Only 8 Years Old
When people think of 50 Cent, they often consider his longstanding career in the hip hop music industry — after all, "In Da Club" is one of the most iconic hip hop hits to date. He's also appeared in a long list of movies and TV shows over the years. Some of his biggest roles include Power, Den of Thieves, and Get Rich or Die Tryin'.
Article continues below advertisement
However, while 50 Cent has millions of fans around the world, many aren't familiar with his personal life. Sadly, when the New York native was young, he had to deal with the tragic death of his mother. So, who were 50 Cent's parents, and what happened to his mom?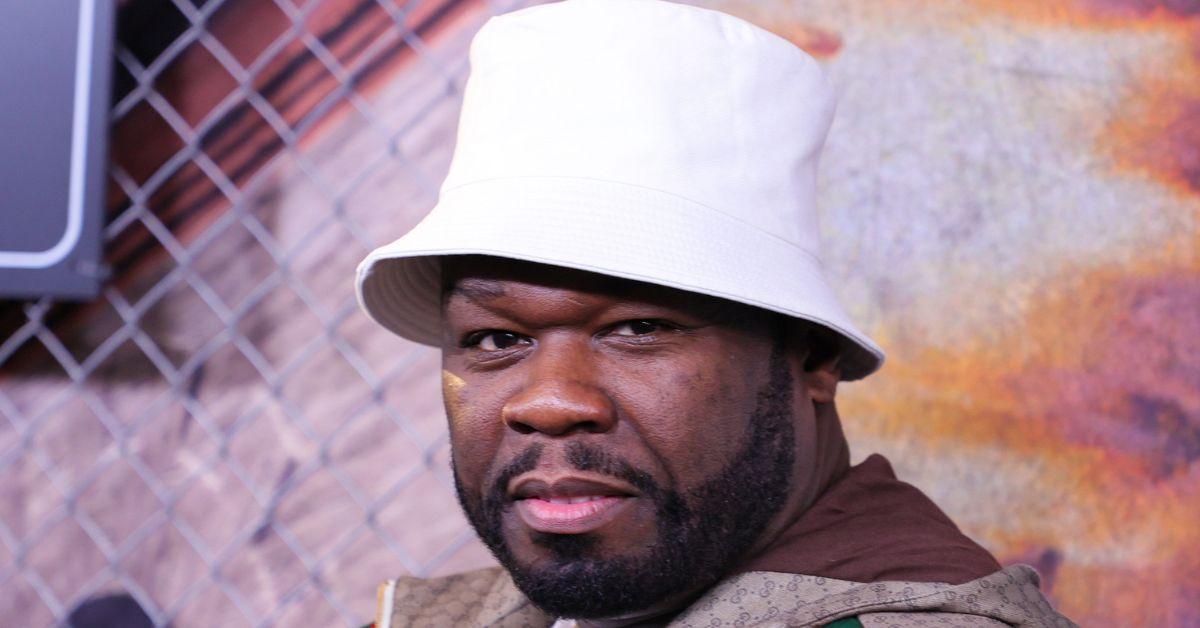 Article continues below advertisement
Who were 50 Cent's parents?
50 Cent's real name is Curtis James Jackson III. His father shared his name, and while there isn't a lot of public information about him readily available, what we do know is that he wasn't actively present in 50's life throughout his childhood.
His mother, Sabrina Jackson, welcomed 50 into the world when she was only 15 years old.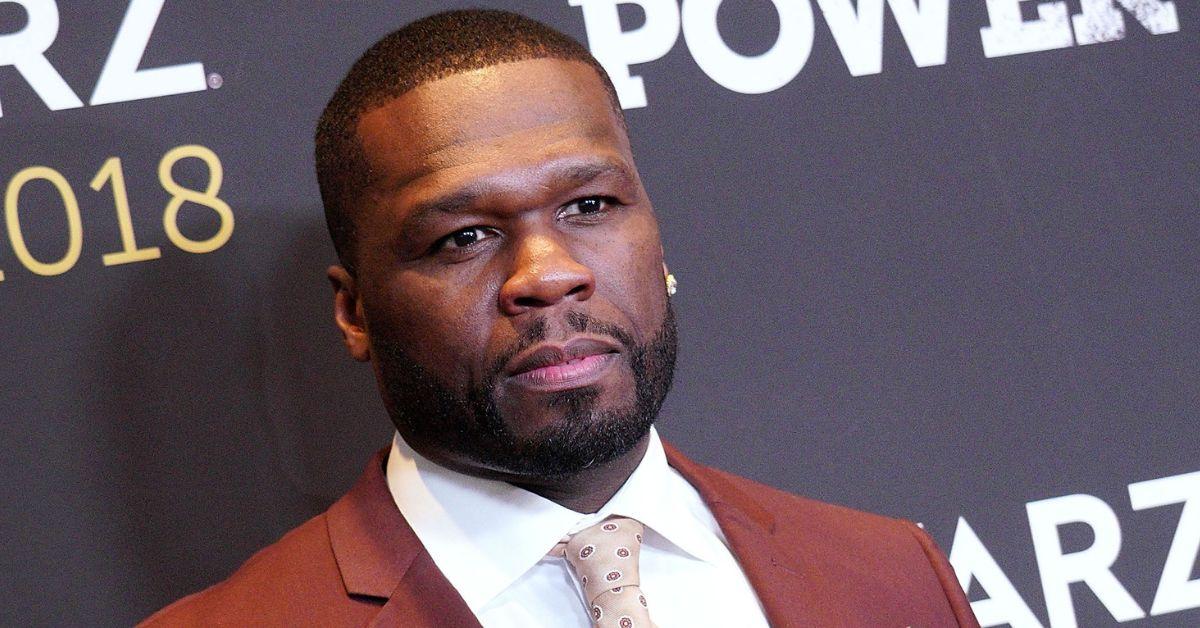 Article continues below advertisement
What happened to 50 Cent's mother?
50's mother tragically passed away at the young age of 23 when he was only eight years old. Sabrina was raising him alone and, struggling to make ends meet, turned to a life of drug dealing in order to provide for herself and her son. The crack epidemic was heavily taking over at the time, which made drug dealing a lucrative money grab.
Sabrina died in a tragic fire — and 50 believes that it wasn't accident. He's convinced that a rival drug dealer caused Sabrina's untimely passing.
He told Contact Music, "Someone put something in her drink and turned the gas on. After that, every time something went wrong, I think, 'If my mother was here, it wouldn't be like that.'"
Article continues below advertisement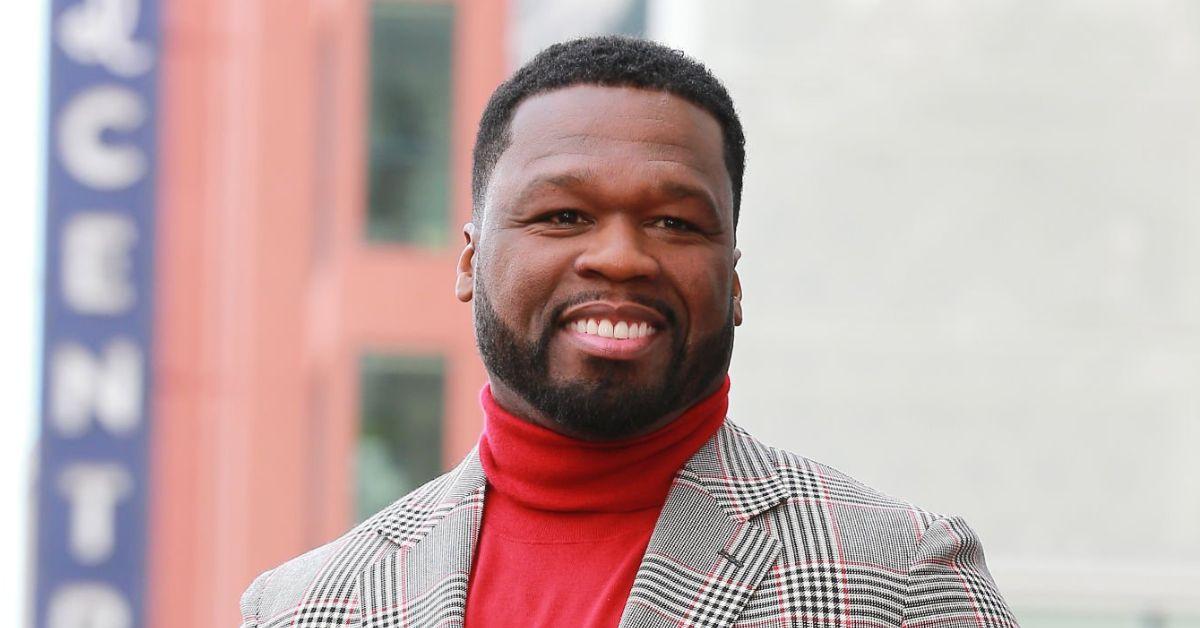 50 also spoke with Page Six about his relationship with his mother. He revealed that he was bullied as a child, but his mother was scarier than any school bullies he could ever deal with.
He said, "There's a point where ... I got bumped around a lot in the park, but I was more afraid of my mom than the people I got bumped around by because I could not escape her. Her being a single mom at that point, she was everything."
He went on to say, "She was my mom and my dad, and she was tough so I didn't know when it was OK to be emotional and when it wasn't. She would look at me on the floor and say, 'Get up.'"
He explained the way that she did her best to balance being soft and firm with him at the same time. After she passed away, he was raised by his grandparents.