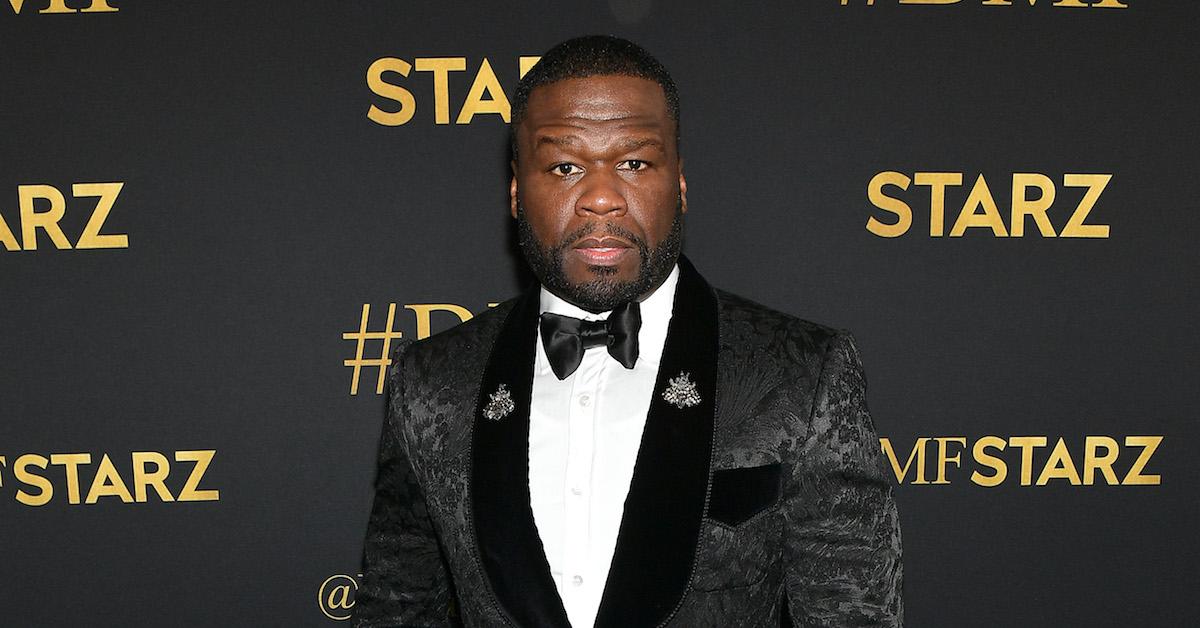 Inside 50 Cent's Dating History and Past Relationship With Ciara
Getting caught up in social media disputes with other celebrities seems to be 50 Cent's favorite thing to do these days. Aside from some of the random drama he's been involved with lately, fans are super curious about his dating history.
Article continues below advertisement
50's dated some very famous and well-known women over the years. Here's what you should know about his most notable past relationships, including the one he had with Ciara.
50 Cent is currently dating Jamira Haines since 2019.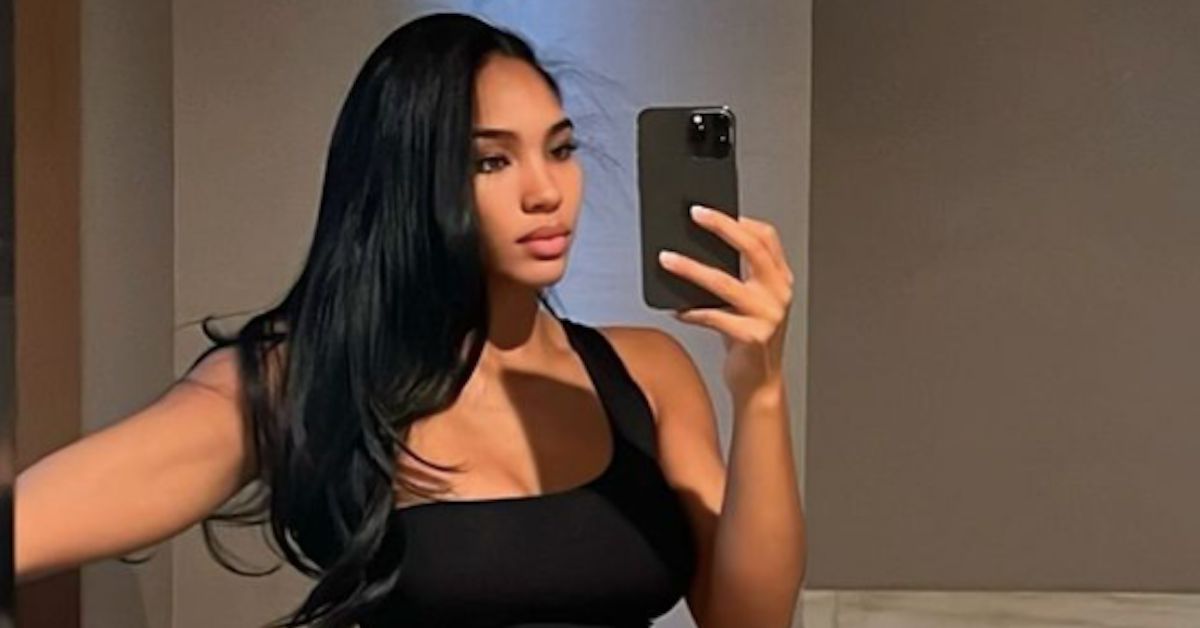 The most recent woman to be added to 50's list of girlfriends is named Jamira Haines. They've been dating since 2019, and seem to be super comfortable packing on the PDA in front of the public. They met during the premiere of 50's show Power and have been going strong ever since. She's a model with over 1.3 million followers on Instagram right now.
Article continues below advertisement
50 Cent dated Tattedup Holly from 2013 to 2015.
Tattedup Holly is an Instagram model who lives up to her name thanks to all the tattoo artwork across her body. She dated 50 from 2013 to 2015, but the relationship ended in an emotional and physical abuse allegation from her. It's possible to keep up with Holly now on Twitter and OnlyFans.
50 Cent dated Ciara from 2007 to 2010.
It's possible that 50's relationship with Ciara is considered his most high-profile romance since they dated off-and-on from 2007 until 2010. The entire era of their relationship was a huge deal at the time, especially because they collaborated on several projects together. Things didn't work out for the two, and Ciara was willing to candidly speak about their split to Ricky Smiley.
Article continues below advertisement
She revealed, "He's obviously far from afraid of anything that he can control. But at the same time — him not being afraid of anything in that way — the one thing he is afraid of is love. And with that being said, in a sense, he's afraid of me." She's since moved on and is now married to football star Russell Wilson.
What about 50 Cent's other ex-girlfriends?
The woman who had 50's heart from 2011 to 2012 is named Daphne Joy. Together, they share a son named Sire who was born in September 2012. While the two have a child together, the relationship didn't end on a positive note by any means: He faced three years of probation after pleading guilty to one count of vandalism and a domestic violence charge against Daphne.
Article continues below advertisement
In 2010, 50 was briefly linked to Chelsea Handler. She revealed they were sleeping together for about two months, and that they're still on friendly terms today. In 2008, rumors about 50 and Paris Hilton made their rounds after they were spotted hanging out in Las Vegas together. Nothing about their relationship was ever confirmed.
Article continues below advertisement
From 2005 to 2006, 50 was in a relationship with a woman named Joy Bryant. They starred in the movie Get Rich or Die Tryin' together, but their real-life chemistry couldn't parallel their onscreen connection as much as they might've hoped.
In 2003, 50 dated Vivica A. Fox with their relationship going sour pretty quickly. She's spoken out negatively about him to the press a handful of times. Before that, he dated Meagan Goode from 2002 to 2003, and contrary to Vivica, Meagan has nothing but positive things to say about the rapper.