Vivica A. Fox's Relationship Status Is Complicated
Vivica A. Fox mentioned a potential new boyfriend in a recent interview, but who is this mystery man? And are they still together? Here's what we know.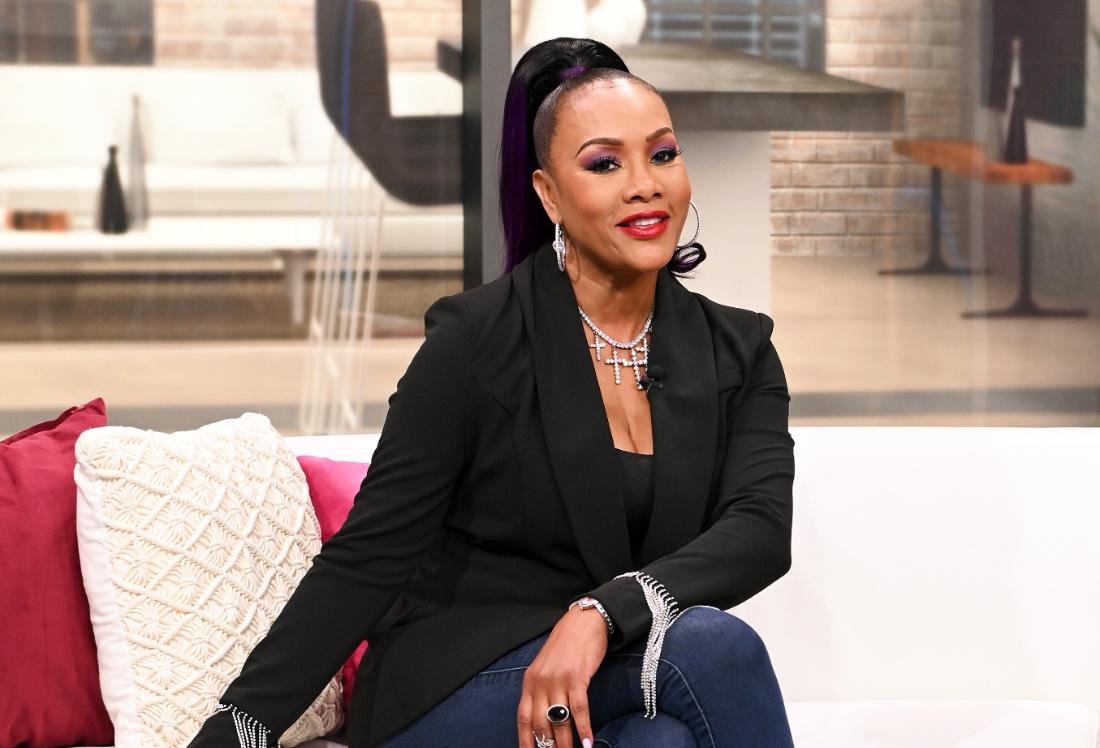 Is Independence Day actress Vivica A. Fox off the market? In a recent interview, she seemed to hint that she may have a new boyfriend in her life — and everyone simultaneously wondered about his identity!
Article continues below advertisement
Apparently, Vivica has been dating someone new while in quarantine during the COVID-19 pandemic. That being said, she also hinted that it may not necessarily be a long-term thing. Here's what we know!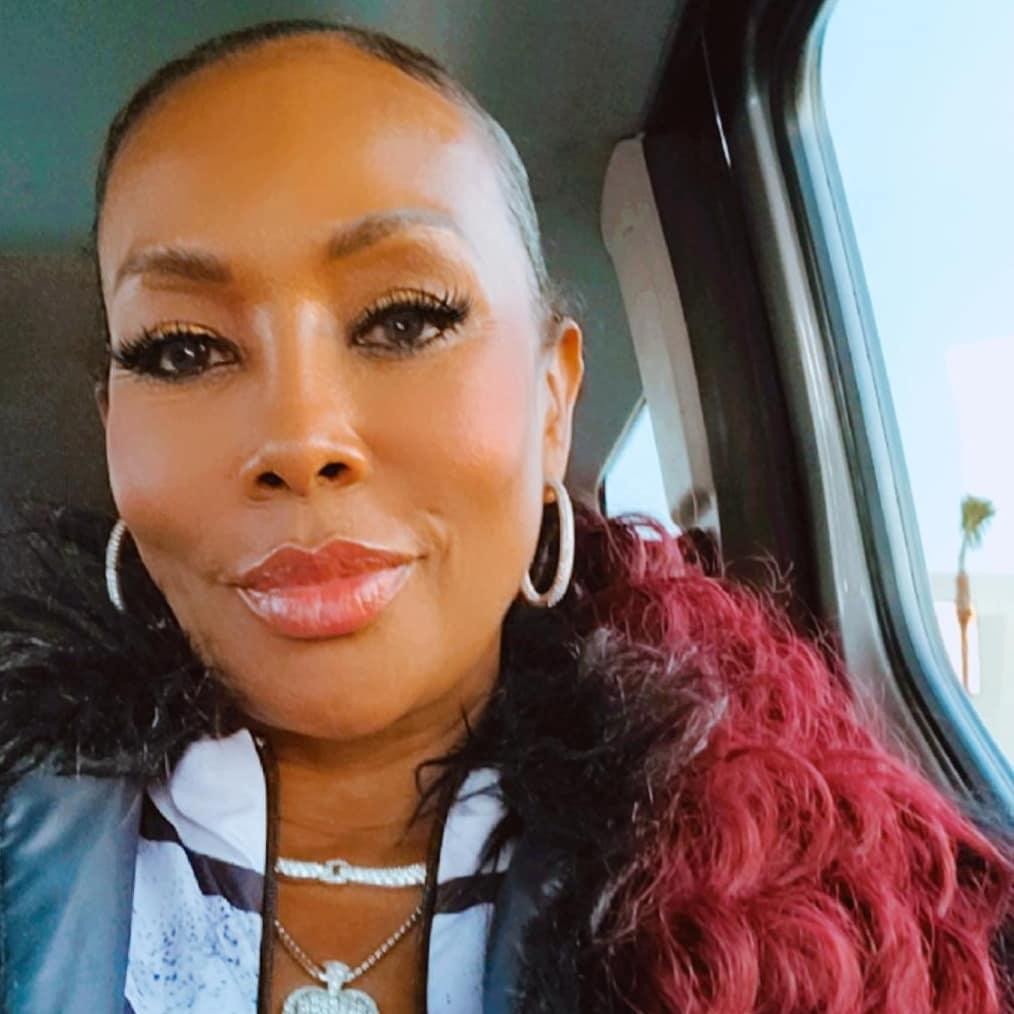 Article continues below advertisement
Is Vivica A. Fox dating anyone right now? She might be!
In a January 2021 interview with Access Hollywood, Vivica straight-up admitted that there's someone special in her life. "Dating is interesting for me because of COVID," she said (we definitely get that!). "I am still dating, and there's someone, but, you know..." At this point, Vivica heaved a very heavy sigh before eventually continuing, saying: "You know, it's ebb and flows. It starts off great and the only thing I can say is that the honeymoon period is over."
If that wasn't bad enough, she ended her comment by saying: "We're kind of getting to know each other and I might be exploring new horizons." Ouch. We're hoping whoever Vivica has been quarantine-dating wasn't watching that particular interview. But hey, that's the way it goes sometimes!
Article continues below advertisement
Vivica did not go on to reveal any further information about her mystery boo (or former mystery boo, depending on how things have played out since then), but judging by her posts on Instagram, she's still very much living her best life.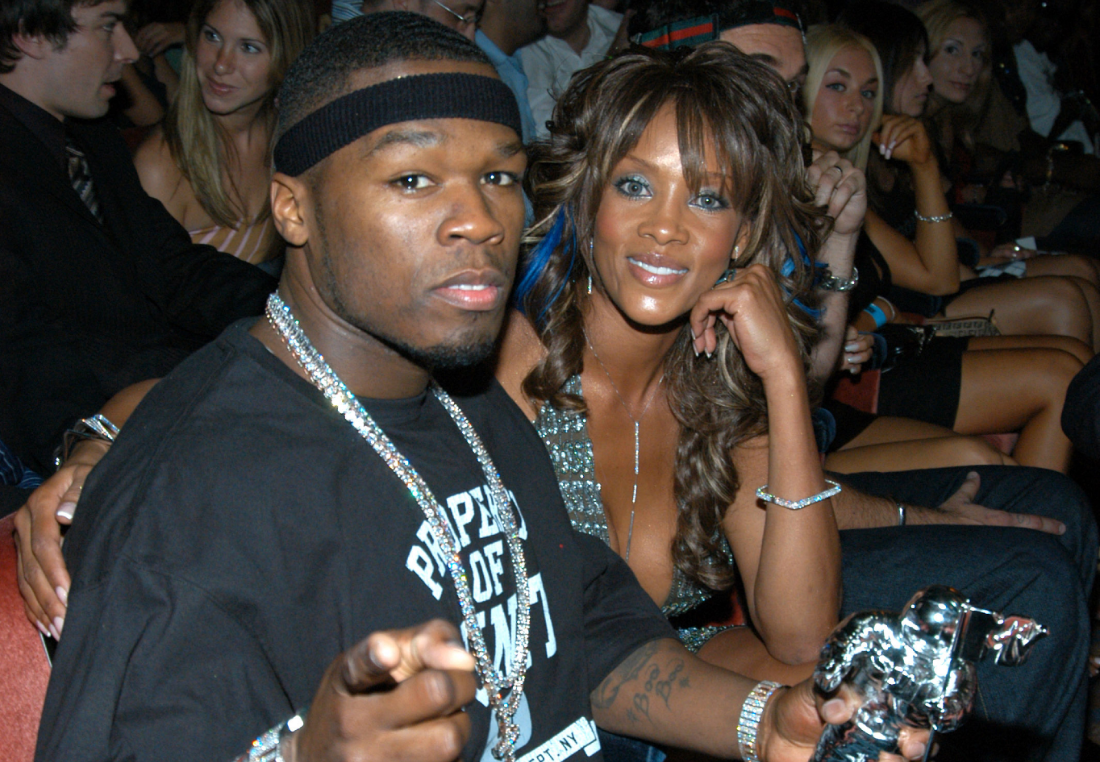 Article continues below advertisement
Vivica A. Fox was formerly linked to rapper 50 Cent.
In the summer of 2020, the "In Da Club" rapper recently made controversial comments about how he prefers to date "exotic" women, which Vivica immediately took him to task for.
In a not unexpected refute, 50 Cent then took to Instagram (in a now-deleted post) to say, "Vivica still in love with me, I dated her for four months 17 years ago and she's still angry with me." While anyone who has ever had an ex-boyfriend who just won't leave them alone can agree those are fighting words, Vivica didn't respond to his comments.
Article continues below advertisement
That totally makes sense — according to her Instagram bio, the 56-year-old is an actress, producer, TV host, author, entrepreneur, philanthropist, and all-around "homegirl," which means she doesn't have time to engage in petty feuds on social media.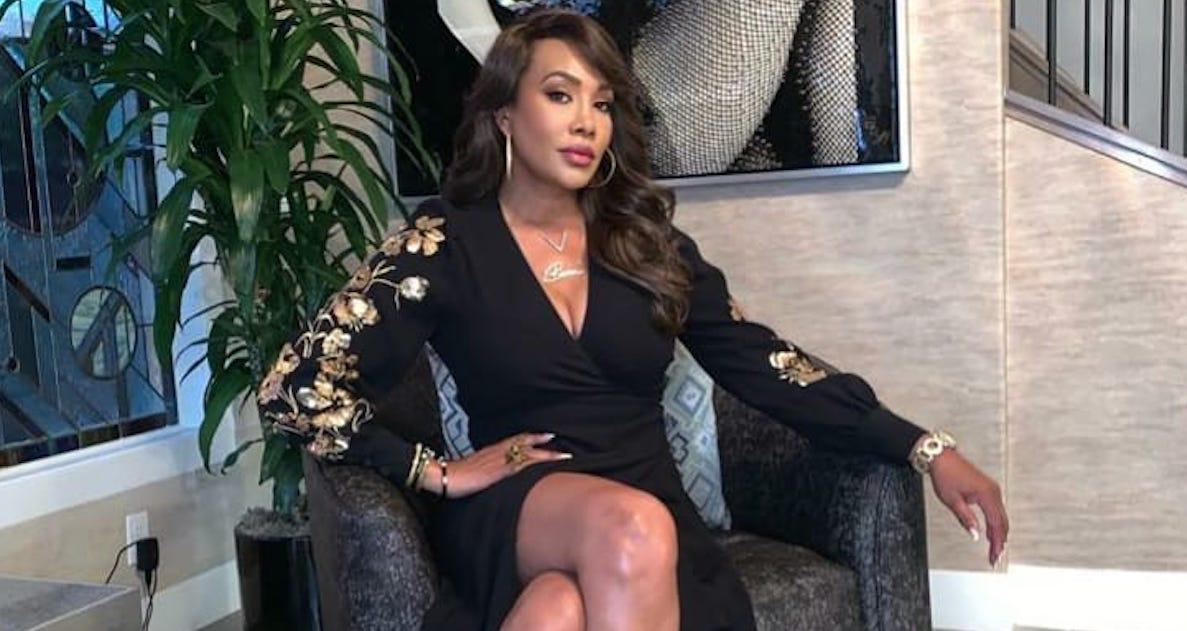 Article continues below advertisement
Instead, she completed seven projects in 2020 alone, with roles in Fox's Empire and four TV movies including The Wrong Wedding Planner and The Wrong Cheerleading Coach.
And that's not all. Vivica also has a few upcoming projects such as the TV series 12 to Midnight set to premiere later in 2021.
Previously, Vivica revealed she would "never say never" to reuniting with 50 Cent.
You would expect Vivica to laugh off the idea of getting back with 50 Cent, but in 2018 she told Wendy Williams, "Never say never... I was very attracted to him, still am... We would start as friends," when asked about her ex.
She also revealed that the two made peace while she was writing her book, Every Day I'm Hustling.
Article continues below advertisement
However, in a more recent discussion on The View, Vivica shared what she looks for in a partner, and how she is no longer as shallow as she used to be.
"Now, I'm just trying to make sure that I get to know someone a little bit better so I can have a partner because that's what I deserve," she said. "Someone that can be a partner that we shine together."
Article continues below advertisement
Vivica's famous exes also include Robert Ri'Chard and possibly Dennis Rodman.
Other notable exes of Vivica's include Robert Ri'Chard, who was only 31 at the time of their meeting (Vivica was 50). Vivica met Robert on the set of their film Chocolate City, where, ironically enough, she played his mother.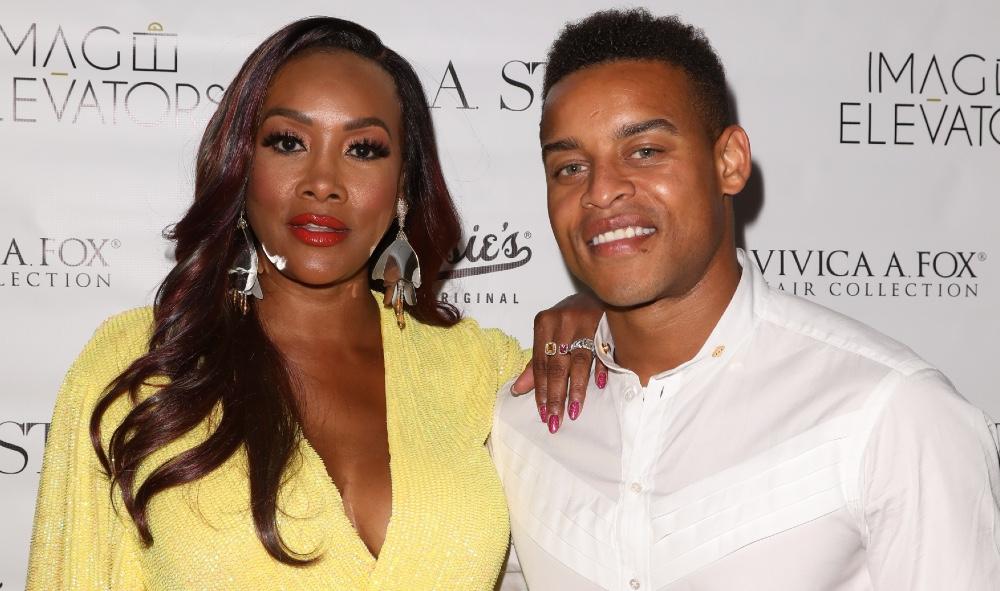 Article continues below advertisement
In 2011, Vivica was also engaged to Omar White, a club promoter, who called off their engagement after nearly two years of dating. And there were unconfirmed rumors she dated former NBA star Dennis Rodman.
Fans can universally agree, no matter who Vivica decides to date (or not date!) she deserves the world. Her new and improved dating strategy of getting to know people and seeing past the "smile and abs" as she mentioned will surely work out in her favor!