Dennis Rodman Is Super Involved With His Kids These Days
You may not know, but Dennis Rodman has three kids. Here's everything you need to know about his children, former spouses, and how he's trying to be a more involved dad.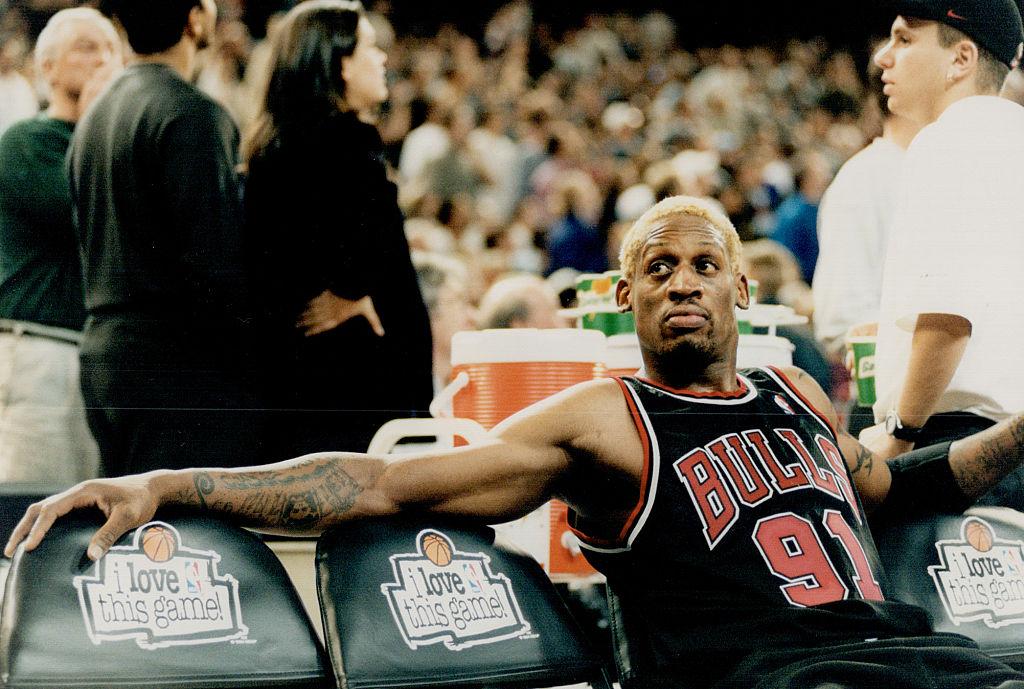 The miniseries The Last Dance — which highlights the life and times of the Chicago Bulls between 1997 and 1998 — premieres tonight and it's got basketball fans feeling all kinds of nostalgic. And also a bit curious about some of the players, especially the eccentric Dennis Rodman. The iconic basketball player is known for his immense skills out on the court, but his erratic behavior (which included attacking people during games) and out-there style is what earned him endless headlines.
Article continues below advertisement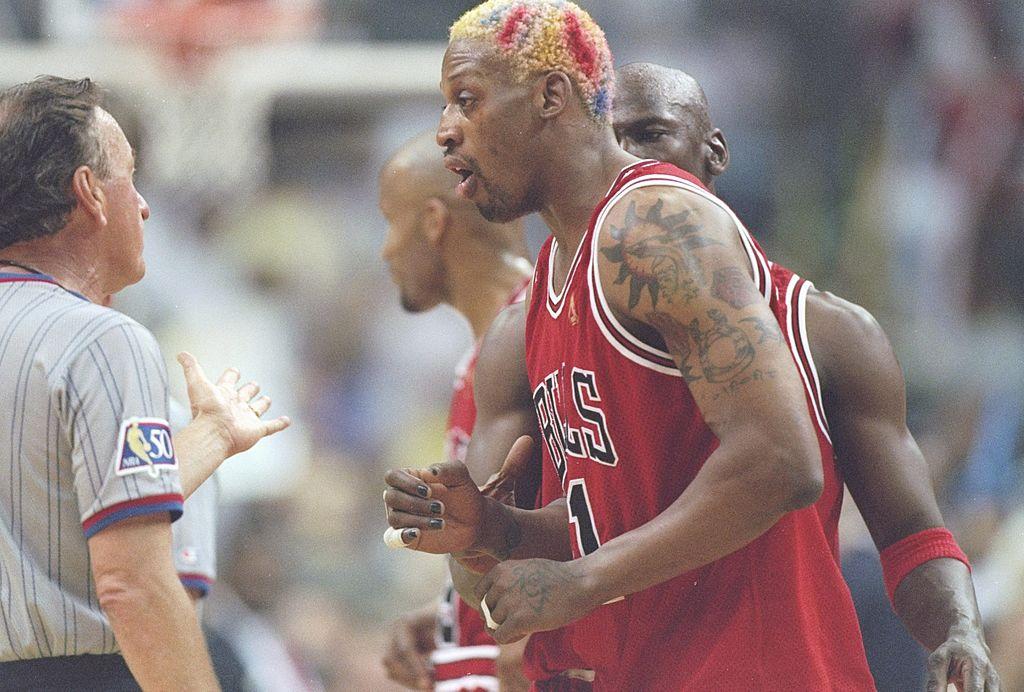 Plus, it seemed like everyone was dating the five-time NBA champion in the '90s. He and Madonna had a very public relationship in 1994 (Dennis famously claimed Madonna had tried to pressure Dennis into having kids together,) for starters. Dennis also dated Vivica A. Fox in1997, married Carmen Electra in 1998, and then got divorced not six months later.
Article continues below advertisement
Before his high-profile relationships, Dennis was married to former model Annie Bakes from 1992 to 1993. Later in 2003, he married Michelle Moyer. If you're wondering whether Dennis eventually did become a dad or not, he did — just not with Madonna.
Article continues below advertisement
Who are Dennis Rodman's kids?
In total, Dennis has three kids. The former NBA player has a daughter (Alexis Rodman) with his first wife, Annie; and he and Michelle had a daughter (Trinity) and a son (DJ) together.
Allegedly, Dennis wasn't exactly father of the year. His ex-wife Annie claims that their daughter Alexis had to get counseling due to her dad's antics. Annie told the Chicago Tribune, "Alexis shows a lot of anger right now and she is holding it against me that I left Dennis. Alexis also keeps saying to kids at school: 'My daddy has girlfriends,' and 'My daddy doesn't come to see me.'"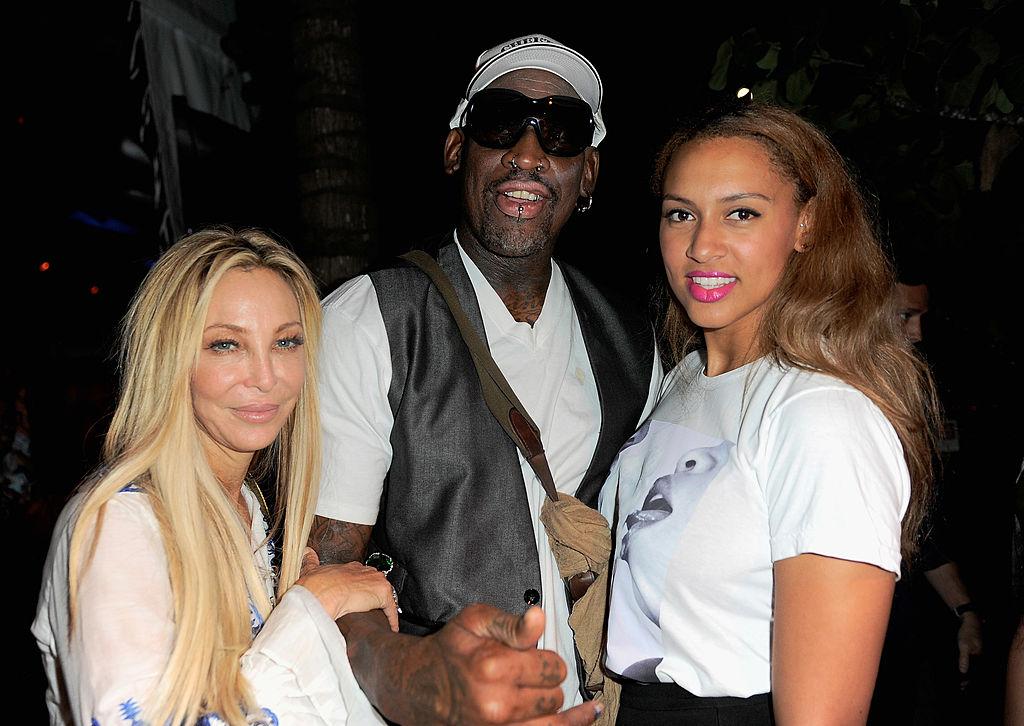 Article continues below advertisement
It seems like he's cleaned up his act though. In 2018, Dennis told Page Six, "I want to see my kids grow up. I just needed to stop partying, take a step back, and get my life back in order ... A lot of people connect me with partying and being a bad boy, but now I am getting up in age, so I felt it was my time [to] step back and to re-evaluate my life." It's better late than never, right?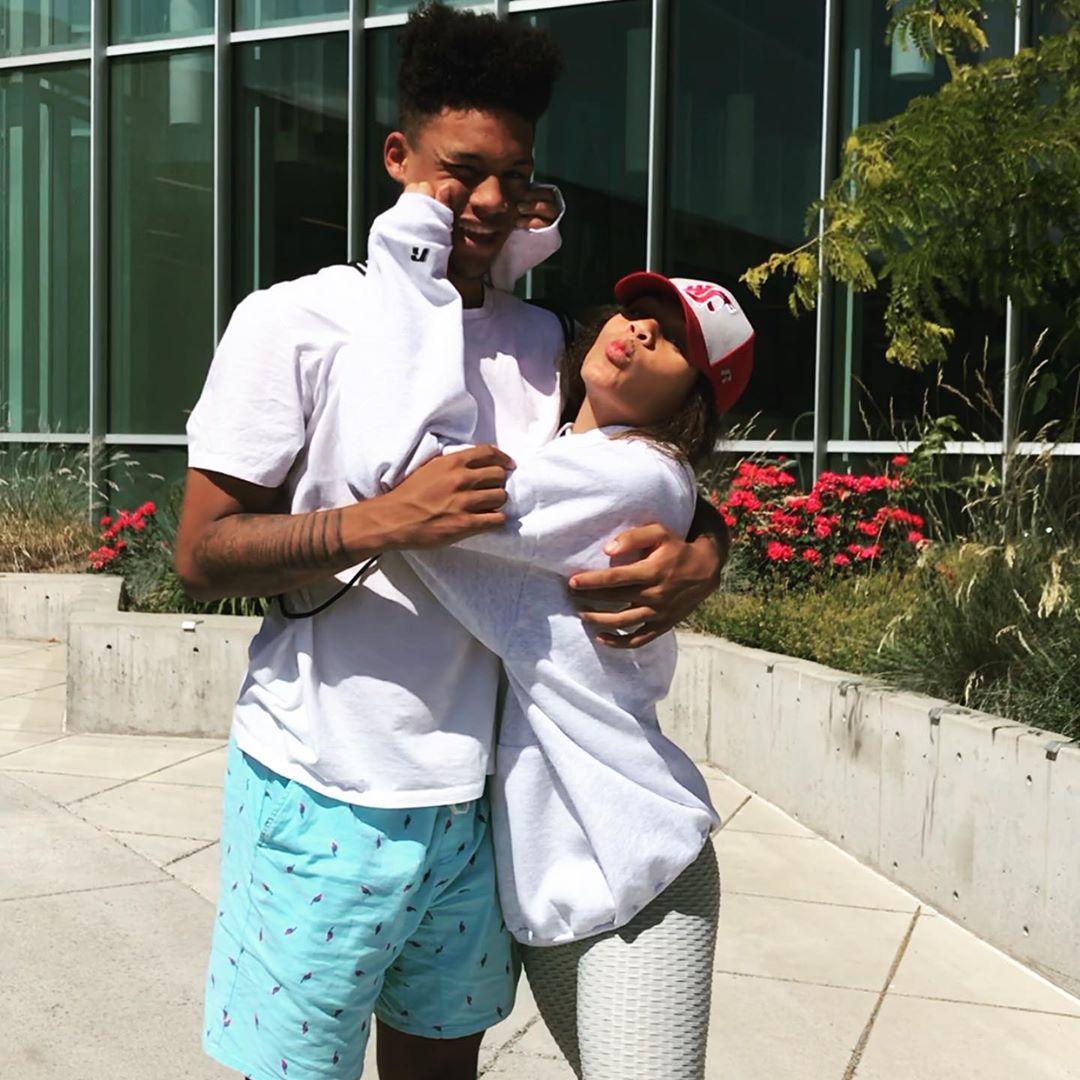 Article continues below advertisement
What do Dennis Rodman's kids do?
Dennis's youngest, DJ and Trinity, are both sports-minded like their dad. Trinity, 19, is a super talented soccer player who recently played for the United States' Women's National Soccer Team and scored two goals, sending the U.S. to the U-20 Women's World Cup (which was scheduled for August 2020.)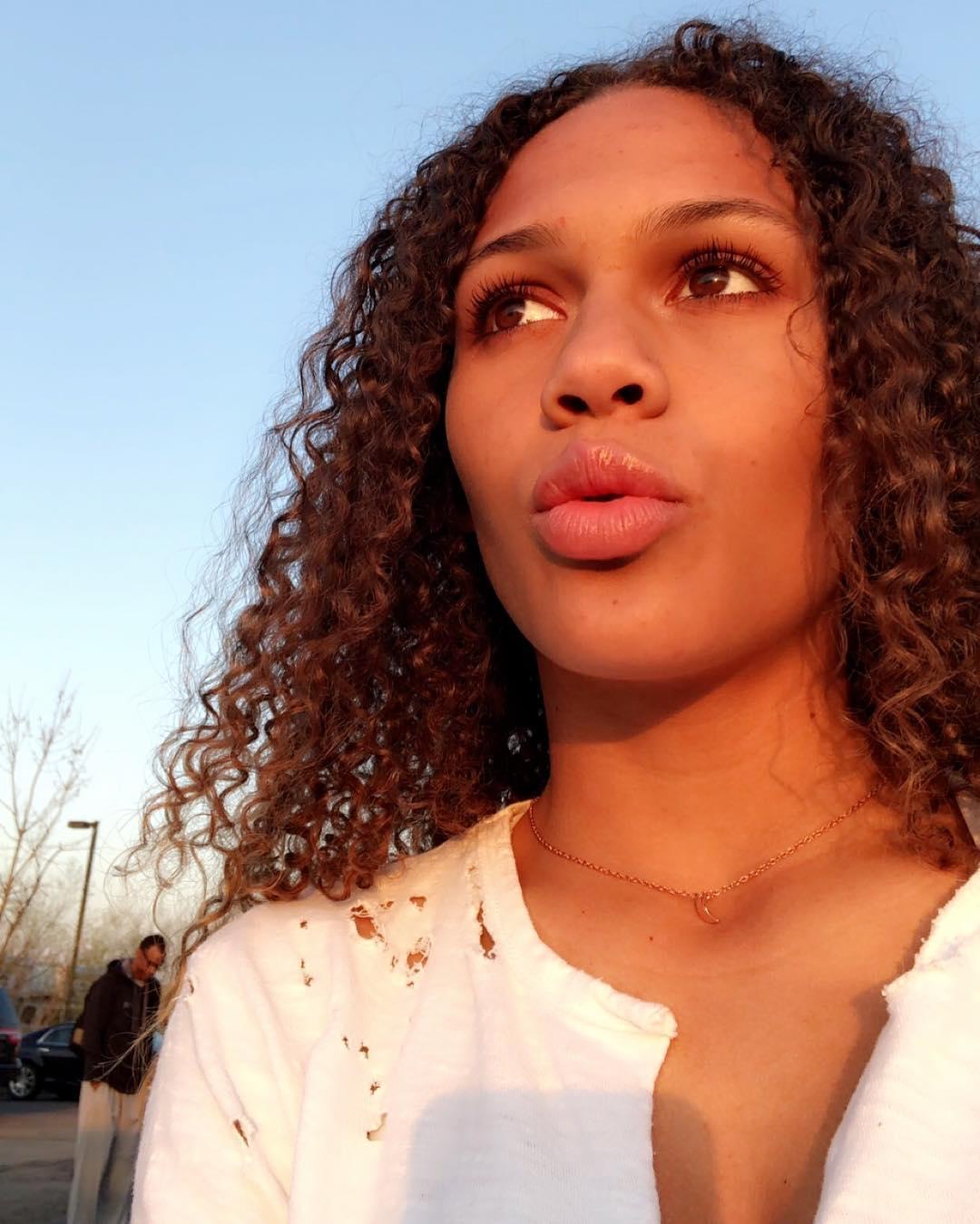 Article continues below advertisement
DJ Rodman, who's 20 years old, is on his way to becoming a basketball star just like his dad. He currently plays college basketball for Washington State. In a clip from 24 Hours with DJ Rodman, we learn that simply being Dennis's son isn't what earned DJ his early success and that it "doesn't make him special."
Article continues below advertisement
Dennis' eldest, 32-year-old Alexis, is more of a mystery, since she doesn't appear to have public social media accounts.
We do know that she and Dennis have a better relationship now. In 2017, the former NBA player congratulated her on the birth of her first baby on Facebook. This makes Dennis a grandfather to a little boy named Vincent!

Article continues below advertisement
These days, Dennis is apparently spending a lot of time with his kids. He recently posted to Instagram that his son and daughter are staying active during quarantine. He's definitely a proud dad.
Be sure to catch The Last Dance on ESPN to learn more about Dennis Rodman and other Chicago Bulls players. New episodes are available on Sundays.