Dennis Rodman's Battle for Sobriety Is a Life-Long Struggle
Is Dennis Rodman sober? NBA's "bad boy" has long struggled with alcohol. And after a relapse in 2018, he's focused on recovery once again.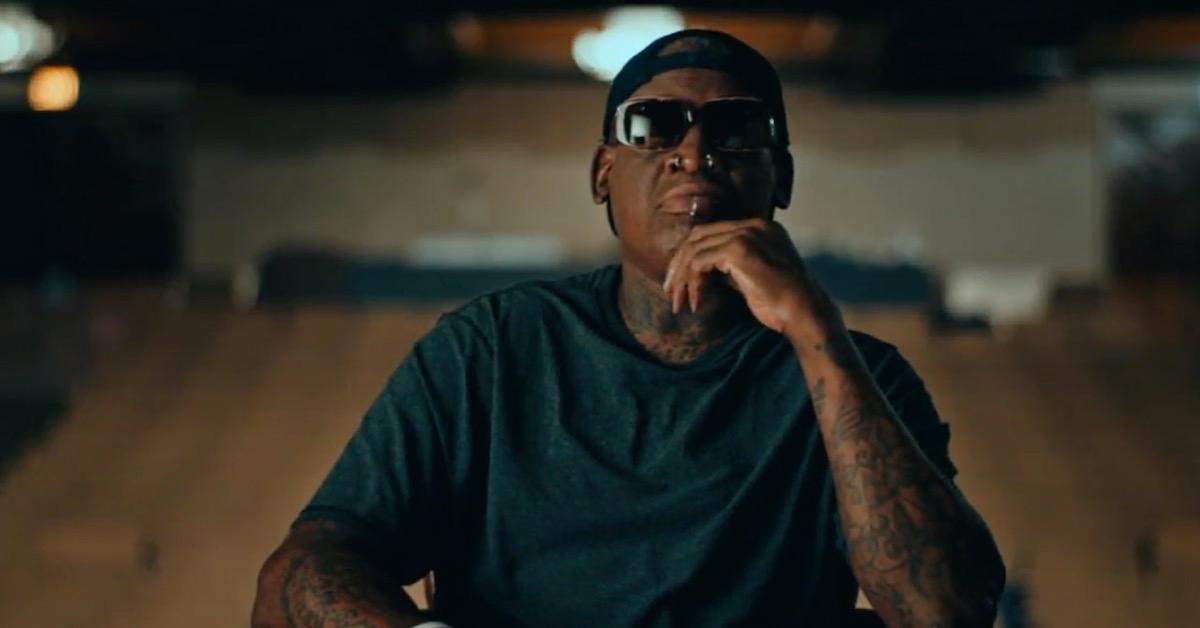 The highly anticipated Dennis Rodman 30 for 30 special, Rodman: For Better or Worse sheds some light on one of the most controversial figures from the '90s era Chicago Bulls. Rodman is definitely one of the most colorful athletes in the history of the NBA, from his style to his strange relationship with North Korean dictator Kim Jong-Un.
Article continues below advertisement
And another aspect of his life that has made him a frequent figure in the news is his ongoing struggle with drug and alcohol abuse, some of which make their way into the ESPN doc. Alluding to a tale of one particularly raucous night out, Kevin Anderson of NBC Sports asked, "My biggest question after watching the great Rodman 30 for 30 is how in the world did Rodman survive doing 40 shots of Jager in one night?"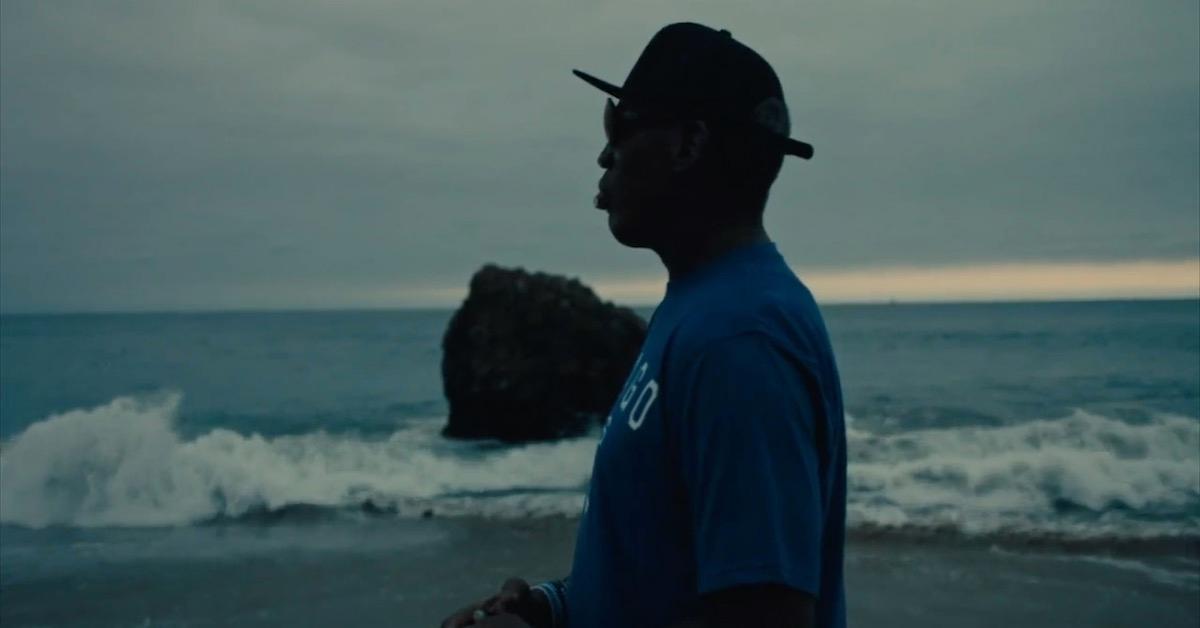 Article continues below advertisement
The real question: Is Dennis Rodman sober now?
The power forward is no stranger to substance abuse issues — both on camera and off. He had a stint in outpatient rehab in May 2008 that clearly didn't take, and while he appeared on Season 8 of Celebrity Apprentice, his former coach Phil Jackson staged an intervention. Shortly after that, he appeared on Season 3 of Celebrity Rehab with Dr. Drew followed by a stint in Dr. Drew Pinsky's sober living facility on the spin-off Sober House.
Unfortunately, Rodman soon was found intoxicated in public the following year, and found himself again in rehab in 2014. That trip followed his trip to North Korea where, as 30 for 30 discussed at length, he was drinking heavily. Sadly, the third time was not the charm.
Article continues below advertisement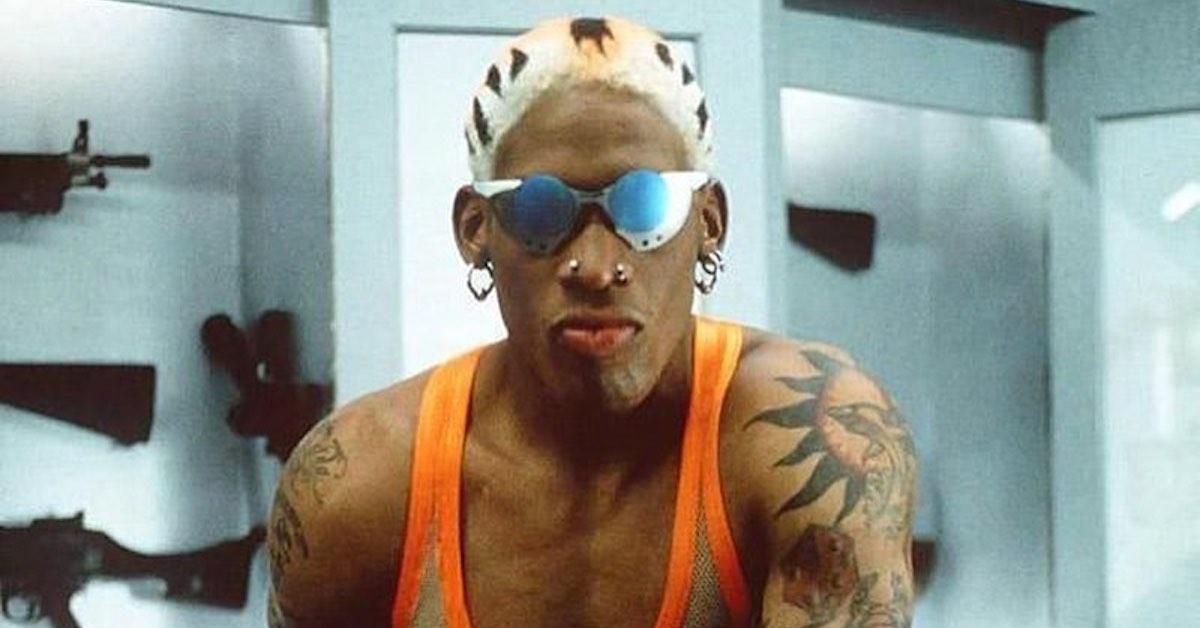 On Jan. 13, 2018, the former baller was arrested for driving under the influence with a blood alcohol level of .21 — more than twice the legal limit, according to TMZ. The penalty could have been jail, especially since he was on probation for a 2016 hit and run.
During that incident, he was driving the wrong way on the freeway, causing another car to crash into the center divider. He pleaded guilty to three lesser charges — driving the wrong way, giving false information to a cop, and driving without a valid license — and avoided jail for the hit and run offense.
Article continues below advertisement
When he appeared in court in March 2018 following his most recent arrest, Rodman struck a plea deal and agreed to nine months in an alcohol program. This plea was likely allowed because Rodman enrolled in rehab almost immediately in a week-long inpatient treatment program, followed by a longer-term program in California.
Article continues below advertisement
By all outward appearances, Rodman is still hanging onto that newfound sobriety, which is a good thing. He is currently on probation and considering the circumstances of his arrest, it's almost certain sobriety is a condition of that probation. Many people who find themselves on probation following an alcohol-related offense must submit to urine screenings, so it behooves him to stay clean.
Rodman's agent, Darren Prince, is likely helping keep him honest. The sports agent has had his own struggles with substance abuse, which led him to write Aiming High, his memoir about battling drug addiction. One of the most important tools for staying sober is surrounding yourself with other people in recovery and holding each other accountable. Here's hoping Rodman hangs onto clean living for good!