Dennis Rodman's Kids Are Incredibly Good Looking — and He Couldn't Be Prouder
Dennis Rodman's daughter, Alexis, makes an appearance in his ESPN documentary, but she's not his only child. Get more details on his three kids.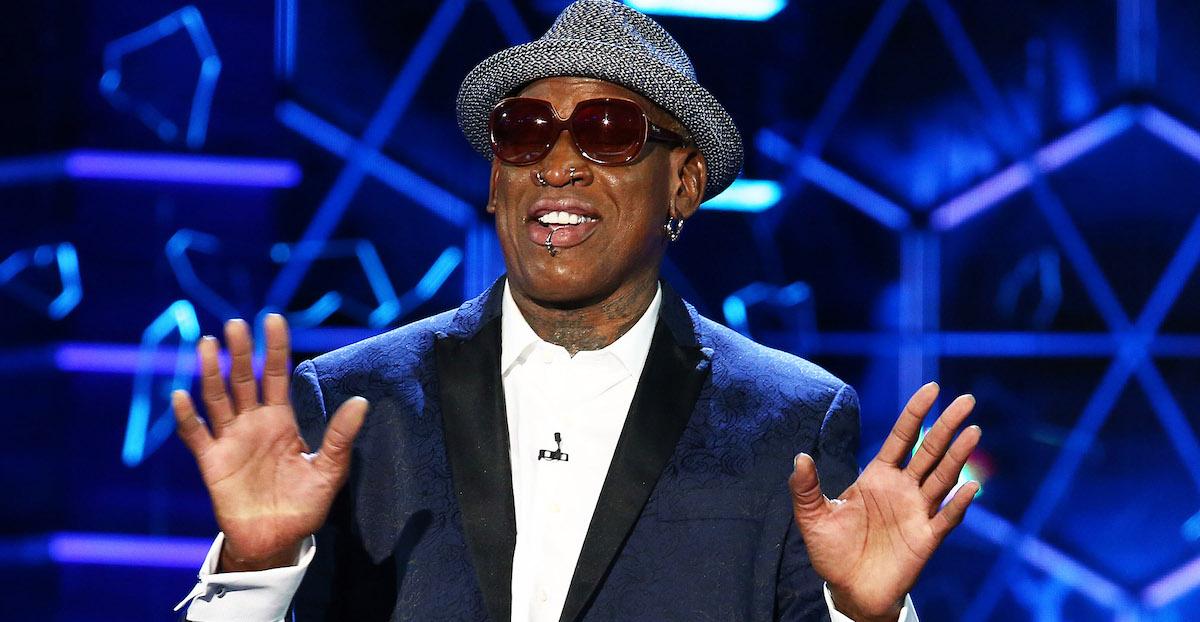 When you hear the name Dennis Rodman, it's hard to picture the NBA legend — who was famous for his wacky hair colors and wild antics — as a dad. In fact, many fans may not even realize that the former professional athlete is a father of three.
But in a trailer for ESPN's latest 30 for 30 documentary, Rodman: For Better or Worse, we catch a glimpse of the 58-year-old's eldest daughter, Alexis, reminding us that the hall of famer's story extends much further than tabloid headlines.
Article continues below advertisement
Scroll down for a quick overview of Dennis' tumultuous personal life, including what his relationship with his kids looks like now.
Dennis Rodman's daughter received counseling during her father's "bad boy" era.
In a Chicago Tribune article published more than 20 years ago, Dennis' first wife, Annie Bakes, claimed that Alexis — then 8 years old — was going to therapy for anger management as a result of the basketball player's problematic and highly publicized behavior, like kicking a cameraman.
Article continues below advertisement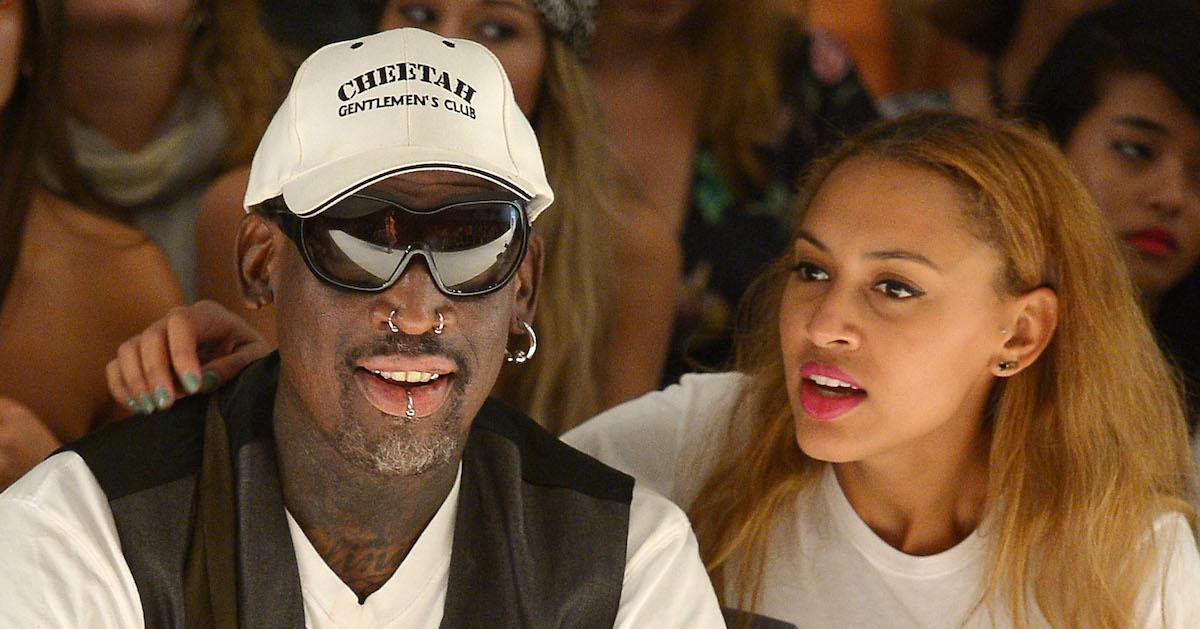 "Alexis shows a lot of anger right now and she is holding it against me that I left Dennis," Annie told the paper following her ex's infamous 11-game suspension in January 1997. "Alexis also keeps saying to kids at school: 'My daddy has girlfriends,' and, 'My daddy doesn't come to see me.'"
The concerned mother added, "Last year, Alexis hit a girl when they were playing basketball and then she said: 'Well, Daddy does it.'"
Article continues below advertisement
In that same interview, Annie opened up about what led to the couple's divorce. "When Dennis and I were married, I told him the only way I would stay with him was if we went to get counseling," she shared.
"He agreed to go, but after a couple of times, he (quit). You can't force this guy to get help. He doesn't think he has a problem. He thinks he's indestructible."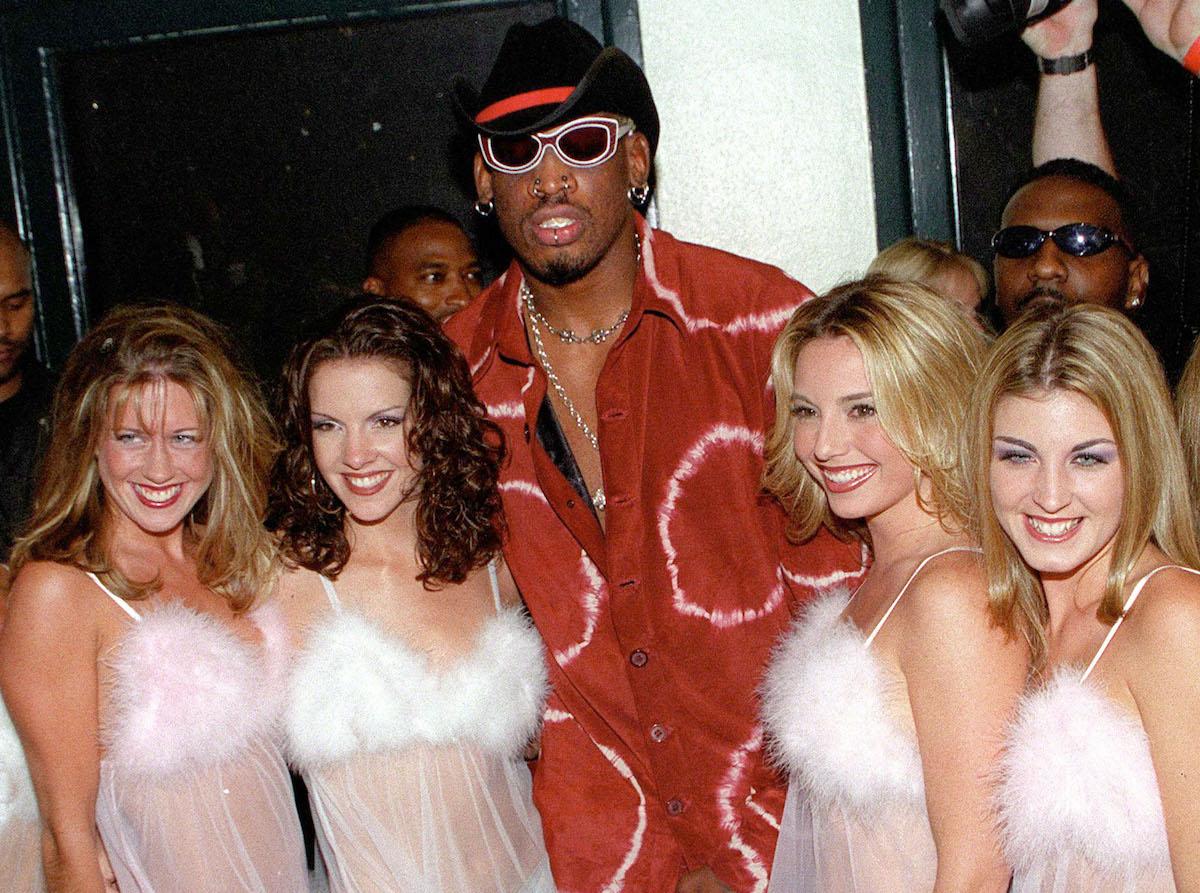 Article continues below advertisement
Though Dennis openly struggled with alcohol addiction and multiple legal issues throughout Alexis' childhood, the pair is on good terms these days. Alexis calls her dad — who publicly congratulated her on the birth of her first child in June 2017 — "a really beautiful person" in the ESPN documentary.
Dennis also has a daughter and son with third wife, Michelle Moyer.
Dennis Jr., "D.J.," was born in 2000 and his sister Trinity arrived one year later. In February 2018, Dennis Sr. revealed that he was more than 30 days sober after entering rehab for the sake of his children.
Article continues below advertisement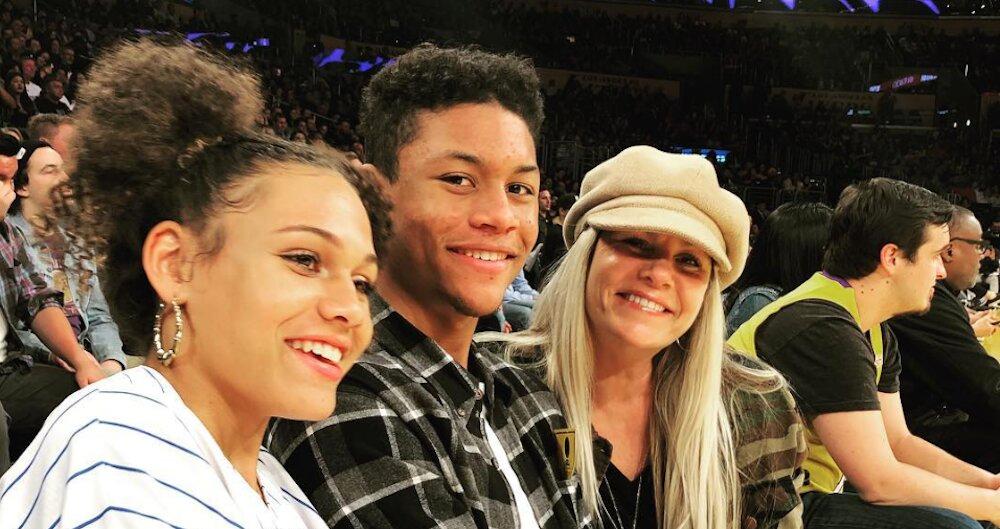 "I want to see my kids grow up," the five-time NBA champion told Page Six. "I just needed to stop partying, take a step back, and get my life back in order… A lot of people connect me with partying and being a bad boy, but now I am getting up in age, so I felt it was time [to] step back and to re-evaluate my life."
One thing Dennis would love to be around to witness: "Seeing my son, D.J., who is a high school basketball star, play for the NBA." We bet the teen would like that too.
Rodman: For Better or Worse premieres Sept. 10 at 9 p.m. ET on ESPN.