No, Alex From TLC's '7 Little Johnstons' Isn't Dead — Here's the Scoop on the Rumors
Rumors about Alex Johnston from '7 Little Johnstons' have reported the TLC star's death. But what is the truth? Get all the details here.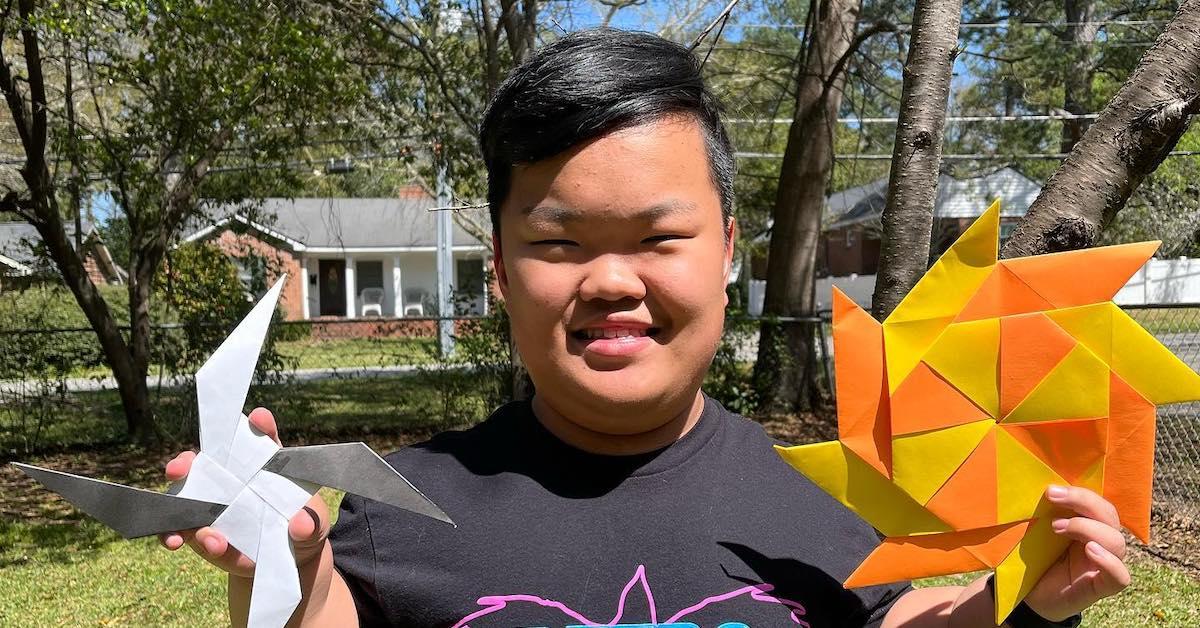 TLC fans fell in love with 7 Little Johnstons' Amber and Trent Johnston and their five kids when their show premiered in 2015. Through 11 seasons of the reality TV series, viewers have basically watched Jonah, Anna, Elizabeth, Emma, and Alex Johnston grow up. So you can imagine their immediate concern when rumors of Alex's death began surfacing.
Article continues below advertisement
First of all, Alex Johnston is very much alive and well today. Unfortunately, that hasn't stopped fans from worrying about him following false reports of his death. Keep reading to learn more about how the rumors started, Alex's past health issues, and how he's doing today.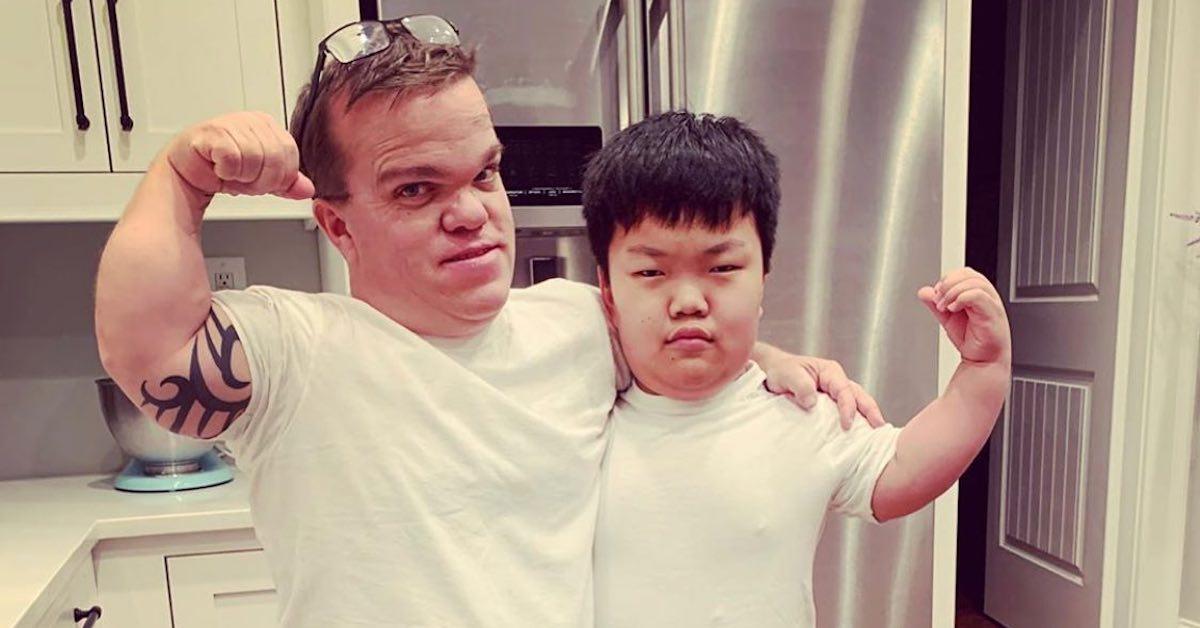 Article continues below advertisement
How did the '7 Little Johnstons' death rumors start?
So how did this rumor about Alex start?
It's unclear how, exactly, the death rumors began. They may have stemmed from a comment from a November 2021 Instagram post promoting Season 11 of 7 Little Johnstons. Emma was teasing the upcoming season when a fan asked, seemingly out of nowhere, about reports of Alex's death. The person wrote, "Americans saying Alex is dead. Tell us." Emma never responded to the comment, nor did she reply to other similar inquiries.
Alex Johnston has faced health complications in the past.
As documented on 7 Little Johnstons, Alex had his tonsils and adenoids removed several years back in order to treat a breathing issue. "The hope was that it would help him breathe better while sleeping," Amber explained in a clip from the show. "However, we're noticing some physical changes in his body. He's getting numbness in his hands and feet. And so we still have some serious concerns going on about what's going on with Alex's health."
Article continues below advertisement
Alex ended up undergoing a sleep study, which revealed there were 56 times that he stopped breathing in the middle of the night. "That's a very significant number," his physician, Dr. David Wrubel, pointed out. "It looks like, based on the sleep study, he has what we call central apnea in addition to obstructive apnea."
Article continues below advertisement
Dr. Wrubel went on to explain that with central apnea, the reason a person stops breathing is because of a problem within the brain or spinal cord — in Alex's case, it was because of spinal cord compression. Although getting his tonsils and adenoids removed helped with the obstructive apnea, the central apnea was a very real concern.
"Obviously, our anatomy is different than average-sized people," Amber said, referring to people with achondroplasia, a form of dwarfism. "The base of our skull where the brain stem meets the spinal cord, the bone that surrounds that area is always extremely tight."
Article continues below advertisement
Dr. Wrubel continued, "When this happens, the bottom of the skull, this narrowing puts pressure on the brain stem. When we need to breathe, this is what tells our body to take a breath. So when there is pressure on this area, it malfunctions."
Ultimately, Alex needed an MRI of his brain, which indicated that spinal decompression surgery was needed.
Article continues below advertisement
What is Alex doing now?
So rest assured, 7 Little Johnstons fans. Alex is alive, well, and living his best teenage life.
Catch new episodes of 7 Little Johnstons Tuesdays at 9 p.m. EST on TLC.