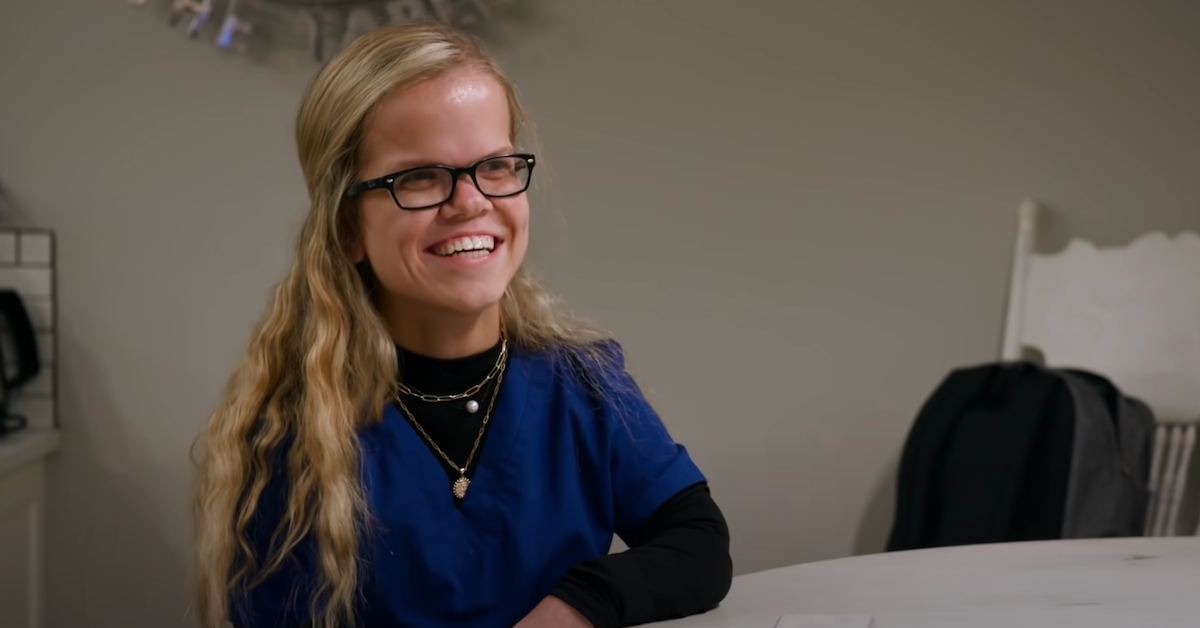 Who Is Anna Johnston's Boyfriend? The '7 Little Johnstons' Star Opened Up About Dating
By Michelle Stein

Apr. 22 2022, Published 2:58 p.m. ET
Through the seasons, Amber and Trent's older children have dated, and 7 Little Johnstons viewers have had the chance to meet their significant others.
Elizabeth and her boyfriend Brice have been together for a couple of years now, and things are starting to get serious. And Jonah and his girlfriend Ashley are navigating a long-distance relationship.
Meanwhile, Anna Johnson, 21, hasn't ever had a boyfriend mentioned on the TLC series — until recently, that is. Keep reading to learn more.
Article continues below advertisement
Who is Anna Johnston's boyfriend?
During a recent Season 11 episode of 7 Little Johnstons, Anna accidentally spilled the beans about having a boyfriend to her parents. She was telling them about a Christmas party she was planning and was sharing the guest list — which included a guy named Kyle. Later on, Amber and Trent inquired about a guy she had posted a (since deleted) photo with on social media, and she said it was Kyle.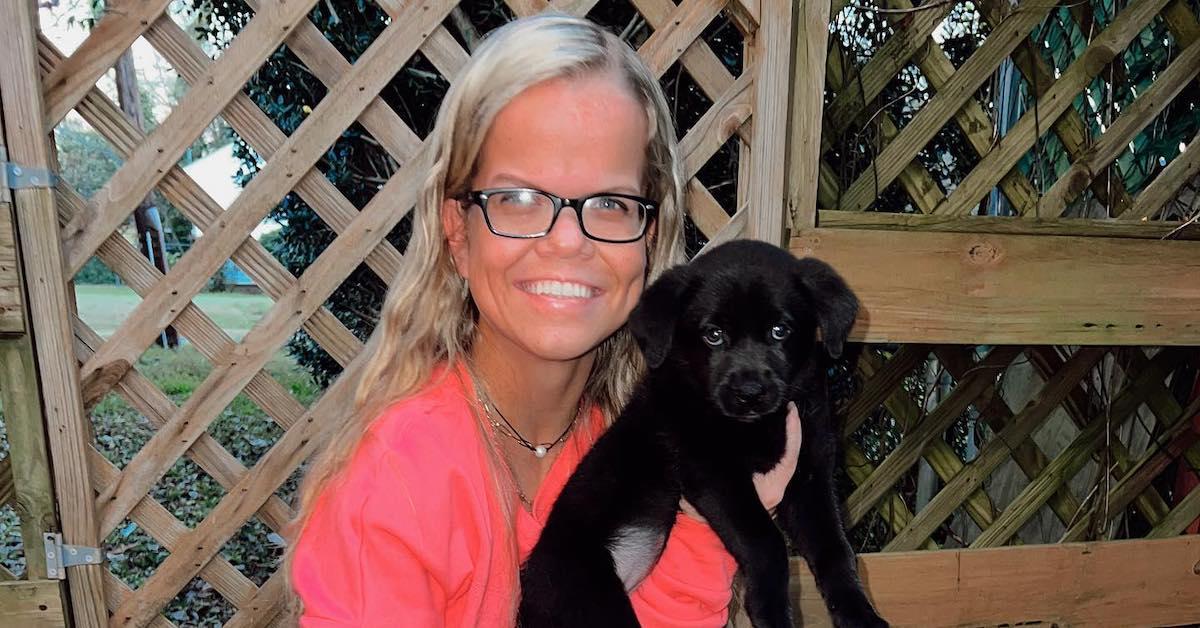 Article continues below advertisement
That's when Trent posed the question that viewers at home were probably all wondering: Is he just a friend or more than a friend?
"I mean, like, we're still getting to know each other," Anna said. "But obviously he's more than a friend because he comes to my house after work."
When Trent asked if they were kissing, she hesitated before replying, "Duh."
Although Anna didn't divulge too many details about Kyle, she did say they had met about two months prior — and that he was an average-sized person.
"We met through friends of a friend at a restaurant," she explained. "And then he's still going to school to get his bachelor's. He's actually a smart man."
Article continues below advertisement
Amber and Trent eventually requested to see a better photo of Kyle, but Anna didn't really have any on her phone — other than one of them on her bed together. Let's just say the looks on Amber's and Trent's faces when they heard the bed part were priceless.
Article continues below advertisement
'7 Little Johnstons' fans were not impressed with how Amber and Trent treated Anna.
Considering Anna is turning 22 this May, supports herself with a job, and lives on her own — all while attending college — she's more than capable of managing her own dating life. Some viewers were annoyed by how obviously her parents disapproved of the Kyle situation.
One Reddit user was pretty disgusted by what they called the "interrogation." They wrote: "How cringe for Anna to have to discuss Kyle this way! Amber looks disgusted and Trent is his usual disgusting self. I wouldn't tell either of them a dang thing. They are just waiting to pounce on anything she says…"
Article continues below advertisement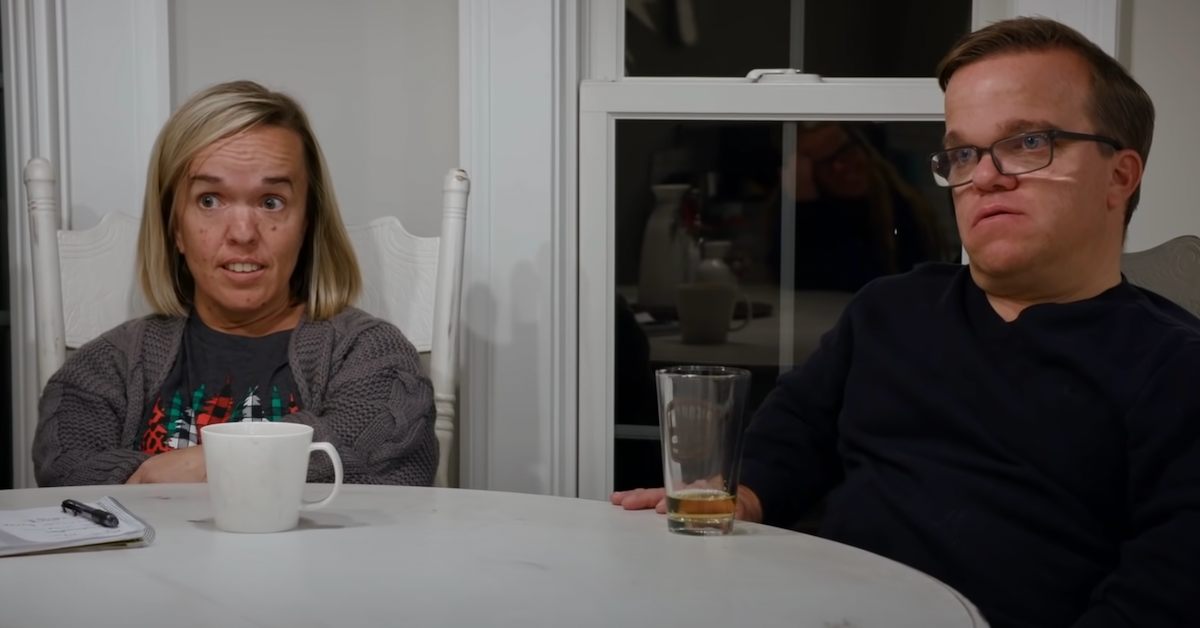 Another person was quite amused by the awkward interaction. "Amber's face when Anna mentioned the picture was of them in bed!!! It was almost like a cartoon where smoke starts coming out of someone's ears," they commented. "I agree how embarrassing for her to have to keep reiterating that they weren't a couple and getting to know each other. That's what people her age do. Trying to control what 'kids' do at that age doesn't usually go well."
Article continues below advertisement
Hopefully, Trent and Amber come around to trusting Anna and the guys she decides to spend time with. In the meantime, we'll be on the lookout for any social media posts featuring Kyle.
Catch new episodes of 7 Little Johnstons Tuesdays at 9 p.m. EST on TLC.