Anna Johnston Is All Grown Up and at College on '7 Little Johnstons'
Anna Johnston is another one of the '7 Little Johnstons' to move out of the house, but where does she go to college on the show?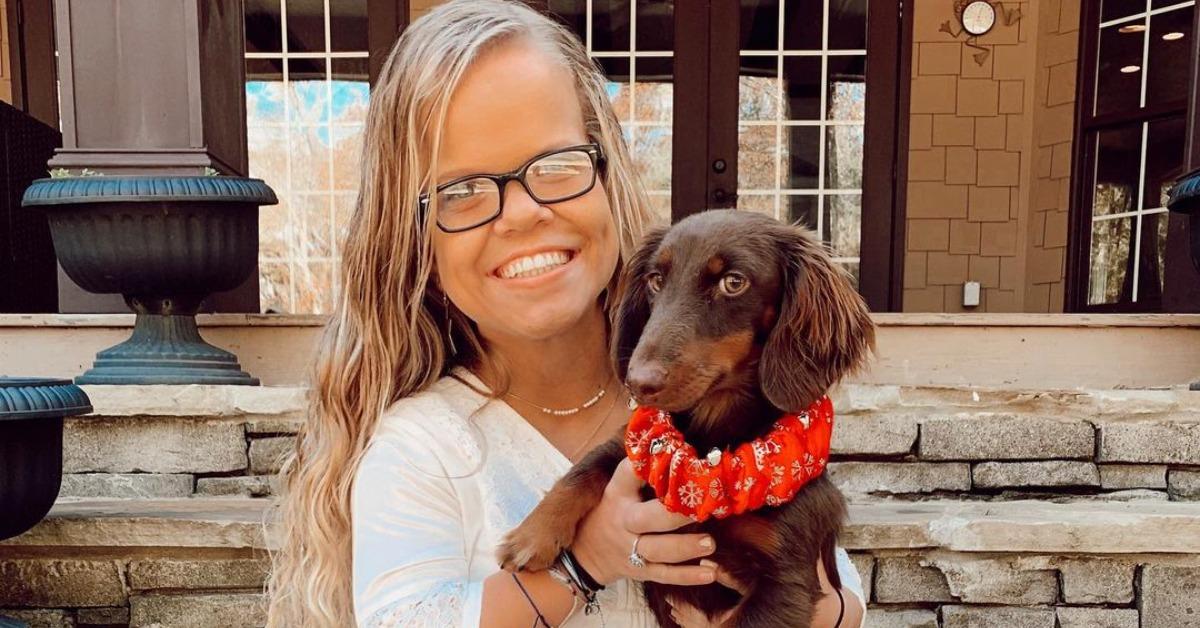 There was once a time when Amber and Trent Johnston's kids on 7 Little Johnstons were their little sidekicks. But these days, all five kids seem to be growing up at a rapid rate. And now that Anna Johnston is yet another to fly the coop, fans are curious about where she is. Or, more specifically, where Anna goes to college, since school is partly to blame for her moving out.
Article continues below advertisement
Not that it's a bad thing that Anna moved out of her parents' house. In fact, her younger siblings are kind of enjoying a smaller household and more space for themselves. And viewers saw how ready Anna was to move out on her own. But she might still be at home if it wasn't for the need to go away for school.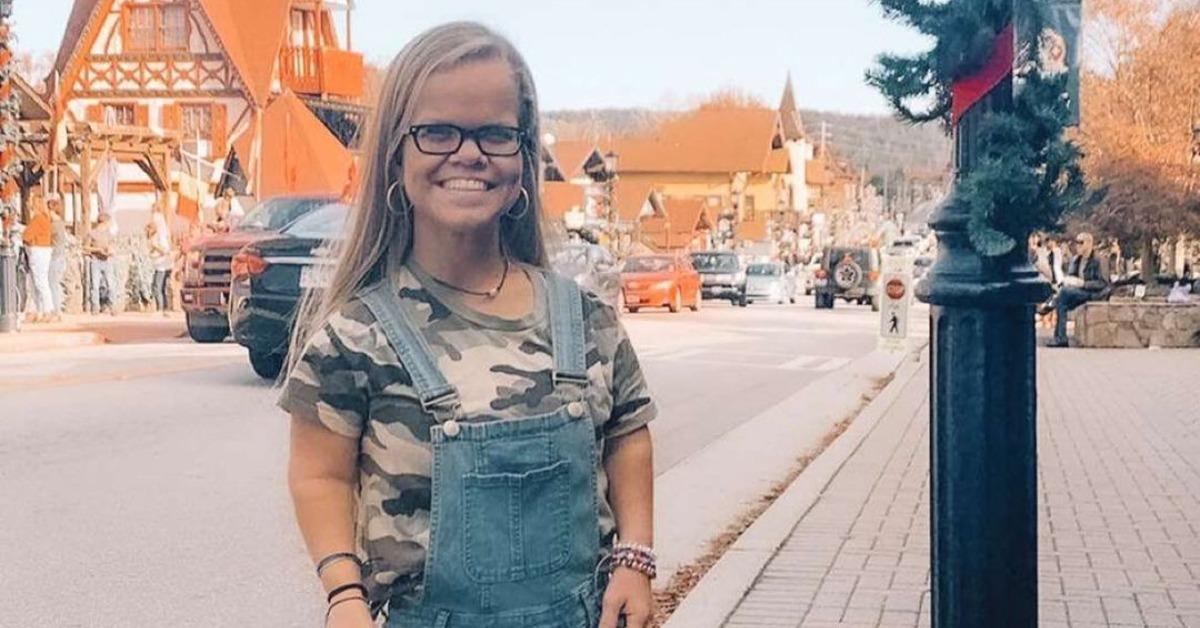 Article continues below advertisement
So, where does Anna Johnston go to college?
Viewers saw Anna move out at the end of Season 10 of 7 Little Johnstons. And although Amber had an issue with her daughter moving into a house and potentially struggling to make rent on her own, Anna seems to be having the time of her life. She studies at North Georgia Technical College, so she probably felt it was time to leave home at the same time she started her college experience.
One of the reasons Amber was against Anna moving out was because of finances. But, Anna assured her at the time, she was able to make ends meet thanks to her online bracelet business. According to her Etsy store, Anna has had more than 4,000 sales so far, so she's not wrong in her claims of success.
Article continues below advertisement
Is Anna Johnston dating anyone?
Anna's younger sister Liz Johnston is in a serious relationship with a boy on 7 Little Johnstons, but what about romance for Anna? Although she appears to have made lots of friends at college, it doesn't look like Anna is dating anyone right now.
Or, she might be, but she prefers to keep that aspect of her life private. After being in front of cameras for years, that's more than understandable if that's the case.
Article continues below advertisement
Trent and Amber Johnston plan to have an exchange student move in on '7 Little Johnstons.'
With Anna out of the Johnston house in her own home and at college and her brother Jonah Johnston also out on his own, Amber and Trent have some extra room. But instead of adopting another child, they discuss bringing an exchange student into their home in Season 11 of 7 Little Johnstons. And, judging by Instagram, he arrives at some point.
It's unclear how long the student stays with the Johnstons or if it's more of a short-term situation. But it will likely bring a new dynamic to the household with some of the older kids gone. Though, to be fair, there's rarely a dull moment with this reality TV family anyway.
Watch 7 Little Johnstons on Tuesdays at 8 p.m. EST on TLC.