Are '7 Little Johnstons' Star Jonah Johnston and His Girlfriend Ashley Still Together?
Are Jonah Johnston and his girlfriend still together? Things are looking dicey for the couple on Season 12 of '7 Little Johnstons.'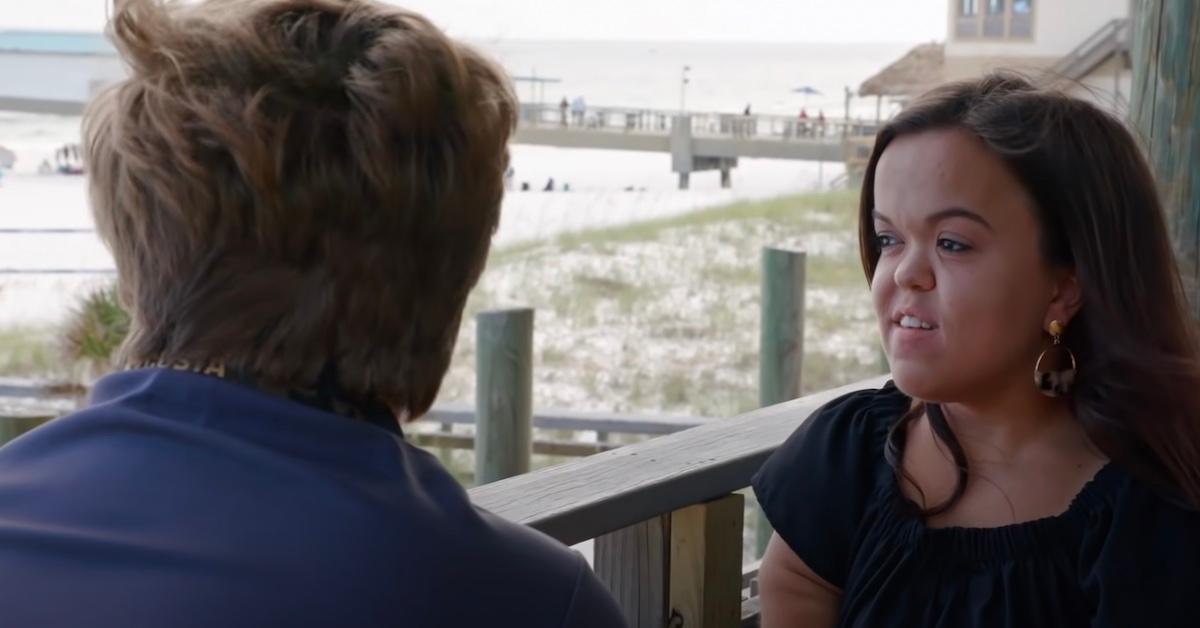 In recent seasons of the popular TLC reality series 7 Little Johnstons, audiences have seen Elizabeth, Anna, and Jonah Johnston move out of their family's house. All three siblings were eager to live independently once they hit adulthood. In Season 11, Trent and Amber helped Jonah pack all his stuff up and lend him a hand to get his new home settled. One important person had no idea Jonah moved out into a place of his own at first: his girlfriend, Ashley.
Article continues below advertisement
After seeing that Ashley was kept in the dark about the move, fans suspected there could be communication issues (or more) playing out between the two. The trailer for Season 12 only solidified this theory. Keep reading to find out if Jonah and his girlfriend are still together.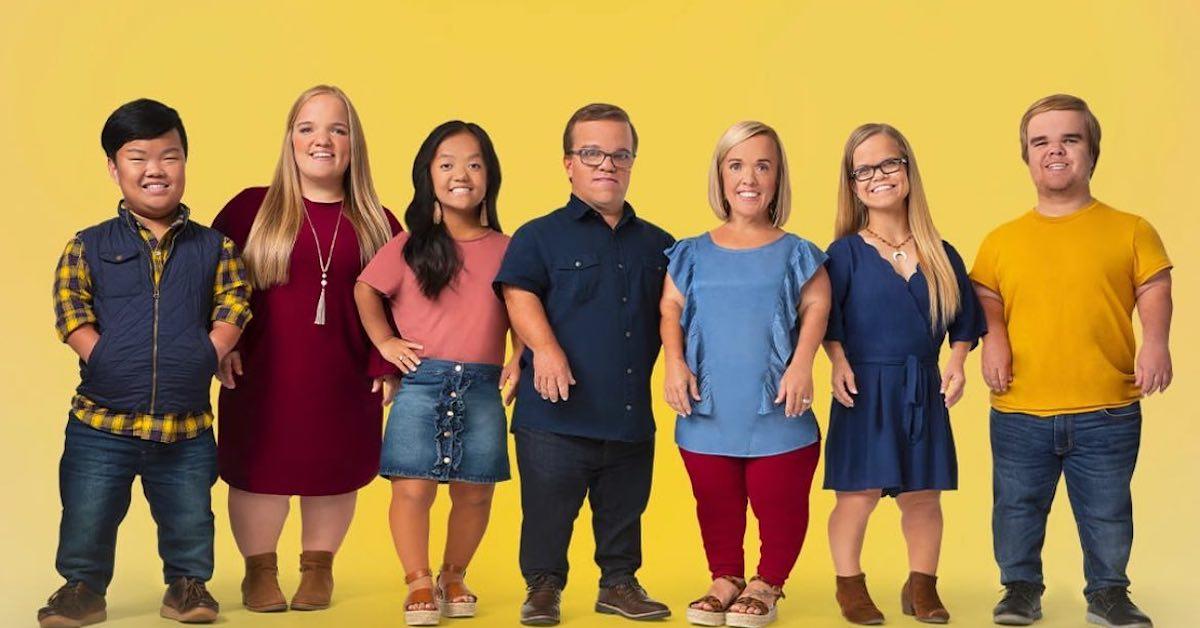 Article continues below advertisement
Jonah was struggling when Season 12 was filmed — including in his relationship with Ashley.
On the Season 12 premiere of 7 Little Johnstons, Jonah showed up late to his mom's birthday party. His tardiness on Amber's big day — combined with his not answering text messages and seeming generally "off" since that scary Delta 8 experience — prompted Trent and Amber to press Jonah about what was going on with him.
Article continues below advertisement
That's when Jonah revealed he was struggling to keep up with his regular work schedule because of feelings of anxiety and depression. Amber made the "executive decision" to have Jonah move back home so that his parents could help him help himself and get back on track.
Jonah also offered a brief life update for viewers, including his relationship status.
"Since the incident with Delta 8, work's not going well at all, I'm living with my friend and that's going OK," the 22-year-old said on the show. "Ashley and I have been dating a little over three years. Where me and Ashley are, it definitely could be better. All the situations, I think, could be better."
Article continues below advertisement
The Season 12 trailer previously hinted that things weren't the greatest between Jonah and Ashley. "My struggles with anxiety have been causing me to not prioritize Ashley as much as I should," Jonah admitted. On top of that, it looks like Trent and Amber snooped on Jonah's phone and saw something they didn't like in text messages between him and Ashley. "The fact that they went through his phone, it kind of scared me," Ashley said.
Article continues below advertisement
The scene then cut to Amber stressing, "It's just not going to work." (Although, it's unclear to whom she's speaking.)
"It's not just me and you, it's us," Ashley told Jonah toward the end of the clip. "That's what's going to make it work. It's all or nothing."
Article continues below advertisement
Are Jonah Johnston and his girlfriend Ashley still together?
As of when the Season 12 premiere was filmed, Jonah and his girlfriend Ashley were still dating. It's unclear if they're still together today, however. Jonah hasn't publicly announced anything about his relationship status — although his Instagram grid is suspiciously void of any photos of himself and Ashley together.
This isn't the first time Jonah and Ashley have experienced relationship issues.
In Season 10, things got a bit iffy when Jonah revealed to Ashley that he had moved out of his parents' house — after it already happened. When they are down in Florida on vacation with family and friends, Jonah finally broke the news to his girlfriend. Tensions seemed to rise between the two when Ashley appeared to be hurt that her boyfriend kept his plans to move a secret from her. Plus, in Season 9, Ashley told cameras that she and Jonah had discussed moving in together.
Article continues below advertisement
After dating for two years, Ashley figured she and Jonah would move in together soon, especially since she lives five hours away from him. Ashley told Jonah that she was happy for him but was clearly thrown for a loop.
Article continues below advertisement
It looks like we'll have to wait to find out whether Jonah and Ashley are still together by the end of Season 12. Hopefully, they were able to improve their communication and make their long-distance relationship work.
Catch new episodes of 7 Little Johnstons Tuesdays at 9 p.m. EST on TLC, or on the Discovery Plus app.