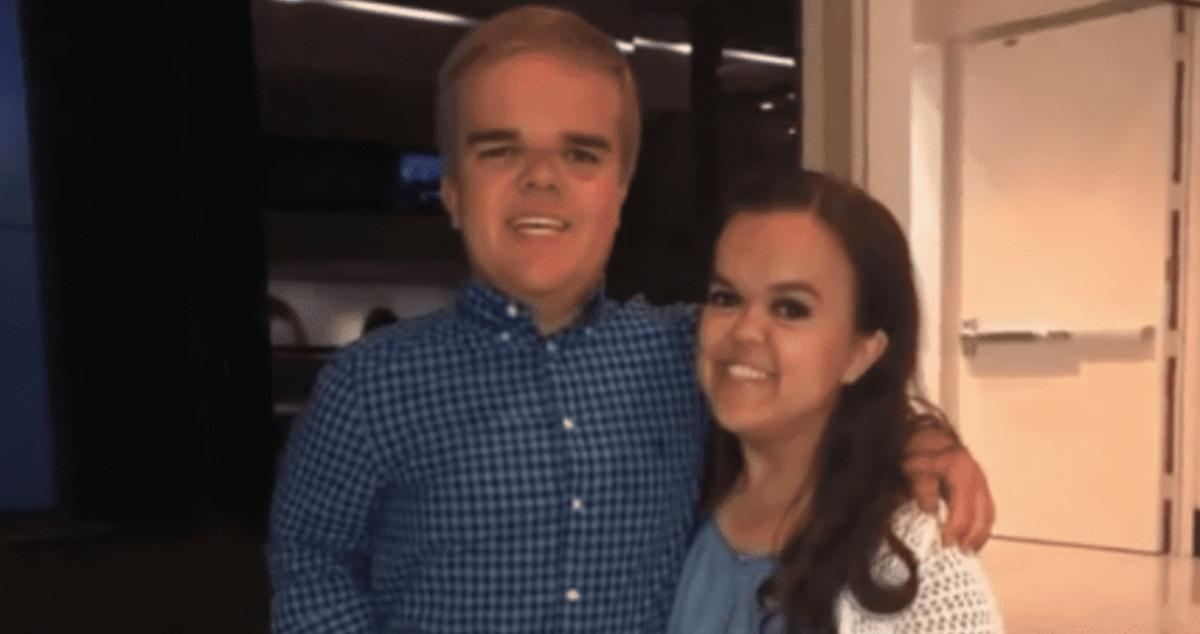 Are '7 Little Johnstons' Star Jonah Johnston and His Girlfriend Ashley Still Together?
In Season 10 of the popular TLC reality series 7 Little Johnstons, audiences have seen both Anna and Jonah Johnston move out of their family's house. Both siblings were pretty eager to live independently after their younger sister, Elizabeth, got her own home.
In the trailer that came out before the new season started, Jonah bravely announces the news in front of his parents, Trent and Amber. Then, his parents help him pack all his stuff up for him and lend him a hand to get his new home set up.
Article continues below advertisement
However, fans learn that another important person in the 7 Little Johnstons star's life had no idea that he had moved out into a place of his own. Amber is surprised that her son didn't tell his girlfriend, Ashley, about the huge step. The 22-year old explains to his mother that it would seem a bit silly to now tell his partner about the move after it had already happened.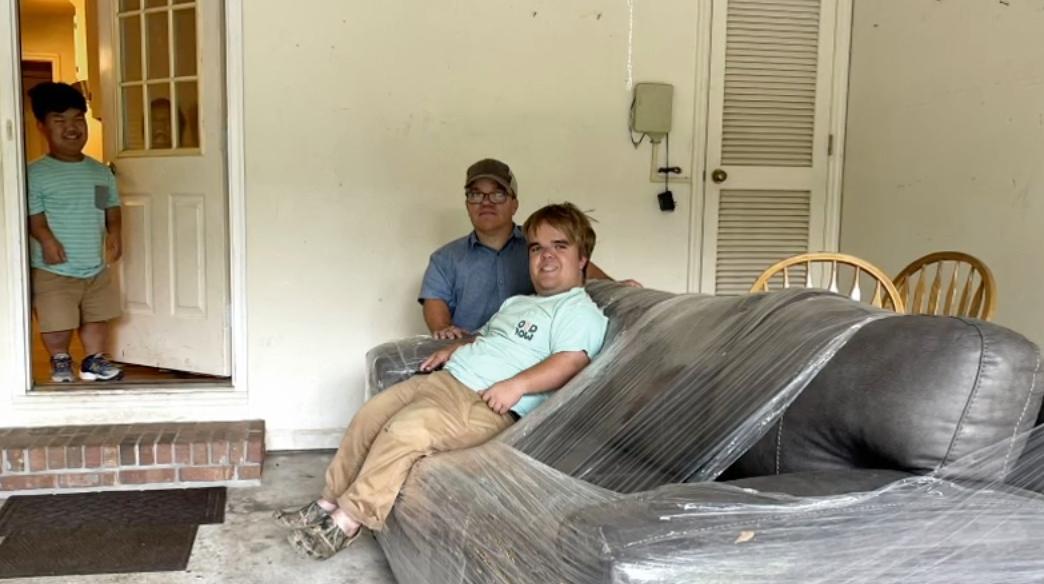 Article continues below advertisement
After seeing that Ashley was kept in the dark about the move, fans suspect that there could be a possibility of Ashley ending things with Jonah once she finds out that he hid this detail. Keep reading to find out if the couple is still together.
Are Jonah Johnston and his girlfriend Ashley still together?
In Episode 6 that aired on Dec. 21, Jonah comes by his parents' house. While he is talking to Amber and Trent, they ask about Ashley and find out that Ashley doesn't know that Jonah moved into a place with his friend Brian. Eventually, his parents get him to agree to let his girlfriend know what is going on.
Article continues below advertisement
When they are down in Florida on vacation with family and friends, Jonah finally tells Ashley that he has moved out of his folks' home. Tensions seem to rise between the two when Ashley appears to be hurt that her boyfriend kept his plans to move a secret from her. Plus, in Season 9, Ashley tells the cameras that she and Jonah had discussed moving in together.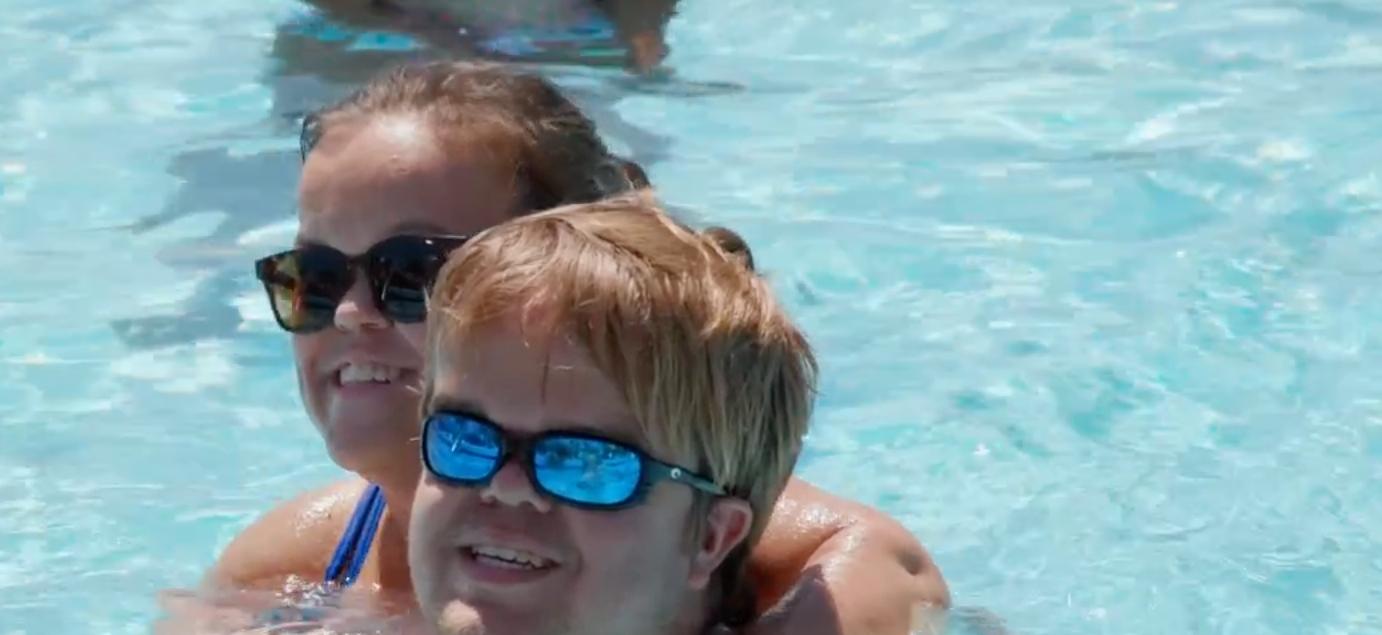 Article continues below advertisement
After dating for two years, Ashley figured that she and Jonah would move in together soon, especially since she lives five hours away from him. Ashley tells Jonah that she's happy for him but was thrown for a loop.
Ashly reveals that she is "kind of shocked" to hear that Brian is living with Jonah because she "wouldn't have expected" that he would have a roommate. The show's producer asked Jonah if he thinks Ashley was shocked because she was "kind of hoping" they would live together, but he brushes it off.
Despite the tension, we are happy to report that Jonah and Ashely are still together, and the two were able to talk all of their issues out and enjoy their time while soaking up the sun on vacation.
You can watch 7 Little Johnstons Tuesdays at 8 p.m. on TLC.