What Happened to Jonah From '7 Little Johnstons'? A Rundown on His Delta 8 Scare
What happened to Jonah on '7 Little Johnstons'? Jonah had a drug-induced health scare after experimenting with Delta 8. How's he doing now?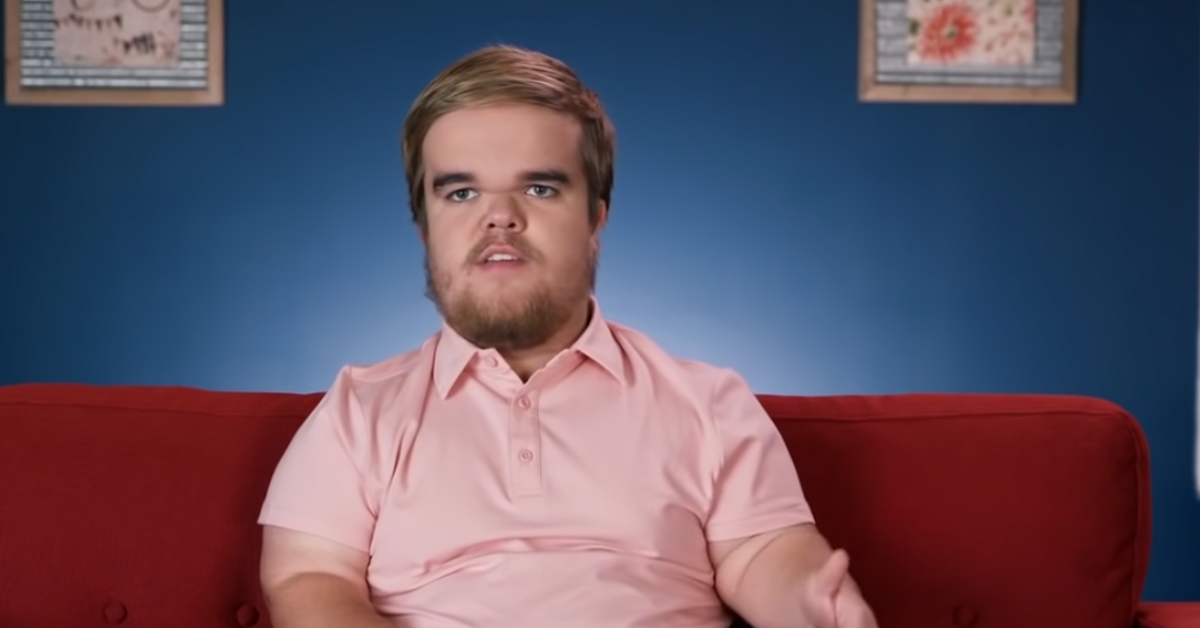 Since March 2015, TLC fans have watched Trent and Amber Johnston, along with their five children, navigate life as a family of little people on 7 Little Johnstons. The Johnston kids have practically grown up before our eyes — though some have matured faster than others.
Article continues below advertisement
Trent and Amber's eldest child — Jonah Johnston — got his first taste of freedom after he moved out of his parent's house. However, the penultimate episode of Season 11 suggested that the car salesman needed a little more guidance.
Episode 7, entitled "Coming Clean," documented the aftermath of the reality star's drug-induced health scare. But what happened to Jonah? Is he OK now? Here's an update.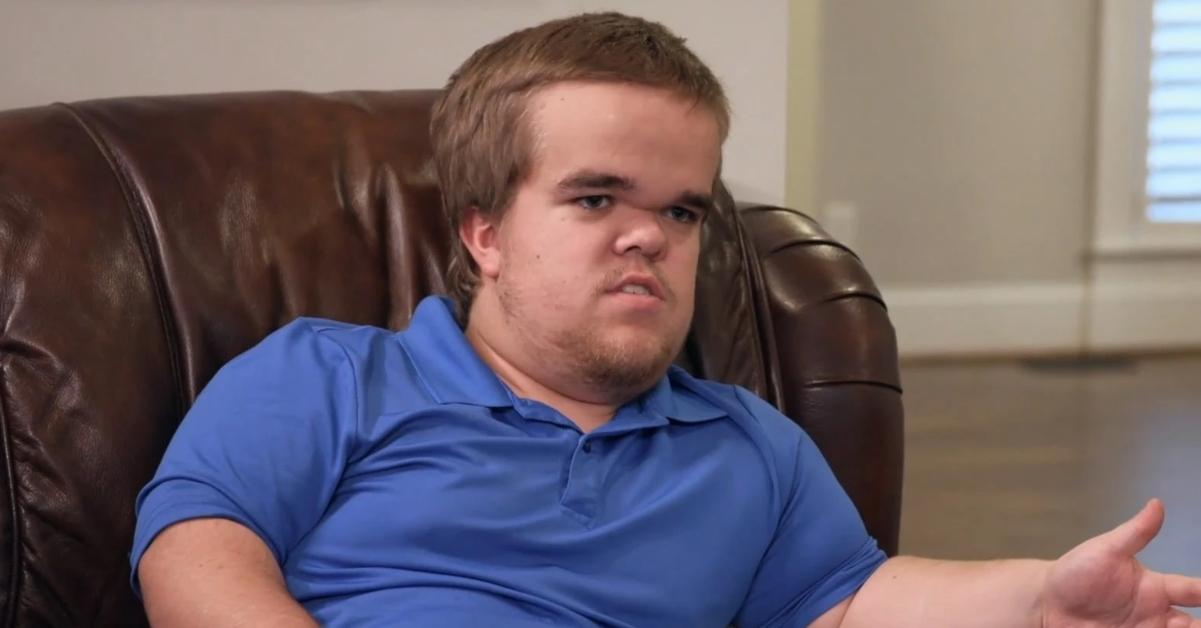 Article continues below advertisement
What happened to Jonah on '7 Little Johnstons'?
In Season 11, Jonah made the shocking admission that he experimented with a drug called Delta 8. As a result, he suffered some pretty scary side effects.
"Yesterday, we received a phone call from Jonah that was, you know, rather disturbing," Amber said in a confessional. "We could definitely tell that something was off."
Amber continued: "It turns out that Jonah had taken Delta 8, which is a [strain of] synthetic marijuana, and had a really bad reaction to it. It's a substance that's not regulated by the FDA or the government or anything, and it's perfectly legal."
Article continues below advertisement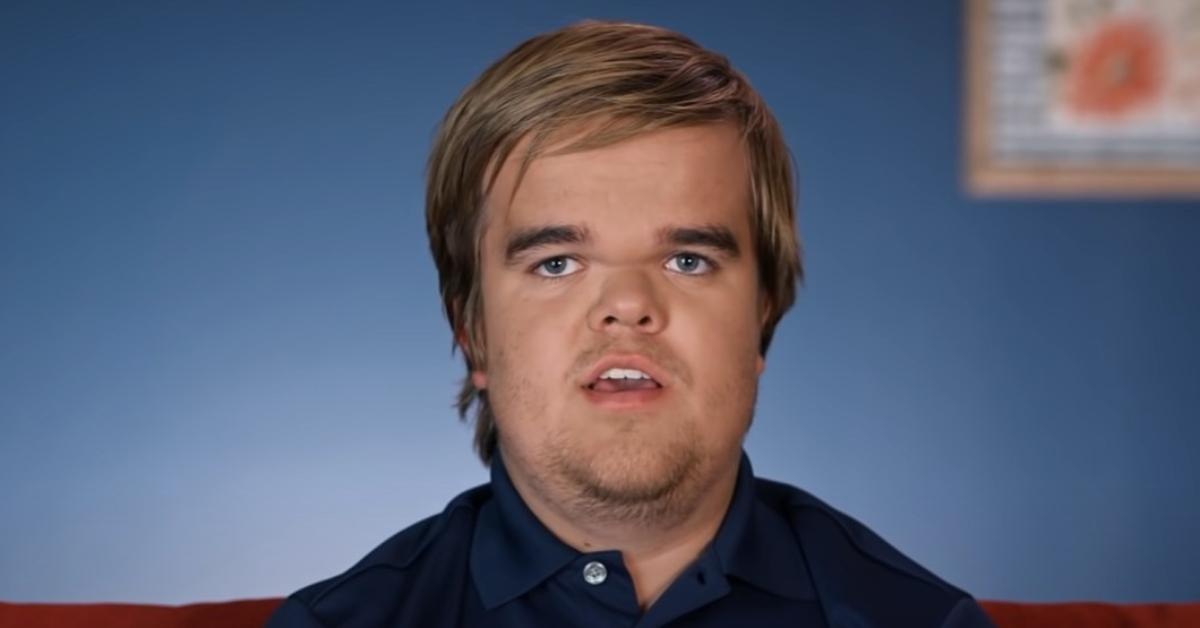 While on the phone with Trent, Jonah started slurring his words, saying he didn't know where he was, and expressing he was scared. "I was eventually able to get Jonah to send me a screenshot of a map telling me where he was, exactly," Trent said.
Article continues below advertisement
Ultimately, Trent and Amber were able to locate Jonah and safely take him back home. They sat down with him to recount more details from the terrifying incident after he had sobered up. That's when Jonah explained how traumatic it was for him, and that he didn't plan on using Delta 8 again moving forward.
But is he making good on his promise to stay on the straight and narrow? Fans had their suspicions following the Season 12 premiere of 7 Little Johnstons.
What is Jonah Johnston up to now? Here's an update on how he's doing.
Following Jonah's health scare, 7 Little Johnstons returned to the small screen for Season 12 on Tuesday, Aug. 16, 2022. In the premiere, the Johnstons celebrated the family matriarch's 43rd birthday. Unfortunately, one sibling showed up late to the party.
Article continues below advertisement
Viewers noticed that Jonah's behavior has been erratic as of late, and it hadn't gone unnoticed by his parents, who felt like his actions are a cry for help. Jonah confessed in the premiere, "I'm living with a friend and that's going OK. [My girlfriend] Ashley and I have been dating for a little over three years — it could be better. Work's not going well at all."
By the end of the episode, Trent and Amber suggested it was time for him to temporarily move back home. And so, he did.
Article continues below advertisement
Fast-forward to April 2023, and Season 13 of 7 Little Johnstons kicked off.
Thankfully, it seems like Jonah is in a much better place now. A quick look at Amber's Instagram account shows , suggesting a change in his career as a car salesman.
Hopefully, Jonah continues to get back on the right track and make progress in his mental health struggles.
Catch new episodes of 7 Little Johnstons on Tuesdays at 9 p.m. EST on TLC.