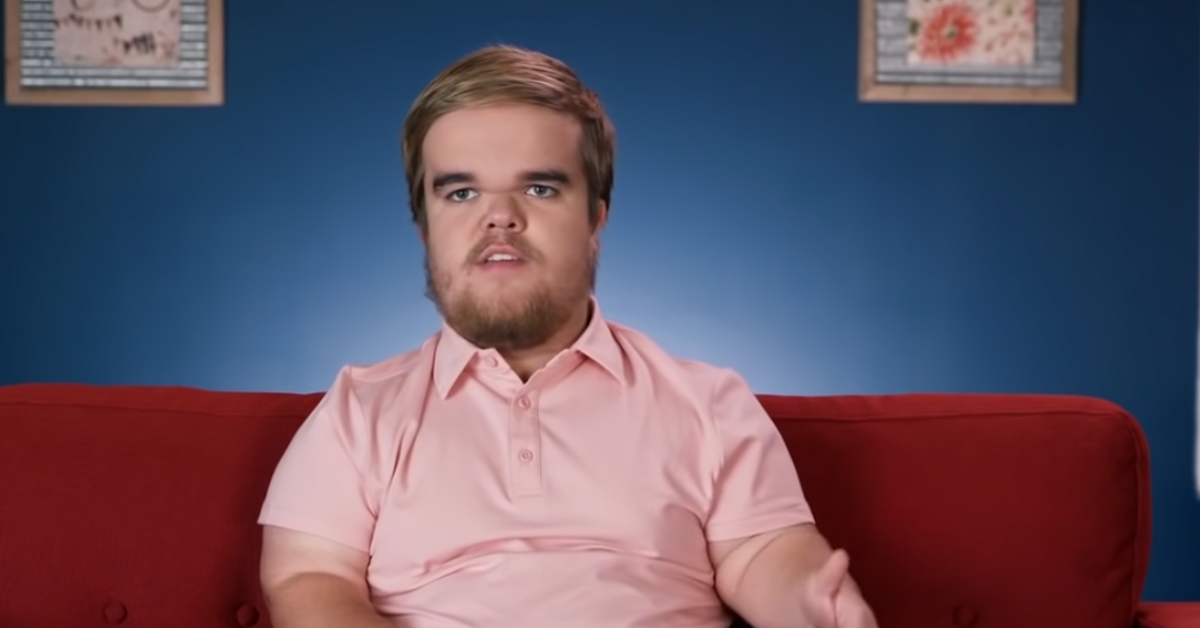 What Happened to Jonah on '7 Little Johnstons'? Side Effects From Delta 8 Were Terrifying
By Michelle Stein

Apr. 27 2022, Updated 1:12 p.m. ET
Since March 2015, TLC fans have watched Trent and Amber Johnston, along with their five children, navigate life as a family of little people on 7 Little Johnstons. The Johnston kids have practically grown up before viewers' eyes. It makes sense, then, that fans were curious to learn more when Trent and Amber received a scary phone call from their eldest child. So what happened to Jonah Johnston?
Article continues below advertisement
What happened to Jonah on '7 Little Johnstons'?
An episode of 7 Little Johnstons titled "Coming Clean" viewers learned that Jonah, 22, recently experimented with a drug called Delta 8 — and he experienced some pretty scary side effects. "Yesterday, we received a phone call from Jonah that was, you know, rather disturbing," Amber said on the show. "We could definitely tell that something was off."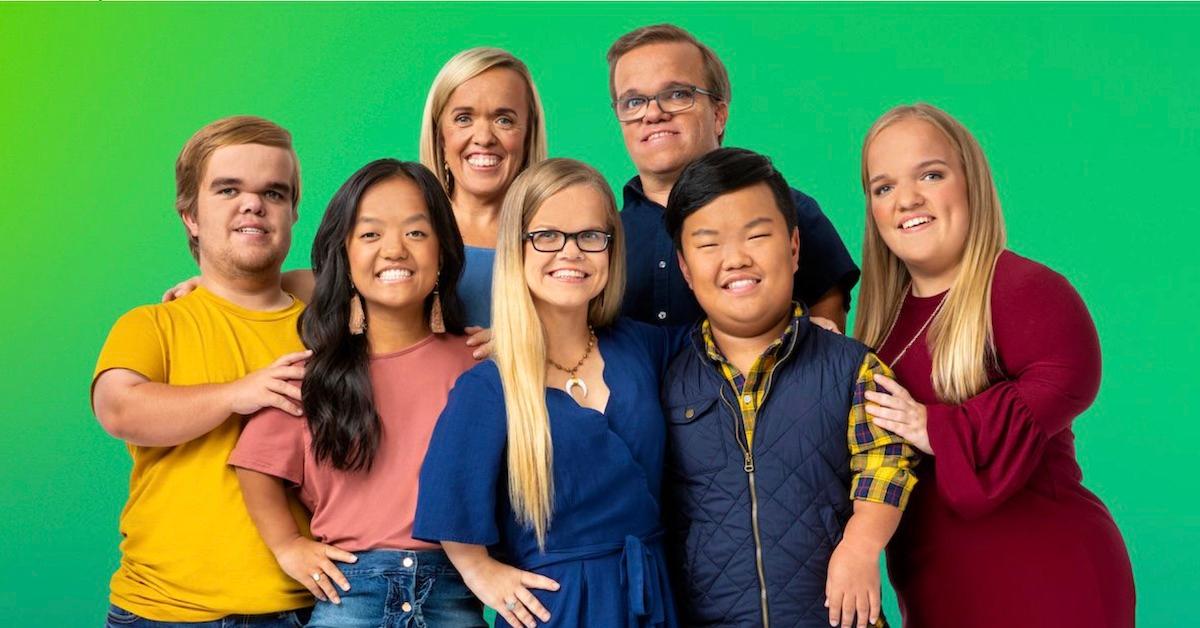 Article continues below advertisement
Amber continued: "It turns out that Jonah had taken Delta 8, which is a synthetic marijuana, and had a really bad reaction to it. It's a substance that's not regulated by the FDA or the government or anything, and it's perfectly legal."
While on the phone with Trent, Jonah started slurring his words, saying he didn't know where he was, and expressing he was scared. "I was eventually able to get Jonah to send me a screenshot of a map telling me where he was, exactly," Trent said.
Ultimately, Trent and Amber were able to locate Jonah and safely take him back home. They sat down with him to recount more details from the terrifying incident after he had sobered up. That's when Jonah explained how traumatic it was for him, and that he didn't plan on using Delta 8 again moving forward.
Article continues below advertisement
What is Jonah Johnston up to now?
There have been some big changes in Jonah's life over the past year or so. Currently, he's working as a car salesman at Butler Toyota in Macon, Ga. — the same dealership where his father is also employed. On top of working full-time, Jonah recently moved out of his parents' house and into his own place. He's also still dating his girlfriend, Ashley.
Article continues below advertisement
Aside from what's been shown on 7 Little Johnstons, it's difficult to know the details about what Jonah has been up to these days. He does have an Instagram account, but he doesn't regularly offer updates to his 47,000 followers. In fact, Jonah only has five posts in total; the most recent one is from June 2020.
Article continues below advertisement
In April 2022, there was briefly a photo of Jonah with gauze in his mouth on his mom Amber's Instagram story, multiple outlets, including TV Season Spoilers, reported. Although the photo is no longer available, there are still images of Alex and Emma with gauze in their mouths in another of Amber's posts. "Spring Break = wisdom teeth O-U-T," she captioned the Instagram.
Hopefully, Jonah was able to learn from his Delta 8 experience and avoid similar drug experimentation in the future. And hopefully, the reason he's not featured as much on 7 Little Johnstons is because he's simply busy working, hanging out with his girlfriend, and doing his own thing.
Catch new episodes of 7 Little Johnstons on Tuesdays at 9 p.m. EST on TLC.