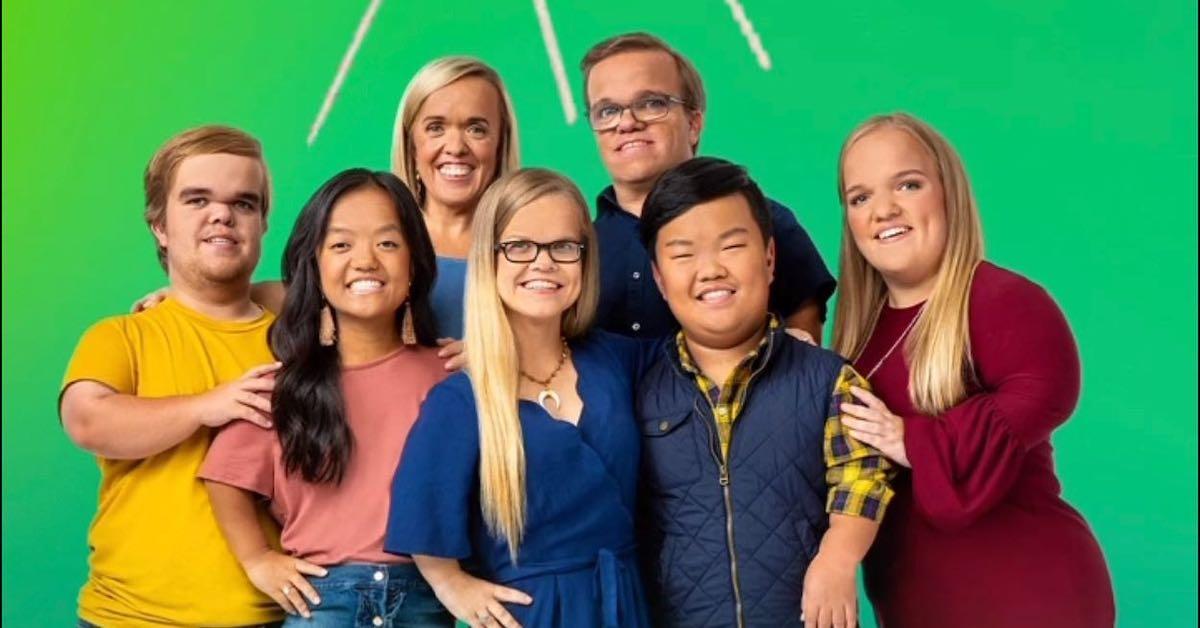 '7 Little Johnstons' Has Been Renewed for Season 13 — When's the Premiere Date?
Is '7 Little Johnstons' getting canceled or renewed for Season 13? Fans of the long-running TLC series love watching the wholesome family.
Since TLC's 7 Little Johnstons first aired in 2015, the reality show following the big family of little people has cranked out new seasons as fans flock to the network for more. Season 12 of the series recently aired on TLC, following the family as three of the five kids navigated young adulthood.
Article continues below advertisement
Rumors have circulated on and off that the long-running series is potentially on the network's chopping block. As different television networks have been canceling much-loved series at an alarming rate, many are wondering if the Johnston family could be next. So has TLC canceled 7 Little Johnstons or renewed it for Season 13? Keep reading to learn more.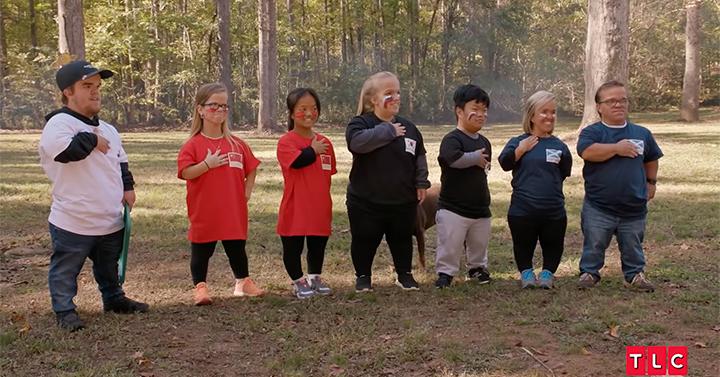 Article continues below advertisement
Has '7 Little Johnstons' been canceled?
In late February 2023, TLC revealed the fate of 7 Little Johnstons: It has not been canceled! In fact, Season 13 is just around the corner.
A news release from the network teases: "Relationships and major life events take center stage this season."
Among storylines viewers can expect is Anna undergoing therapy to "gain a better understanding of herself" and "overcome some difficulties she's been encountering both love and life."
Article continues below advertisement
Additionally, it looks like Liz and Brice are eager to finally move in together, Emma is growing her business, and Alex has a new girlfriend! Meanwhile, Jonah "gets back on track" in his life, including finance school and committing to his girlfriend, Ashley.
The Johnstons will also embark on a trip to Finland to visit their former foreign exchange student, Joose.
Article continues below advertisement
When is the '7 Little Johnstons Season 13' premiere date?
Fans of 7 Little Johnstons can breathe a sigh of relief now that the series has been renewed for Season 13 — but when can TLC viewers expect new episodes to drop?
Per TLC, the Season 13 premiere date is Tuesday, April 18 at 9 p.m. EST.
We can't wait to learn more about what's going on in the lives of the Johnstons. Hopefully, the family will remain a TLC staple for years to come!