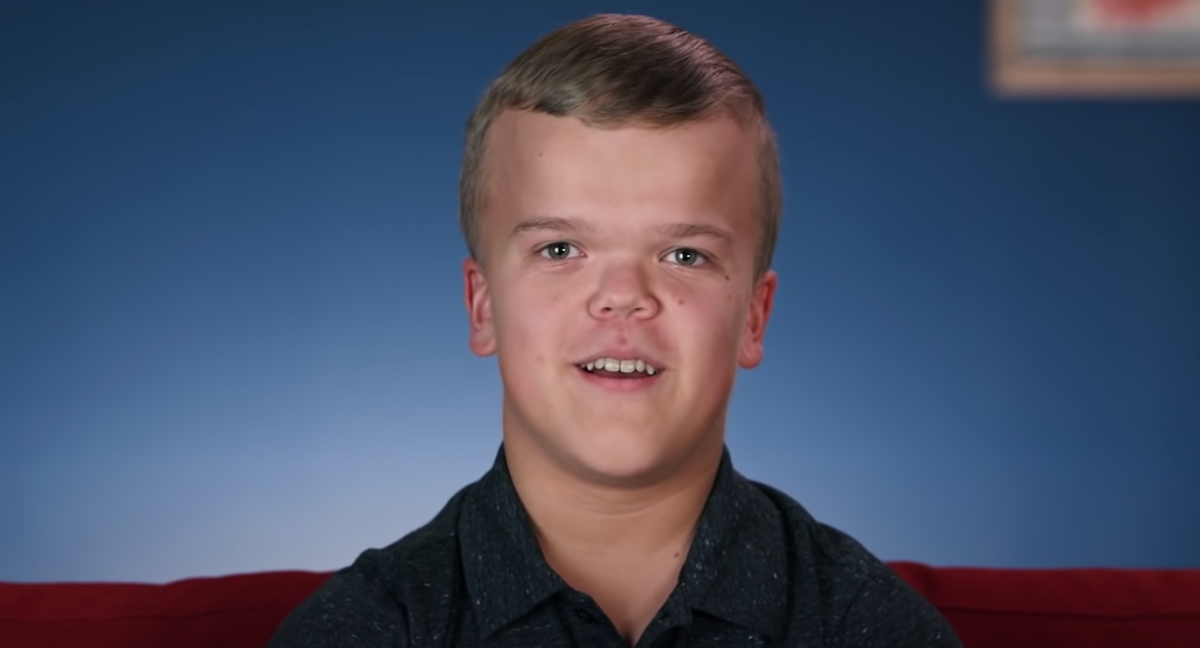 '7 Little Johnstons': Meet Joose, Trent and Amber's Foreign Exchange Student From Finland
The second half of Season 10 of 7 Little Johnstons will see Trent and Amber adding a new member to their family — just not on a permanent basis. Despite the ongoing speculation that the TLC stars might be adopting another child with dwarfism, it doesn't seem they will be doing so anytime soon. They did, however, decide to host an exchange student named Joose Jeskanen in their home for three months. And TLC viewers will get to see the experience unfold starting on March 15.
Article continues below advertisement
As a refresher, 7 Little Johnstons follows Amber and Trent and their five kids: Elizabeth, Jonah, Anna, Alex, and Emma. The oldest three have graduated from high school, moved out of the family home, and are embarking on their adult lives. Meanwhile, Alex and Emma are the only ones still at home and in high school — a prime time for the Johnstons to temporarily add to their household.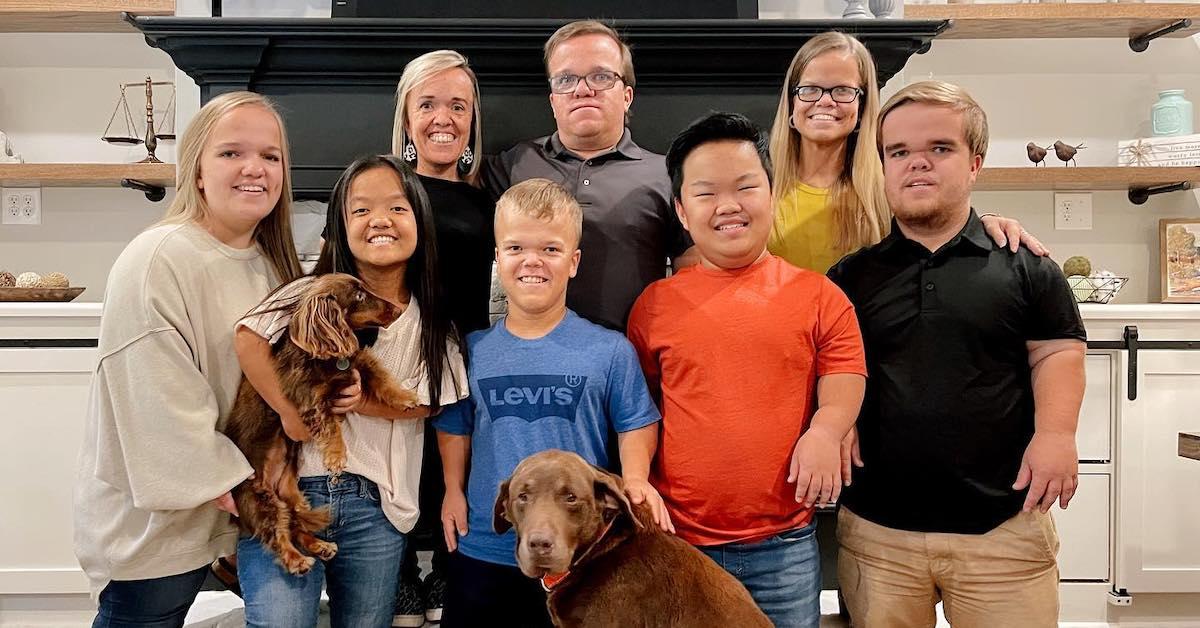 Article continues below advertisement
Joose will be featured on Season 10 of '7 Little Johnstons.'
"For the next three months, we have an exchange student living with us," Amber said in a sneak peek promo for the newest season of the TLC series. "We cannot wait to show him life with the Johnstons."
In a different clip shared by TLC's Instagram account, the 17-year-old from Finland is shown riding home with the Johnstons after they picked him up from the airport. "I'm so excited about this. Everything here is new for me," Joose said.
He continued: "My first reaction when I came here was that, like, cars and trucks are so different. In Finland, cars are a lot smaller. Trucks are rare in Finland."
Article continues below advertisement
The promo also shows Trent, Amber, their five kids, and Joose wearing inflatable turkey costumes while preparing to wrestle in kiddie pools filled with applesauce and cranberry sauce. "Maybe Johnston family is crazy ... But it's OK. I like to be, like, also crazy," Joose says.
Article continues below advertisement
It's a good thing he's down with some shenanigans, because in the promo, the Johnstons can be seen playing with sparklers, curling, jumping into an ice-cold pool, and taking part in what appears to be an "opening ceremony" for the "Johnston backyard games."
Article continues below advertisement
Other highlights from the upcoming season include Anna potentially having a boyfriend, Elizabeth deciding to have her boyfriend Brice move in with her, and Alex struggling in school with a full schedule of honors classes. Viewers will also have the opportunity to see Trent on the job as a car salesman, a relatively new career path for the patriarch.
Is the exchange student still staying with the Johnstons?
Although Joose's time with the Johnstons is covered in Season 11 of 7 Little Johnstons, he's actually already back home at this point. On Jan. 8, 2022, Amber took to Instagram to mark what seemed to be Joose's return home.
"3 months came and gone so quickly. An amazing experience," Amber wrote via Instagram alongside a carousel of photos and a video clip. "'Familyships' have been made🇺🇸💛🇫🇮."
Article continues below advertisement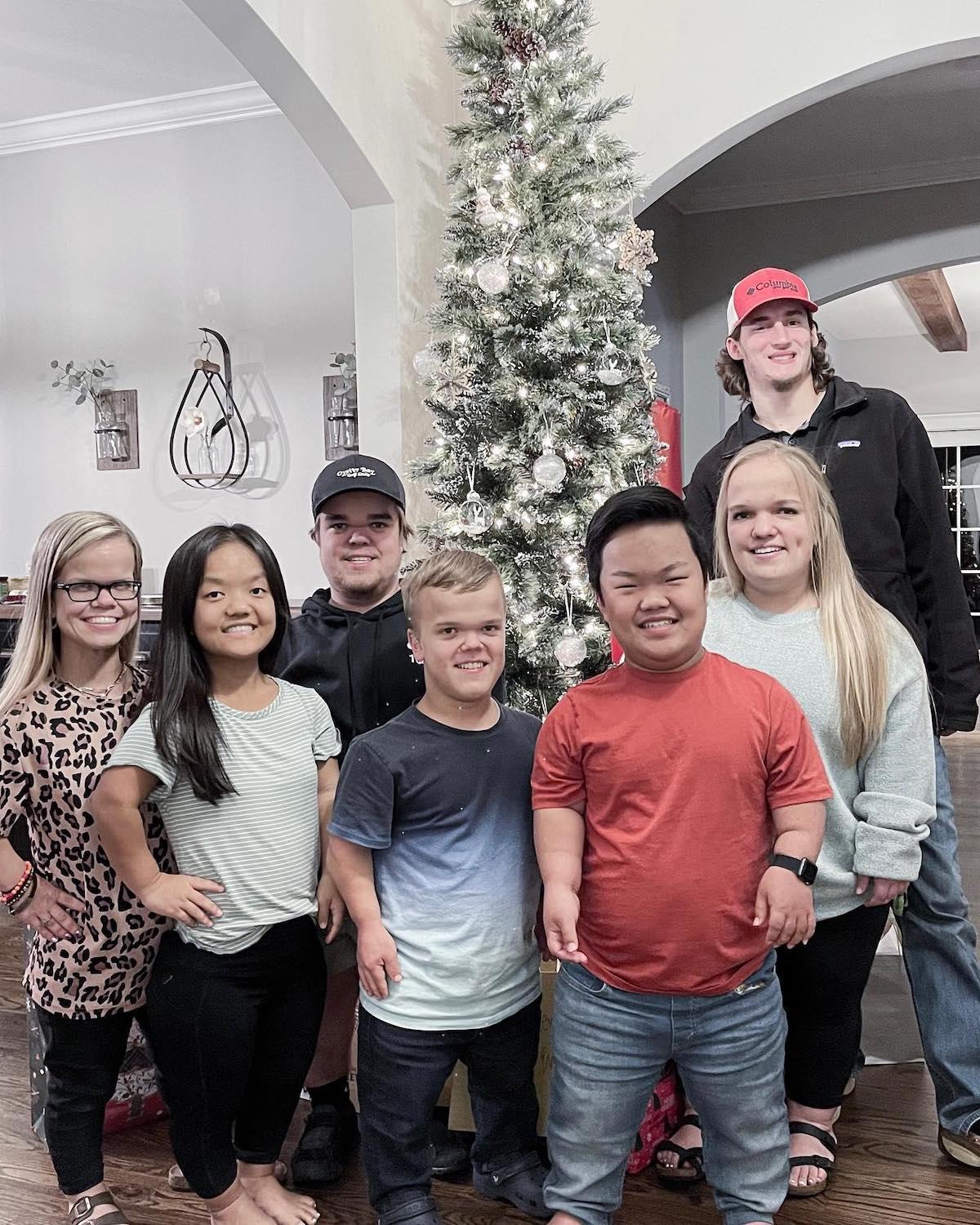 Based on the Season 11 preview, it looks like Joose had a fantastic time while staying with the Johnston family as their foreign exchange student. We can't wait to see more of how he spent his time in the U.S.
Catch new episodes of 7 Little Johnstons Tuesdays at 9 p.m. EST on TLC.