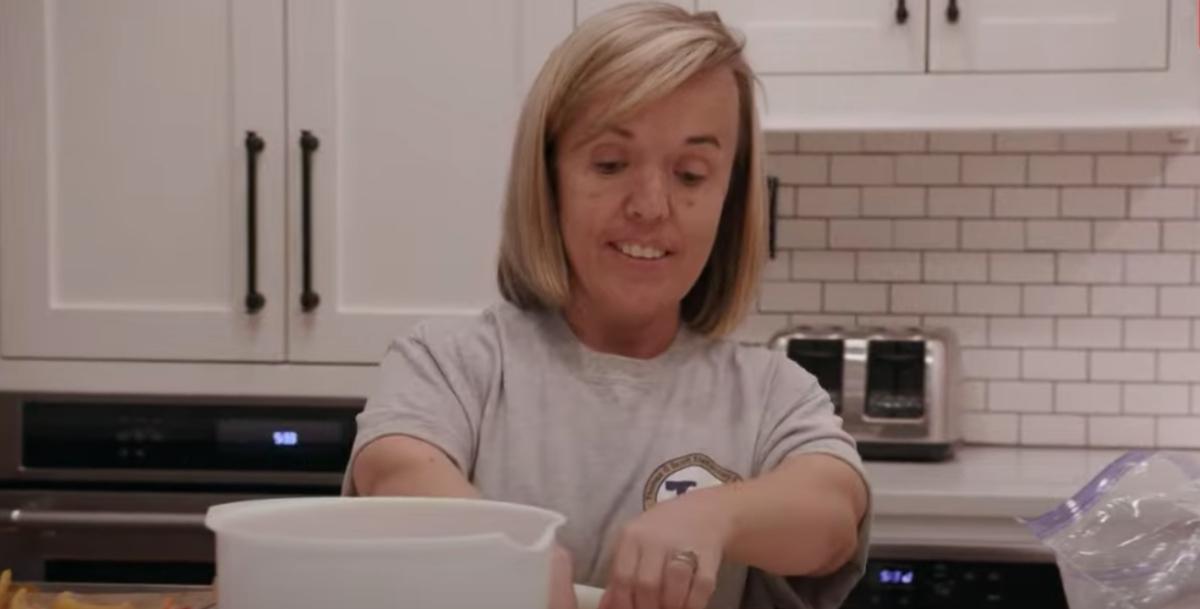 '7 Little Johnstons' Amber Johnston Had a Health Scare Last Season — Here's an Update
The reality series 7 Little Johnstons has been airing on cable network TLC for 10 seasons now. The docuseries premiered in 2015 and has gained more popularity with every season. 7 Little Johnstons follows the lives of the Johnston family, who all share a genetic disorder called achondroplasia dwarfism. Amber and Trent Johnston are the parents of five children.
Article continues below advertisement
Jonah and Elizabeth Johnston are the couple's biological children, and Anna, Alex, and Emma Johnston were all adopted from different countries. During the Season 9 finale, Amber experienced a skin cancer scare, which left her very upset. Fans want to know how the 42-year-old is doing today, and what the status of her cancer is. Keep reading to find out everything we know about her health.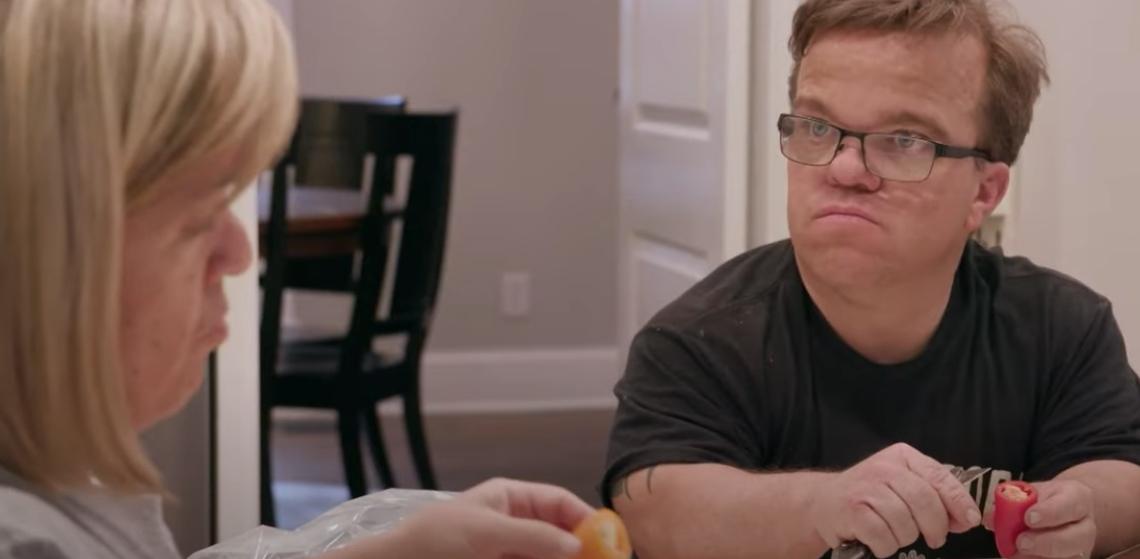 Article continues below advertisement
Does Amber Johnston have skin cancer?
During Season 9 Episode 8, Amber discussed how she had been seeing a dermatologist. She tells the cameras that after she made the initial appointment, the doctor had to remove a spot on her back and per the doctor, the spot had been determined to be "not full-blown melanoma" but was also "not benign." The dermatologist also wanted to see her back about another spot on her back since they had seen "late cells" in the biopsy.
In the finale, the doctor calls and says the second spot needs to be treated, and Amber needs to come in. Trent says to the camera that he's noticed that his wife's spot on her back has "gotten bigger" lately, which concerns him greatly, and tells his wife that she should have it removed.
Article continues below advertisement
He then clarifies that and states, "It doesn't bother me out of looks, it bothers me out of I see it changing. If it stayed like that for 10 years, not an issue. But when I seen it last year and then I seen it six months ago and I see it now, it changes." Trent talks to her more about how she hasn't been to see the dermatologist in quite some time and how she's long overdue for an appointment.
Article continues below advertisement
Amber is definitely worried since she is at a higher risk for skin cancer. According to Reality Titbit, Amber took to social media in February and shared a photo of herself on the family's Instagram account sitting at the dermatologist's office.
She wrote, "My #skincancerisrealcancer." So, Amber does in fact have skin cancer. She hasn't shared anything recently about her skin cancer journey, but she appears to be doing well from her social media photos.
Hopefully, fans will be updated on Amber's health as Season 10 unfolds.
You can watch 7 Little Johnstons Tuesdays at 8 p.m. on TLC.