Elizabeth Johnston and Boyfriend Brice Are Happier Than Ever
'7 Little Johnstons' star Elizabeth Johnston is thriving in her current relationship with Brice. See what they're up to this season.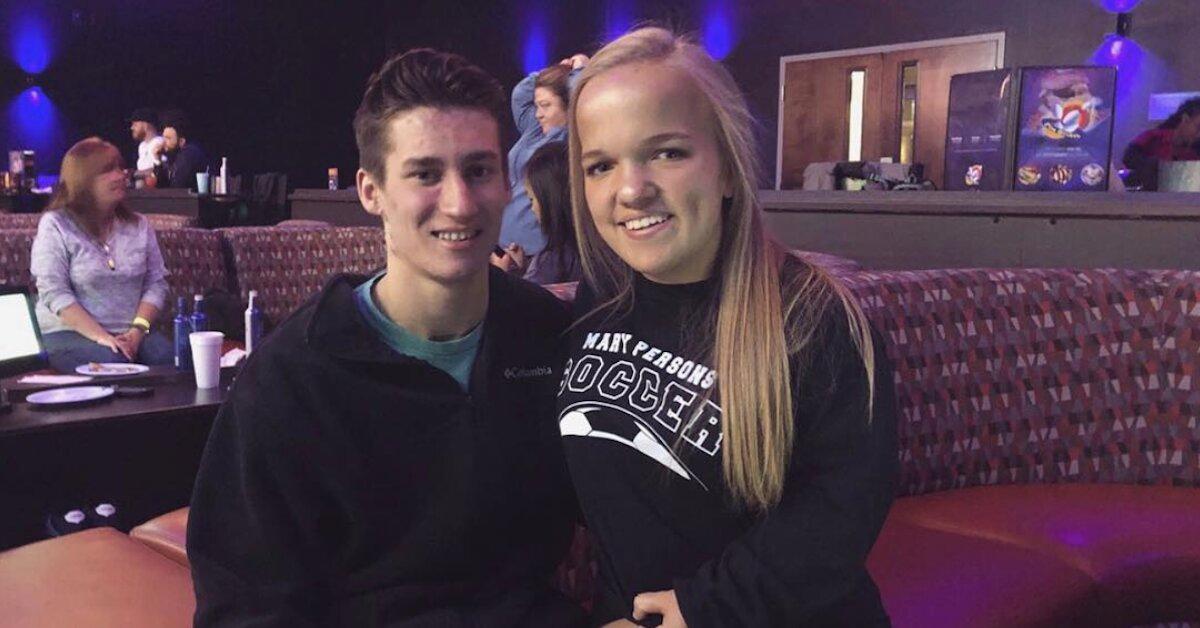 "I guess you can say I am angry but I have to put on the mask and show that I am OK," the reality star said at the time. But her heartache didn't last long. Elizabeth now has a new man in her life, and their relationship is now stronger than ever. Keep reading for more information about the duo.
Article continues below advertisement
Who is Elizabeth Johnston's new boyfriend?
The blonde beauty is dating Brice Bolden. Brice first popped up on Elizabeth's Twitter in February 2019, though at the time, she referred to the fellow Georgia native as a "great friend." A few days later, the soccer player posted a pic of Brice's promposal, which included a sign that read, "It would be my goal to go to prom with you."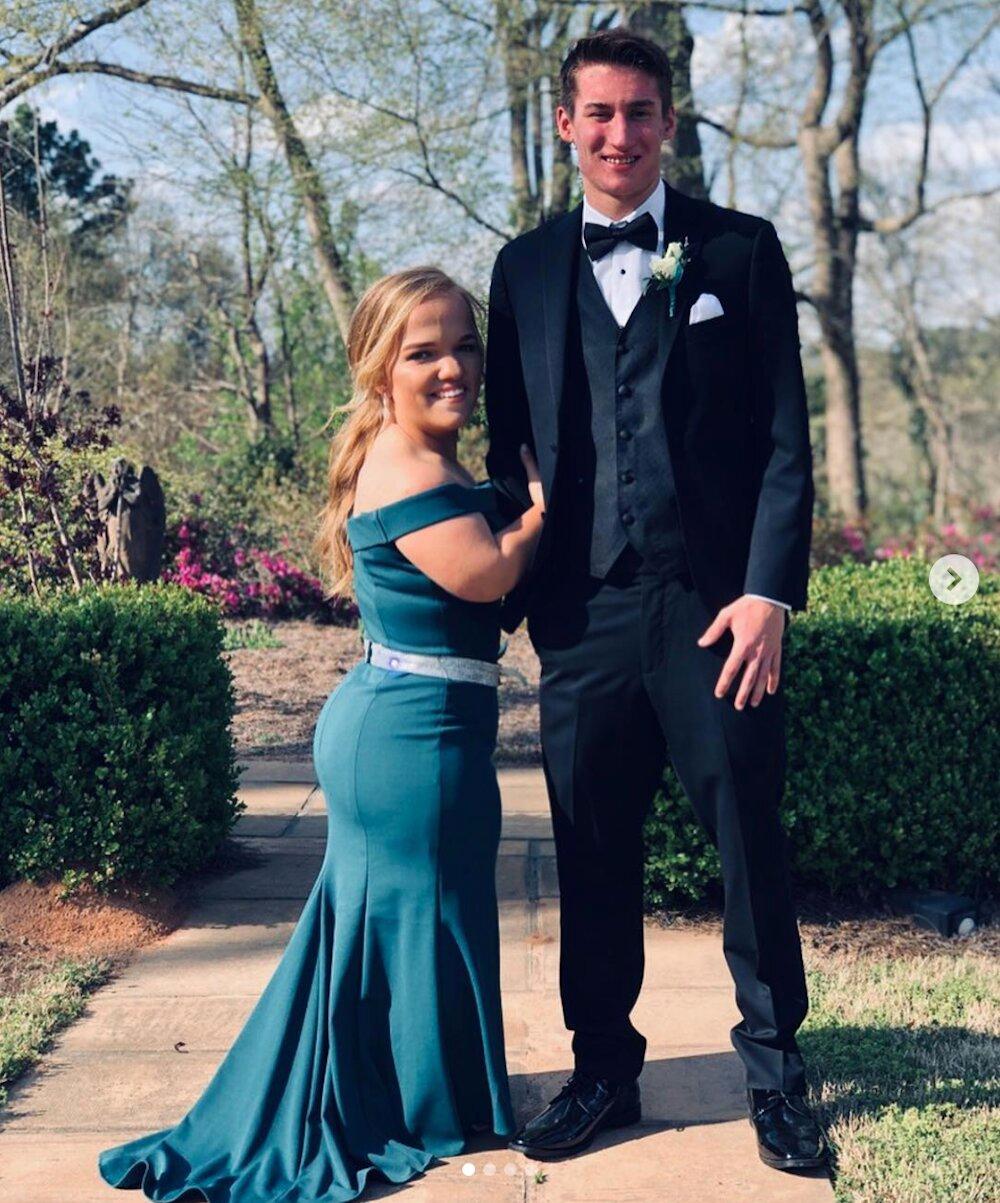 Article continues below advertisement
It became apparent on Valentine's Day that the pair was more than just friends when Elizabeth showed off the roses she received from the senior on social media. The smitten athlete gushed about her junior prom experience and shared photos of Brice on her arm. "It was a great night with this dude," she adorably tweeted.
Fans were thrilled to see Elizabeth looking so happy after witnessing her split with James. "Y'all are great together! Just saying!" one Instagram follower wrote earlier this month. Another added, "Perfect example of when a door closes, God opens a window."
Article continues below advertisement
Are Brice and Elizabeth still together?
Now, more than two years after the pair's first social media appearance, we get to watch their relationship play out on screen. In a clip from September 2021, it was revealed that the two were thinking about moving in together.
"Brice is definitely 100 percent a guy that I would like to be with for the rest of my life," Elizabeth said. "He is definitely a kind, genuine, loving, caring guy and he gets along great with my family, and those are the features that I absolutely love about him. It's kinda sealed the deal for me to seeing and having a future with him."
Article continues below advertisement
Elizabeth has talked openly about her insecurities when it comes to dating, noting that most people are stuck on the fact she's a little person, but for Brice, it's not an issue at all.
"Liz is great. I love being with her, and I would love to be with her for a very long time — if she wants me to," he said, visibly blushing. "She's just been too amazing, so like, how could I not [stay with her]? I mean, I could never leave her."
What happened with James?
The couple's breakup came as a surprise to many viewers given how serious their relationship seemed to be. Elizabeth's parents, Trent and Amber, were also big fans of James.
Article continues below advertisement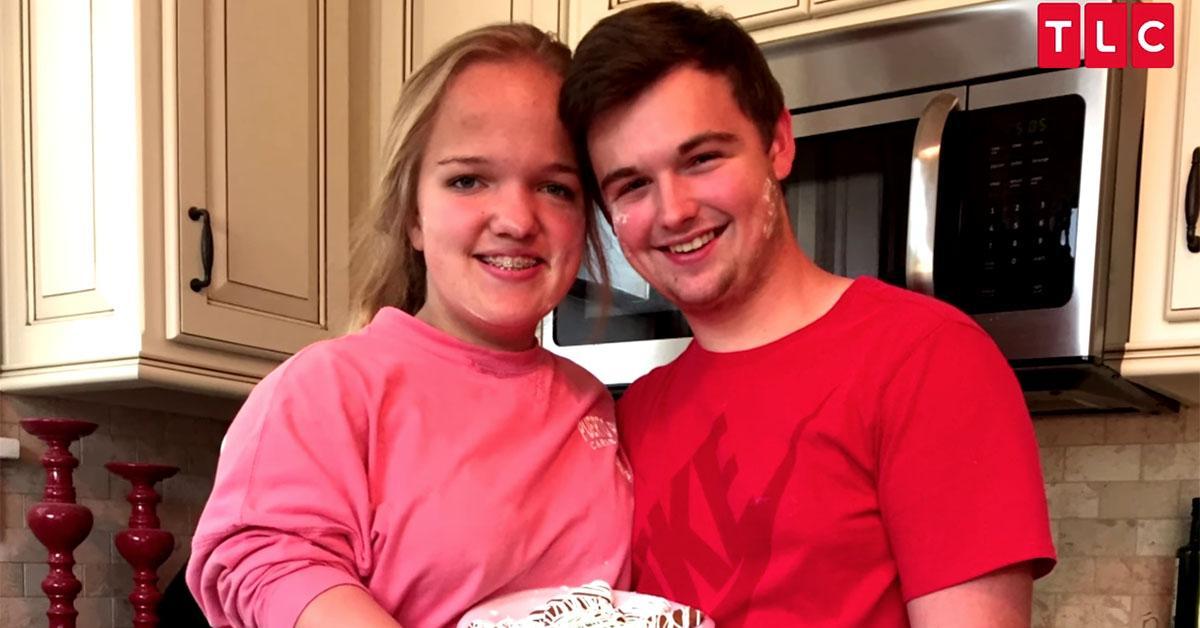 "Amber and I caught on very quickly, with us being little people and with Elizabeth being a little person, that it was not an issue for James," Trent previously shared. "He wasn't interested in a little person. He was interested in Elizabeth."
Article continues below advertisement
Amber agreed, adding, "In relationships like this, whether it's a person in a wheelchair or a little person, you're always going to catch flak like that. If the two people in that relationship ... it doesn't matter to them, that is what's important. And clearly, with James and Elizabeth, it doesn't matter to James that Elizabeth is little."
But a couple of weeks after James ended things, he posted a photo with another girl. "It hurts just seeing him move on so quickly," Elizabeth admitted. "I miss him a heck of a lot."
Article continues below advertisement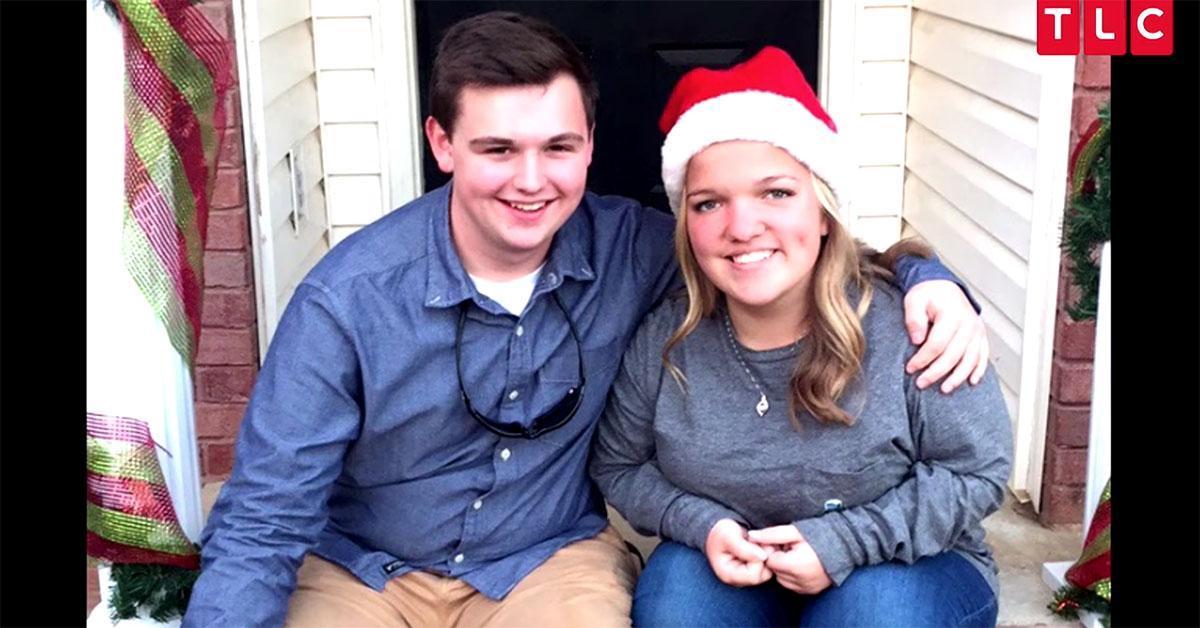 Luckily, the painter received a lot of support from her dedicated social media followers. "I just watched your show and it reminded me of my first break up. It will be one of many kiddo!" one person wrote. "You are beautiful and have a lot going for you. Keep that strong bond with your family. They will always be your best cheerleaders."
A second fan added, "Really pretty girl ... Don't be sad about James he doesn't deserve you anyway."
Watch new episodes of 7 Little Johnstons Tuesdays at 10 p.m. ET on TLC.