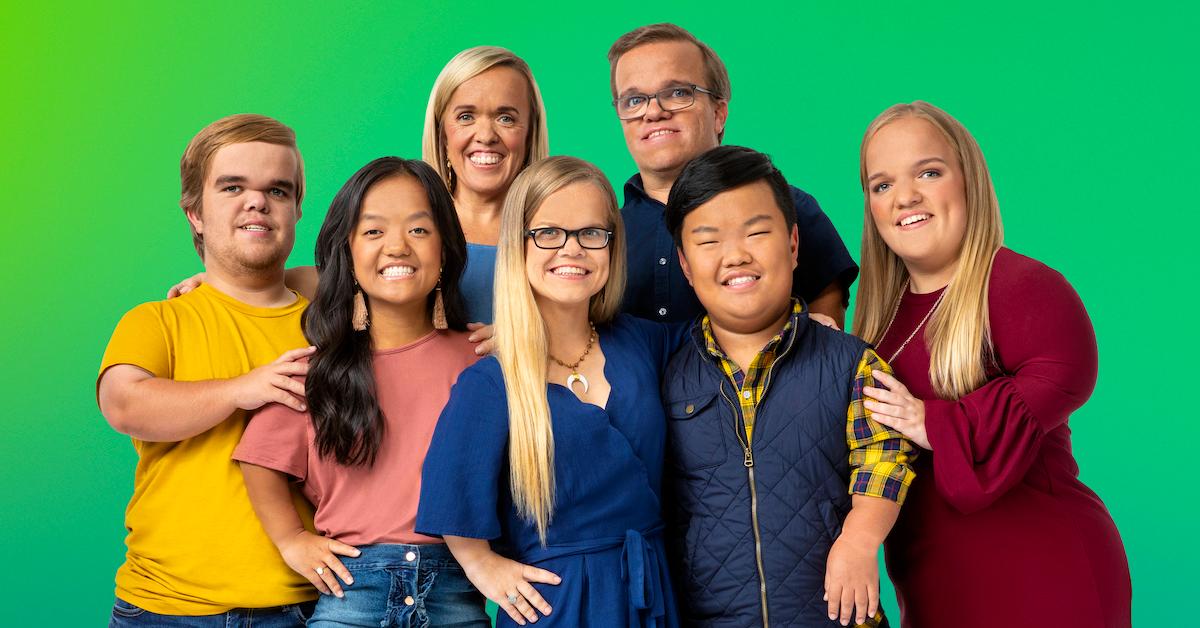 How Tall Are the '7 Little Johnstons,' Exactly? The Family's Heights, Explored
When 7 Little Johnstons premiered in March 2015, TLC viewers quickly fell in love with the family made up entirely of little people. The series stars Trent and Amber Johnston and their five children — two biological and three adopted — as they navigate life with achondroplasia dwarfism.
Article continues below advertisement
Over the course of 11 seasons, fans have learned the Johnstons can do pretty much anything a person of average height can do, just with some modifications. Still, many have often wondered: How tall are all the members of the 7 Little Johnstons family, exactly?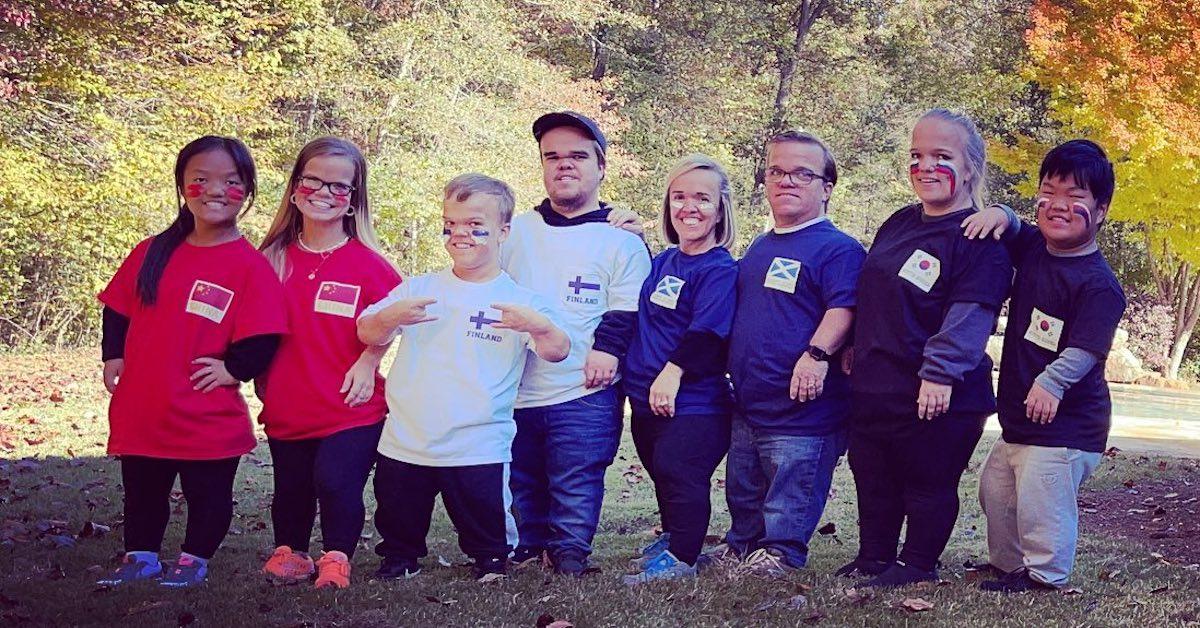 Article continues below advertisement
How tall are the '7 Little Johnstons'?
The family recently talked about height on '7 Little Johnstons.'
In general, the Johnstons don't often talk about specific numbers when it comes to their height. However, in a Season 11 episode of 7 Little Johnstons, Trent and Amber were trying to figure out how tall their soon-to-be exchange student from Finland was, based on photographs.
Article continues below advertisement
"So I'm looking at this picture right here, and he appears to be an average-sized achondroplasia," Trent said to his wife, who looked a little confused. "Average height is between 4' and 4'5". Amber clarified that the range for little people is a bit broader, more like from 3'6" to 4'10".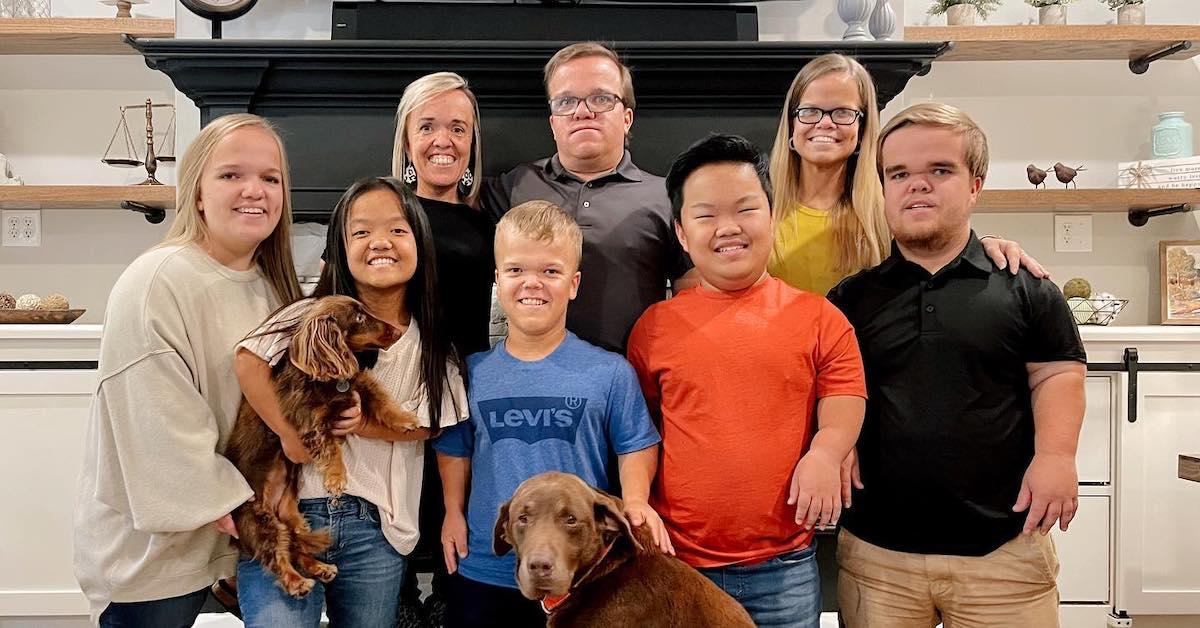 Article continues below advertisement
Trent then compared Joose to the height of a handrail in a photo, which he thought was about 36 inches tall. He came to the conclusion that Joose is roughly as tall as Amber and Trent.
"You don't know!" Amber insisted. "How do you know how tall his family is?"
While video-chatting with 17-year-old Joose for the first time later in the episode, the Johnstons asked him how tall he was. He explained that he's 114 centimeters, which is about 3' 9" tall. The Johnstons compared that height to that of Jonah's girlfriend, Ashley, who is a bit shorter than their family members.
Article continues below advertisement
"I was saying that he was between 4' and 4'5", so my forensics were just a little bit off — by 8 or 9 inches," Trent admitted.
Amber replied, shaking her head, "I think you just need to keep your day job."
Article continues below advertisement
During the video chat, Joose also showed them the scar on his arms from his lengthening surgery, which has helped him reach things more easily in his everyday life.
"Lengthening surgeries are controversial when it comes to an individual wanting to have them to just gain height for aesthetic purposes," Amber explained to the camera. "When someone is undergoing the upper arm lengthening surgery to be able to reach the steering wheel or to be able to reach their body parts, that is a whole different story. Because that is benefitting the individual in daily life functions."
Article continues below advertisement
That's when Trent pointed out, "Genetically, no matter how long you make your legs or how long you make your arms, you're still a little person."
Height aside, we can't wait to see how Joose adjusts to life in the U.S. as the Johnstons help him become more fluent in English.
Catch new episodes of 7 Little Johnstons Tuesdays at 9 p.m. EST on TLC.