The Kids From '7 Little Johnstons' Are Young Entrepreneurs
Some of the Johnston kids on TLC's '7 Little Johnstons' make their own money by running a couple of online shops, but what are they?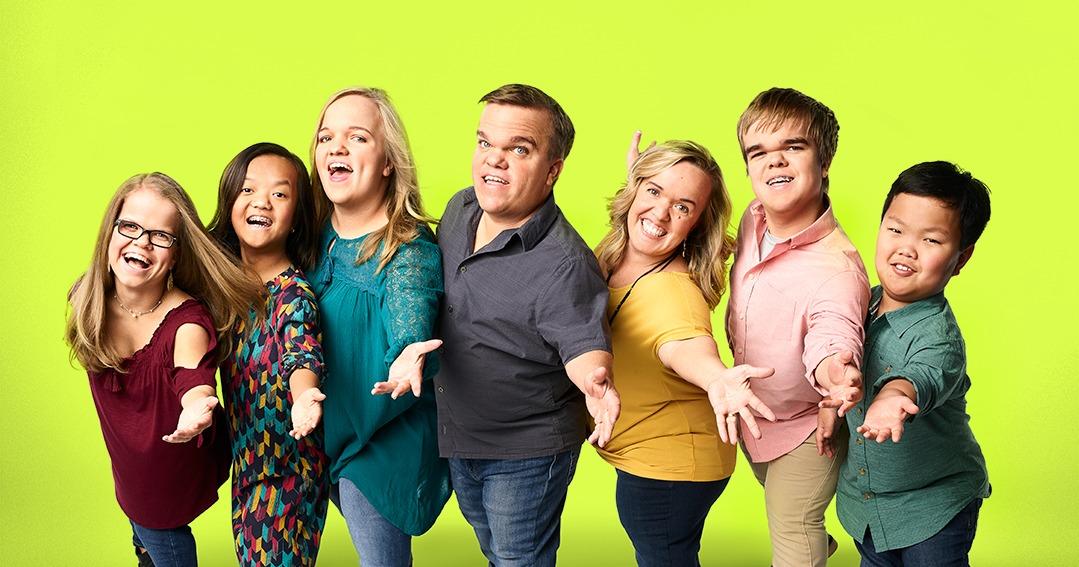 When you were a kid, you might have made money by slinging fries at a fast-food restaurant, and honestly, you wouldn't be alone. But three siblings of the five kids on 7 Little Johnstons have online shops to help them earn their own living without even leaving their home. Who wouldn't kill for an after-school job like that?
Article continues below advertisement
Alex and Emma Johnston, who were adopted by parents Trent and Amber Johnston years ago, have an ongoing storyline about learning to drive. But the bigger thing going on in their lives are the online stores they both run as teenagers. Their older sister Anna also started her own online store. They might not be raking in millions of dollars from their little businesses, but you have to admire their shared entrepreneurial spirit.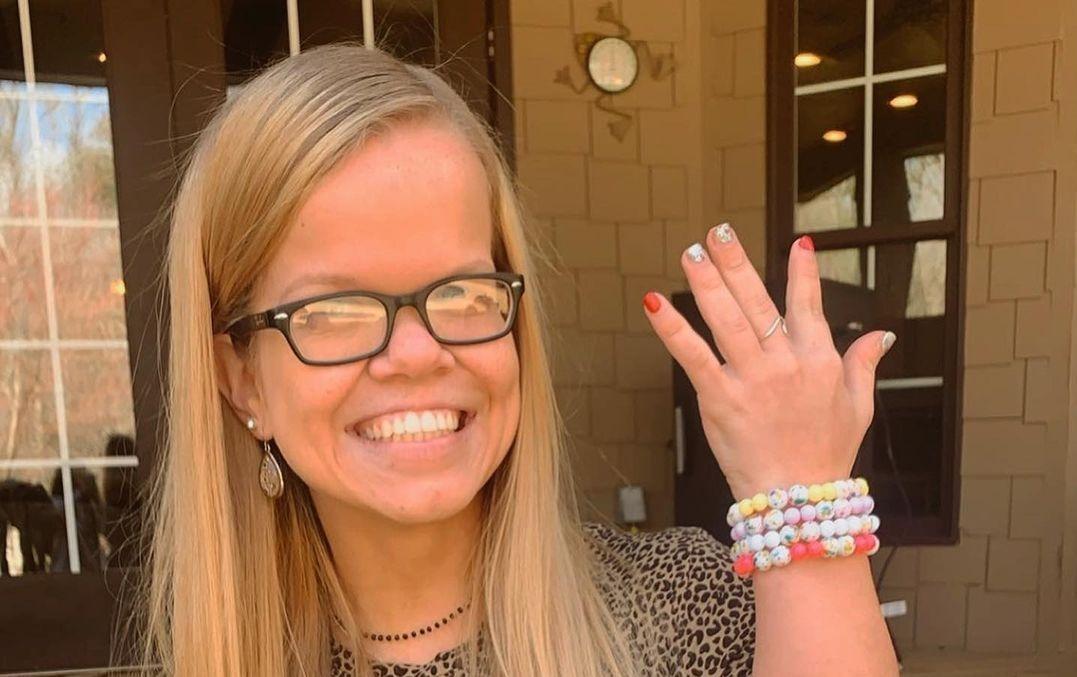 Article continues below advertisement
So, what are the '7 Little Johnstons' online shops?
Amid the COVID-19 pandemic, Anna lost her job at a daycare center. So, instead of leaning on proceeds from the show, she turned to the internet to start a business safely. She sells bracelets on her Etsy shop and she has an Instagram dedicated to her business called Fizz4Passion. She started the business in 2019 and she already has tons of five star reviews and more than 1,500 sales on Etsy alone.
Little sister Emma started her own jewelry shop online called EmmasRingsnThings. She, too, has an Instagram account and an official Etsy shop up and running to sell earrings, bows, and other little odds and ends. It's not as high profile as Anna's just yet, but she seems really into trying to get it off the ground and running. And, so far, Emma has made hundreds of sales.
Article continues below advertisement
Alex has his own origami shop on Etsy. Although he doesn't appear to have any products listed at this time, he has plenty of reviews from satisfied customers. In the past, he has made animals, bookmarks, and even phone stands out of origami projects. As of right now, he has almost 400 sales. It's a pretty sweet alternative to the kinds of jobs most teenagers have to get.
Article continues below advertisement
Trent and Amber Johnston still have jobs despite being on TV.
Having a strong work ethic is nothing new to the Jonhstons, though. Parents Trent and Amber Johnston have continued to work outside of the show following their success on 7 Little Johnstons. While the show likely pays them well for sharing their lives with the world, Trent is still a head of landscaping at a local college and Amber works in real estate.
Article continues below advertisement
Do the other Johnston kids work?
According to LinkedIn, Jonah Johnston worked as a soccer referee before he became a representative for the Georgia Forestry Commission. Elizabeth is in school to become a pediatric nurse practitioner and she runs a side business as well. On Instagram, Elizabeth shares various watercolor paintings that people can buy through multiple payment apps.
The Johnston family has a hit reality TV show and literally all of them are also working in some way outside of it. And, while there doesn't seem to be an end in sight for the series, clearly Trent and Amber have taught their kids something valuable about working hard to set themselves up for when the show is over.
Watch 7 Little Johnstons on Tuesdays at 8 p.m. ET on TLC.