The '7 Little Johnstons' Family Is on TikTok, and They Don't Disappoint
The family from '7 Little Johnstons' is on TikTok and, because some of their videos have gone viral, they already have tons of followers.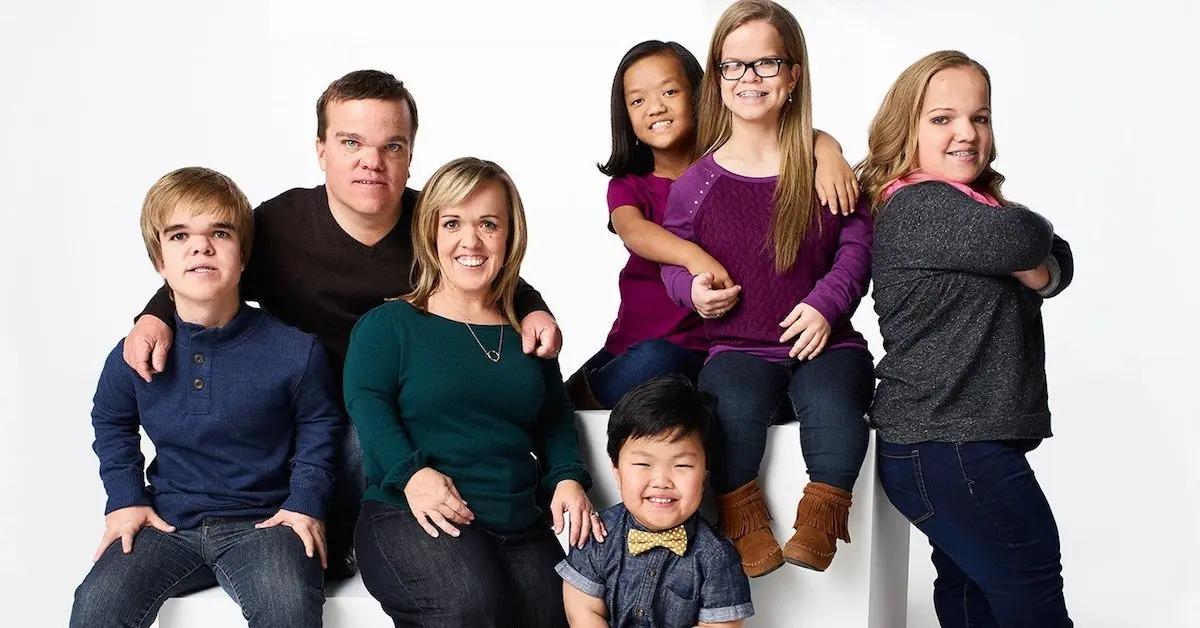 They might not have been around as long as the Roloff family or the Duggars on TLC, but the Johnstons of 7 Little Johnstons are mainstays on the network and have been since 2015. Now, you can even watch them on TikTok on their own official account, because who doesn't need more of the Johnston family in their life?
Article continues below advertisement
The account is dedicated to most of the family members getting together to take part in the dozens of TikTok dance trends that make their way onto the platform on a regular basis. If you were already a fan of Amber and Trent Johnston and their kids, who are growing up too fast, by the way, then you'll probably eat up their content outside of their show.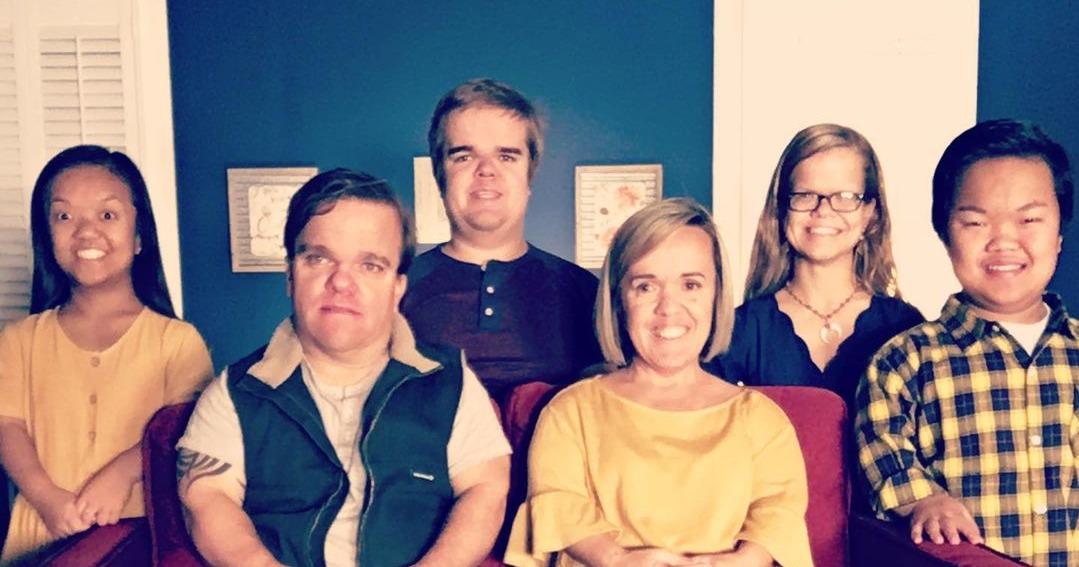 Article continues below advertisement
How can you find the '7 Little Johnstons' on TikTok?
Although the official TikTok account for the 7 Little Johnstons family isn't verified at this time and there are only a handful of videos so far, it appears to be the real thing. The family's account is called team7lj, likely because there are, in fact, seven members of the family. In January 2021, the Johnstons had racked up 12 uploads, almost 40,000 followers, and more than 65,000 likes on their videos combined.
They shared their first TikTok video on Dec. 31, 2020, featuring parents Trent and Amber dressed as Dolly Parton and Kenny Rogers as they changed roles multiple times and lip-synced "Islands in the Stream." Since then, they have featured little snippets from their reality show and some dance trends you'll find other families getting into on TikTok.
Article continues below advertisement
Amber and Trent Johnston's net worth is pretty impressive.
When they aren't filming a hit reality TV show or making TikToks to further their brand, Amber and Trent Johnston are making a steady living that has afforded them and their kids a comfortable lifestyle. Amber works in real estate and, according to Trent's LinkedIn, he's the director of landscaping at Clayton State University.
Article continues below advertisement
The Johnstons also receive compensation for filming their TLC series, which could fall into the $25,000 to $40,000 range per episode. Because of all of this, Trent's net worth is estimated to be between $1 million and $5 million. It's safe to say that Amber's is likely as much as her husband's. Before the show came along, they were doing just fine, but there's no denying the perks that being reality TV stars have afforded them.
Where do the '7 Little Johnstons' live?
Although Amber and Trent's kids are growing up and, in some cases, getting ready to move out of the family home, they live in Georgia. During the show, they have moved, but they've also remained in rural Georgia, where it appears they plan to stay for the foreseeable future. Right now, they also likely plan to stay on TV with 7 Little Johnstons, as it certainly seems like the show has no end in sight.
Watch 7 Little Johnstons on Tuesdays at 8 p.m. ET on TLC.