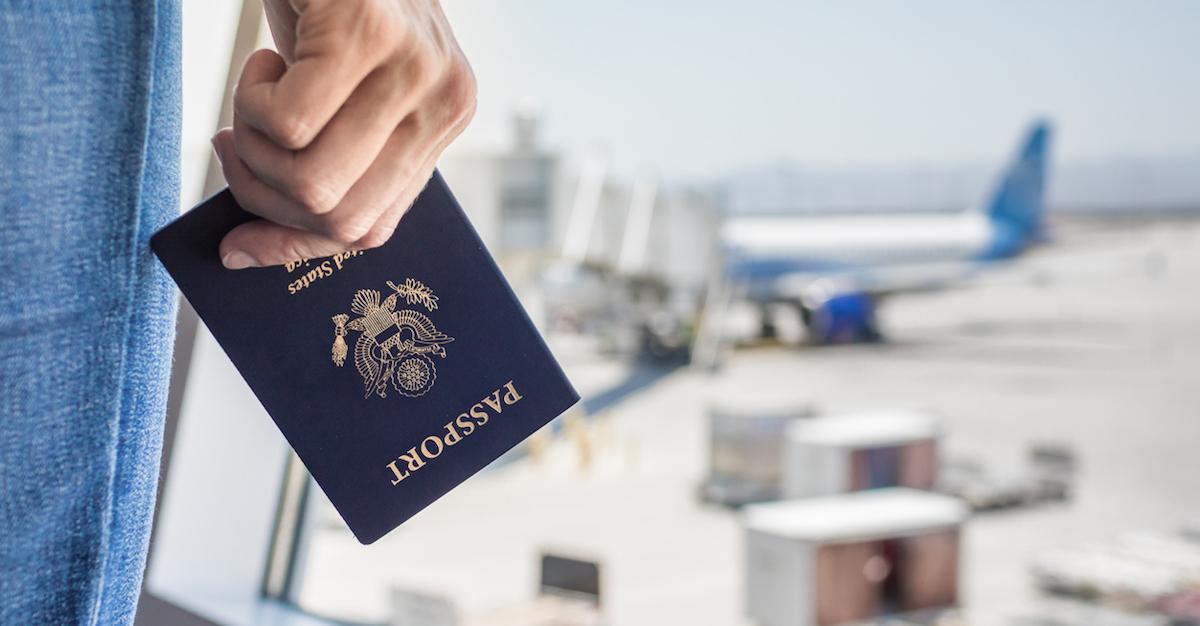 Everything You Should Know About the '90 Day Fiancé: Just Landed' Cast
Avid fans of 90 Day Fiancé are quite literally watching the clock tick right now waiting to rush home from work. On Tuesday, Dec. 17, TLC released a brand-new spinoff series via TLC Go called Just Landed and honestly, it sounds incredible. The series follows several long-distance couples with one partner living outside the U.S. In the first episode, each international personality makes their way to the U.S. to meet their partner's family.
Article continues below advertisement
On the show, many of the personality's families don't know about the engagements — or even the relationships — and some of them simply disapprove. So get ready for some serious relationship drama, and keep reading for more info on the cast of 90 Day Fiancé: Just Landed.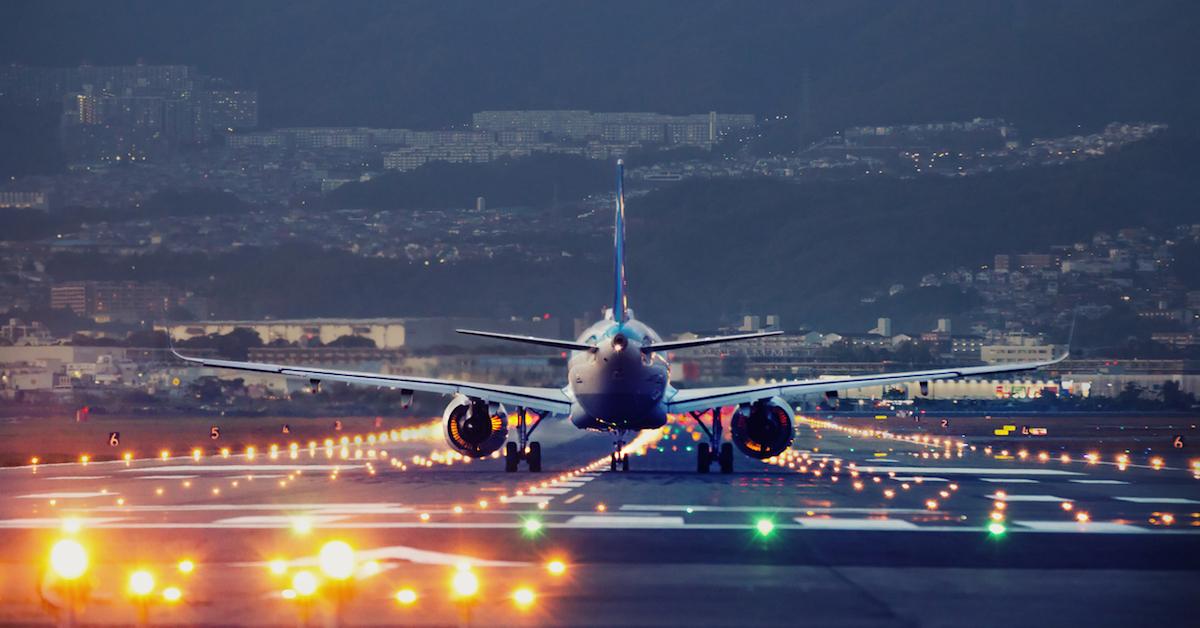 Article continues below advertisement
First up in the 90 Day Fiancé: Just Landed cast, we have Cole and Maria.
Cole is a chef from Green Bay, Wis., who lives with his parents. His parents got divorced when he was two, and now, he lives with his mom and stepdad. Although he's been in a few long-term relationships, he is ready to move on from his last relationship, which lasted nine years.
Cole and Maria met at a seafood restaurant in South Carolina. Maria hails all the way from Bogota, Columbia, and she's 24 years old. She is going to school to be an industrial engineer, and is looking forward to further pursuing her relationship with Cole. She has no idea his family doesn't know they're engaged.
Article continues below advertisement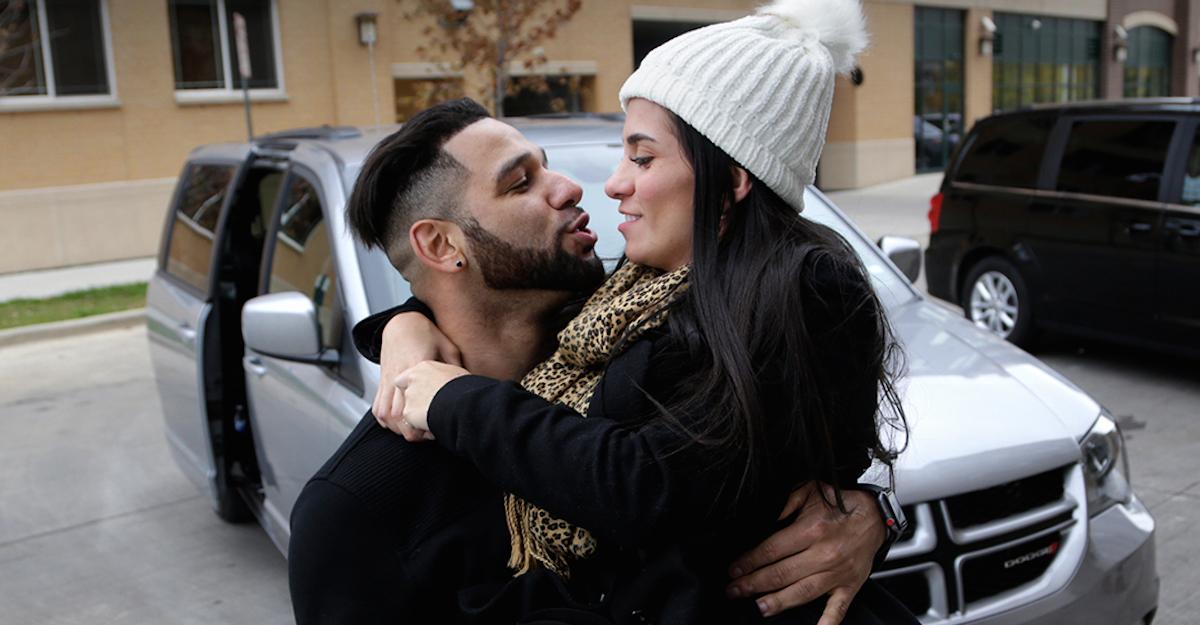 Then, we have Kendahl and Hedi. 
Kendahl is a 30-year-old asset manager for a telecommunications company, who is currently living in Boca Raton, Fla. She hasn't had much dating experience thus far but was determined to find the right person... until she met Hedi over social media.
Article continues below advertisement
Hedi is a 25-year-old gym rat from Tunisia. After about two months of talking, they met in Tunisia and they fell in love instantly. There, Hedi proposed, and they are getting ready to start living the engaged life. Kendahl's parents are aware of their engagement but seriously disapprove.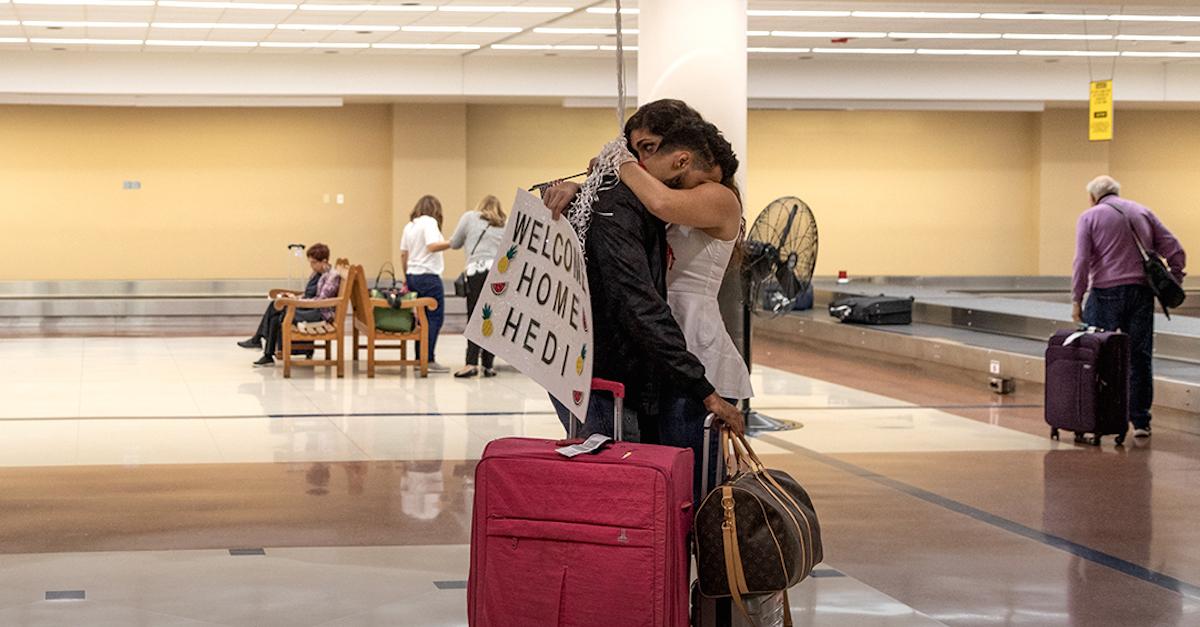 Article continues below advertisement
Finally, there's Ray and Angelique. 
Ray is a 31-year-old cable technician from Salinas, Calif. He feels as though he's always wanted to find true love, and he was previously married to someone who cheated on him. After that, he was single for about two years, but things changed when he was solo traveling in the Philippines, where he joined a dating site and met Angelique.
Angelique is a 31-year-old from Cavite, Philippines who currently lives in Dubai. She grew up in a big family with very little money. Now, she works as a secretary in an office, and sends money to her family members regularly. She and Ray met online and decided to meet up in the Philippines, where they connected instantaneously. His family doesn't know about their plans to get married, though, so they're anxiously waiting to break the news.
Article continues below advertisement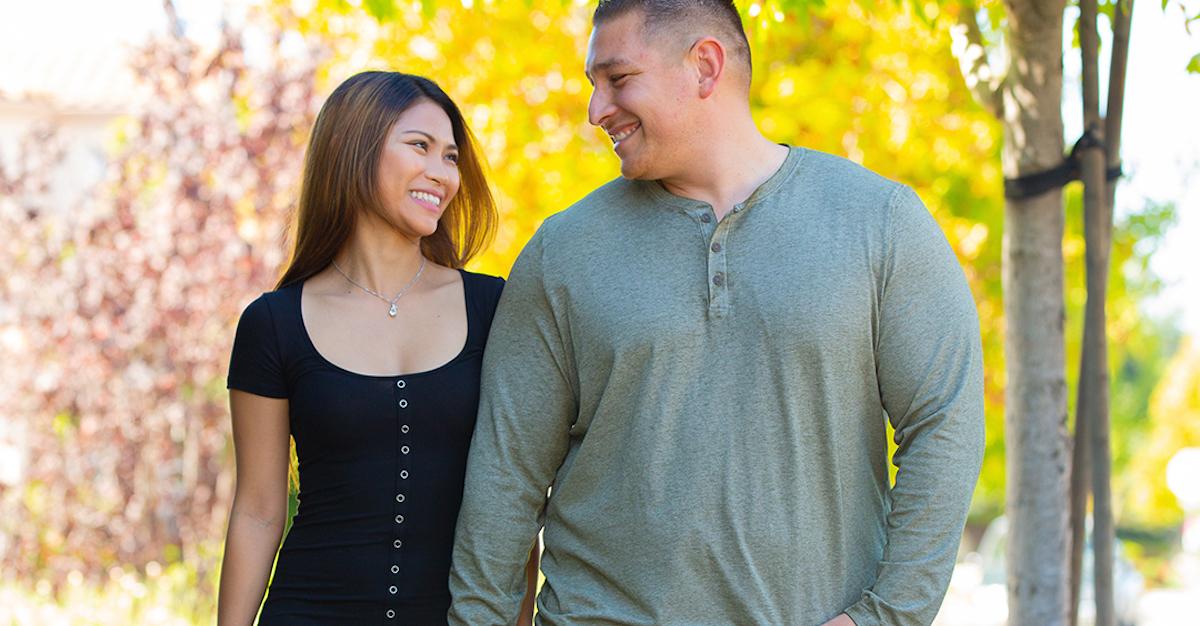 I won't give away any spoilers, but this season is seriously addicting. So get ready to spend your next few days glued to your screen — I know I am already.