'90 Day Fiancé's' David and Annie Tobrowsky Reveal if They're Still Together
David and Annie update from '90 Day Fiancé' — are they still together? And what are they up to today.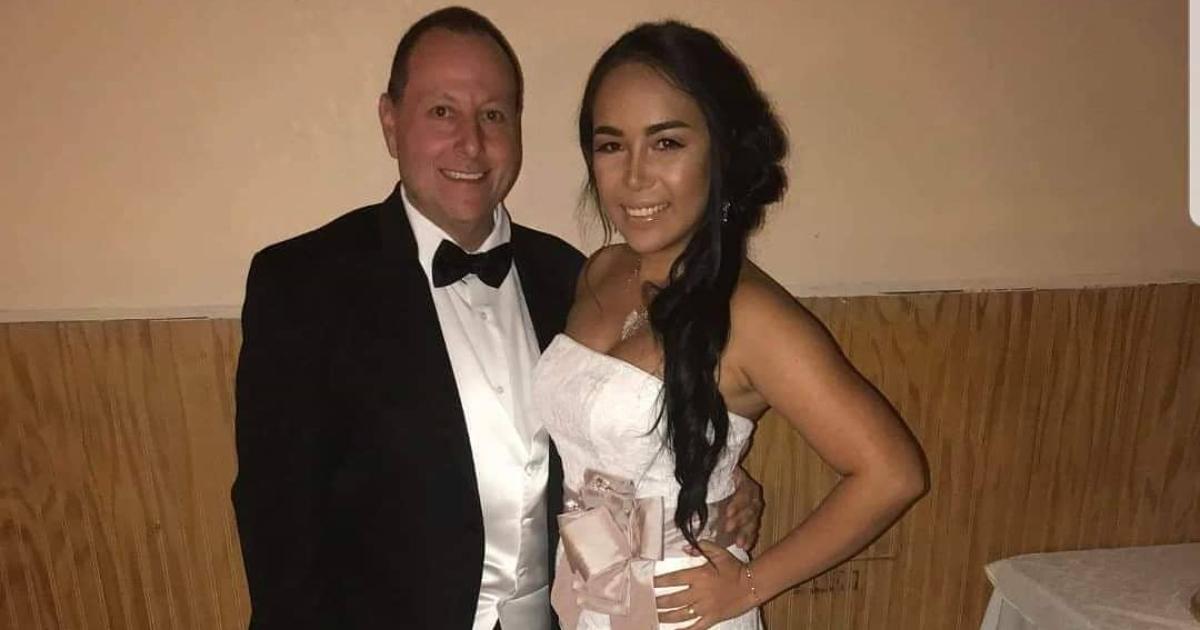 Annie Suwan and David Tobrowsky were, admittedly, one of 90 Day Fiancé's most unlikely-to-last couples in Season 5. David had met his bride-to-be when he went on a soul-searching trip to Thailand followed by a grueling divorce. He met Annie at a karaoke bar and he was immediately smitten. He remained in Asia for several years before ultimately deciding that he wanted to return to his home state of Kentucky with Annie.
Article continues below advertisement
When the couple made it to the U.S., they were faced with issues atypical from the average newlywed couple. David was broke and had no job, and Annie soon learned that she wasn't going to get the life she was promised.
But, the couple ended up walking down the aisle, and they're setting the record straight on their romance on TLC's 90 Day Fiancé: David and Annie's Story.
Article continues below advertisement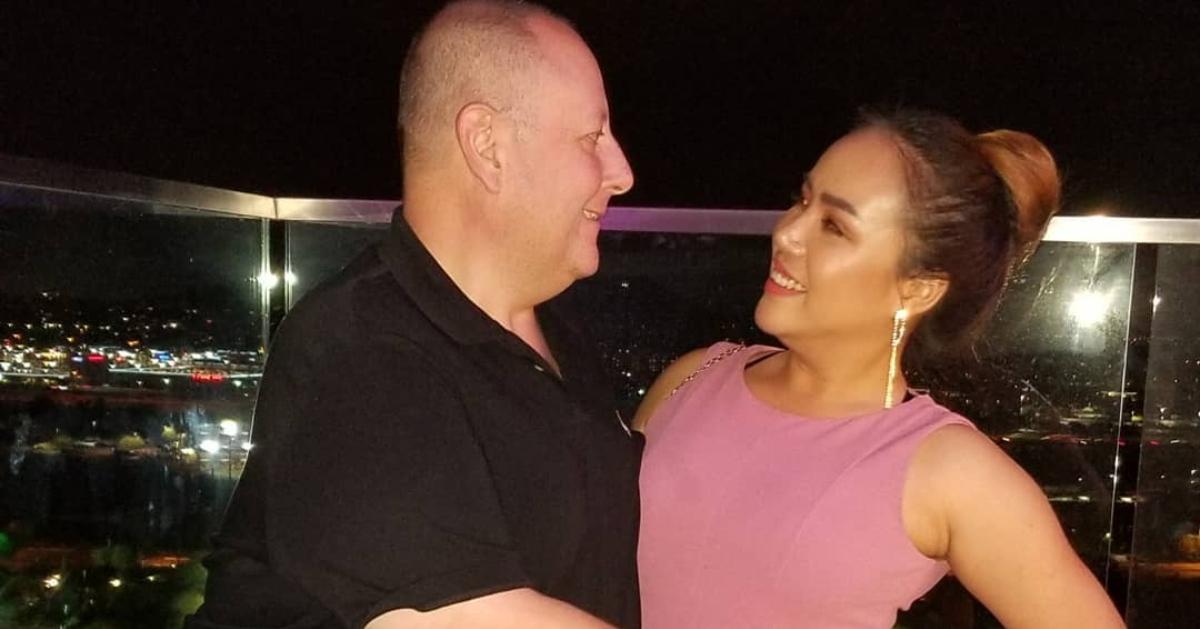 What's the David and Annie update on 90 Day Fiancé? 
Though Annie and David are getting their own special on 90 Day Fiancé, don't expect to hear about a divorce. The couple is still married, and they both post about their love for each other on social media... a lot.
Instead, their special will be a more in depth look at how the pair first got to know each other. Because there were half a dozen couples on the show, viewers didn't get the full story on their fated first encounter.
Article continues below advertisement
"She was actually singing at a bar next door to where my friends were at," David said about how he first met Annie.
David's best friend, former football player Chris Thieneman, had funded a trip for David to take to Thailand to help him deal with the depression he was feeling from divorcing his wife of 21 years. He had also been struggling financially after losing his job during the recession. It worked, and he lost 150 pounds, and he ultimately met the love of his life.
"I happened to hear her voice, and I walked in there and it was like someone had sent me. I knew she was the one after a week to 10 days. There was a feeling that came across me, almost like Cupid struck me with the arrow," David said about hearing Annie singing at a bar nearby.
For her part, Annie talked about how she had grown up very impoverished, and David took her shopping for the first time shortly after they met.
Article continues below advertisement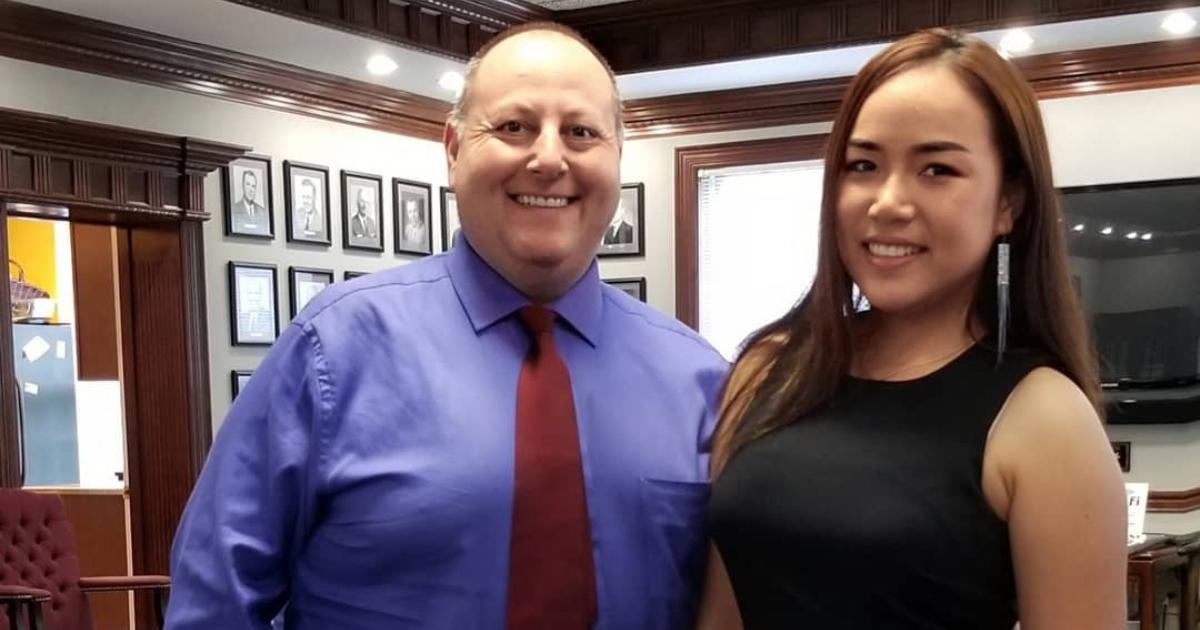 Shortly after they began dating, the couple got engaged at a hotel they were staying at in Bangkok. Several hotel employees put flowers in the room, and Annie was excited to not have to worry about dating.
When they got engaged, Annie was 24 and David was 48, leading many to be suspicious of their relationship (especially since David has a daughter two years older than his bride.) Annie said she always liked older men, while David assured viewers that Annie was wiser than her age.
Article continues below advertisement
After they went to the U.S., Annie learned that David didn't have a job, and his friend Chris was funding their lifestyle. She also had issues getting work permits. David's three kids weren't on board with having a stepmom who was closer in age to them than their father, and they had some struggles trying to find an adequate place to live. But, things have gotten better since the show aired.
Are David and Annie going to have kids?
Since their season aired, David and Annie have straightened out a lot of their issues. They've moved into their own apartment in Scottsdale, Arizona (that it doesn't look like Chris is paying for). Annie has also been cleared to work, and the couple has returned to Thailand so Annie can have a taste of home.
David also claims that his kids have grown to accept their stepmom. He's also still friends with Chris, even with their awkward money issues.
Article continues below advertisement
As for whether David and Annie are planning on expanding their family, it's a possibility — in the future (although we wouldn't be surprised if they announced something on their TLC special).
When asked by Parade if they're more focused on traveling or having kids, the couple had a resounding answer.
"Travel definitely is always going to be [the preference]. We're going back to Thailand in January to visit. And babies? Who knows with babies. Right now we're in a good place. But stay tuned," David said.
"Right now I am very happy with my life and I am happy with my job," Annie added. "We are happy right now so let's see what the future holds."
When asked if Annie had an interest in becoming a mom one day, she said, "Of course. Of course! But right now I'm really happy."
90 Day Fiancé: David and Annie's Story airs on TLC on Dec. 9 at 8 p.m.