Some '90 Day Fiancé' Stars Find Fame With the Show — Even With Criminal Records
Over the years on '90 Day Fiancé,' stars of the franchise and even those who have made smaller appearances, have been arrested for a multitude of crimes.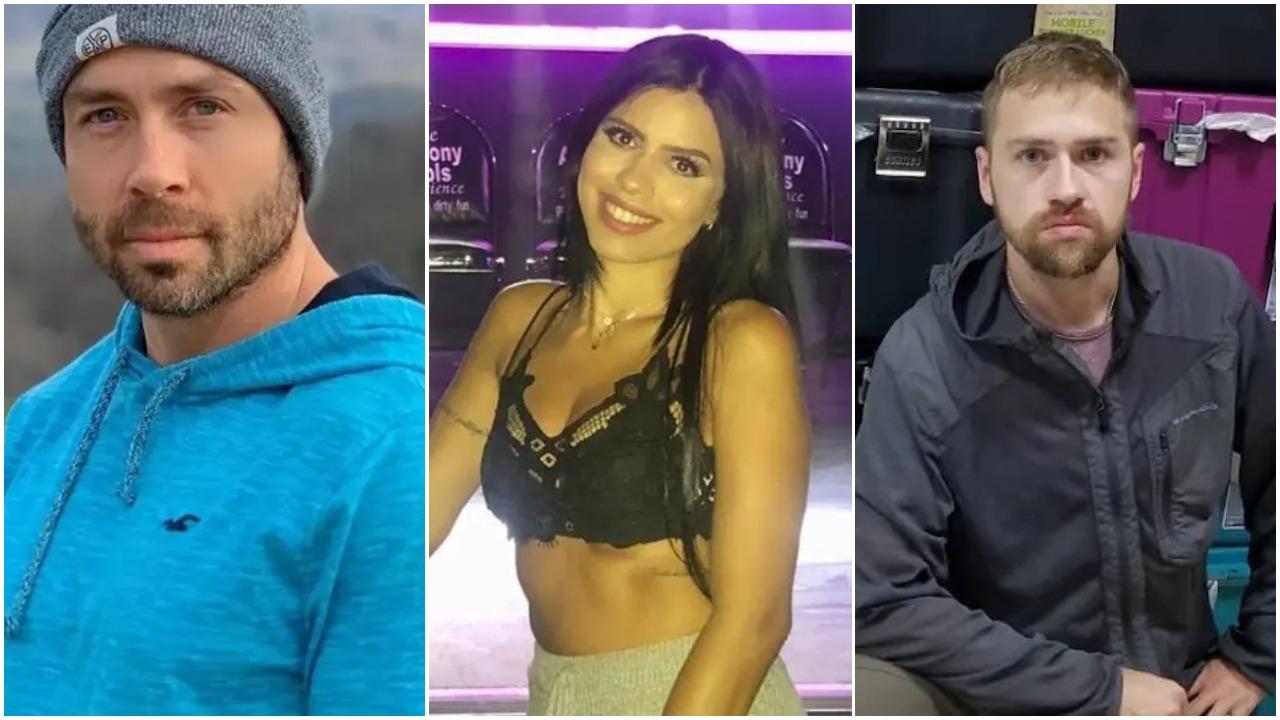 Remember when the most noteworthy thing about a cast member on 90 Day Fiancé was whether or not they were faithful to their partner before moving them to the United States? These days, though, the criminal pasts of stars in the franchise and their criminal acts while on the show seem to be more and more prevalent.
Article continues below advertisement
You'd be surprised at how many '90 Day Fiancé' stars have been arrested.
In some cases, it's a minor infraction, while other arrest records show a history of questionable behavior. The latter is nothing new for some past and present stars, but it certainly lowers approval ratings for them among fans. And, while these may not be all of the stars with shady pasts in the franchise, these 90 Day Fiancé stars who have been arrested are definitely some of the more notable.
Douglas Wooten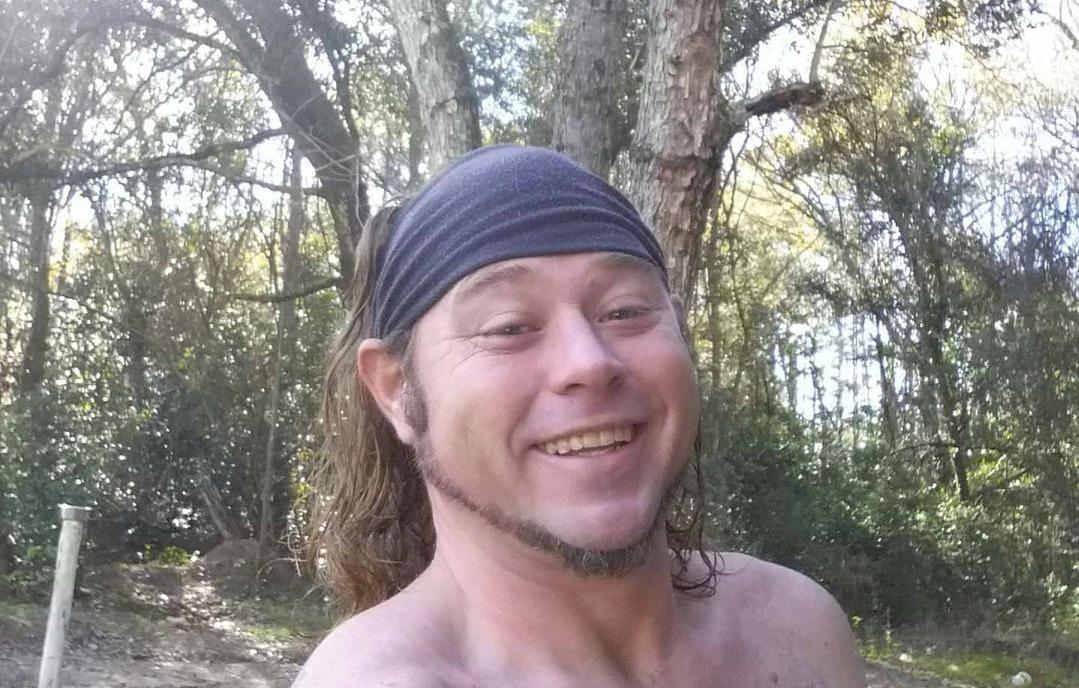 This one is a doozy. When Angela Deem visited a Georgia wedding venue to find a suitable location for her wedding to Michael Ilesanmi, viewers welcomed the commentary from the wedding coordinator, Douglas Wooten. In January 2021, he was arrested for the murder of another man in Hazlehurst, Ga. where both he and Angela live. His official charges were felony murder, home invasion, armed robbery, and cruelty to children in regard to the murder.
Larissa Santos Lima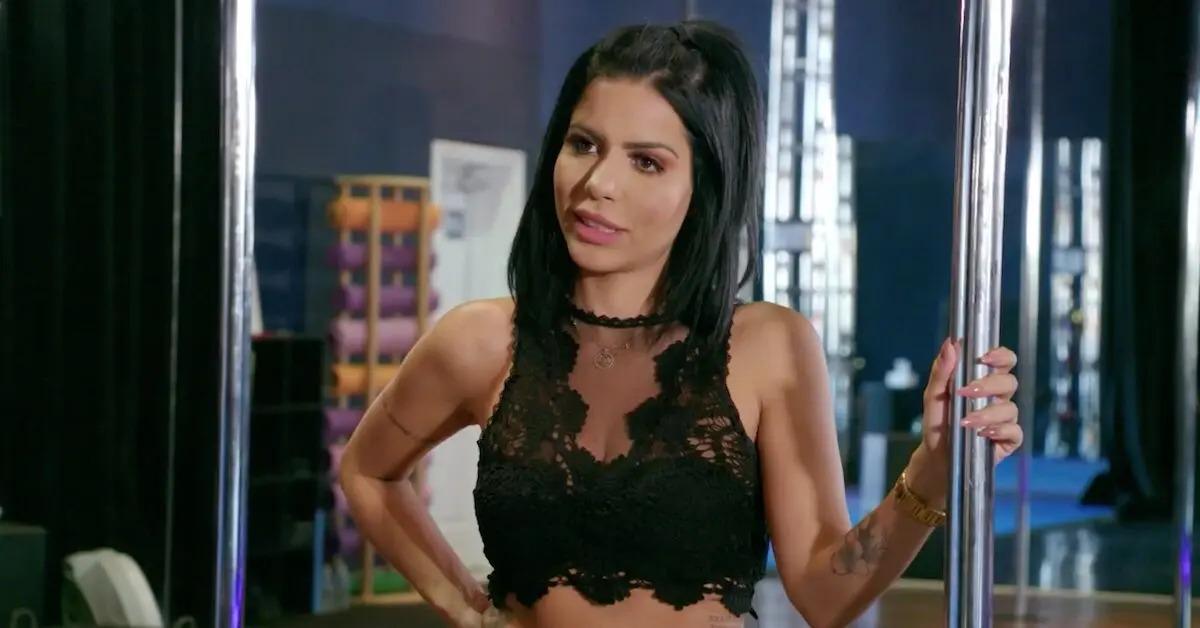 By now, most 90 Day Fiancé fans know all about Larissa Santos Lima's criminal history. A good portion of her time in the franchise has focused on it, after all. Over the course of her short marriage to Colt Johnson, she was arrested multiple times for battery. The charges continued to follow her the last time she appeared on 90 Day Fiancé: Happily Ever After? but she seems to have been able to move past them now.
Article continues below advertisement
Geoffrey Paschel
Long before Geoffrey Paschel was on 90 Day Fiancé, he was arrested for dealing drugs. He was sentenced to almost a year in jail at the time. He admitted to it on the show when he told then-fiancé Varya Malina, but that's not all he has been accused of over the years. In 2019, he was also indicted on aggravated kidnapping, domestic assault, interference with emergency call, and vandalism when a girlfriend alleged that he slammed her into a wall.
Article continues below advertisement
Jorge Nava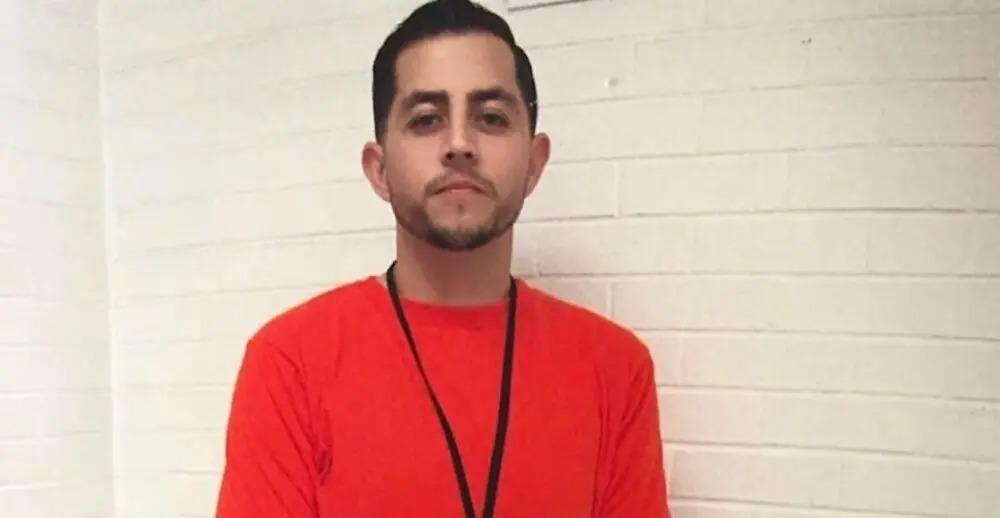 In 2018, Jorge Nava was arrested after police found almost 300 pounds of marijuana on him. He was charged with possession and the intent to sell and sentenced to two-and-a-half years in prison. When he was released in 2020, he sported a healthier physique and plans to divorce his Russian bride, Anfisa Arkhipchenko, with whom he had originally appeared on 90 Day Fiancé.
Article continues below advertisement
Scottie Deem
Trouble seems to follow Angela Deem. Her daughter, Scottie Deem, was arrested in 2017 for several counts of molestation when she was accused of having sexual relations with a minor in her home. According to police reports, she had sex with a 15-year-old at her house. She took a plea deal, plead guilty to three counts of child molestation, and was sentenced to serve 20 years in prison. After just 15 months, however, she was released.
Article continues below advertisement
Paul Staehle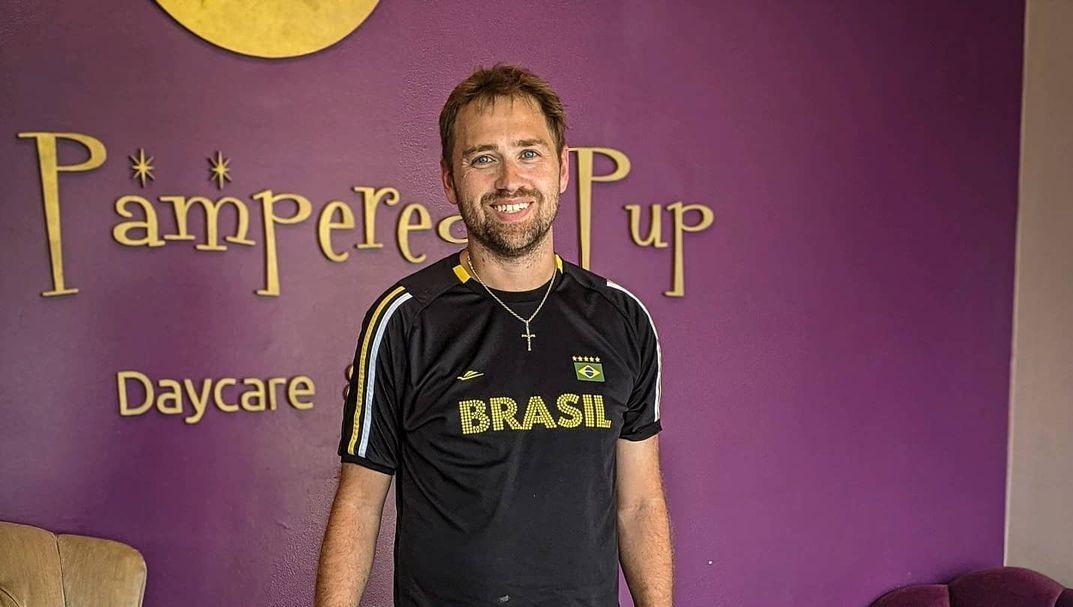 In 2014, Paul Staehle was found guilty of second-degree arson and burning personal property intentionally for insurance purposes. He has never really hid his past on the show, but it hasn't stopped fans from continuously questioning his morals and motives with his wife, Karine Staehle. He explained on the show that his criminal past had to do with a former relationship that ended badly, which really didn't help his case with fans.
Watch 90 Day Fiancé on Sundays at 8 p.m. ET on TLC.