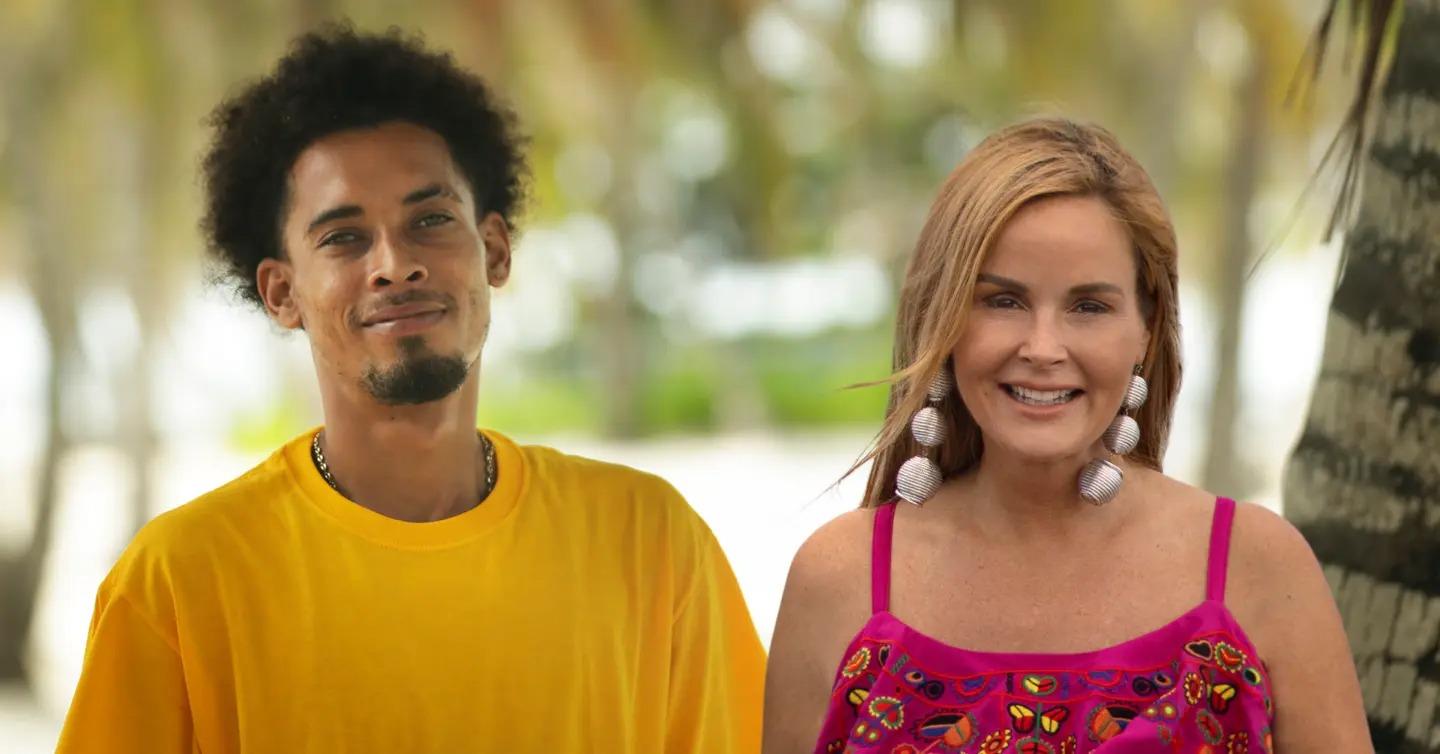 Fans Are Skeptical About Stephanie and Ryan's Relationship on '90 Day Fiancé'
Every season of 90 Day Fiancé has at least one questionable couple where the age difference is too great to ignore and the motives on both sides aren't totally clear. For Season 8 of 90 Day Fiancé, it's Stephanie Davison and her boyfriend, Ryan Carr. Stephanie lives in Grand Rapids, Mich. and Ryan is from Belize — and there's a 25-year age gap between them.
Article continues below advertisement
Stephanie is 52, while Ryan is 27, meaning that Stephanie is technically old enough to be Ryan's mom, even though they claim to be head over heels for each other. Like all new couples in the 90 Day Fiancé franchise, Stephanie and Ryan bring a lot into question about their relationship, even if they don't mean to.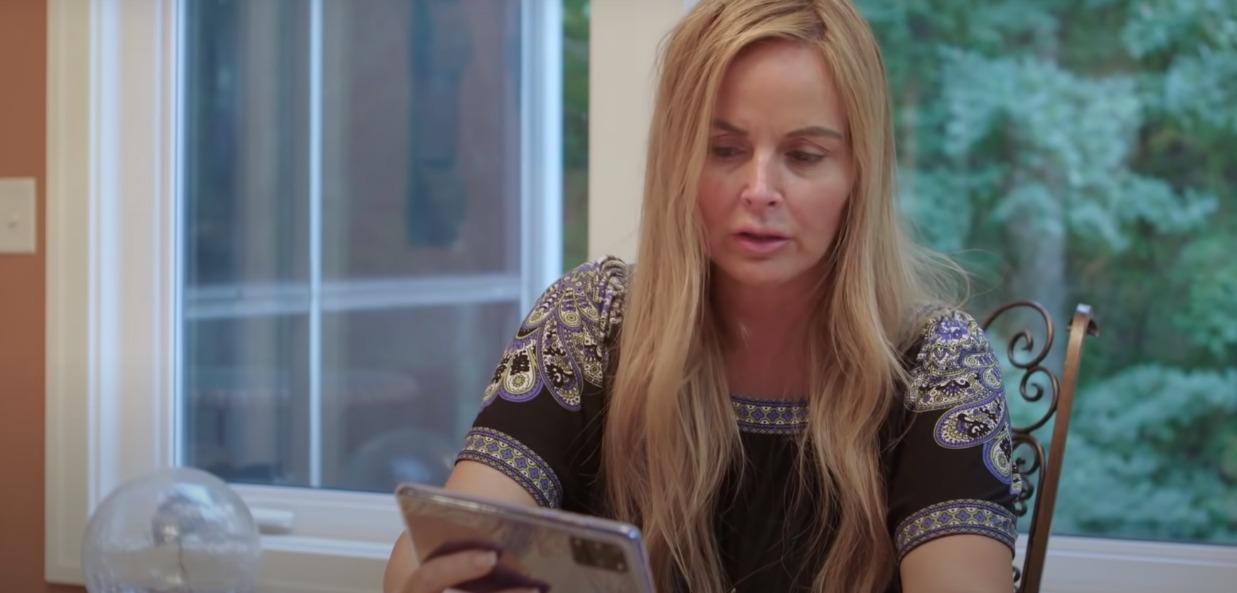 Article continues below advertisement
So, are Stephanie and Ryan together after '90 Day Fiancé'?
On the show, it's far too early to tell whether Stephanie and Ryan's relationship stands the test of time. By law, the couples featured on the show have to get married within 90 days from the time they are approved for the K-1 visa. In Stephanie and Ryan's case, things could go either way. As it stands, though, things are already a little sketchy from the start.
In all of the scenes in the trailer for Season 8 of 90 Day Fiancé, Ryan seems intent on getting gifts from Stephanie rather than being with her. And on Stephanie's Instagram, there are no photos of Ryan or many mentions of him at all, except where Stephanie mentions 90 Day Fiancé. Going off of that alone, it would appear that Stephanie and Ryan aren't together anymore.
Article continues below advertisement
Stephanie knows people think she's a "sugar mama."
At the very least, Stephanie seems to realize how some viewers may perceive her this season. She says in a clip from the season that she knows she looks like a "sugar mama," but she doesn't seem too annoyed with the label. Instead, Stephanie seems to be fine with spoiling Ryan as long as his feelings for her are genuine.
Article continues below advertisement
The only problem is that there's no legitimate way to determine if Ryan's feelings for Stephanie are real or if they stem from a place of wanting to be spoiled by her and potentially getting to the United States. The latter is an issue plenty of couples face each season on 90 Day Fiancé, and as the season goes on, it usually becomes more apparent who is here for the right reasons.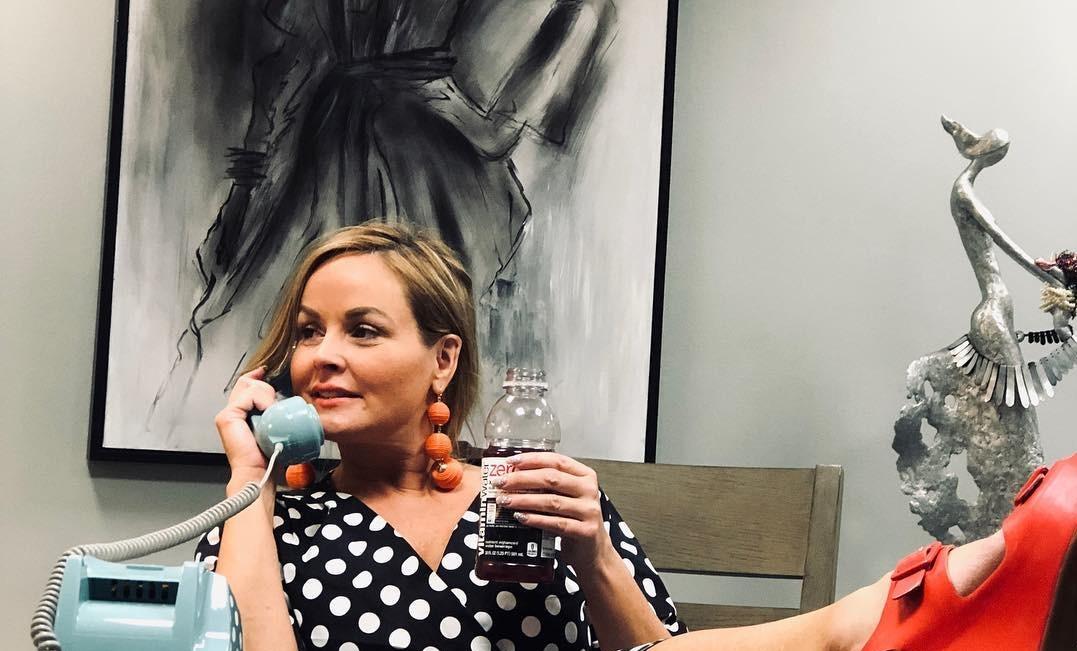 Article continues below advertisement
What is Stephanie's job outside of '90 Day Fiancé'?
To be fair, Stephanie does have a good job outside of the show and because of it, she doesn't seem too hesitant to spoil the object of her affections. She owns Skin Envy Non-Surgical Weight Loss Centers in Grand Rapids and it seems to afford her a pretty nice lifestyle. Stephanie has multiple photos on her Instagram with her Maserati, and in the Season 8 promo for 90 Day Fiancé, she promises to ship "more watches" to Ryan.
There are likely going to be plenty of questions about the validity of Ryan and Stephanie's relationship as the season goes on, and right now, it certainly seems like things don't end well for them. But before any of that is revealed, Stephanie will have to deal with her family and friends questioning their relationship, as is typical with this show.
Watch 90 Day Fiancé on Sundays at 8 p.m. ET on TLC.