'90 Day Fiancé: The Other Way' Season 4 Features a Ton of Newbies to the Franchise
The cast members for '90 Day Fiancé: The Other Way' Season 4 are almost all new to the franchise and they each have a unique story.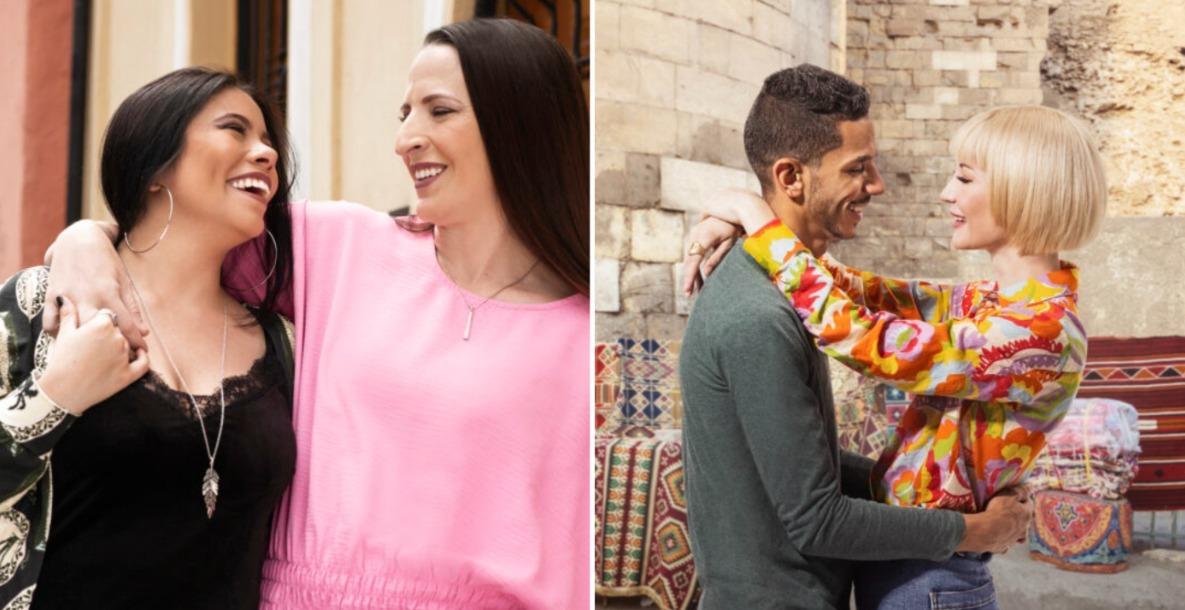 Most longtime 90 Day Fiancé fans have gotten used to the same cast for some shows in the franchise. And while some of us look forward to returning cast members, it's always nice to see fresh faces too. That's what we get with the season 4 cast of 90 Day Fiancé: The Other Way. But just in case you're a little afraid of change, some of the dynamics of these relationships may sound familiar.
Article continues below advertisement
We have a couple with an older woman who is intent on marrying her younger foreign spouse despite skepticism from her family. But there are also a couple of same sex relationships that may breathe new life into a franchise where LGBTQ+ relationships aren't too common just yet.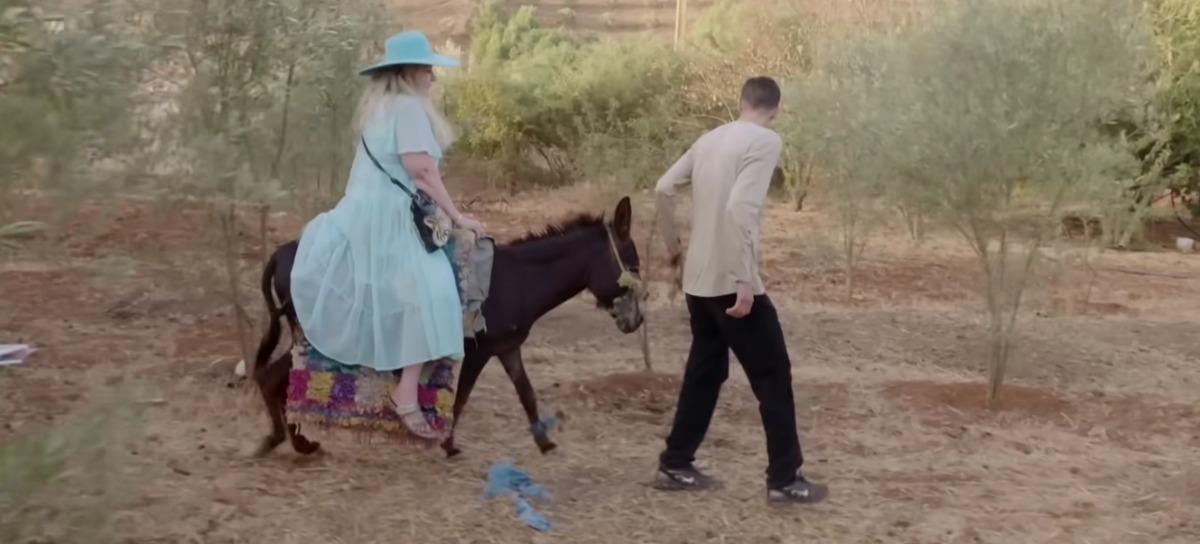 It's easy to become jaded after watching so many different failed and sometimes downright fake relationships in the 90 Day Fiancé franchise. We aren't saying that all of the couples in Season 4 of The Other Way are here to prove that love on reality TV exists for everyone.
But since they're all new to reality television, we're willing to give them the benefit of the doubt. At least for now. So read on to get to know the cast of 90 Day Fiancé: The Other Way Season 4.
Jen (Oklahoma) and Rishi (India)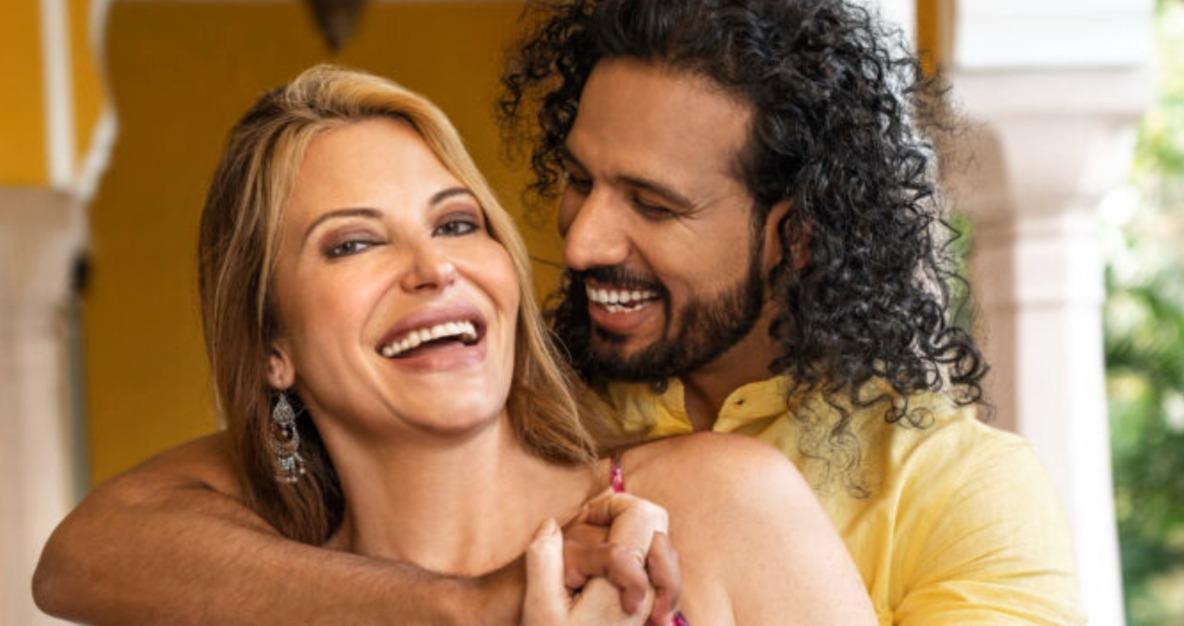 Jen and Rishi originally met in a hotel lobby when Jen traveled to India on a trip. Sparks didn't exactly fly, but a month later, Rishi somehow convinced Jen to want to marry him and she said yes. Now, the couple faces possible criticism as Rishi's family expects him to agree to an arranged marriage without any knowledge of his relationship with Jen.
Article continues below advertisement
Kris (Alabama) and Jeymi (Colombia)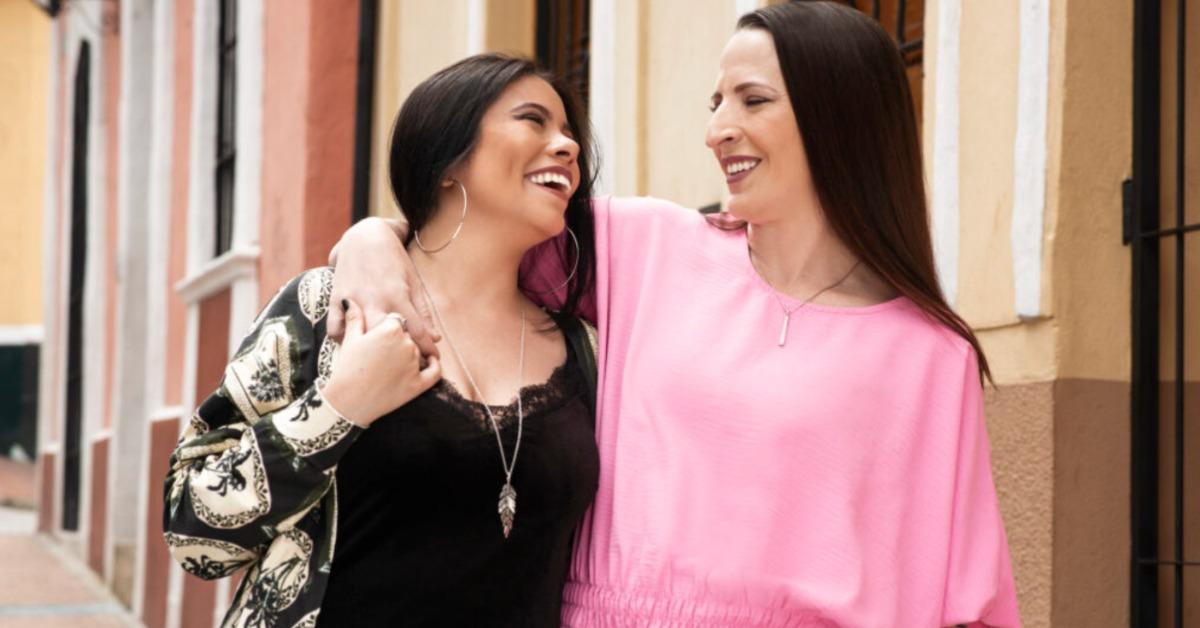 Kris and Jeymi are ready to throw caution to the wind and get married. The only problem is that, upon Kris's arrival in Columbia, this is their first time ever meeting in real life. And as soon as Kris gets to the foreign country, the clock starts counting down to when they're expected to wed. So yeah, no pressure or anything.
Article continues below advertisement
Nicole (California) and Mahmoud (Egypt)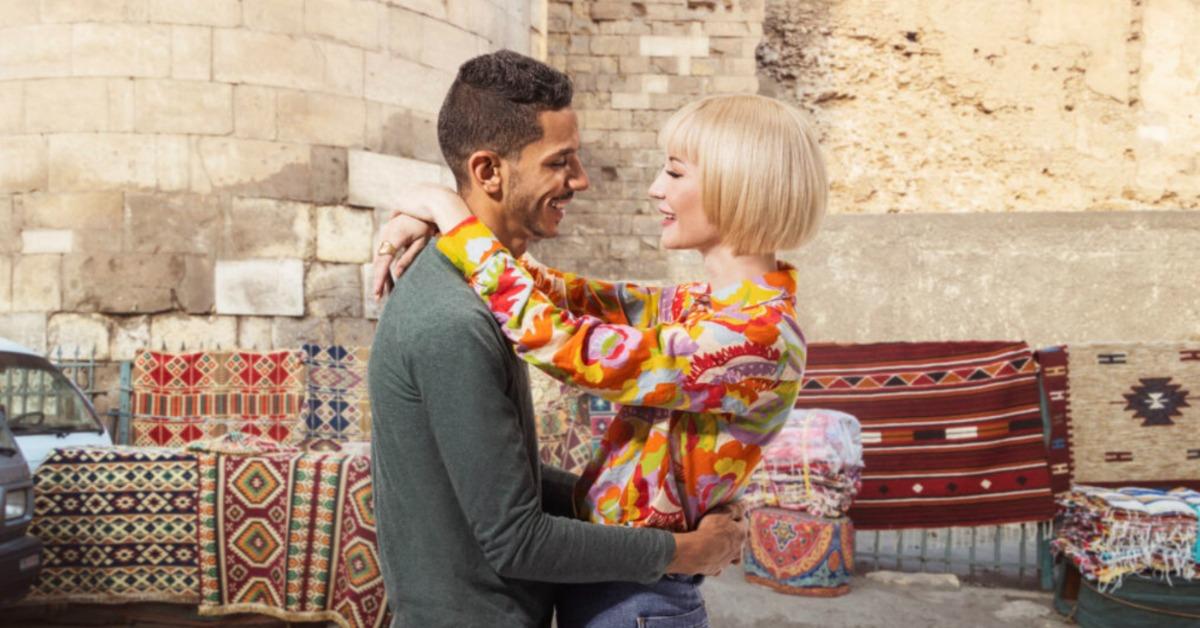 Nicole met Mahmoud when she traveled to his home country, Egypt, on a spiritual tour. Mahmoud proposed to Nicole on the same day they met and three weeks later after she left, Nicole went back to Egypt to marry him. Now, as she prepares to move there permanently, Nicole struggles with worries over adopting an entirely new culture.
Article continues below advertisement
Daniele (New York) and Yohan (Dominican Republic)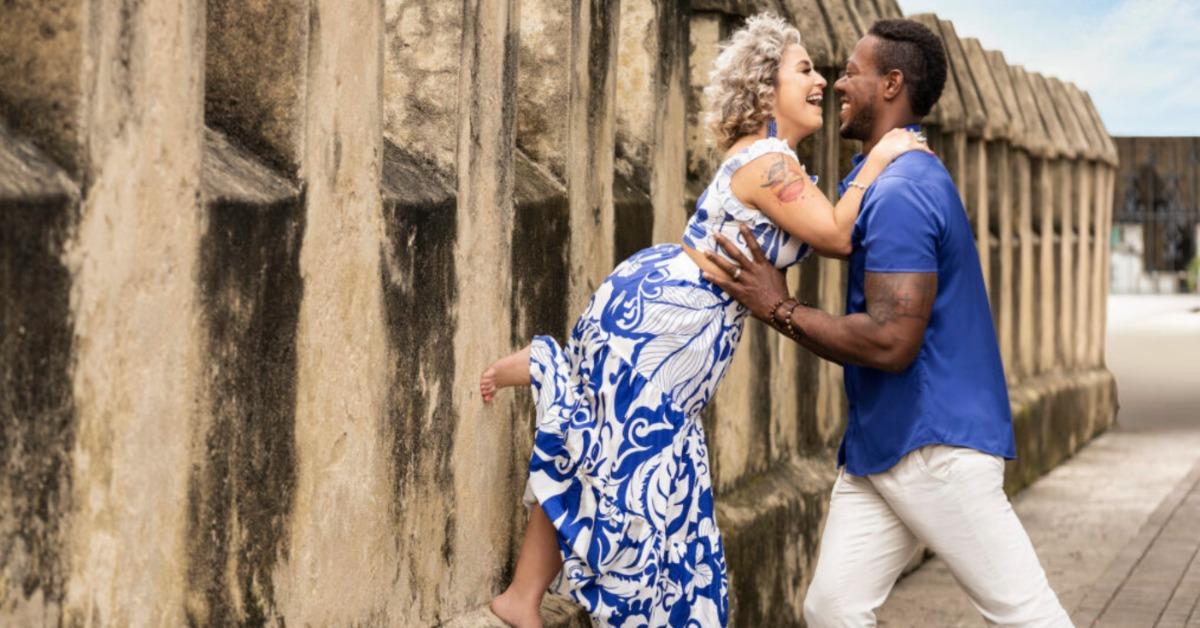 Although Daniele and Yohan aren't from one of the main shows in the 90 Day Fiancé franchise, you may recognize them from 90 Day Fiancé́: Love in Paradise. They once struggled to make their relationship work while living in two totally different countries. On this show, however, Daniele is ready to leave her life in the United States for good to settle down with Yohan in the Dominican Republic.
Article continues below advertisement
Gabriel (Florida) and Isabel (Colombia)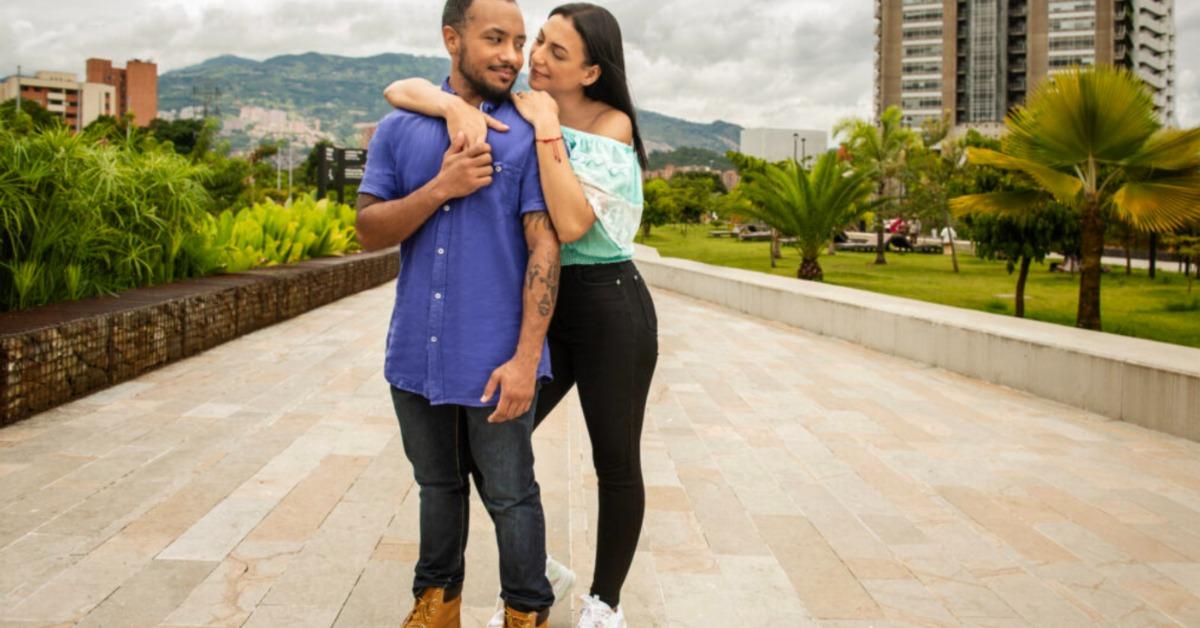 Gabriel traveled to Colombia for work, where he met Isabel. Their relationship itself is solid, and they're ready to get serious. But they both worry over acceptance from others, as Gabriel is a transgender man.
Article continues below advertisement
Debbie (Georgia) and Oussama (Morocco)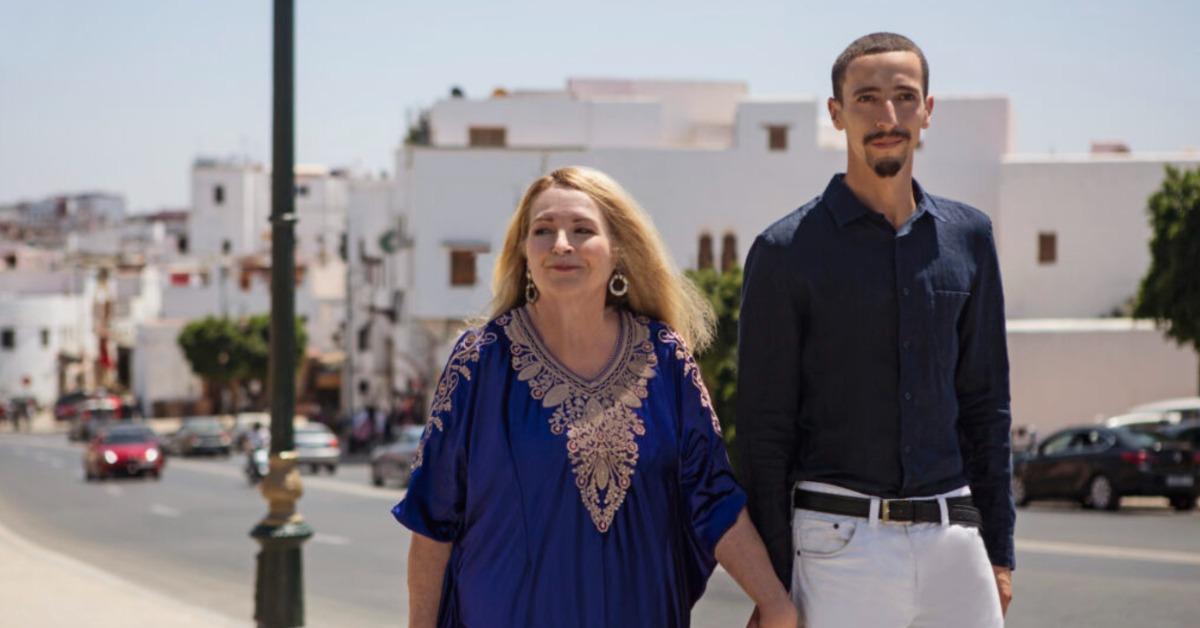 Although Debbie is 43 years older than Oussama, they fell in love when their "souls connected." Now, despite concern and criticism from family, Debbie is gearing up to move to Morocco to spend the rest of her life with Oussama.
If 90 Day Fiancé shows have taught us anything, it's that it won't be easy for any of these couples.
Watch 90 Day Fiancé: The Other Way on Sundays at 8 p.m. EST on TLC.