Are Geoffrey and Varya Having a Baby? Geoffrey Already Has Four Kids
As Season 4 of '90 Day Fiance' winds down, Geoffrey and Varya are finally together. But does that mean the pair are having a baby together?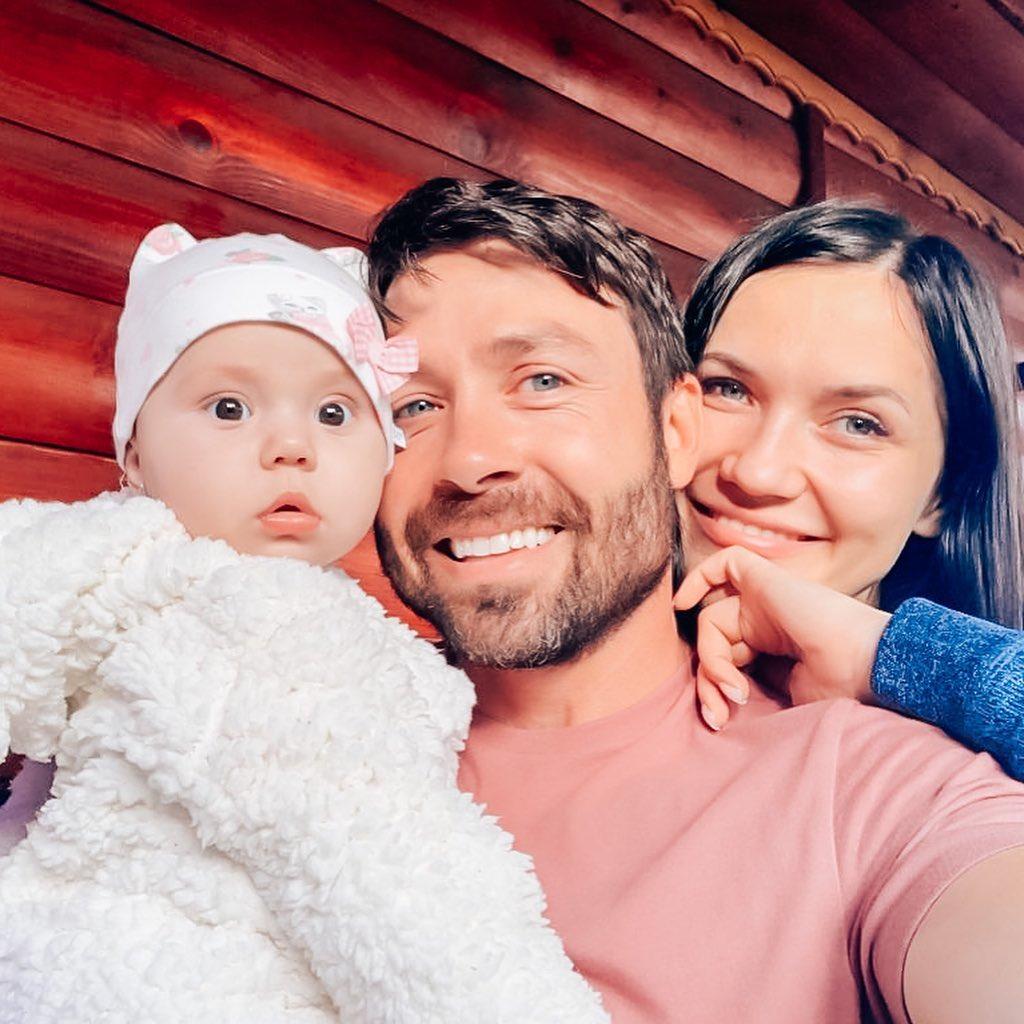 Season 4 of 90 Day Fiancé: Before the 90 Days is winding down, and it's time to find out whether the formerly long-distance couples are ready to take the next step to marriage, or if they'll opt out of actually popping the question.
And controversial couple Geoffrey and Varya are no exception. But after we watched them get engaged for the second time, rumors started flying about the couple — specifically that they were having a baby.
Article continues below advertisement
Are Geoffrey and Varya having a baby together?
At this time, it doesn't look as though the pair have any plans to have children, as they've recently gotten engaged, though it's likely not out of the question for the couple.
While Varya doesn't have any children of her own, Geoffrey has had four, two with each of his previous marriages.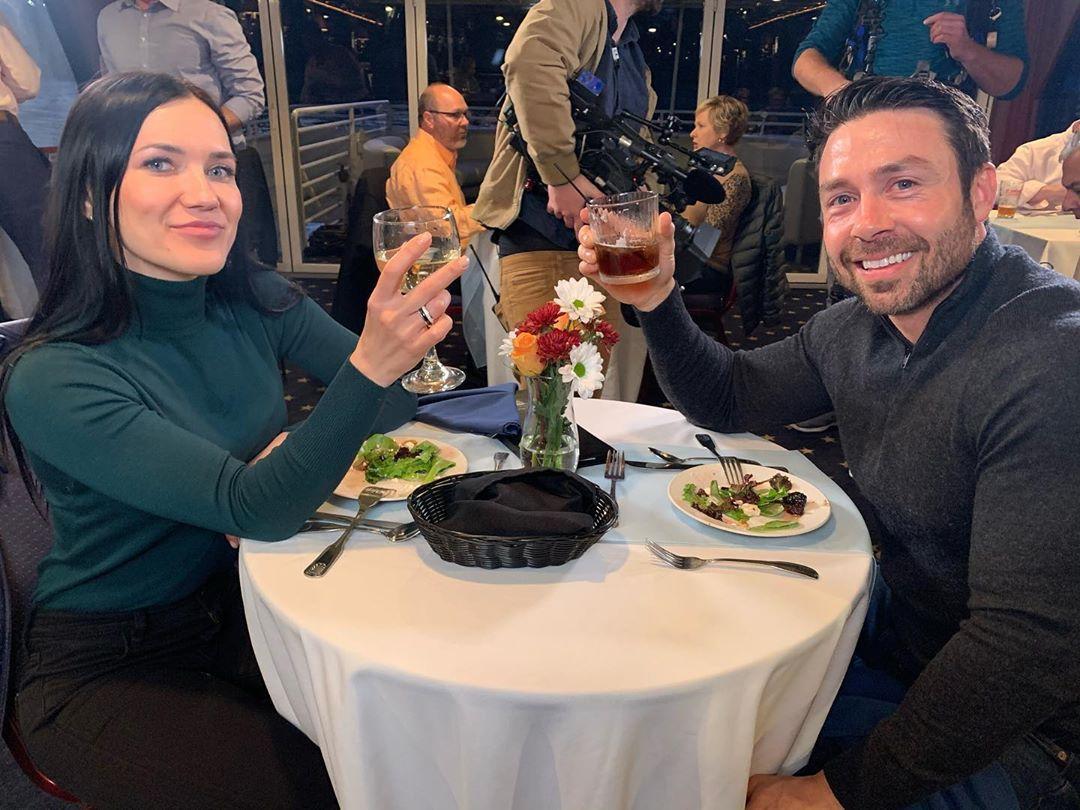 Article continues below advertisement
We watched the couple get engaged during the most recent episode of 90 Day Fiancé: Before the 90 Days, when Geoffrey got down on one knee to propose to Varya a second time – and surprisingly she said yes.
"Varya, I didn't realize how much I truly loved you and how much I truly missed you until you said 'surprise' at my doorstep," he told her. "I made a wish and the wish was for you to be a part of my family. … Will you marry me?"
Geoffrey lost one of his children in 2018.
While it's not widely discussed on the show, Geoffrey tragically lost one of his children in 2018. The incident is mentioned briefly in his TLC bio, though it's not talked about much on the show.
"The last few years have been rough for Geoffrey," his bio reads. "Shortly after his second marriage ended in divorce, he suffered the tragic loss of his son. But life started to look up when he met Varya on an international dating site."
In 2018, Geoffrey's youngest son, Kazhem, suffered a seizure when he was only 13 months old.
Article continues below advertisement
"I've had a lot of heartbreak in my life, but by far the absolute worst is what happened to Kazhem," Geoffrey said on the show. "He was at the house and he had a seizure. While in the hospital, they put him in a coma. Several days later, they had him on life support and I held him as they pulled the plug. Losing a child is the absolute worst thing that could ever happen to you. There's going to be a hole in my heart for the rest of my life, but I know that Kazhem's all around me, and that gives me peace in my heart to know that."
Article continues below advertisement
Kazhem was Geoffrey's second son from his second wife, and he's still fighting for custody of their first child. He currently has custody of two of his sons, Dakota and Paxton.
There have been rumors that Geoffrey and Varya will be absent from the Tell-All special, so instead, Geoffrey has decided to host his own on his YouTube channel. In his own video series, Geoffrey plans to answer a lot of the hard-hitting questions viewers have about his past and his children, including Kazhem.
90 Day Fiancé: Before the 90 Days airs on Sundays on TLC at 8 p.m. ET.