'90 Day Fiance' Fans Are Calling for Geoffrey Paschel to Be Axed
Viewers are calling for Geoffrey Paschel from '90 Day Fiancé: Before the 90 Days' to be fired from the show because of his criminal past.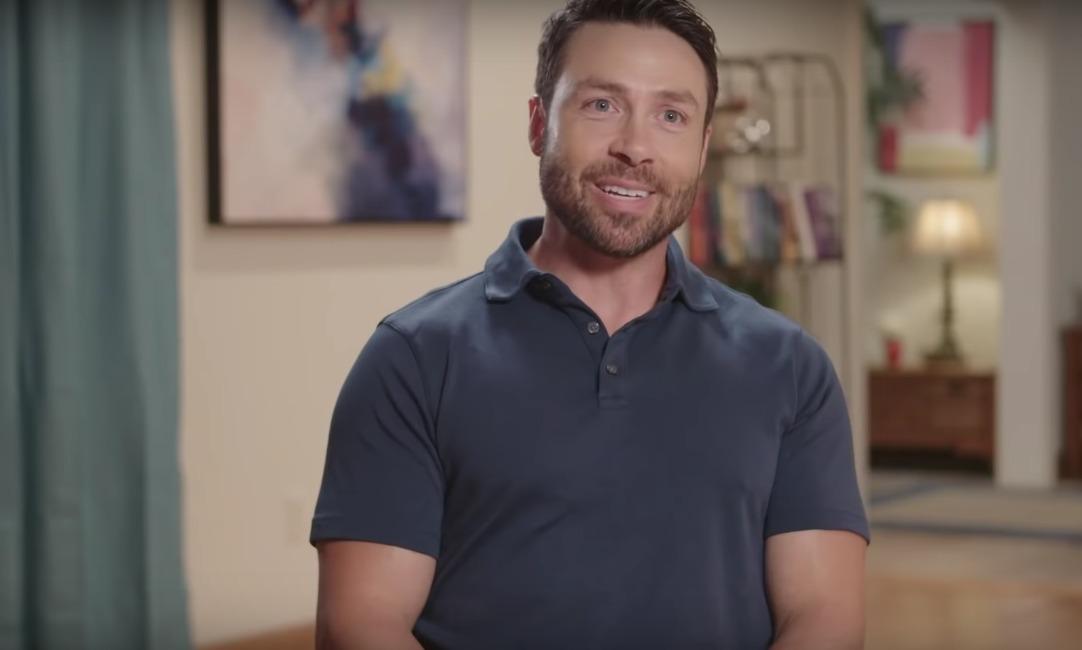 Season 4 of 90 Day Fiancé: Before the 90 Days just premiered, but there is already enough drama on and off the show to keep viewers fired up in between new episodes. Some of that off-show drama involves Geoffrey Paschel, who is busy falling in love with Russian radio host Varya this season. But outside of the show, he has a lot more going on that doesn't include making out at airports or explaining to his older sons why he has to travel halfway around the world to find a new spouse.
Article continues below advertisement
Shortly after Season 4 premiered, Geoffrey's criminal past came to light and fans were made aware of the fact that, in 2019, he was accused of domestic violence by his then-girlfriend. His official charges involved aggravated kidnapping, domestic assault, interference with emergency calls and, and vandalism, and while he hasn't been convicted yet, the news of his sordid past has not sat well with fans.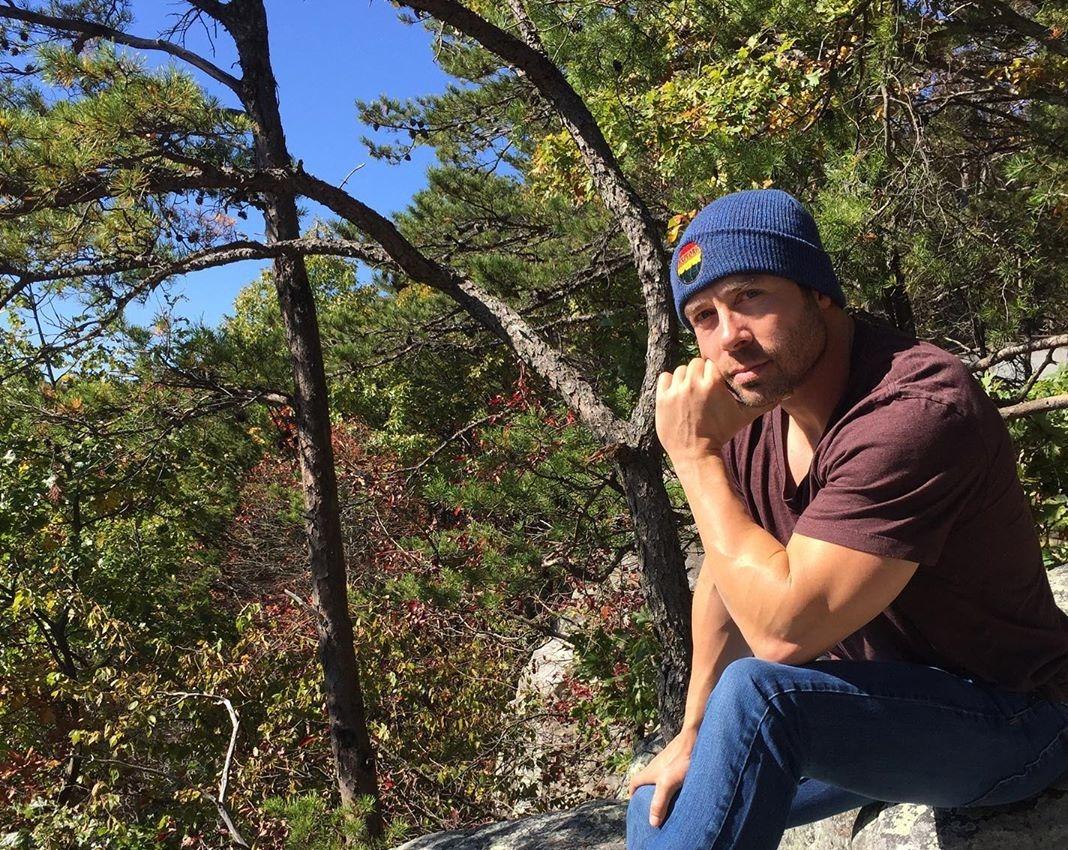 Article continues below advertisement
Geoffrey's criminal record shows a different side of him.
A court filing from one of Geoffrey's ex-wives, which was obtained by Starcasm, claimed that during their marriage, Geoffrey physically assaulted her and their children. She also said in the filing that Geoffrey had threatened her family. In a protection order she filed against Geoffrey, she alleged that he pushed both her and their 6-month-old son to the floor and choked her. She also said that, at different times, Geoffrey had pulled a gun and a knife on her to threaten her.
These allegations paint a picture of a guy who is a far cry from the grief-stricken hopeful romantic on 90 Day Fiancé. But while Geoffrey losing his son the year before he was cast is an undeniable tragedy, it doesn't negate these serious allegations against him. And now that fans have gotten wind of what he potentially did to more than one of his exes, they don't support him on the show.
Article continues below advertisement
There's a petition to get Geoffrey off '90 Day Fiancé' for good.
90 Day Fiancé fans are so against Geoffrey maintaining his role as one of the Americans looking for love this season that they have called for TLC to take him off the air completely. A Change.org petition titled "Remove Geoffrey Paschel from TLC shows" details the allegations against Geoffrey and urges viewers to sign the petition to get Geoffrey off the show and force the network to no longer air his segments this season.
Article continues below advertisement
As of March 6, the petition has more than 2,700 signatures and comments from people who want him to have nothing to do with the franchise. One of the people who signed the petition wrote, "Geoffrey Paschel is a danger to women. It is already shameful that TLC enabled him to go and meet a new woman, knowing his background. He needs to be edited out from the rest of the season. Do NOT promote abuse of women with this scumbag."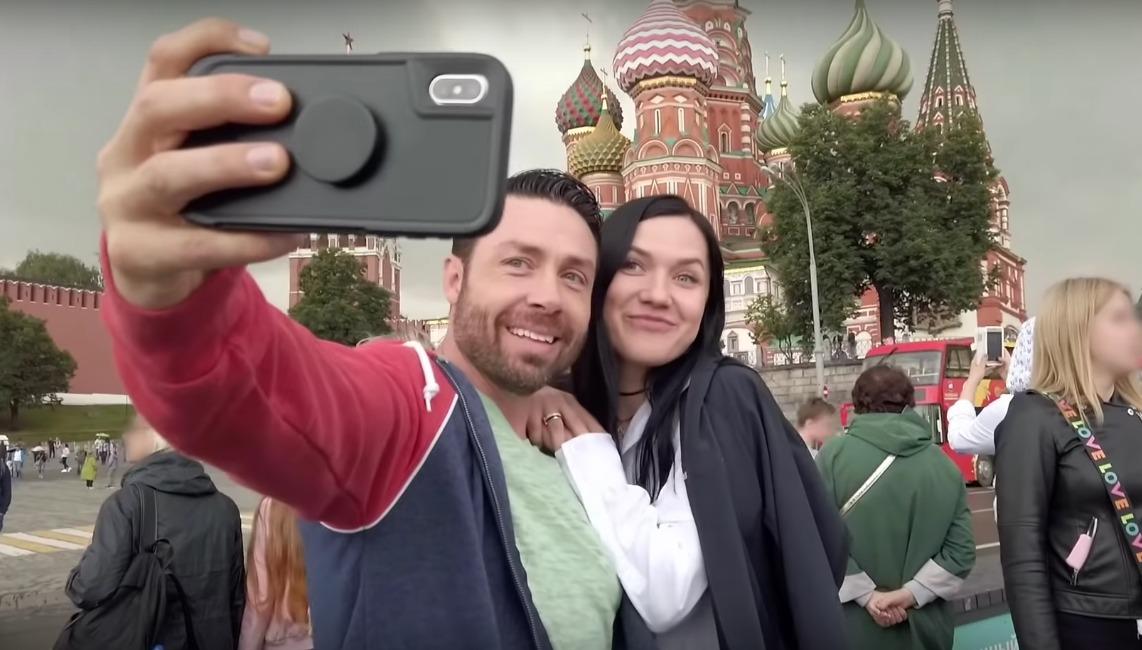 Article continues below advertisement
Another simply said that the show isn't a "platform for abusers." Regardless of the validity of all of the allegations and charges against Geoffrey, it's clear that he isn't getting support from 90 Day Fiancé fans. And, depending on how many more signatures the petition gets, those same non-fans of his could be what end his 15 minutes of reality TV fame a few minutes early.
He has spoken out about the allegations against him.
Not long after the allegations about Geoffrey's past came out, he took to Instagram to talk about it and assure his followers that he is looking to the future, regardless.
"Everything about me is out there for the world to see, whether it is true or fantasy. I can never go back, and honestly, I would not have it any different," he wrote in the post. "I have realized who my "people" are and, opposingly, who only want to hold me down and set me back."
Article continues below advertisement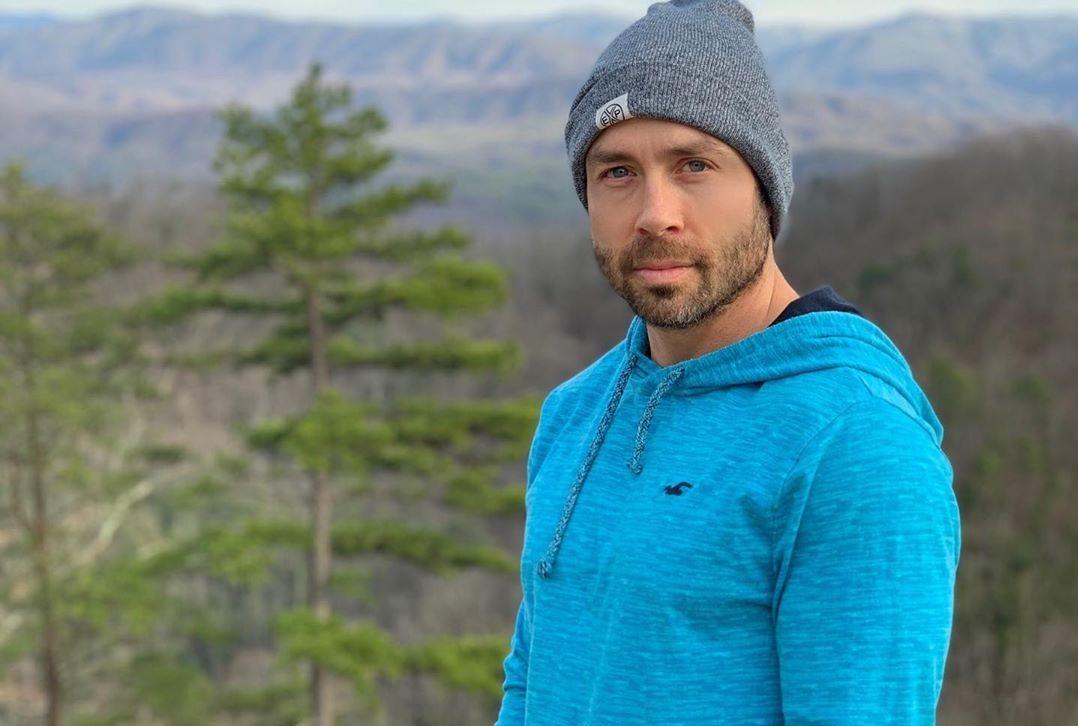 He didn't say if the charges against him are accurate, but it's clear that regardless of the petition against Geoffrey and the skeletons that continue to pour out of his closet, he is still looking toward the future. Whether or not that future includes the show remains to be seen.
Watch 90 Day Fiancé: Before the 90 Days on Sundays at 8 p.m. ET on TLC.