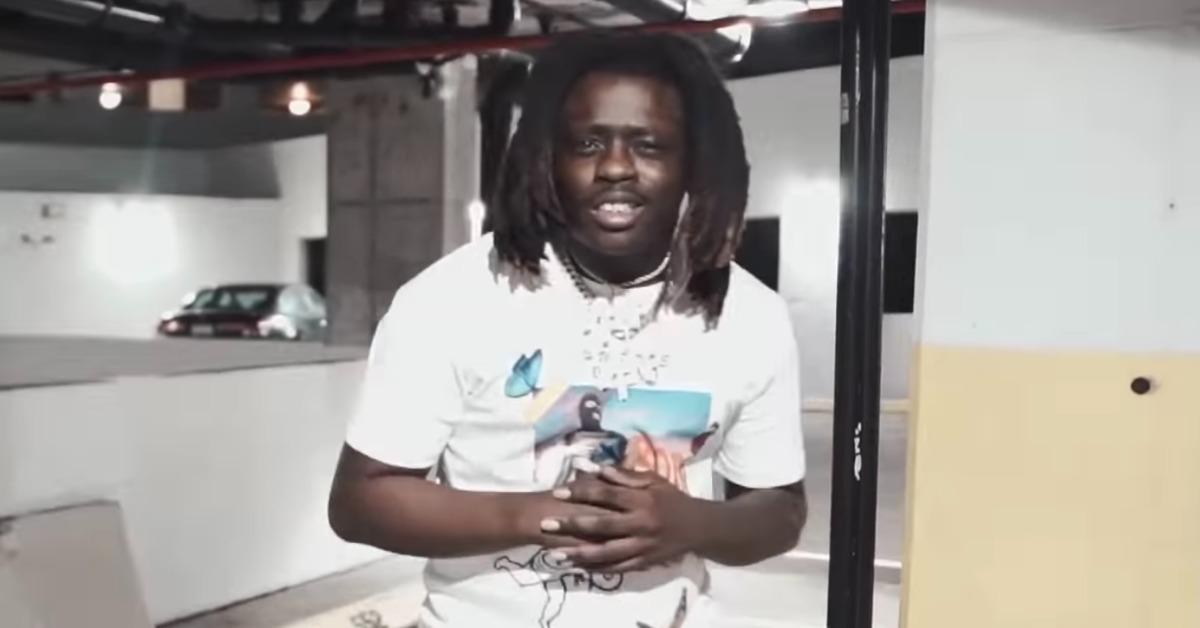 Rapper 9lokknine Is Facing Some of the Most Serious Gang-Related Charges That Exist
Rising Florida rap star and Cash Money affiliate 9lokknine has reportedly been arrested for some pretty serious charges by federal officers. Indeed, the "Going 4 None" rapper was cuffed on June 21, 2021, and what he's facing in court doesn't seem to be an easy charge to beat.
Article continues below advertisement
So, why was 9lokknine actually arrested, what are the charges against him, and what exactly does RICO mean in relation to it all? Keep reading to find out.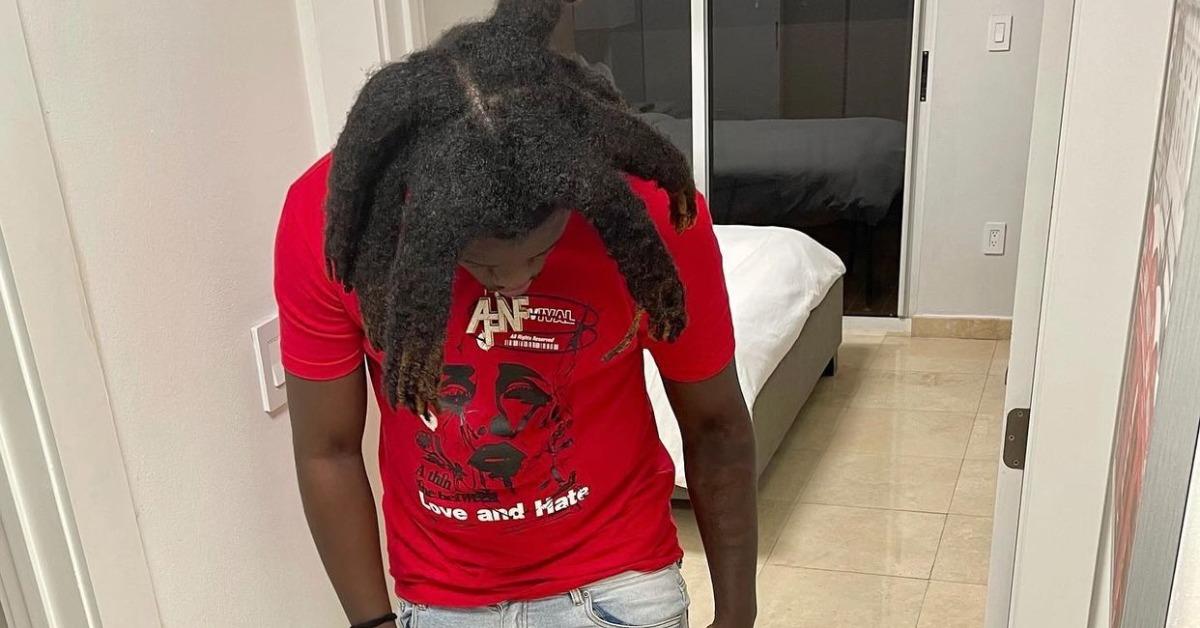 Article continues below advertisement
9lokknine was arrested over some pretty serious racketeering charges.
Fans of 9lokknine are likely aware that the rapper has faced a slew of intense charges throughout both his time in the spotlight and prior to it. Last July, 9lokknine was arrested on five counts of attempted second-degree murder and has actually been incarcerated for a good portion of that time, per HipHopDX.
He was released a few months ago but has now been apprehended once again by federal officers because of RICO charges. His bond is reportedly set at $750,000, a hefty sum.
The Orange County Sheriff's Office spearheaded the arrest of the star, which is being bolstered by what prosecutors claim is a slew of racketeering and conspiracy to commit racketeering charges. Given his criminal past, it seems as though the government is pursuing him rather ferociously on these charges, hence why they invoked RICO on him.
Article continues below advertisement
What are RICO charges? The government doesn't press them against just anyone.
According to NOLO, "Passed in 1970, the Racketeer Influenced and Corrupt Organizations Act (RICO) is a federal law designed to combat organized crime in the United States. It allows prosecution and civil penalties for racketeering activity performed as part of an ongoing criminal enterprise. Such activity may include illegal gambling, bribery, kidnapping, murder, money laundering, counterfeiting, embezzlement, drug trafficking, slavery, and a host of other unsavory business practices."
Article continues below advertisement
However, there are only certain circumstances where the government can invoke RICO on a person or organization. "To convict a defendant under RICO, the government must prove that the defendant engaged in two or more instances of racketeering activity and that the defendant directly invested in, maintained an interest in, or participated in a criminal enterprise affecting interstate or foreign commerce," the site continues.
There have been a few noted uses of RICO against serious offenders in the past that have gained media traction. Some of those famous cases include those involving people from the mafia, the Hells Angels motorcycle gang, and even "Operation Rescue," which was an anti-abortion advocacy group. The list doesn't end there, but RICO isn't a common occurrence either way, targeting only serious offenders.
When it comes to 9lokknine, it's clear that officers are basing their case on the fact that they have pursued the rapper with regard to racketeering charges at lower levels multiple times before. His lack of will to stop engaging in such activities as well as the attempted murder charges raised against him in the last year made local sheriffs much more interested in apprehending him, which they eventually did yet again.
Stay tuned for more details on 9lokknine's case as they develop.