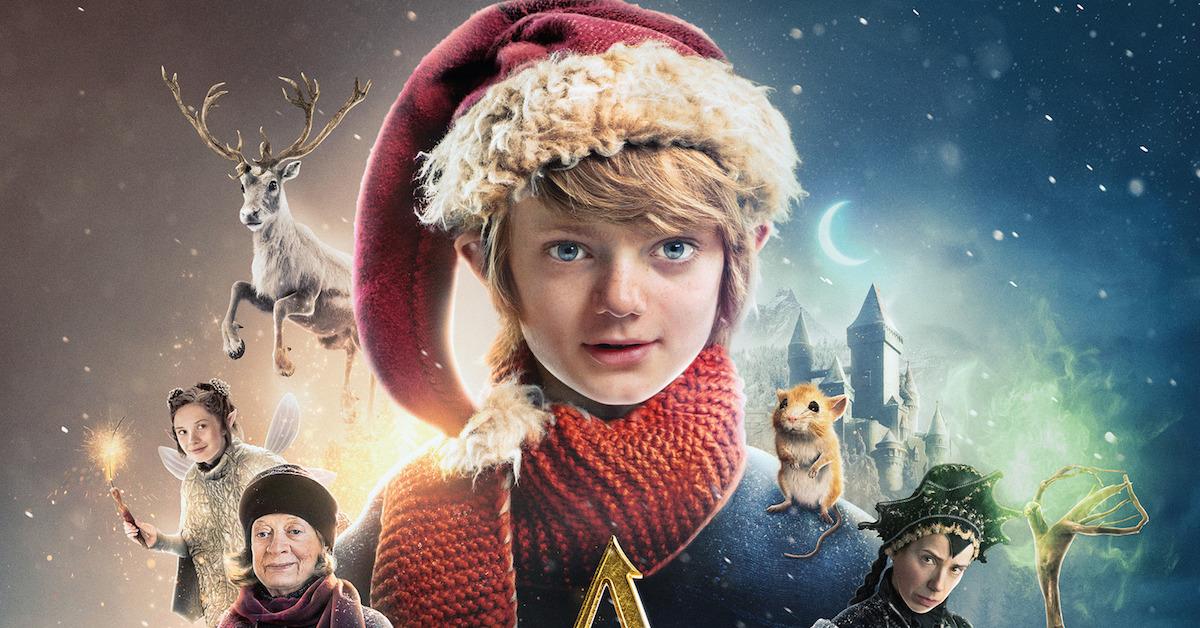 What Are the Filming Locations for 'A Boy Called Christmas' –– and Is the Movie Animated?
There are plenty of holiday movies to watch on Netflix just in time for Christmas, but A Boy Called Christmas is making waves on the streaming platform as part of Netflix's top 10 list for a few weeks in a row now. The movie is about a boy named Nikolas who embarks on an interesting journey to find his father. His dad set out in the direction of the snowy north to discover a mythical village called Elfhelm, since it's where elves allegedly live.
Article continues below advertisement
Out of all the missions his father could've chosen to travel, his dad was simply interested in finding the magical elves that live in a fabled town of magic. Nikolas enlists help from his loyal pet mouse and a stubborn reindeer named Blitzen for his adventure.
A lot of people are curious to know where the gorgeous filming locations of A Boy Called Christmas really are. And people who haven't seen the movie just yet are wondering if it's an animated flick or not.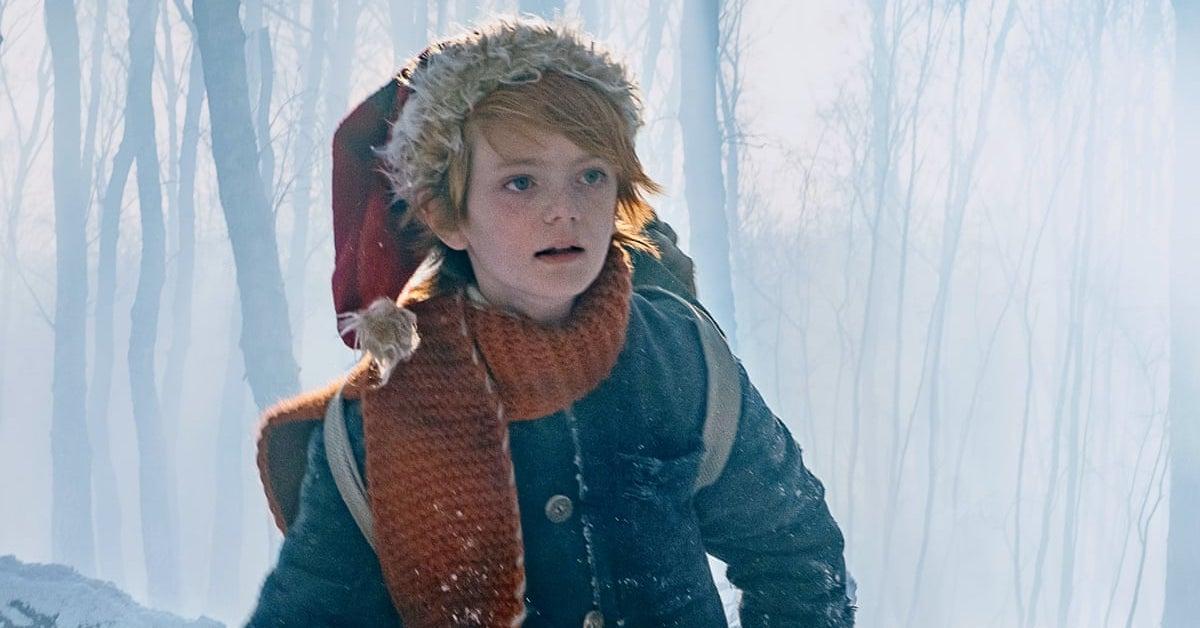 Article continues below advertisement
What are the filming locations for 'A Boy Called Christmas'?
A Boy Called Christmas takes place in Finland and was shot in a handful of awesome locations including, of course, Finland, but also Slovakia, Czech Republic, and England.
Per Find the Location, some lovely Czech Republic locations included Krivoklát Castle; Repora Open-Air Museum in Prague; Devil's Head; and the Jevany forrest.
Slovakia's High Tatras mountains, and the village of Kilpisjärvi in Lapland, Finland, are some other gorgeous filming areas.
Since so many scenes in A Boy Called Christmas appear to be supernaturally mystical, it's obvious that Netflix relied on a handful of custom sets as well. They teamed up with Sky Cinema to build the most extraordinary sets possible for the movie at both Barrandov Studios in Prague and Elstree Studios in Borehamwood in southern Hertfordshire, England.
Article continues below advertisement
The memorable Christmas tree shop was an important backdrop in the movie. For more clarity on where exactly those scenes took place, the corner of Regents Park Road and Sharples Hall Street in Primrose Hill in London would be where one might visit to lay eyes on where those magical moments were filmed. Meanwhile, the family's home was filmed in London's Kings Cross area.
Article continues below advertisement
The movie's director, Gil Kenan, spoke highly of the time spent filming scenes in Finland because of the natural phenomenon of the northern lights. He told Empire, "It was total magic ... It set right away the benchmark for what the world would have to be."
Gil continued, "The authenticity of the journey and the adventure at the center of it ... When I got out of the plane, it was minus 40 degrees, and immediately my lungs hurt with the first breath that I took. It was the coldest and I was not prepared." Despite the fact that the cast and crew were filming the movie in harsh weather conditions, they still were successfully able to create one of the most remarkable holiday movies of the year.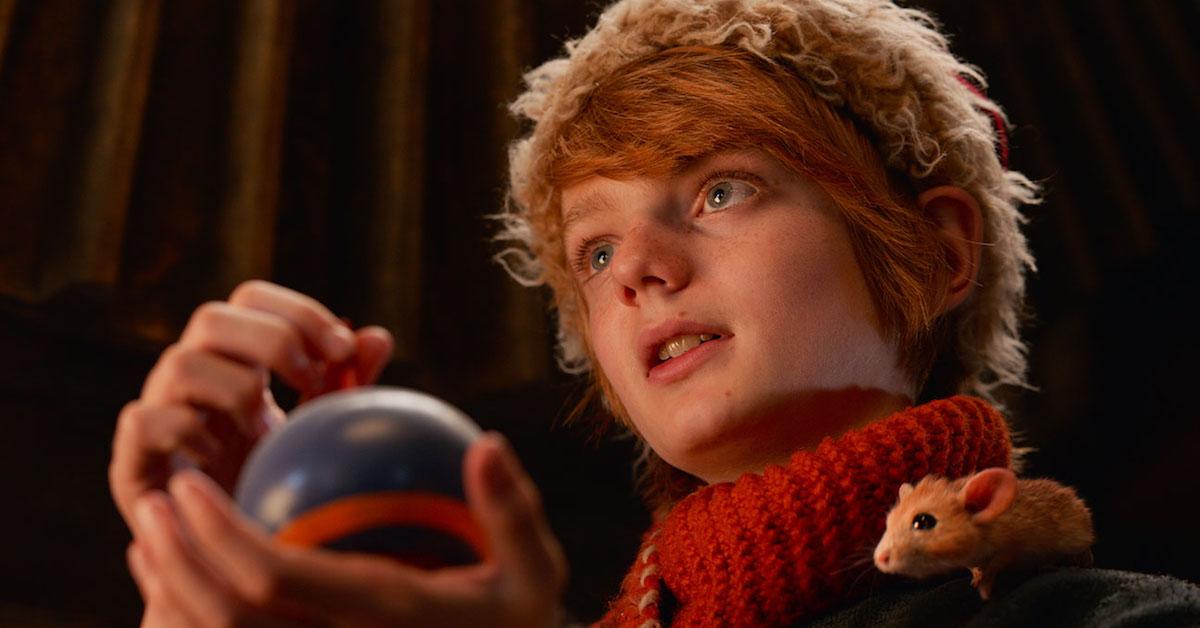 Is 'A Boy Called Christmas' animated?
A lot of the visuals used in A Boy Called Christmas push many of the scenes appear to be animated, but in reality, this movie is not animated at all. The CGI used allows most scenes to look slightly cartoony because of how astounding the magical and fictitious world is supposed to be to viewers. A Boy Called Christmas includes a full cast of real actors including Henry Lawfull in the leading role, Maggie Smith, and Kristen Wiig.
A Boy Called Christmas is available for streaming on Netflix now.