A Flock of Seagulls Released Their Debut Album 40 Years Ago — Where Are the Members Now?
Where is A Flock of Seagulls now, 40 years after their first album debuted? Details on what the band members are up to today.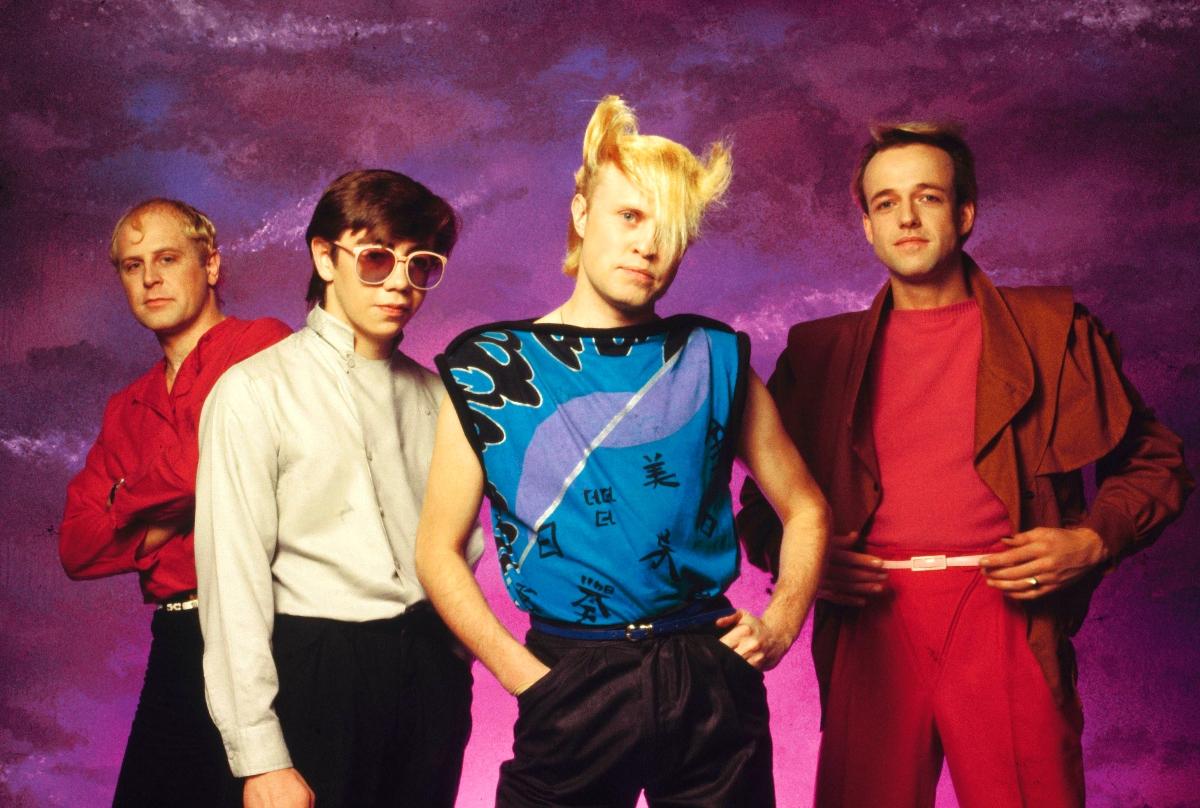 English new wave band A Flock of Seagulls just celebrated the 40th anniversary of their debut album — the self-titled "A Flock of Seagulls," which originally dropped on April 28, 1982 — with an expanded, remastered, three-disc set! What is the band up to today?
Keep reading to find out what we know about the group members four decades after the album that made them famous released.
Article continues below advertisement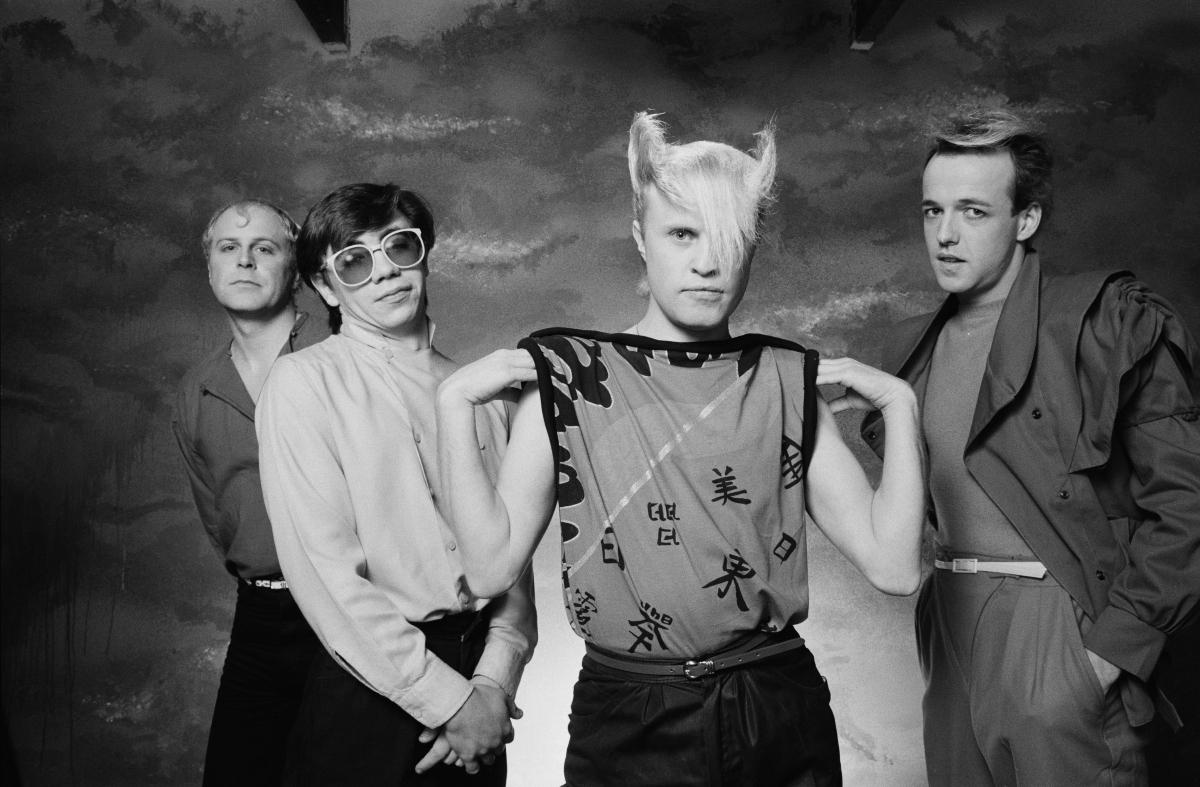 Where is Mike Score from A Flock of Seagulls now? Does he still have that infamous haircut?
Frontman Mike Score from A Flock of Seagulls does not have the hairstyle that put him on the map nowadays, but back in September 2022, he opened up to Q105 about how his hair came to be. The artist recalled that it actually happened by accident before a show when he didn't have a chance to push the front back up before the performance began. Despite resulting from a mistake, the -do became a part of his look. Per Wikipedia, he has been married four times and currently resides in Florida.
Article continues below advertisement
Why did Paul Reynolds leave A Flock of Seagulls?
Paul was the lead guitarist and singer for A Flock of Seagulls and joined the band at age 17, replacing Willie Woo. He was then replaced in 1983 by Gary Steadman when he left the band due to physical and mental exhaustion. Nowadays, there is little information about Paul's whereabouts in music. However, considering the fact that he was a part of A Flock of Seagulls when their debut album was recorded, he is still credited on this new 40th anniversary edition.
Ali Score has kept his music career going for decades.
As the brother of Mike and cofounder of the group, drummer Ali Score played an integral role in A Flock of Seagulls. Nowadays, Ali is still actively involved in music. In 2022 he teamed up with Jenna Vix to release the single "You Are A Star." Per IMDb, Ali's compositions are credited in the likes of Spider-Man: Homecoming, X-Men: Apocalypse, La La Land, and Atomic Blonde.
Article continues below advertisement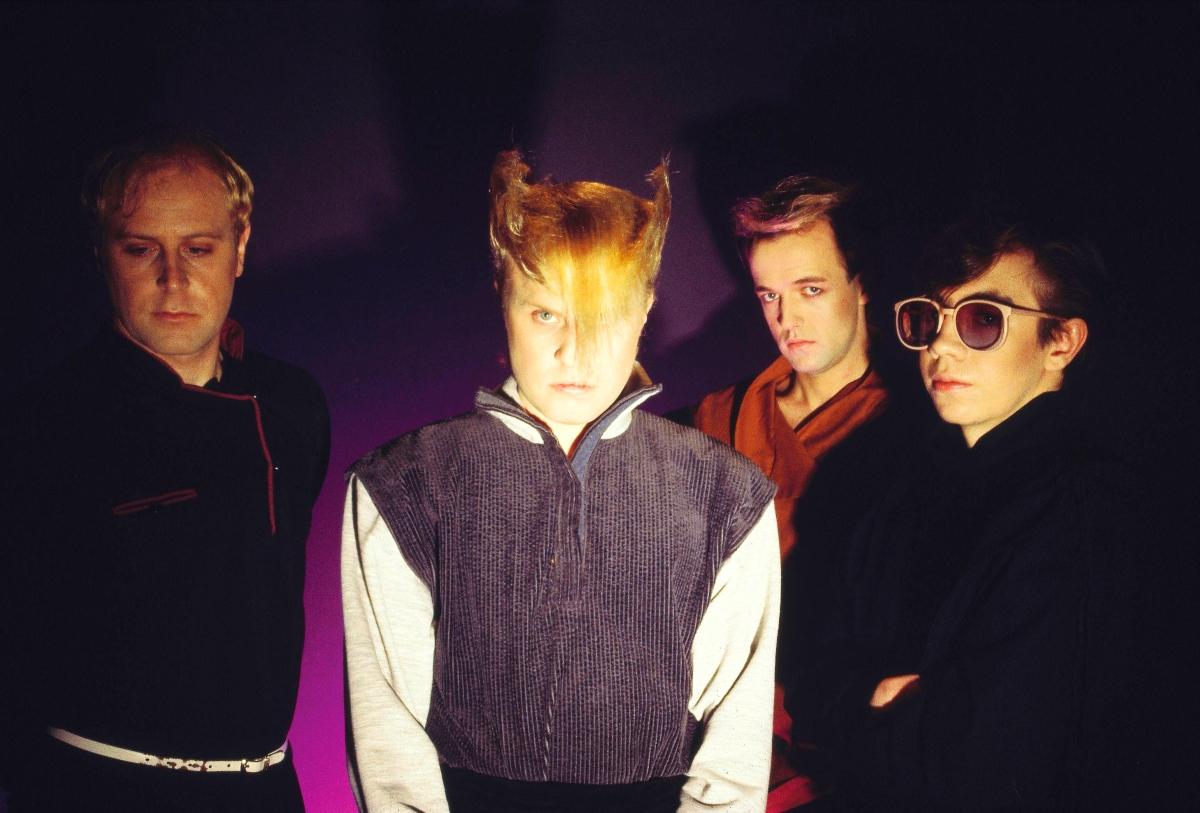 Frank Maudsley's success in music allowed him to pursue his other passion: painting.
Serving as the bassist of A Flock of Seagulls, Frank Maudsley's groove helped define the band's sonics in more ways than one. According to an archived interview from 2010, Frank's love of the creative arts extended beyond music into painting.
Despite having no formal art training ("I was born and about four years later I was given crayons," he said in the interview), Frank cited the likes of Comte Henri Marie Raymond de Toulouse-Lautrec-Monfa as inspiration.
Article continues below advertisement
Find out more about A Flock of Seagulls's 40th anniversary album here!
According to The Daily Times, "The 40th-anniversary three-CD deluxe edition features a remastered version of the original album, B-sides, single versions, remixes, BBC Sessions and a BBC concert from The Paris Theatre, London, which was originally transmitted in January 1982."
For context, the last time that the original members of A Flock of Seagulls teamed up together was their 2018 album Ascension.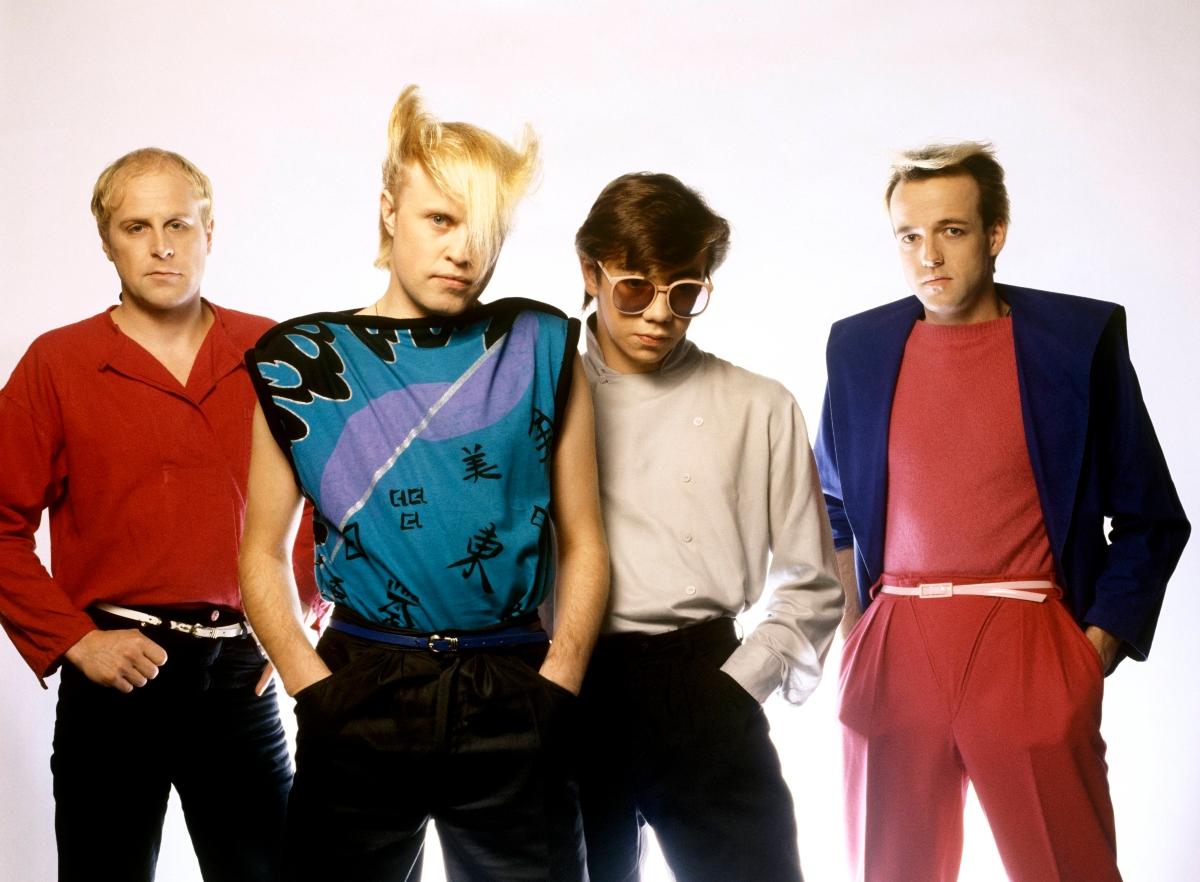 The site adds that "The set also features sleeve notes by esteemed writer John Earls, featuring a new interview with Score. The remastered album is also available as a limited-edition transparent orange vinyl LP, notable for being the first time 'A Flock of Seagulls' has been available in the format here since 1988."
Fans of the band can check out the new version of their famed album now!