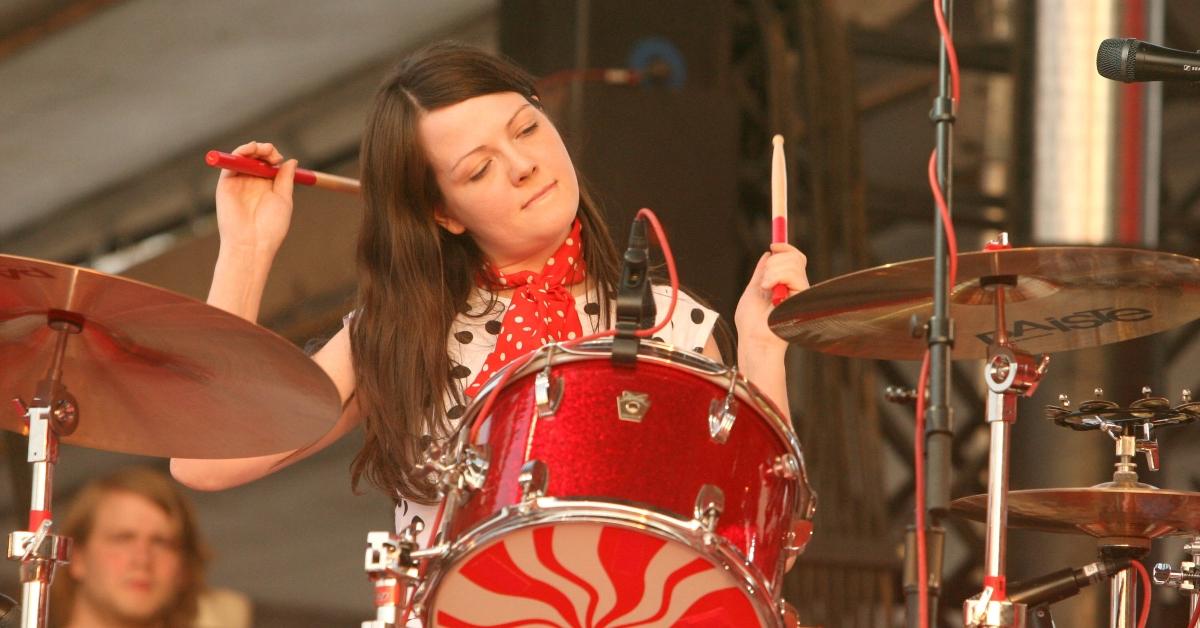 Where Is Meg White Now? A Look at Her History With the White Stripes and Where She Is Today
By the time the then-unknown White Stripes exploded onto the MTV scene with their Lego-inspired "Fell in Love With a Girl" video in 2002, the group's members — Jack and Meg White — had already been married and divorced.
Article continues below advertisement
In an effort to keep folks' attention on their music, the Detroit duo claimed they were simply brother and sister. It just added to part of their weird lore — these pale, dark-haired, red-and-white-loving, minimalist, blues-inspired garage rockers with a confusing history.
Over the course of 13 years and six studio albums, the band gained worldwide recognition and acclaim — but one half of the group still always remained a bit of a mystery. On that note: Where is drummer Meg White now?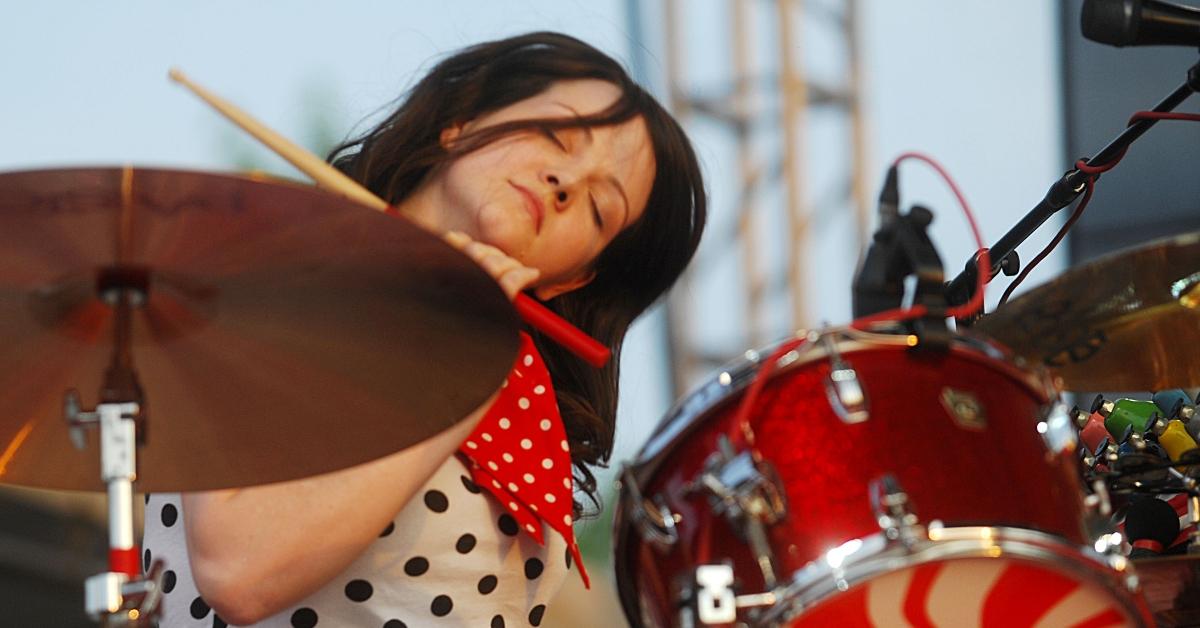 Article continues below advertisement
Where is Meg White now? A look back at her history with the White Stripes and what we know today.
Drummer Meg was always "the quiet one" to her ever-talkative counterpart, guitarist-vocalist Jack. Some critics slammed her skills as too simplistic and basic (conveniently forgetting the fact that the White Stripes' whole shtick was simplicity and a back-to-basics style). People often speculated about why she didn't say much — was Jack keeping her silent? (She debunked this in the band's 2009 concert film.)
Perhaps Meg was just letting her work speak for itself. Maybe she was well aware of how quickly things could be taken out of context. Regardless, it all just added to the noise around her.
It was obvious Jack and Meg were in many ways opposites, which fueled their chaotic musical dynamic but also probably contributed to their 2011 breakup.
Article continues below advertisement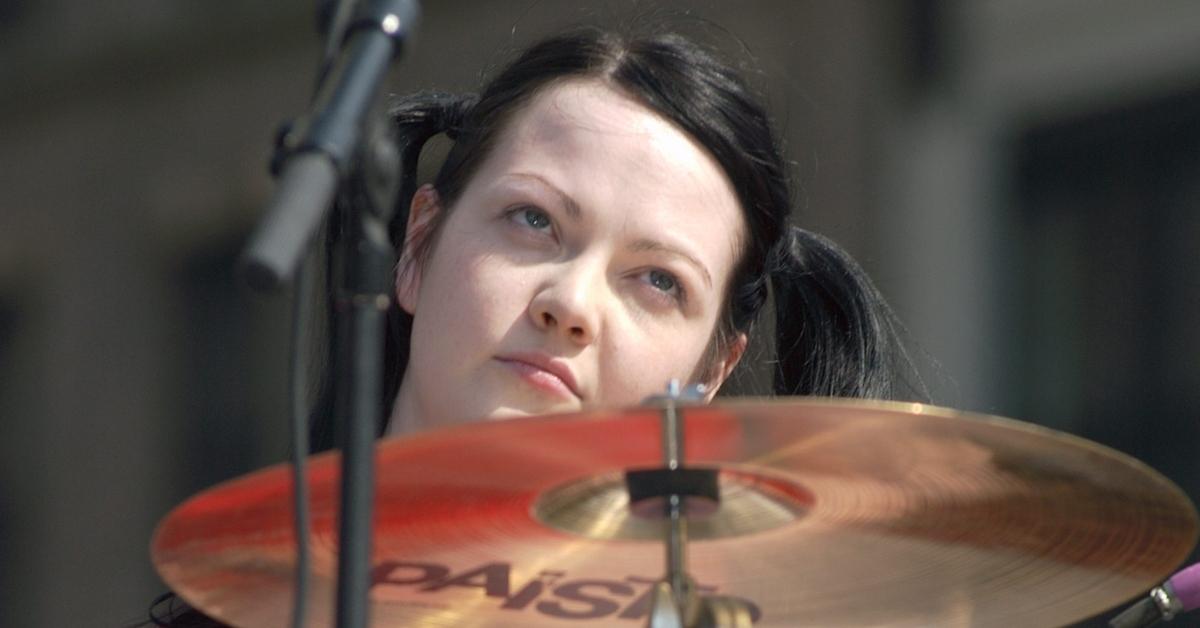 Jack told Rolling Stone in a 2018 profile that "with me, you get the extremes of every single emotion." This came four years after he'd expressed his frustrations about Meg's personality, telling the same magazine that Meg was the type "who won't high-five me when I get a touchdown." He gave an example that she would be "sitting in silence" while he expressed elation over an achievement in the recording studio.
Article continues below advertisement
Though the band's official breakup was announced in 2011, their last performance was in 2007 when they canceled their remaining tour dates, citing Meg's "acute anxiety." They came together one more time in 2009 to perform for Conan O'Brien's farewell episode of Late Night, but that was it for the duo.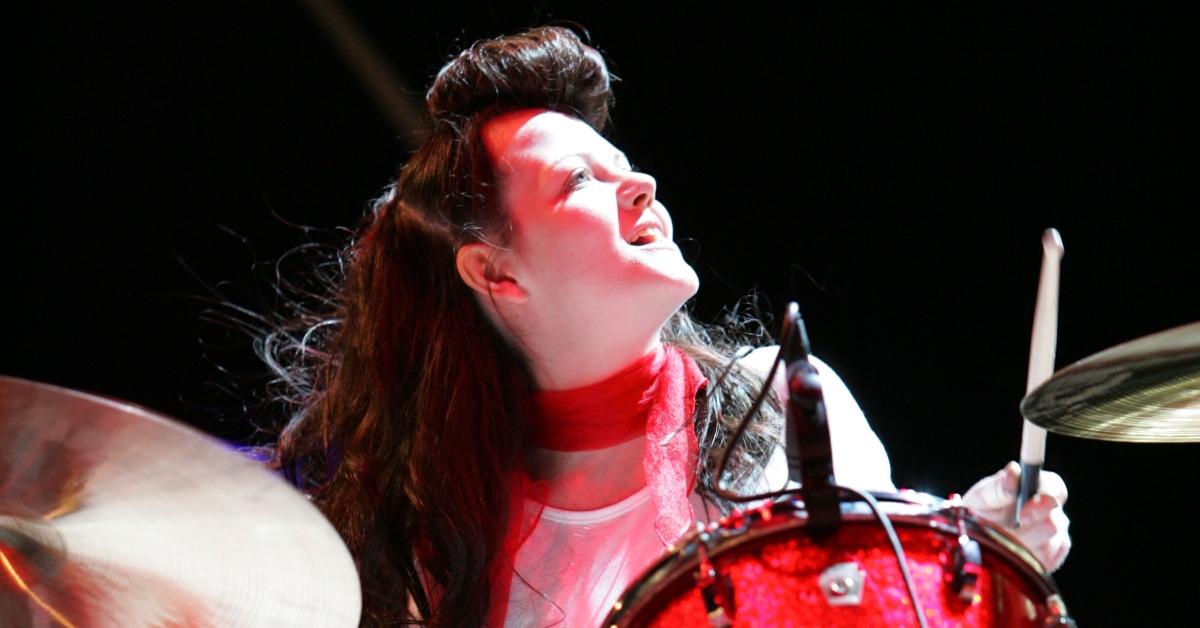 Article continues below advertisement
But for all the puzzling (and possibly out-of-context) things Jack has said about Meg, he has always acknowledged her skill and how "inspiring" and "incredible" she was for the group. He told Rolling Stone in 2014: "I don't think she understood how important she was to the band, and to me and to music. ... All the not-talking didn't matter, because onstage? Nothing I do will top that."
Back in 2002 when they were still pretending to be brother and sister, he praised her in Modern Drummer, noting: "She's perfect; she's the best part of the band, really. Her style is just so simplistic that I can work around it and work with it. We have this kind of telepathy onstage where we can just read each other's minds. If we had anybody else onstage it would just get ruined, I think."
Article continues below advertisement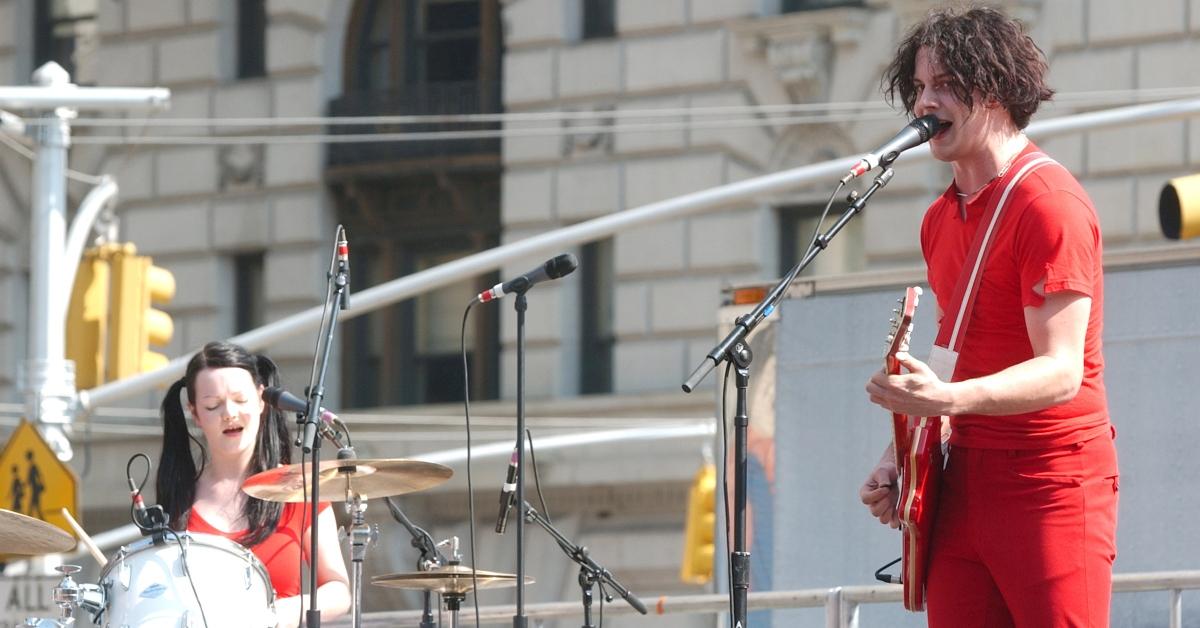 OK, so where has Meg White been since the White Stripes disbanded? The group has been nominated for the Rock & Roll Hall of Fame.
On Feb. 1, 2023, Rock & Roll Hall of Fame nominations were announced, with the White Stripes making the list. Per the Detroit Free Press, it's the band's first year of eligibility, as it's been 25 years since their first commercial release. Naturally, many have been wondering about if we'll be seeing Meg again anytime soon, and what she's been up to over the years.
Article continues below advertisement
There isn't a whole lot known about Meg since the White Stripes' breakup, though we know she was married to Patti Smith's son Jackson Smith from 2009 to 2013.
And over the years, Jack has been asked a few times about Meg's whereabouts.
He told Rolling Stone in 2014: "I don't think anyone talks to Meg. She's always been a hermit. When we lived in Detroit, I'd have to drive over to her house if I wanted to talk to her, so now it's almost never."
In 2015, Jack did a Q&A with subscribers to his Third Man Records "Vault" club. When some users asked about Meg, Jack said she "doesn't answer her phone" (per Billboard). When another user asked whether he'd consider playing with Meg again, Jack simply answered: "Nope. ... That time is gone."
Article continues below advertisement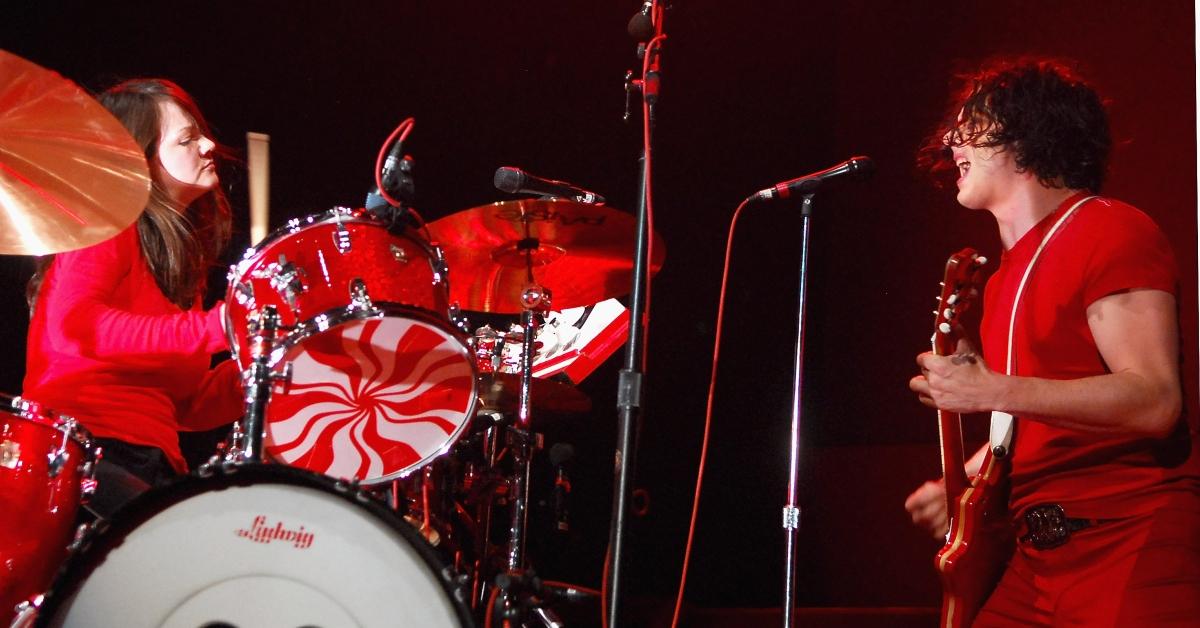 Rolling Stone brought up Meg again in its 2018 profile on Jack. The journalist wrote: "I ask if there's any chance that the White Stripes, who broke up in 2011, could be revived. He squints, as if the question is odd. 'I highly doubt,' he says, 'that would ever be a thing.'"
In 2019, some Reddit users said that Jack's nephew (and White Stripes archivist) Ben Blackwell had confirmed to the Vault club that he'd seen Meg in Detroit and that she was doing well.
"I wonder what she looks like now," one user wrote.
Another user, who said they'd seen her backstage at a show, replied: "She looks like she always did."