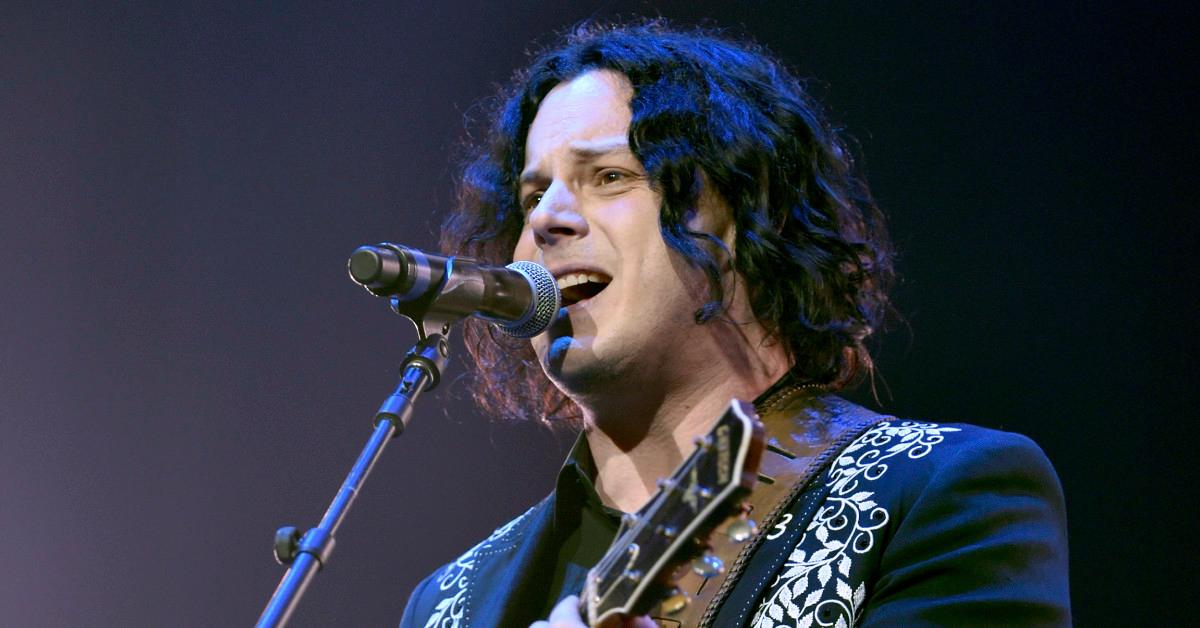 Why Did the White Stripes Break Up? They Lasted 13 Years & Had Six Studio Albums
Why did the White Stripes break up? Learn more about Jack White — who is performing on 'SNL' on Oct. 10 — and his former rock band.
Article continues below advertisement
Who is 'SNL's musical guest?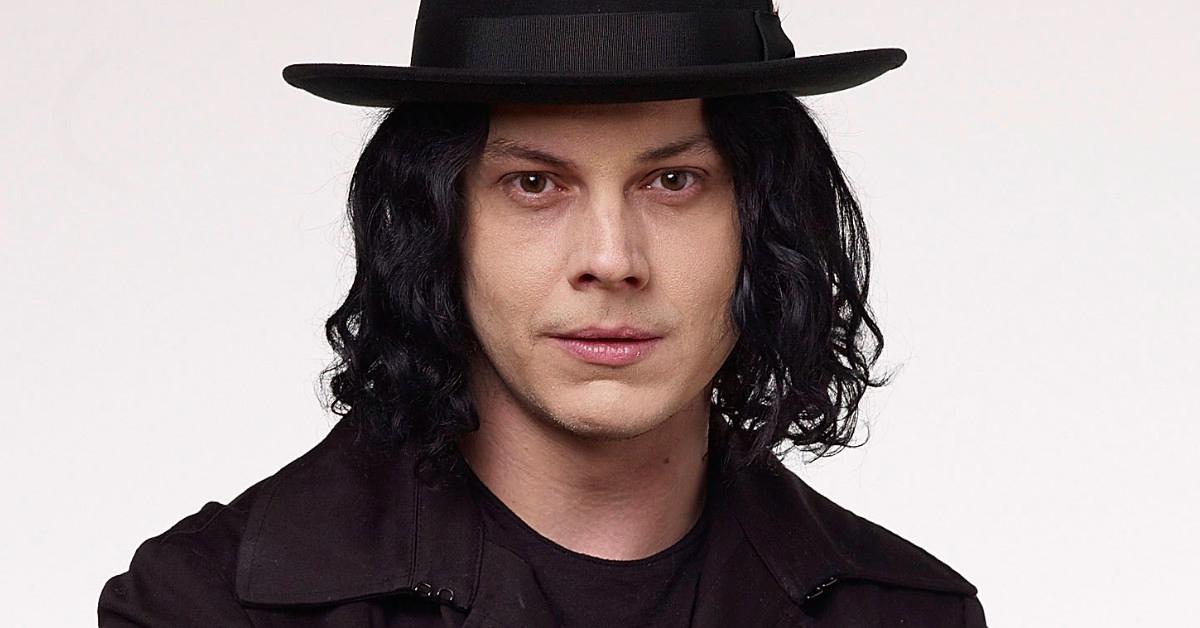 Article continues below advertisement
"I know Jack White is coming in, and there could be some other stuff still in discussion," Michaels told TODAY's Willie Geist. "Calling somebody on a Thursday to be here for Friday and say, you know, is complicated. It has to be people who are ready to go. … [Jack] is always good on the show, just always good."
Next week, Justin Bieber will be the musical guest for the Oct. 17 episode and Insecure star-creator Issa Rae will host the show.
Why did The White Stripes break up?
After 13 years and six studio albums, The White Stripes announced their breakup in February 2011. In a statement at the time, Jack and Meg White, the garage rock band's drummer and Jack's ex-wife, said they were going separate ways for a "myriad of reasons, but mostly to preserve what is beautiful and special about the band" and not "due to artistic differences or lack of wanting to continue, nor any health issues," per BBC Newsbeat.
Article continues below advertisement
In a 2014 Rolling Stone cover story, Jack said Meg was an incredible drummer but an unenthusiastic collaborator.
"She's one of those people who won't high-five me when I get the touchdown," he said at the time. "She viewed me that way of 'Oh, big deal, you did it, so what?' Almost every single moment of the White Stripes was like that. We'd be working in the studio and something amazing would happen: I'm like, 'Damn, we just broke into a new world right there!' And Meg's sitting in silence."
Article continues below advertisement
He went on: "I remember hearing Ringo Starr say, 'I always felt sorry for Elvis, because in the Beatles we had each other to talk about what it felt like. Elvis was by himself.' I was like, 'S—t, try being in a two-piece where the other person doesn't talk!'"
What is Jack White's net worth?
Celebrity Net Worth estimates Jack's net worth is $50 million. The 45-year-old hasn't let the White Stripes' dissolution slow him down: So far, he has released three solo albums, three studio albums with his band The Raconteurs, and three with his band The Dead Weather. In fact, his solo album Lazaretto won the 2015 Grammy for Best Rock Performance.
Article continues below advertisement
Jack is also an actor, having played Georgia in the film Cold Mountain and appearing as himself in the TV series The Muppets and Portlandia. He even played Elvis in the 2007 big-screen comedy Walk Hard: The Dewey Cox Story.
Will he show off his acting chops in an SNL sketch tonight? Find out when the show airs at 11:30 p.m. EST on NBC.