Finn Wolfhard's Music Career Is the Other Half of His Mega Success Story
Finn Wolfhard from 'When You Finish Saving the World' also has a music career that fans may not know about what. Here are the details.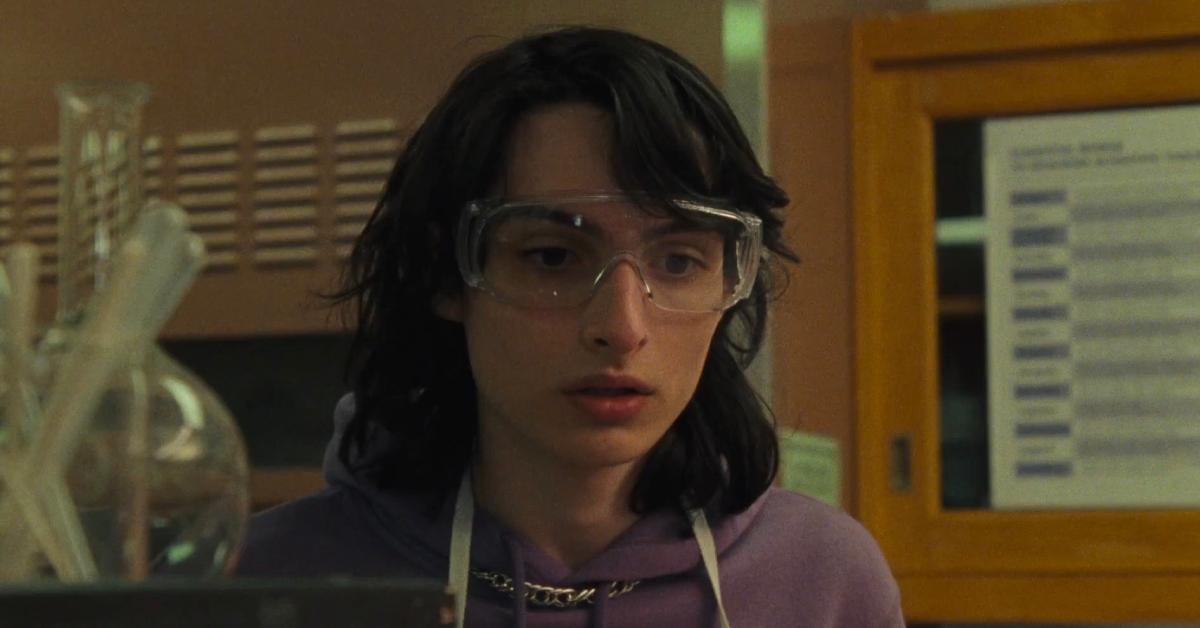 Article continues below advertisement
But what fans may not know is that Mike Wheeler's alter ego also has an established music career. Here's what we know about Finn's involvement in not one, but two bands.
Finn Wolfhard's music career is very much a part of his future.
As the star told Fast Company in 2020, "I've known what I've wanted to do with my life since I was really young." Indeed, as a child, Finn enjoyed entertaining his family and caught the acting bug early. His parents and his voice actor brother Nick turned Finn on to movies — and music — early on.
Article continues below advertisement
While fans are familiar with Finn's Hollywood career, what is less well known is that he also has a passion for jamming out. His first collaboration was with Ayla Tesler-Mabe, Jack Anderson, and Malcolm Craig in the band Calpurnia, which dissolved in 2019, per Billboard, despite achieving success early on.
In an Instagram post announcing the end of the band, the group said in part, "We feel lucky and hugely grateful for the many fantastic opportunities that came our way. We're all going to be starting fresh chapters in our lives: new projects, new music, new creative ventures, and new experiences to come."
Article continues below advertisement
That next opportunity for Finn, who is no longer single, incidentally, included joining another band. This time, the group is a duo, The Aubreys, which is a lower key venture for the actor, who admitted to feeling overwhelmed by Calpurnia's ascension. So what role does the actor play in this band?
Can Finn Wolfhard sing? Yes, and he can do even more than that.
The Aubreys, which consists of Finn and Malcolm, the drummer from Calpurnia, is an indie rock band that released its first EP, "Soda & Pie," in 2020, per Teen Vogue. Finn brought his singer-songwriter talent, as well as his guitar skills, to the duo, per PopSugar, and counts Led Zeppelin and The Beatles among his musical influences.
Article continues below advertisement
Take a gander at The Aubreys' music video for "Smoke Bomb" and judge Finn's music career for yourself. Our vote? He is clearly good at basically everything. Either way, it seems that the It star is just having a good time making songs with his childhood pal, telling Fast Company about his second band, "We realized, 'Oh, this is what the music part of our life should be: just us jamming in our basement.'"
The star also shared a funny story about how the duo got its moniker. "Initially our band was called the Audreys and that was because it was named after a childhood cat that I had. But there's another band called the Audreys, so we just swapped the 'd' with the 'b' and we thought it just sounded cool," he said.