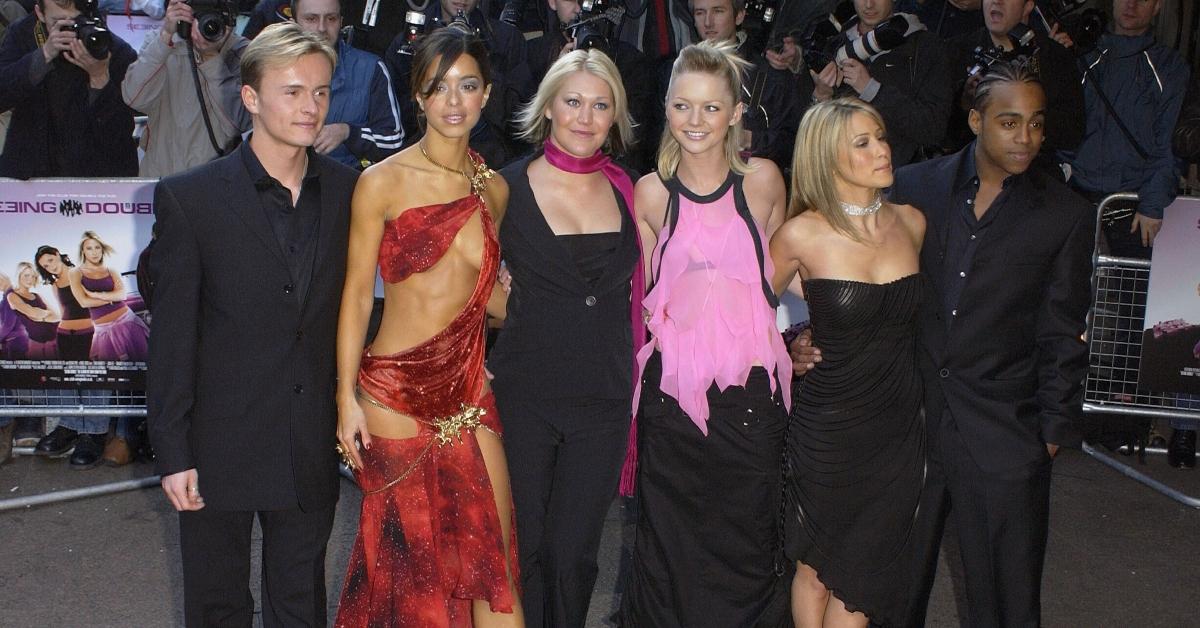 Time Flies! Here's What the Members of 2000's Pop Group S Club 7 Are up to Now
The '90s and the 2000s were truly a time to be alive. Gen Z'ers who don't believe us can just ask the members of British pop ensemble S Club 7.
This February, news broke that the group is getting back together for a reunion tour, and our 12-year-old hearts can't take it. With concert dates rapidly approaching, our nostalgia has officially set in. But what have the group members been up to since they split up? Here's what we know!
Article continues below advertisement
There's going to be an S Club 7 reunion tour — we're not crying, you are.
In February 2023, two decades after the group disbanded, S Club 7 is giving millennials the reunion tour we didn't know we needed. The first show on the tour kicks off on Oct. 13 at the M&S Bank Arena in Liverpool, with the last show taking place on Oct. 28 in London.
Things have changed quite a bit for the seven pop singers since they first emerged on the scene. Read on to see how well they've aged!
Tina Barrett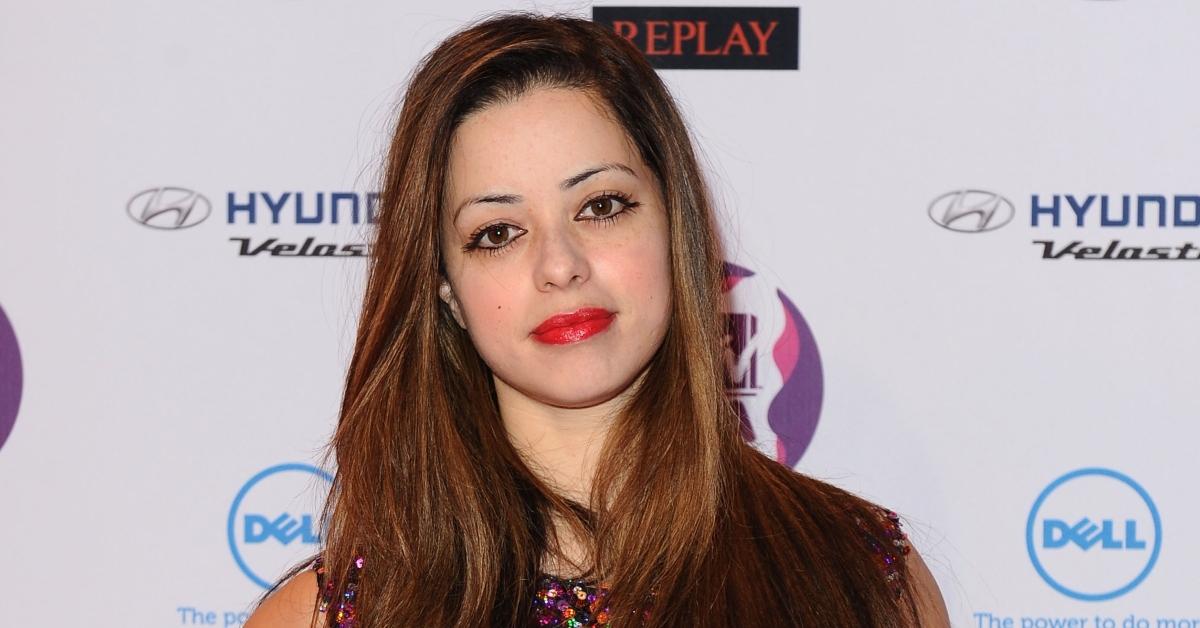 At age 46, Tina Barrett is proof that the fountain of youth actually exists. Although S Club 7 split up, she never stepped out of the spotlight.
She went on to join Jo O'Meara, Paul Cattermole, and Bradley McIntosh's S Club spinoff group, S Club 3 (later known as the S Club Allstars), and released several solo singles in the years that followed.
Tina was previously romantically linked to Paul Cashmore, with whom she welcomed her first son in 2016. Tina and Paul ultimately split in 2021. Their son, Roman, is six years old as of writing.
Article continues below advertisement
Rachel Stevens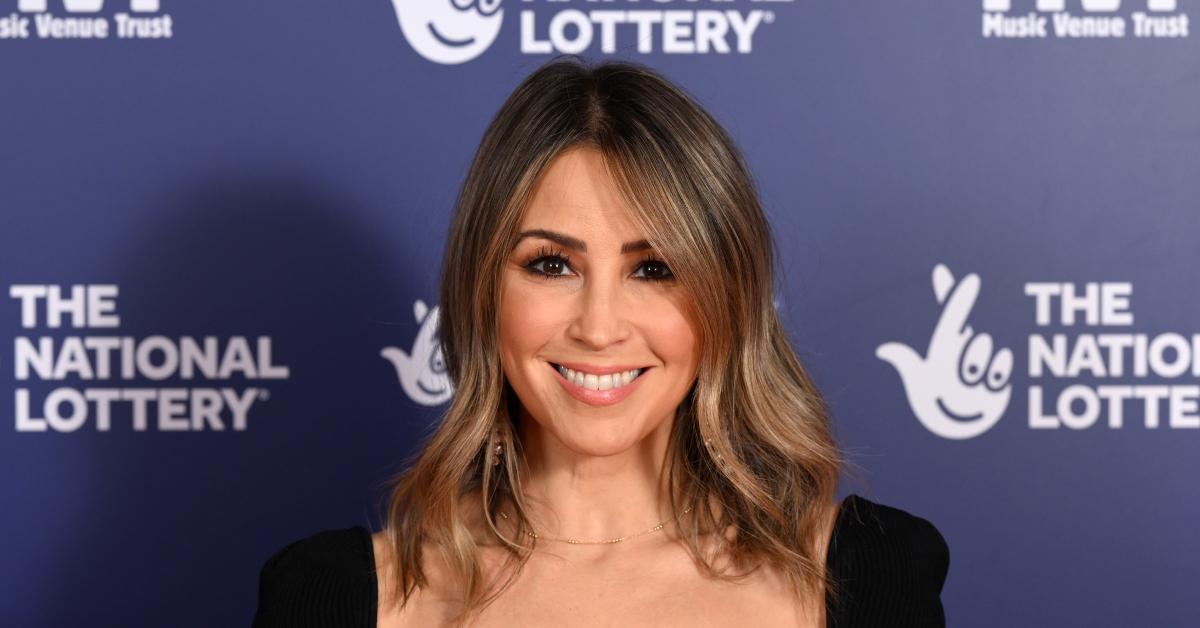 In 2003, when S Club 7 went their separate ways, Rachel Stevens dropped her debut solo album — Funky Dory — which was later certified gold. The following year, after the release of her very successful second studio album, she took a break from the music biz.
Article continues below advertisement
In 2008, Rachel got into reality television. She appeared on the U.K.'s Strictly Come Dancing, where she and her Italian pro dance partner, Vincent Simone, took home second place. She's also appeared on The X Factor and The Voice of Ireland.
Today, she shares two children — Amelia and Minnie Blossom — with her husband, Alex Bourne. The two have been married since 2009.
Article continues below advertisement
Hannah Spearritt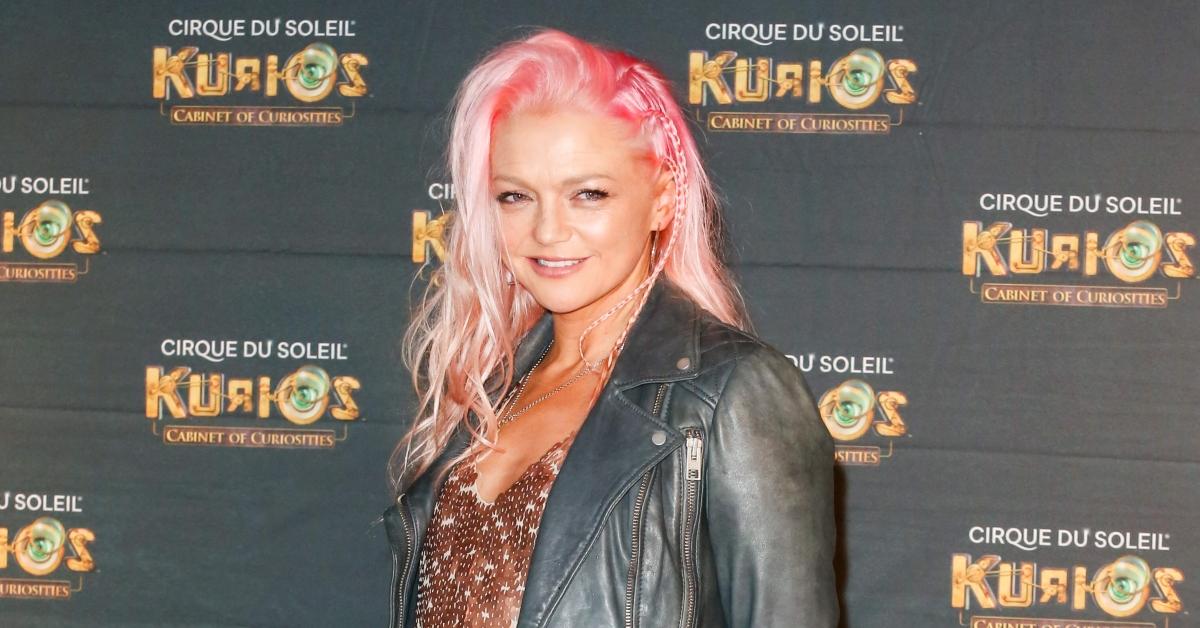 Long before Hannah Spearrit joined S Club 7, she was a thespian. Following her departure from the group, she went back to her roots. In 2004, she secured roles in Agent Cody Banks 2: Destination London and the Seed of Chucky.
Article continues below advertisement
Later, she booked the main role in BBC's since-canceled sitcom Blessed and played Abby Maitland in ITV's Primeval from 2007 until the show went off-air in 2011. Hannah also had recurring roles in the BBC series Casualty and EastEnders.
She and her long-term boyfriend, Adam Thomas, have two daughters — Tea and Tora.
Article continues below advertisement
Jon Lee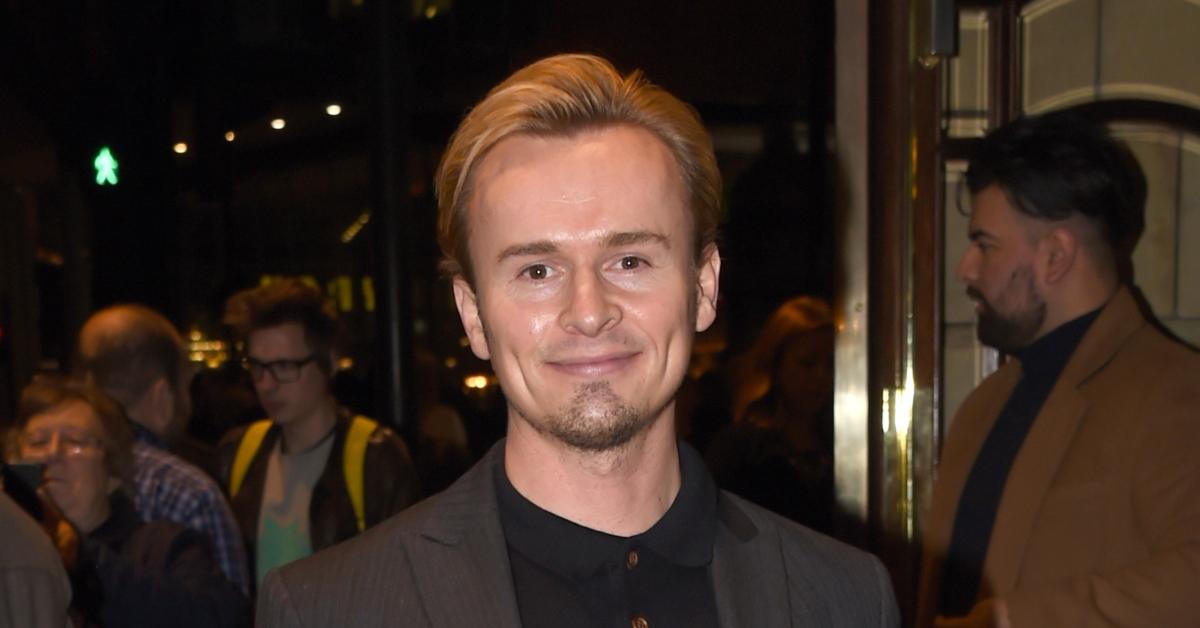 When S Club 7 disbanded, Jon Lee tok his talents to the theatre. He's had a longstanding career on stage, starring in productions like Les Misérables, Peter Pan, and Jersey Boys.
Years after his exit from S Club 7, Jon came out in an interview with Gay Times (per the Advocate). In 2018, he appeared on the British dating series Dinner Date, however, there's no evidence that he's seeing anyone special these days.
Article continues below advertisement
Paul Cattermole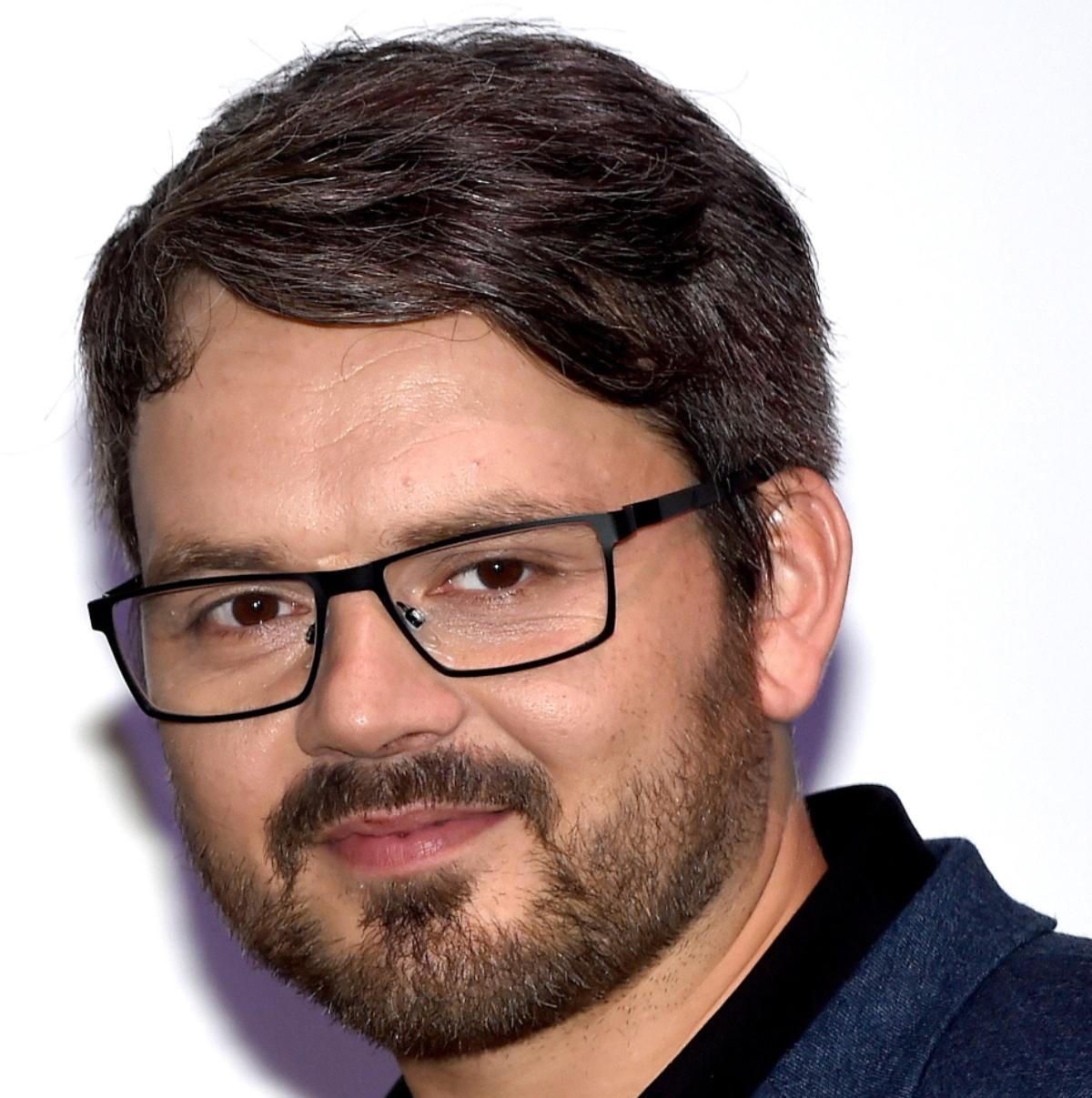 While many of his ex-costars went on to pursue a career in entertainment, Paul Cattermole took a different path. One year prior to S Club 7's retirement, the singer left the group to start his own band. But it wasn't until the pandemic hit that Paul realized his true calling as a psychic medium. Today, Paul offers tarot readings on social media.
Article continues below advertisement
Bradley McIntosh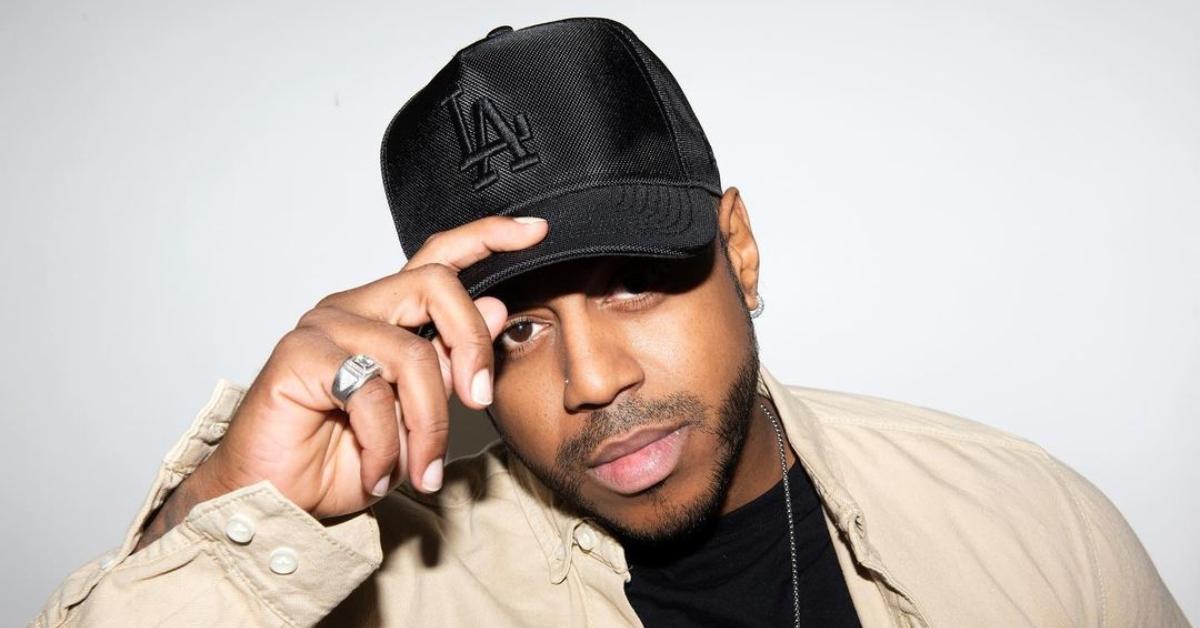 When viewers first met Bradley McIntosh, he was a teenage heartthrob. Two decades later, not much has changed. Today, he's married to his longtime sweetheart, Megan Firth. They welcomed their son, Kairo, in 2017.
Article continues below advertisement
Jo O'Meara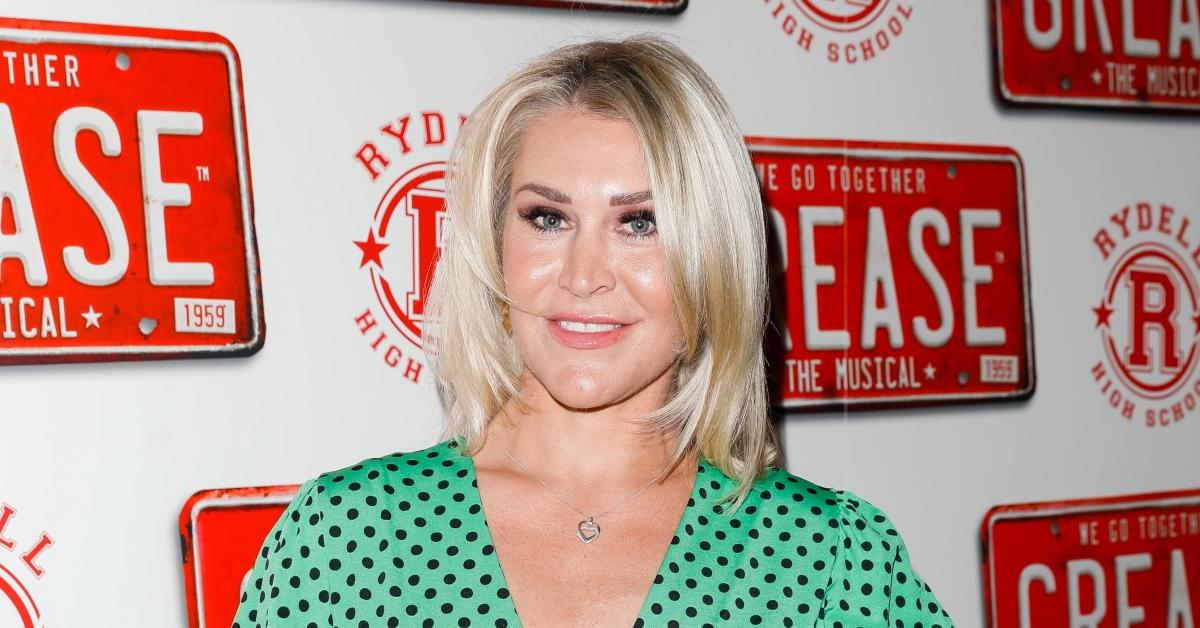 Along with her contributions to S Club, Jo also pursued a solo career in entertainment. She released her debut album Relentless, which peaked at 48 on the U.K.'s album charts, in October 2005. Though, her 2021 album With Love wasn't as well-received.
Jo later did a stint on the BBC reality series Just the Two of Us and Celebrity Big Brother. Jo's teenage son, Lenny, was fathered by her ex, Bill Slate.