Paramore's Lineup Has Shifted a Bit Over the Years
Who are the current members of the band Paramore? Here's what we know about the group's lineup and its evolution over time. The members have changed.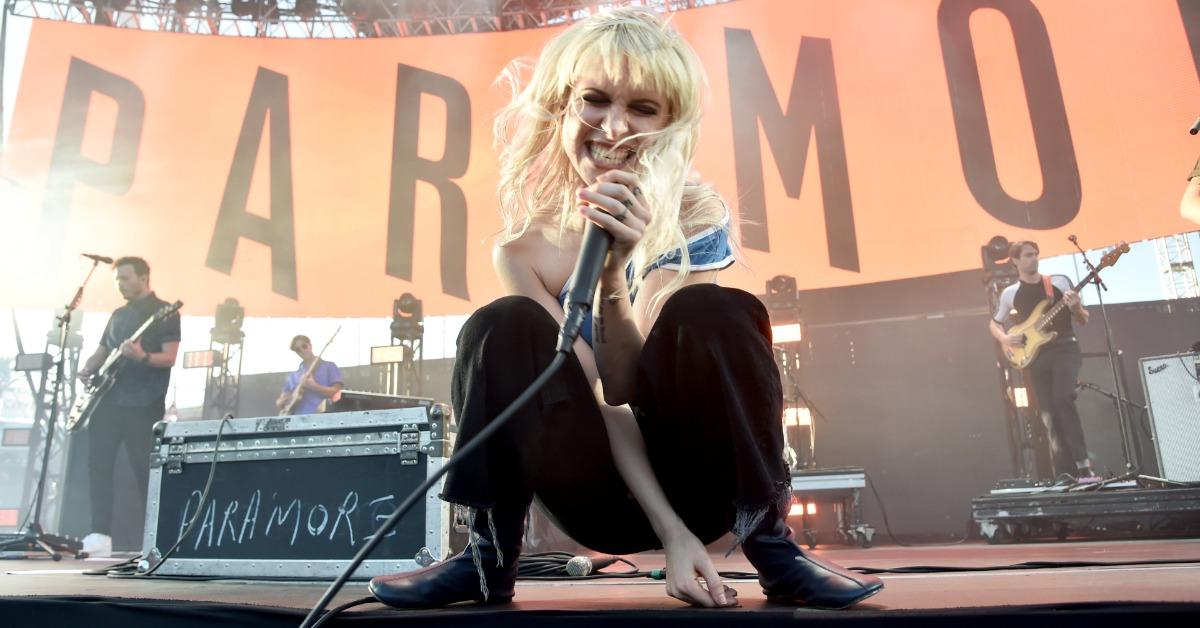 Fresh off of the release of their latest studio album "This Is Why," Paramore is on a definitive upward swing. The group has been around for almost two decades now, and in that time a lot has changed about their sonics, messaging, and even their lineup.
Article continues below advertisement
With that being said, who are the current members of Paramore? How has the lineup changed over the years? Let's unpack what we know.
Who are the current members of Paramore?
Starting 2023 off with a bang, Paramore is back and fans are as excited as can be. Their new album "This Is Why" harkens back to everything that Paramore fans have come to know and love of the band's music over the years, but it was composed by a slightly different lineup. As of the time of writing, the current lineup of Paramore is lead vocalist Hayley Williams, guitarist Taylor York, and drummer Zac Farro. Hayley and Taylor are involved in a romantic relationship as well.
Article continues below advertisement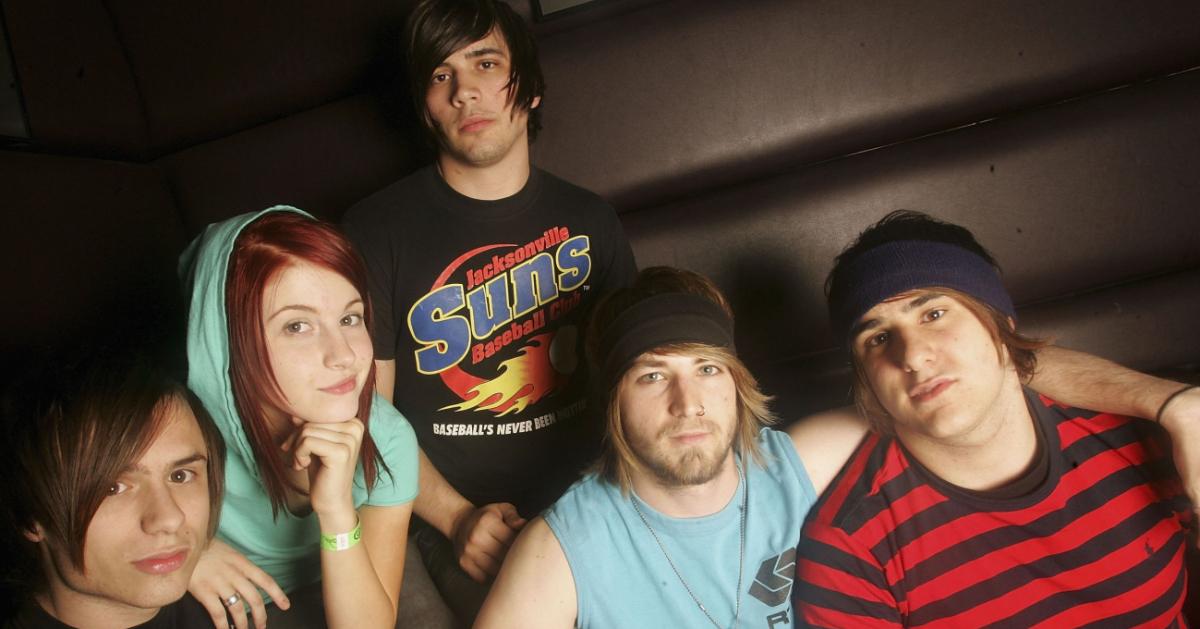 Who were the original members of Paramore?
According to Wikipedia, Hayley met brothers Josh Farro and Zac Farro at a supplemental learning program held for homeschool students when she relocated to Franklin, Tenn. Her move to Tennessee also saw the beginning of Hayley's vocal lessons with Brett Manning. Before Paramore was ideated, Hayley, bassist Jeremy Davis, and their friend Kimee Read formed a group called The Factory that covered funk music. Likewise, Josh and Zac practiced their music skills together after school.
Article continues below advertisement
Hayley was signed as a solo artist to Atlantic Records in 2003, but she refuted the label's plans to make her a pop star, instead pushing to be part of an alternative band. By 2004, Paramore was formed and included Hayley, Zac, Josh, and Jeremy. Shortly after, Hayley's neighbor Jason Bynum joined in on rhythm guitar.
Why did Zac Farro rejoin Paramore?
In 2010, Zac made the tough decision to leave Paramore in an attempt to pursue a solo career. However, that all changed when he came back to record drums for "After Laughter." He told Music Radar, "One of the main reasons for me rejoining was I just fell in love with the stuff that Hayley and Taylor were writing. It felt like what we were creating had never been so close to what we were listening to and inspired by."
Article continues below advertisement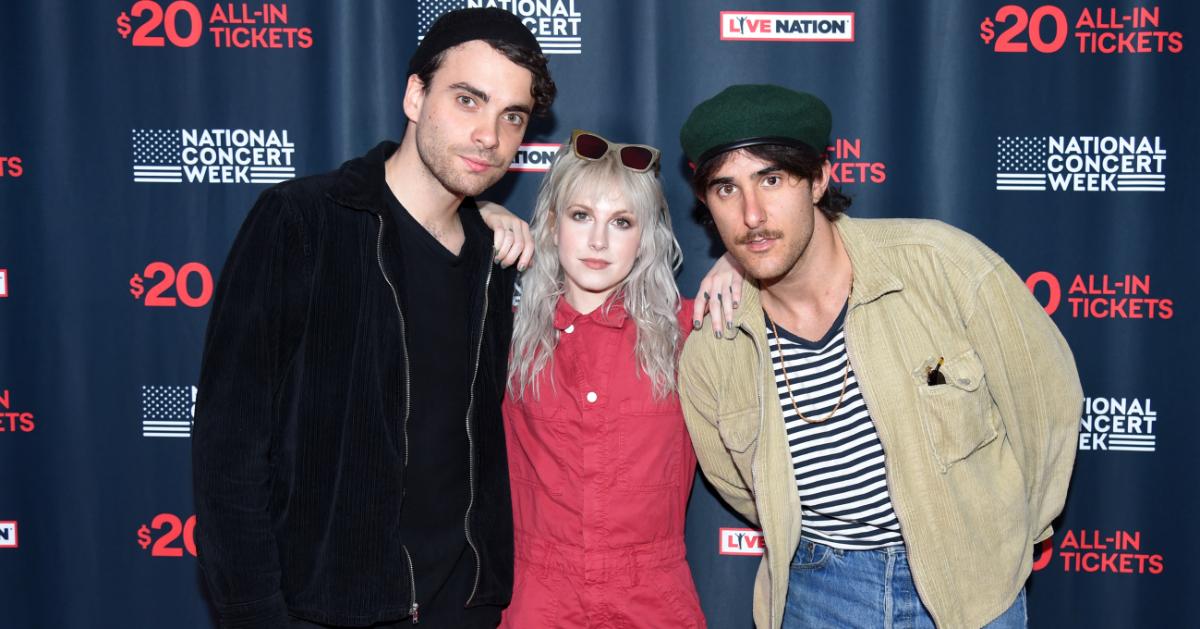 "There would be times where we were like, 'Let's keep it within the world of Paramore because it has its sound,' then Taylor would say, 'I think it's time to take a new step and a new direction and try some new things. If this is where we're at, let's be honest with that.'"
Funny enough, Zac had no intention of rejoining the group when he recorded drums for "After Laughter."
"I was just planning on playing on the record," he told the publication. "I wasn't interested in being asked to be back in the band at all. I was super shocked when, one day, Taylor was taking a break from recording and said, 'Hey man, you want to join the band again?' It was so nonchalant. I was like, 'Dude, of course!' We just had this slow rebuild of our relationship."