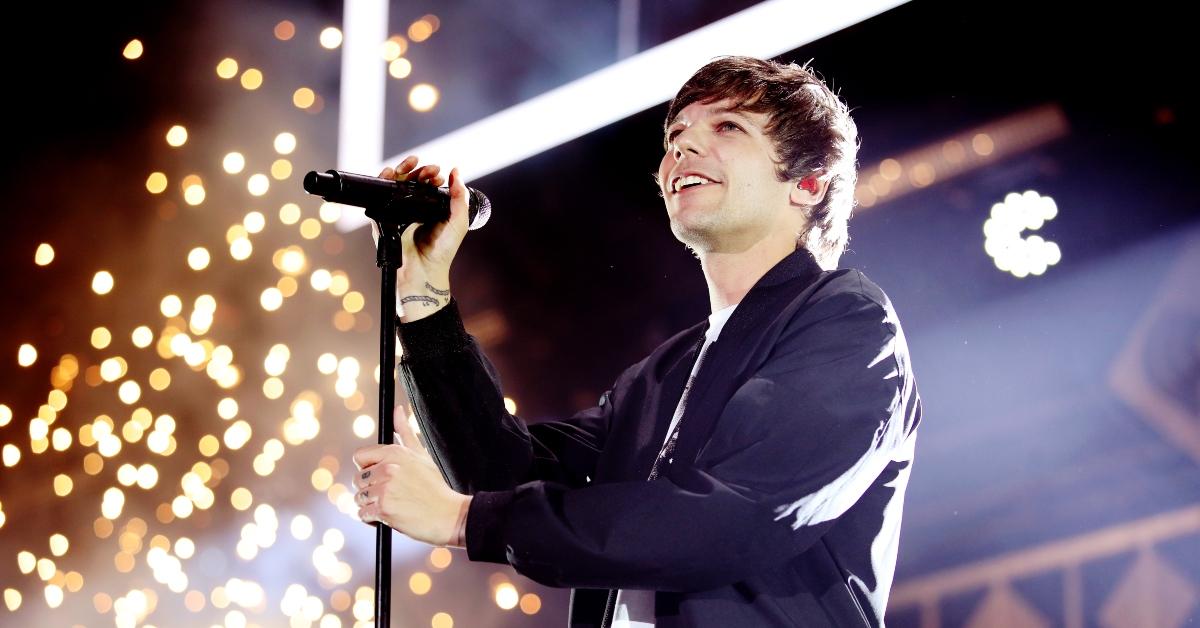 Louis Tomlinson's Documentary 'All of Those Voices' Sheds a Light on His Fascinating Story
British singer Louis Tomlinson has come a long way from the boy with the side-swept bangs and the suspenders who helped carry One Direction to pop superstardom in the early 2010s. Since the group's 2016 breakup, he's released two solo studio albums — the second of which, called "Faith in the Future," hit No. 1 on the U.K. albums chart — with songs that have spanned genres from dance pop to indie rock.
Article continues below advertisement
But the road hasn't been easy. The Doncaster native — who was the most active songwriter among the 1D lads during their successful run — endured two horrific family tragedies in 2016 and 2019, all while trying to find his footing as a solo artist. And now, Louis is sharing more of his story with the documentary film All of Those Voices.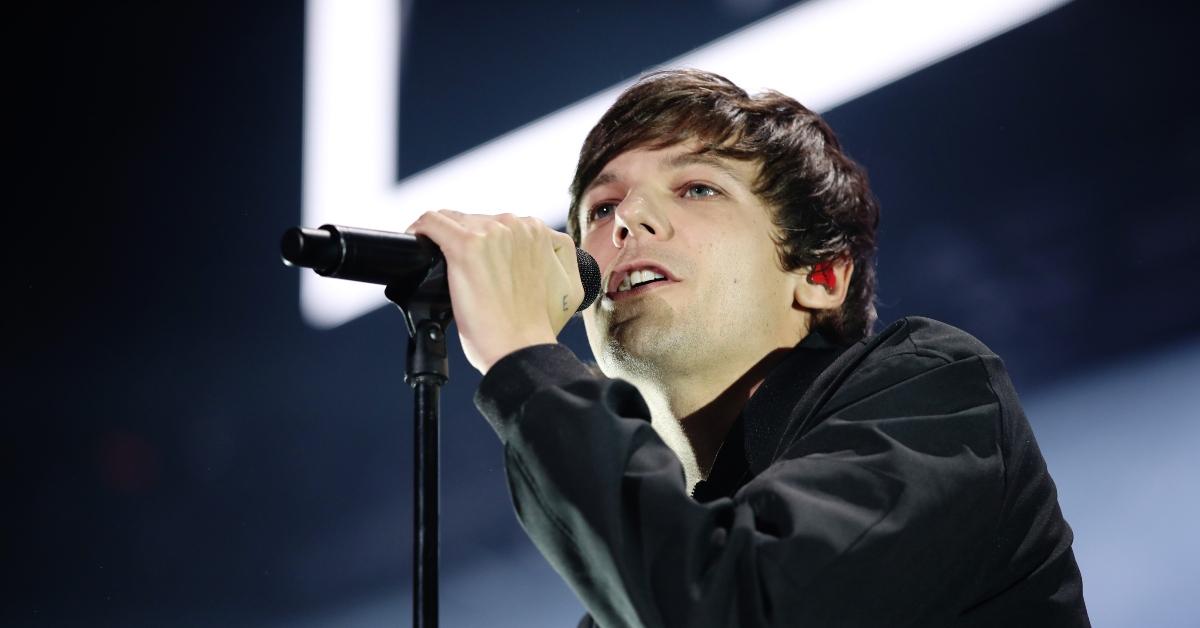 Article continues below advertisement
The documentary 'All of Those Voices' will shed light on Louis Tomlinson's story.
Born in December 1991 in South Yorkshire, England, Louis performed in musicals and acted in small TV parts before hitting it big on the reality series The X-Factor in 2010, where he was put into a boy band with four other fellow contestants — Harry Styles, Zayn Malik, Liam Payne, and Niall Horan — that would become the juggernaut known as One Direction.
Ironically, Louis was actually feeling his most confident toward the end of 1D's time together, and their split took him a bit by surprise. He was also left unsure of where his career would go from there. But he continued to look back fondly on his time with his 1D mates and even said in 2020 that he "still miss[es]" his time with the group and loves the guys and everything they accomplished.
Article continues below advertisement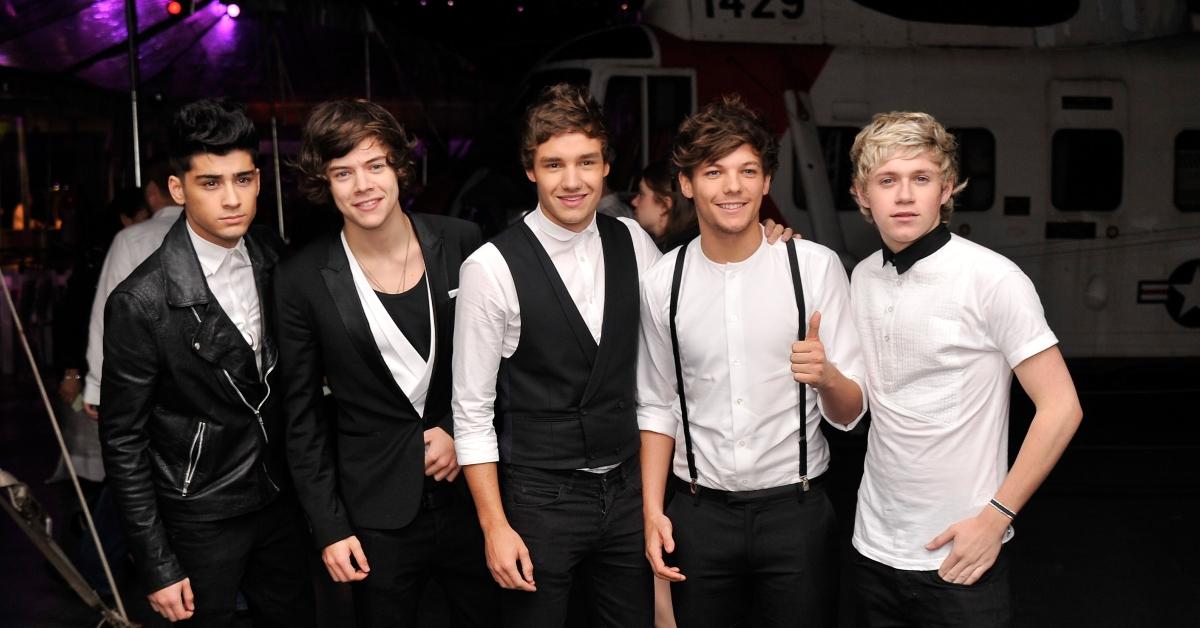 Some critics have been quick to pick apart his solo work and question his originality (does he sound too much like Oasis? The Arctic Monkeys?), and naturally he's been compared to his former bandmates and the success some of them have seen (namely Harry). But he's continued to challenge himself in developing his own voice and sound, even in the face of tragedy.
Article continues below advertisement
In 2016 — the same year Louis became a first-time father when he welcomed son Freddie with ex Briana Jungwirth — Louis lost his mother, Johannah Deakin, to leukemia. Just a few years later in 2019, he lost his younger sister Félicité Tomlinson to an accidental overdose. She was only 18.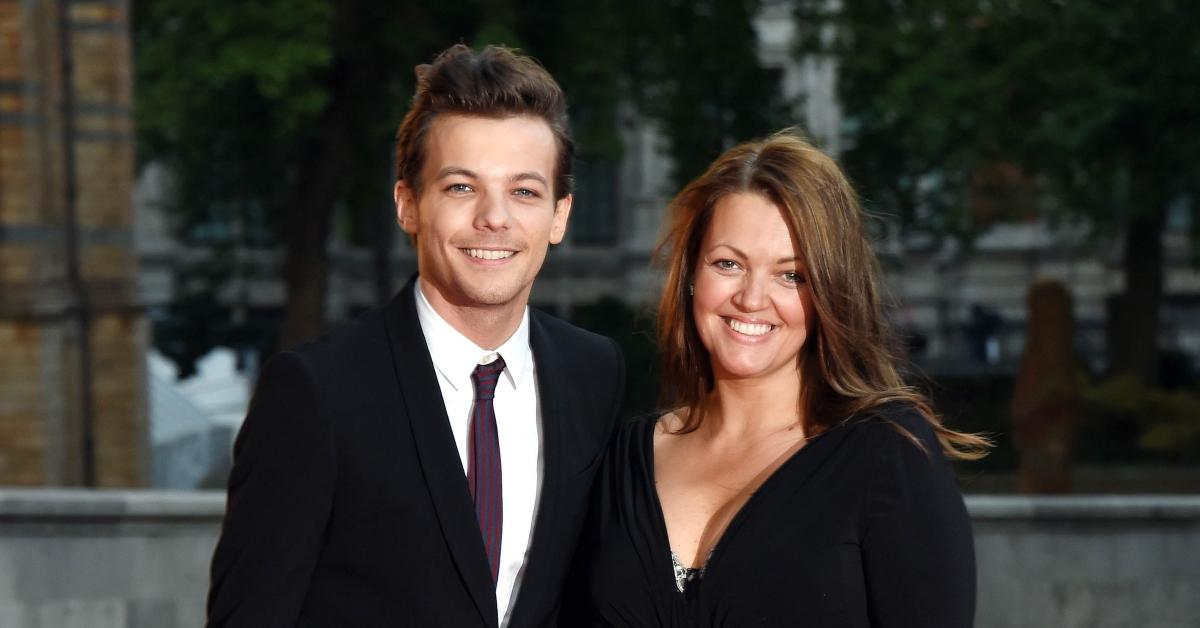 Article continues below advertisement
Now, Louis's rocky road is being spotlighted in Charlie Lightening's documentary film All of Those Voices, which promises to "[show] a side of Louis that fans have never seen before, as he grapples with the pressures of fame and the weight of his own voice," per the film's synopsis.
In highlighting Louis's journey of self-discovery, the film — which uses never-before-seen home videos and behind-the-scenes footage from Louis's 2022 world tour — will offer "a refreshingly down-to-earth take on the life of a musician, capturing the real-life struggles and triumphs of a man who refused to be silenced by anyone else's expectations."
Article continues below advertisement
Where will 'All of Those Voices' be playing? How do you get tickets?
All of Those Voices will be released in theaters worldwide on March 22, 2023. As of Feb. 22, you're able to buy tickets on the film's website. If you want to make sure you don't miss any news or info, you can sign up for updates on the film's site, too. (Or just remember the number 22, basically, as those are the key dates!)
Article continues below advertisement
Louis announced the project on social media, writing, "This has been something I've been working on for years, I'm really excited to finally put it out into the world."
He continued: "I've said it a million times but I'm lucky enough to have the greatest fans an artist could wish for, and as you always go above and beyond for me, I wanted to share my story with you in my own words. All of Those Voices. In cinemas worldwide March 22. Tickets on sale Feb. 22."
As of now, it's unclear where and when the film will be streaming. So if you're ready to learn more about Louis's story, be sure to get your theater tickets when you can.