The Truth About Liam Payne's Relationship Status and Son Bear
Liam Payne shares son Bear Grey Payne with ex Cheryl Cole. While Liam was engaged to new flame Maya Henry, it seems they may be over.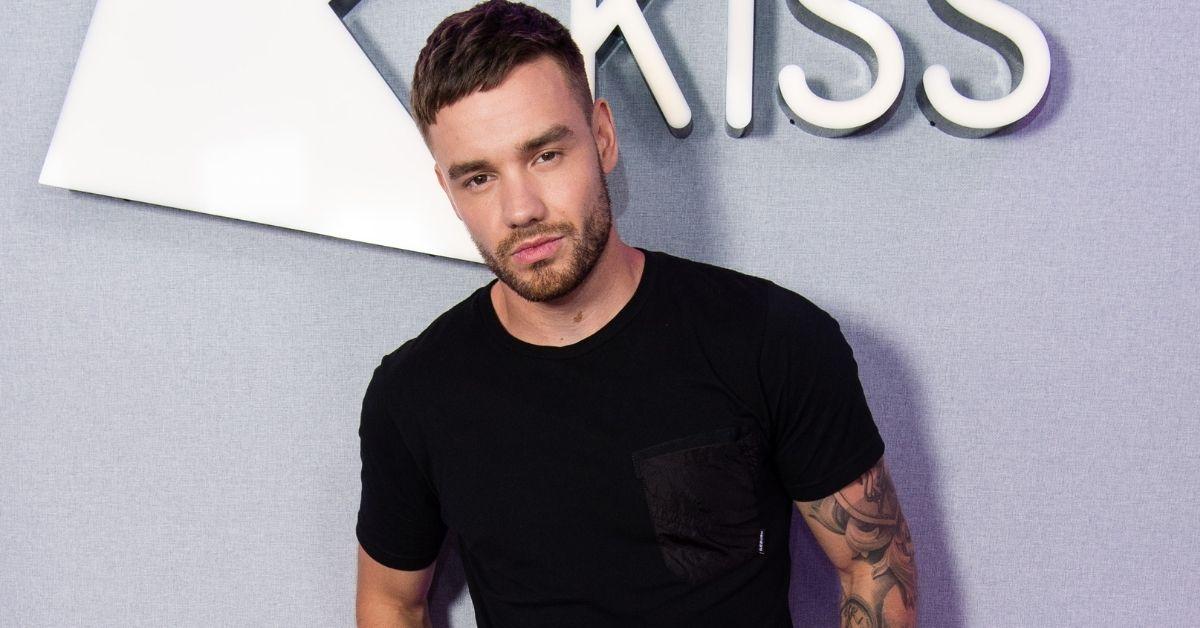 Can someone please take us back to the days when One Direction was still together? We are nostalgic, and truthfully, the world seemed like a much better place when "What Makes You Beautiful" was on the radio.
Now, everything is different. The men have gone in all different directions. Some have become fathers. And while we're all for little One Direction babies (OMG!), it's so weird to see everyone all grown up.
Article continues below advertisement
That aside, let's talk about Liam Payne and Bear. Keep scrolling as we take a look at their relationship. Plus, we've got the scoop on what's going on with him and his fiancée, Maya.
Article continues below advertisement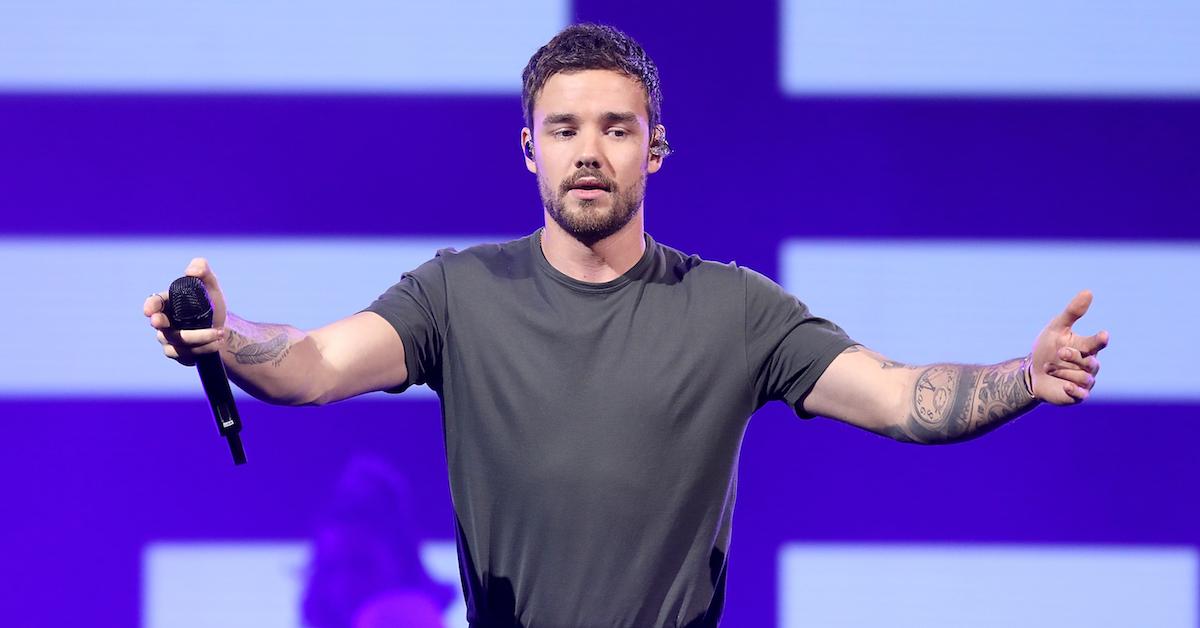 Since 2017, Liam Payne has been a father to son Bear Grey Payne.
Liam shares his son, Bear, with his ex-girlfriend Cheryl Cole. The former couple began dating in 2015 and ended things in 2018, a year after Bear was born. They continue to co-parent, but it appears that Bear mainly lives with his mother.
Article continues below advertisement
Still, Liam makes an active effort to see him as much as possible. In March 2022, he told People, "I see him two times a week, three times a week sometimes." He added, "And I make sure when I see him, he has 100 percent of my time. I make sure that I'm not on my phone or d--king around somewhere else."
Although Liam didn't exactly work out with Cheryl, they seem to be on good terms. A year after they broke up, he shared a photo of her on Mother's Day on Instagram.
Article continues below advertisement
Liam Payne and fiancée Maya Henry have apparently split (again). Did he cheat?
After parting ways with Cheryl, Liam began dating Maya Henry, a model from Texas, in 2018. By 2020, they were engaged.
While they called things off in June 2021, they reconciled and got back together. However, as of May 2022, the couple is apparently over again, as a rep confirmed to People that they split over a month ago.
Neither Liam nor Maya has publicly mentioned the breakup.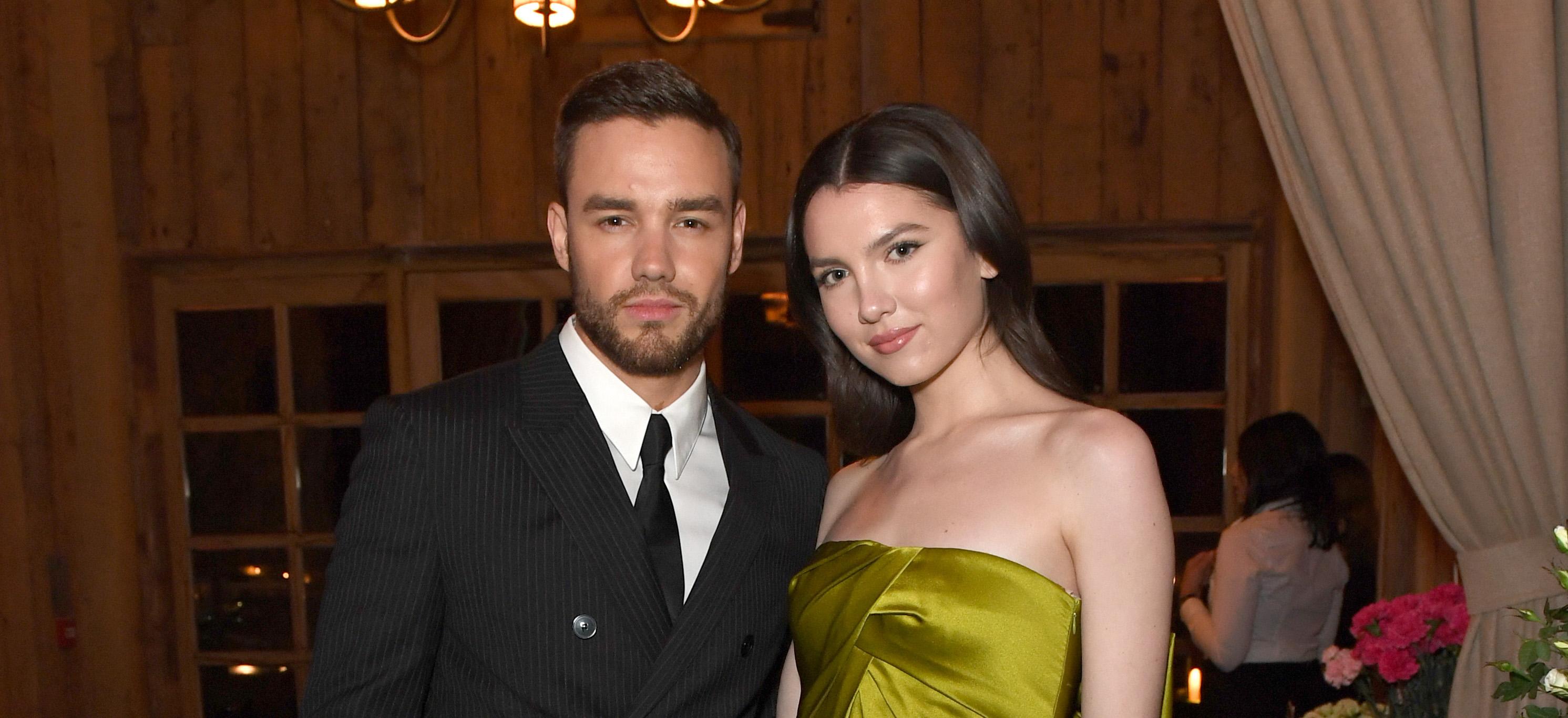 Article continues below advertisement
However, it seems that Liam has quickly moved on. He was spotted hanging with Aliana Mawla, a 24-year-old model and influencer who previously starred in his music video for his song "Familiar."
On May 22, she shared photos of her and Liam on her Instagram Story. Fans of Maya who saw the Instagram Story tried to get the word out to her that her fiancé was hanging out with someone new.
On a fan-posted photo of Liam and Aliana, Maya wrote, "I love all of the fans so much but please stop sending me these pictures of my fiancé wrapped around another woman. This is not me, and it's hard enough knowing this has happened without seeing it. Enough now."