Liam Payne's New Lady Has Been Posting Cute Couple's Pics on Her Insta — Who Is She?
Former One Direction band member Liam Payne has been linked to a new lady recently. Who is Liam dating? Here's what we know about her.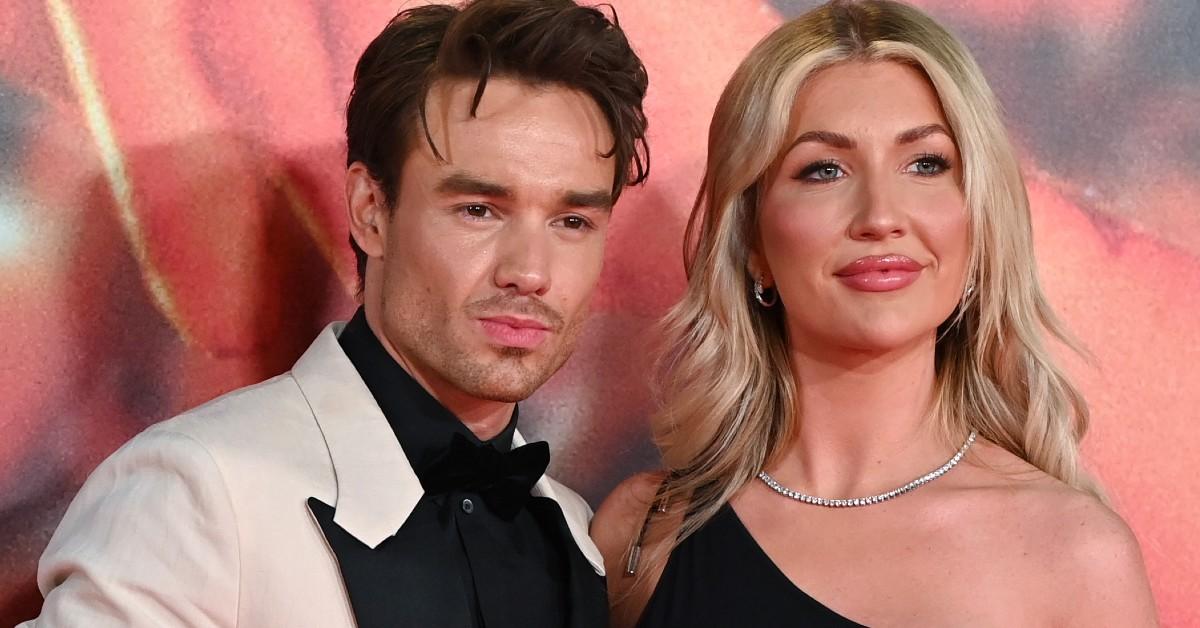 If there's one thing Liam Payne is known for more than his time as a member of One Direction, it's his dating life! The 29 year old English singer has been linked to a bevvy of beautiful women in the past, even fathering a son with his (now) ex-girlfriend Cheryl Cole.
So who is Liam dating now?
Article continues below advertisement
Liam's new flame isn't shy about posting her beau on her Instagram, sharing plenty of cute couple's pics with Liam (although never actually saying they're boyfriend and girlfriend).
So who is Liam's new lady that he's been dating? Here's what we know.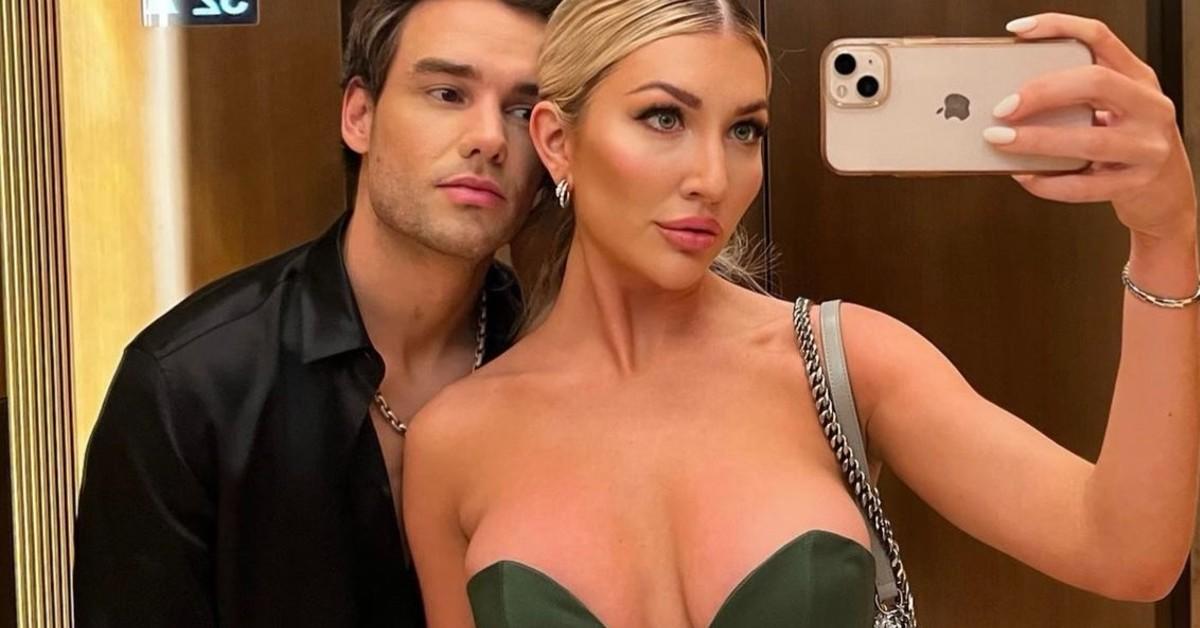 Article continues below advertisement
Who is Liam Payne dating now?
Liam has been dating Kate Cassidy since October of 2022, when they were spotted dressed up as Pamela Anderson and Tommy Lee for Halloween festivities. It's not clear how long the couple had been dating prior to being spotted on their Halloween outing.
It's not exactly clear what Kate currently does for a living (she doesn't mention any sort of career in her Instagram bio, however, she does have 33 thousand followers, so that does make her an influencer, right?)
It is clear however, that Liam has fallen hard for Kate, commenting on one of her posts featuring a photo of them that, "Who is that lucky lucky dashing young man next to you. Nah seriously you look fantastic.."
Article continues below advertisement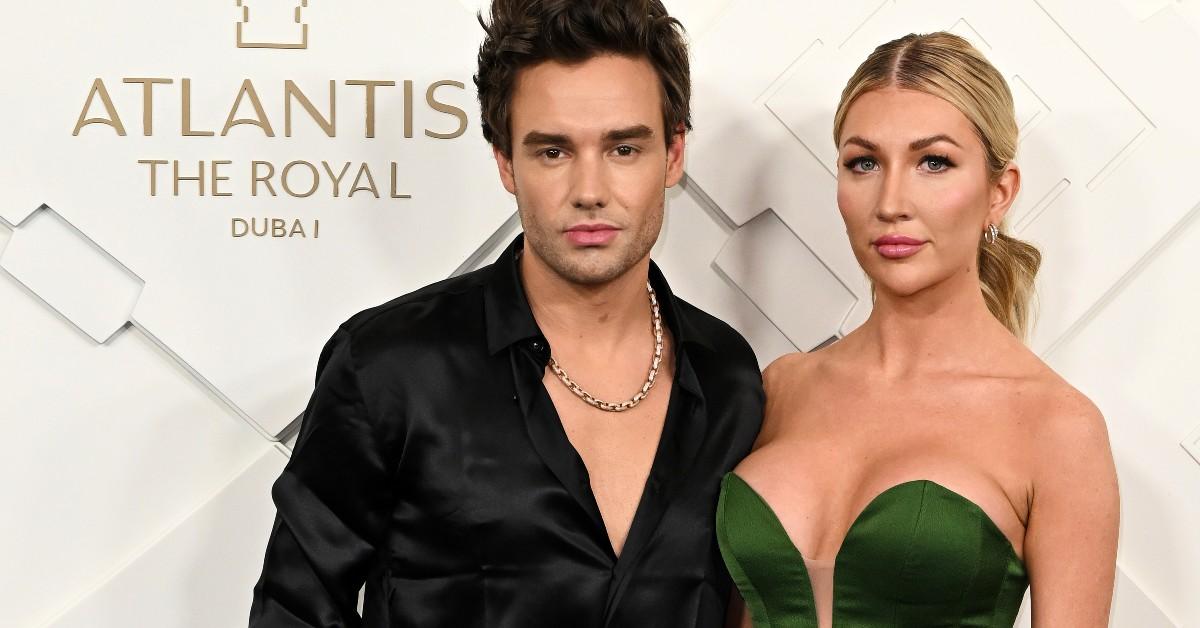 Wait, wasn't Liam engaged last year?
Yes — before Liam started dating Kate, he was engaged to his on and off again love Maya Henry. However, as Distractify reported previously, the couple called it quits for good in May 2022 (after Liam was spotted with his arms wrapped around another woman on Instagram. However, Liam denied that he and Maya were still together at that time the photo was taken.)
Article continues below advertisement
Although Liam and Kate have publicly defined their relationship online or to the media, it's very obvious based on Kate's posts and red carpet appearances with Liam that the two are dating.
Kate even joined Liam on the red carpet for the premiere of All of the Voices, a documentary about Liam's former One Direction bandmate Louis Tomlinson.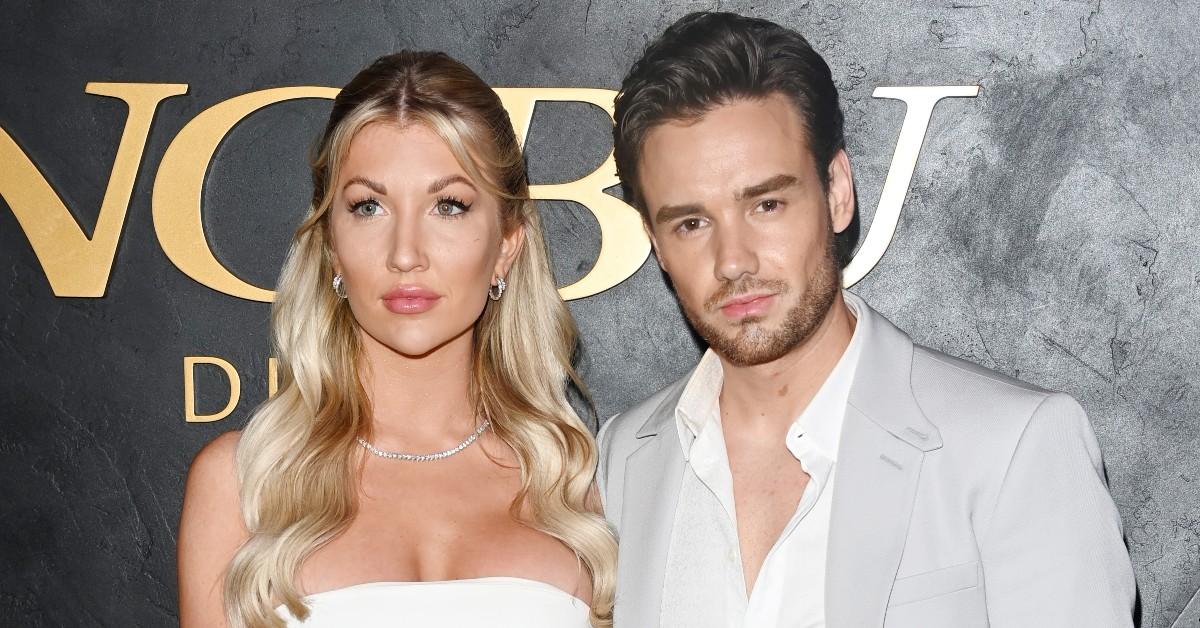 Article continues below advertisement
Will Liam and Kate get married?
Contrary to popular belief, Liam was never actually married in the past to Cheryl Cole (although it's understandable why people would think that, given that they called each other husband and wife.)
So will Kate finally be the lucky American lady (she has a British dad but she hails from New Jersey according to The Sun) that Liam settles with for life? It's definitely too soon to say at this point in their relationship.
An anonymous source told The Sun that, "[Liam and Kate] are mad about each other. Kate is a wild girl so Liam is definitely in for a fun ride."
Stay tuned for more details of Liam Payne's dating life! Who knows what will happen next.