Louis Tomlinson Had a Close Relationship With His Mother Before Her Passing
Pop singer and former One Direction member Louis Tomlinson is letting fans into his life with film 'All of Those Voices.' Who are his parents?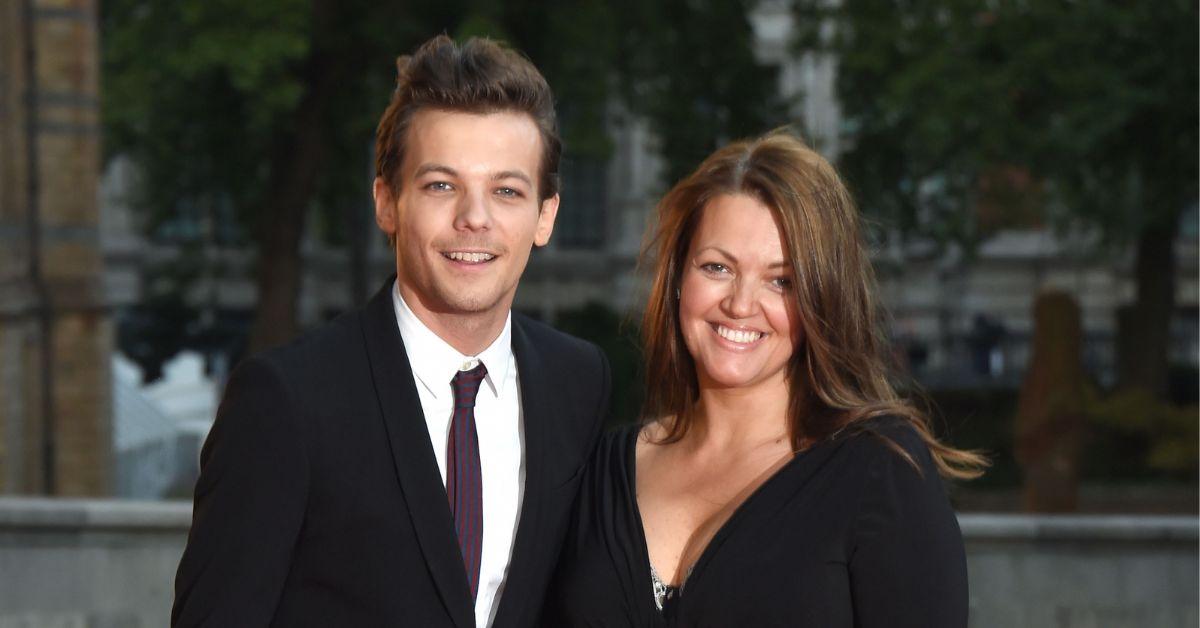 Article continues below advertisement
While superfans of Louis's likely know all there is to know about the pop star and his personal life, many newer and more casual fans may have some questions. Namely, who are Louis's parents?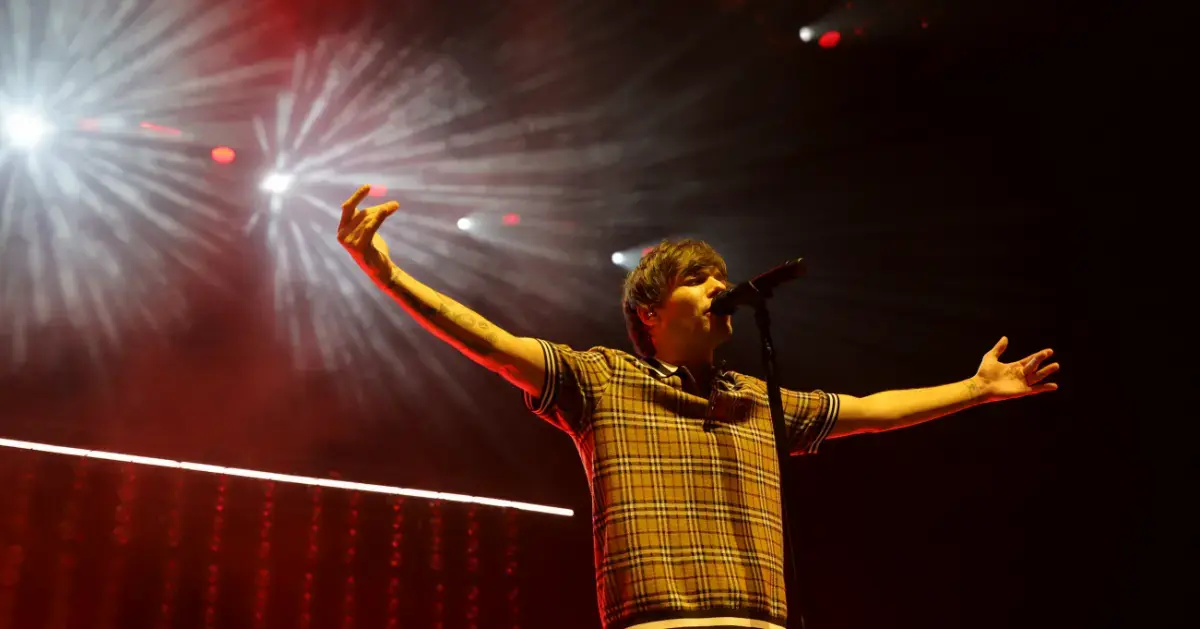 Article continues below advertisement
Louis Tomlinson is a family man.
Fans of Louis's know that the Doncaster-born crooner is a major family man. With seven younger siblings — including the late Félicité Tomlinson, who tragically passed away in 2019 at age 18 — and a young son of his own, Louis has quite a large family.
His mother, Johannah Deakin (née Poulston), and his father, Troy Austin, had Louis on Dec. 24, 1991. She was only 18 when she gave birth, and she and Troy split up a few years later when Louis was 5.
Johannah later married Mark Tomlinson, and Louis decided to take his stepfather's last name. The couple divorced in 2011, and Johannah married Dan Deakin in 2013. Johannah, who was also the mother to six of Louis's seven siblings, was a midwife.
Article continues below advertisement
Throughout his childhood and into adulthood, Louis remained incredibly close to his mother. In a 2013 interview to promote their movie This Is Us, the members of One Direction even voted Louis as the "biggest mama's boy."
Sadly, in December of 2016, Louis's mom passed away.
Article continues below advertisement
How did Louis Tomlinson's mom die?
Johannah died of leukemia at the age of 43 years old. Though she passed in 2016, Louis didn't fully open up to the public about how her death impacted him until 2019, when he released his song "Two of Us."
"After I lost my mum, every song I wrote felt, not pathetic, but that it lacked true meaning to me," he shared with The Guardian. "I felt that, as a songwriter, I wasn't going to move on until I'd written a song like that."
Louis shared in the same interview that the support he got from fans during that devastating time in his life was helpful: "[The fans and I] have been through some dark times together and those things I've been through, they carry a weight, emotionally, on the fans as well. And I felt their love and support."
Article continues below advertisement
When Johannah passed, her husband, Dan, posted a heartfelt message on Twitter to Louis's fans: "Johannah asked for me to send this afterwards. She wanted to thank you all, and to let you know that you have been amazing right from the start. You changed Louis's life, but also her life. Your support now is as strong, if not stronger than ever."
Article continues below advertisement
Does Louis Tomlinson still talk to his dad?
Louis and his biological father, Troy, have an estranged relationship. According to reports, the two fell out circa 2012 after a heated phone call and haven't spoken in years. In fact, after the birth of Louis's son in 2015, the Daily Mail reported that Troy planned to "drop a bombshell" on Louis in an attempt at getting back into his life. An anonymous source shared that "Troy has always wanted to repair that relationship, but if Louis isn't prepared to do so, he's told a few friends he has something which would really throw a grenade into things."
Though nothing ever came of this threat, I think it's safe to say that their relationship isn't the best.
All of Those Voices is in theaters now and sheds more light onto Louis's personal life.