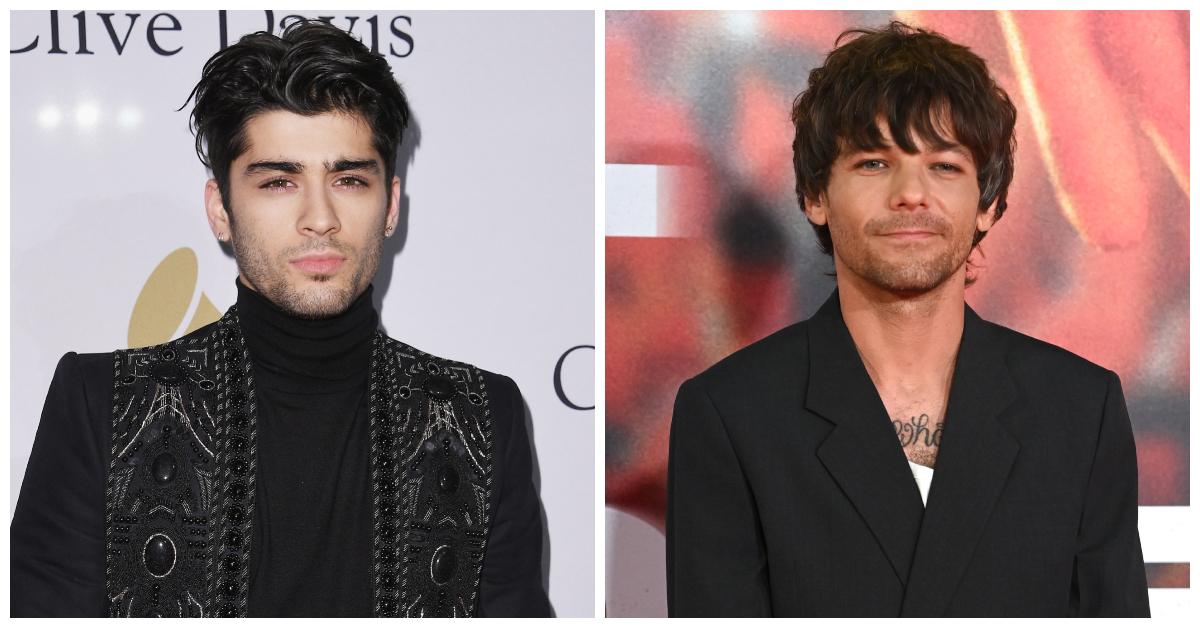 Former 1D Members Zayn Malik and Louis Tomlinson Have a Whole Lot of "History"
Ahead of the release of 'Louis Tomlinson: All Of Those Voices,' let's take a trip down memory lane and figure out why Zayn and Louis have beef.
If you were as obsessed with One Direction as we were back in the day (we have the receipts to prove it), then there's no doubt you're shocked to hear some of them don't get along anymore ... or maybe not. Ever since Zayn Malik left the boy band in 2015, tensions have been high between him and the other members — especially Louis Tomlinson.
Article continues below advertisement
While the "Pillowtalk" singer claimed he didn't make any friends in One Direction, he and the eldest of the group, Louis — who just released a documentary titled All Of Those Voices — have had their fair share of issues over the years. Stick around as we break down the beef between the two former bandmates.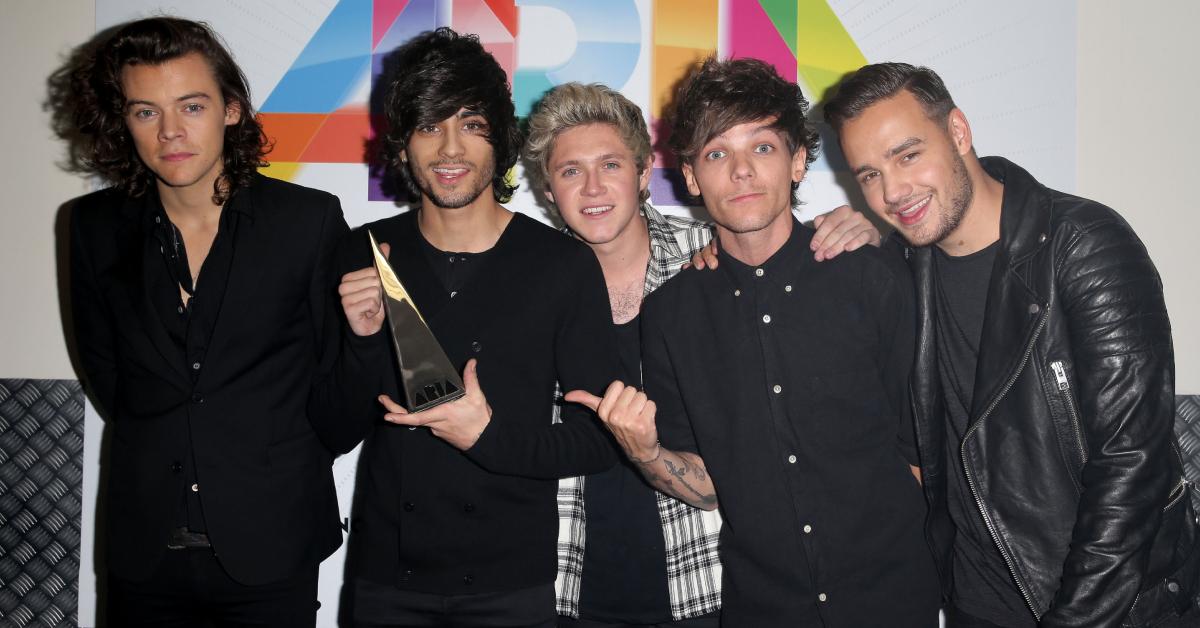 Article continues below advertisement
Former band members Zayn Malik and Louis Tomlinson have beef.
OK, don't get it twisted — Zayn and Louis were friends at one point, but, after the former left One Direction, they had a massive falling out. Speaking with Dan Wootton on his podcast, Louis said he and Zayn kept in touch a bit after his departure, but when Zayn didn't show up to support Louis after his mother died in December 2016, their friendship was over.
"Truthfully it never really got better. I had a couple of calls with him after I lost my mum, and all the boys had agreed to come to that performance, and he didn't show, so that really bugged me," Louis said. "It was just seeing everyone there – Harry, Niall, and Liam – that was what I needed that night, that support. So on the other end of the spectrum it kind of really showed."
Article continues below advertisement
Rather than showing up for his friend, Zayn opted to tweet this message: "@Louis_Tomlinson love you, bro! All of your family is in my prayers. Proud of your strength and know your mum is too x." How could he do this?!
Article continues below advertisement
In the past, Zayn hasn't held back on openly trashing One Direction — he previously admitted he hated their music, stating that he found his former band's sound uncool and would never choose to listen to their songs. He and Louis have also had some heated social media exchanges, but we need to know: Is there hope for reconciliation?
Louis thinks he and Zayn will make peace one day.
During a September 2022 appearance on the Zach Sang Show, Louis discussed his beef with Zayn. When asked if they were still friends, the "Just Hold On" crooner said, "You'd have to ask him."
Article continues below advertisement
He added, "I could be wrong, but I believe I said, when you asked me a similar question before, I believe I said, 'I don't think I'm mature enough to get over what's frustrated me in that relationship.' I don't know if I'm mature enough now, but I'm definitely closer to being over all that."
Article continues below advertisement
"There's been numerous times over the last couple of years where I've thought about him and hoped he's alright. But it's hard. I definitely wish him well," the 31-year-old singer continued. Despite their bad blood, Louis hopes he and Zayn can make amends one day (honestly, so do we because we need that reunion tour!)
"I think in time," Louis told the titular host. "I think we just have to bump into each other 'cause neither of us have each other's number. I suppose maybe social media might be the way."
All Of Those Voices is now in theaters.