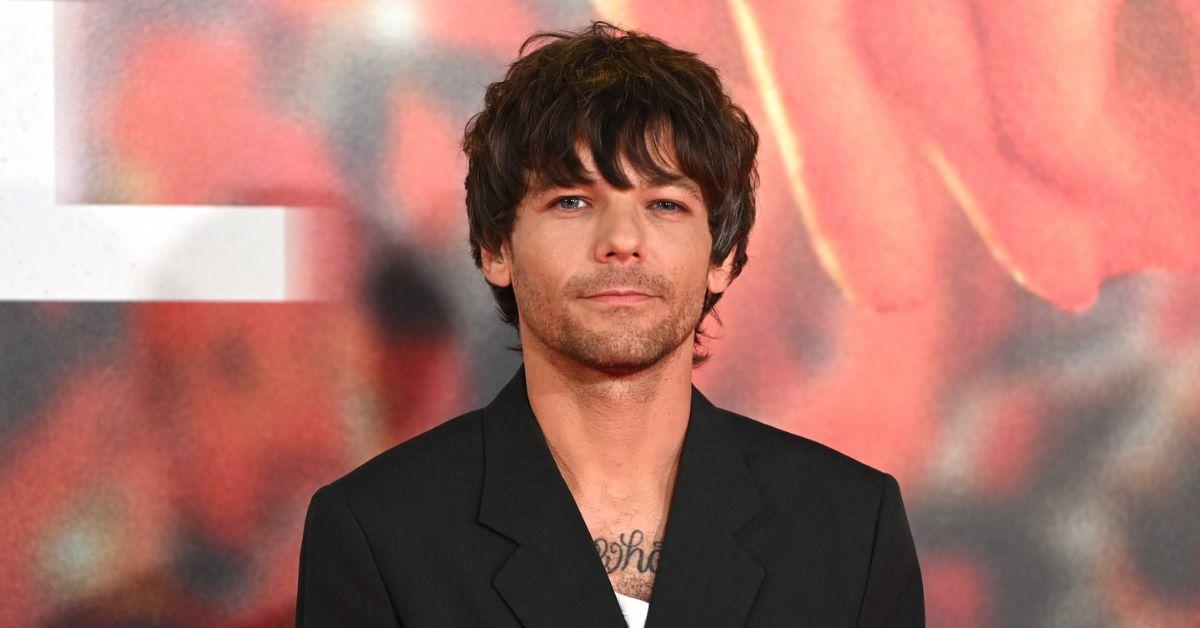 Louis Tomlinson and His Son Have a "Beautiful" Relationship
Musician Louis Tomlinson has plenty of younger siblings, but does the former 1D member have any kids of his own? If so, who is their mother?
If you were into pop music between the years 2010–2015, then the names Harry Styles, Niall Horan, Zayn Malik, Liam Payne, and Louis Tomlinson likely ring a bell. One Direction, one of the largest boy bands in history, shocked their fandom when they announced in late 2015 that they'd be going on hiatus the following year. Since then, several former members have gone on to build successful solo careers, star in movies, and even have children.
Article continues below advertisement
Louis Tomlinson, the eldest of the group at 31, released a documentary about his life on March 22, 2023, called All of Those Voices. Since he's opening up about his personal life, many want to know more about his family. Louis has a large group of younger siblings, but is he one of the former 1D members with children of his own?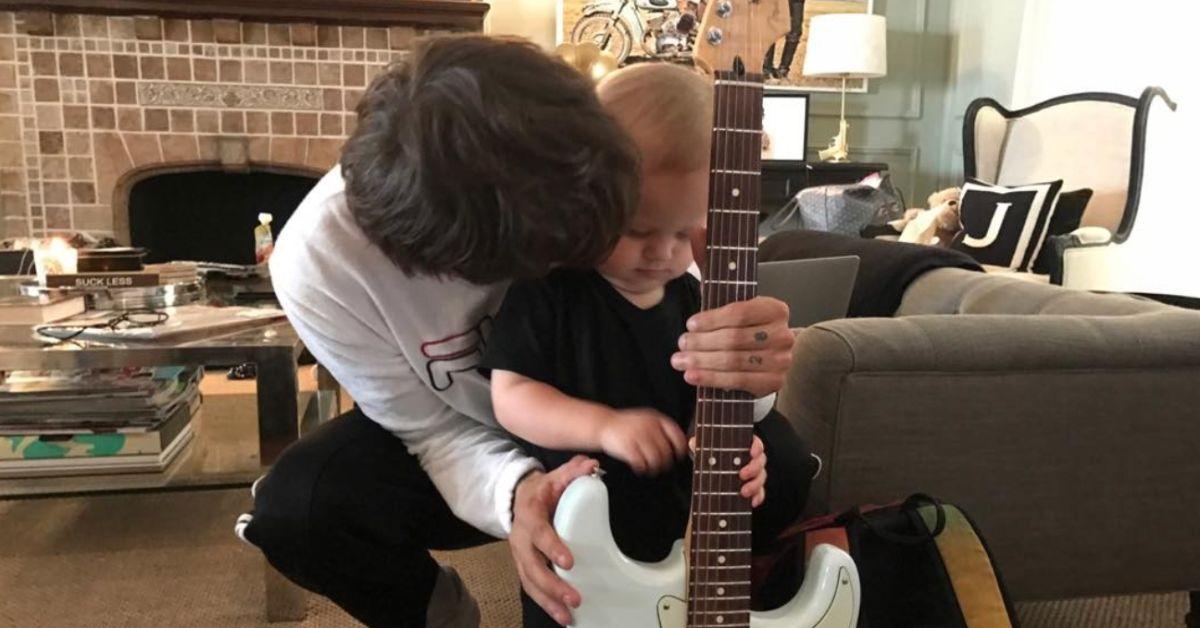 Article continues below advertisement
Does Louis Tomlinson have any kids? Meet his son, Freddie Reign.
In July of 2015, months before One Direction's extended hiatus commenced, Louis Tomlinson announced that he was expecting a baby after a short romantic stint with L.A.-based stylist Briana Jungwirth. Since the band was still going strong (after the March 2015 departure of Zayn Malik) and Louis had just split with his longtime girlfriend, Eleanor Calder, this announcement came as a huge surprise to fans. In fact, some even theorized that the pregnancy was a fabricated publicity stunt.
Though Louis and Briana, who were both 23 at the time, were not an official couple, they were constantly together during her pregnancy; he even flew out from the U.K. to be with her for every ultrasound, according to People.
Later, on Jan. 22, 2016, Briana gave birth to Freddie Reign. According to a tweet from Louis at the time, Freddie was "healthy and amazing," and Louis was "very happy" about fatherhood.
Article continues below advertisement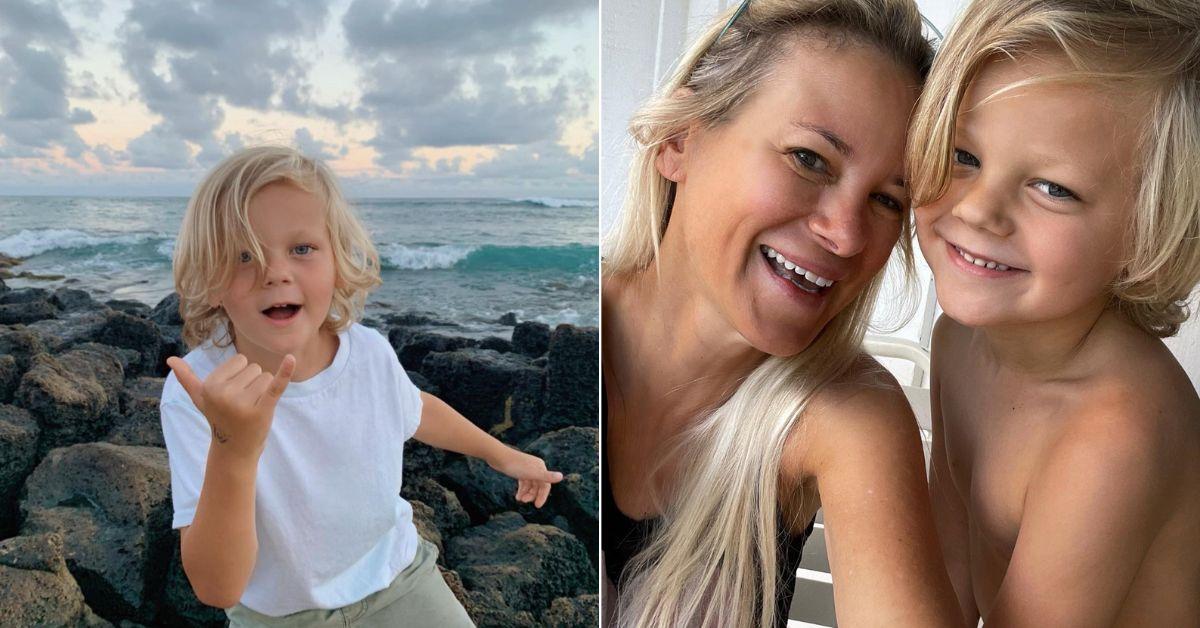 Who is Brianna Jungwirth, the mother of Louis's son?
Because his father is a jet-setting superstar, Freddie, who is now 7 years old, lives in Los Angeles with his mother and her family. Briana is a California-based stylist who met Louis through mutual friends, according to E News. Though there are rumors that Louis and Briana are currently engaged in a custody dispute, there has been no public acknowledgement or confirmation of these rumors by either party.
Article continues below advertisement
Briana's mom, Tammi Clark, is constantly sharing adorable Instagram snaps of Freddie by himself and with other family members. In her comments, fans of Louis can't believe how much he looks like his father: "Literally mini Louis," one comment reads.
Although they don't live together, Louis and his son have a great relationship according to Steve Aoki, who is a close friend and musical collaborator of Louis's. "Seeing the relationship they have, it's beautiful. Freddie is so adorable," Steve shared with Capital FM.
Louis's new documentary, All of Those Voices, is now in theaters. According to reports, the film showcases several tender moments between Louis and his son.