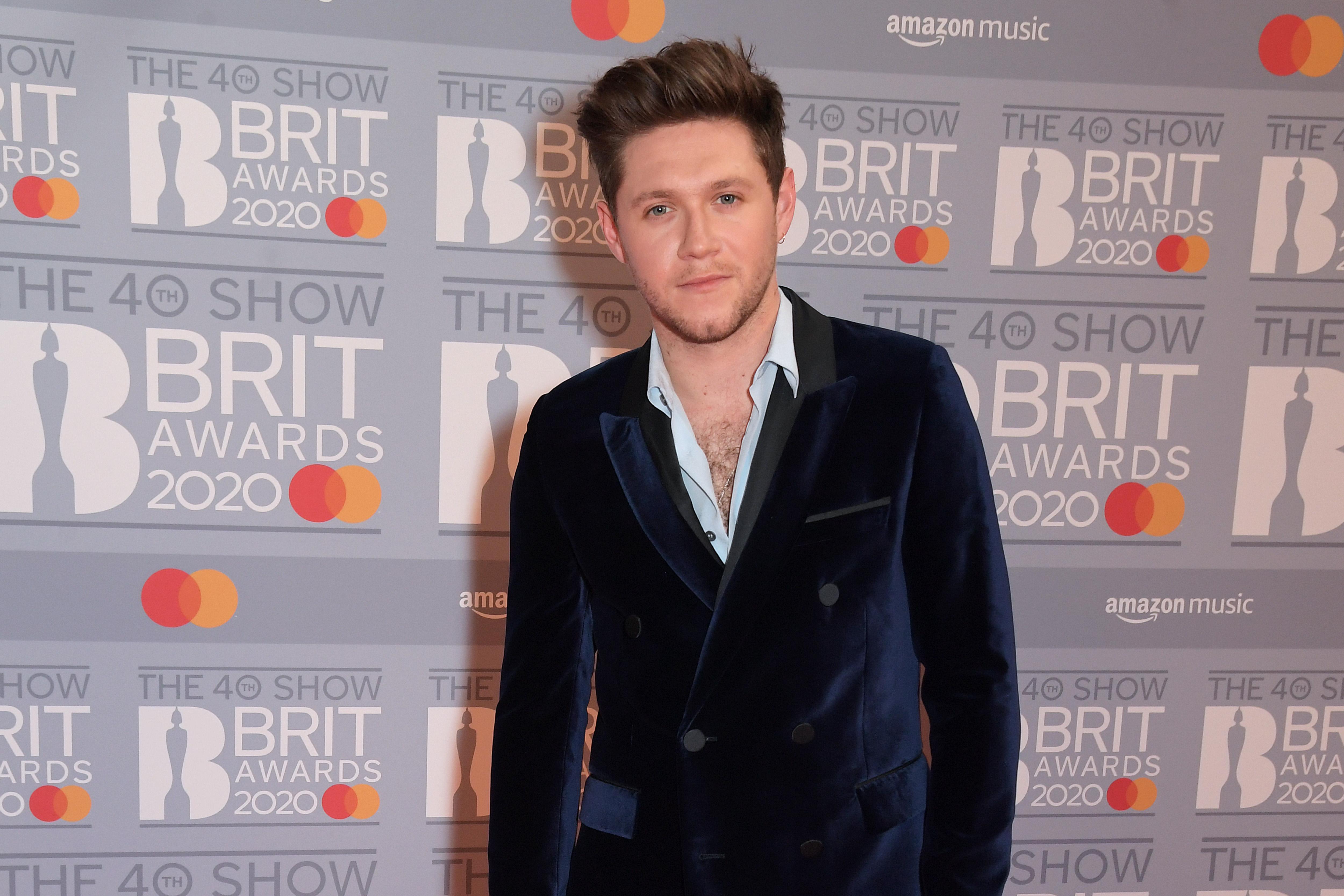 Niall Horan's Fans Are Freaking out Over a Rumor That He's Engaged
By Katie Garrity

Dec. 1 2020, Updated 6:06 p.m. ET
It seems like every time a celebrity starts dating someone, their fanbase goes a little wild. "Stans" will evaluate the relationship and then proceed to either love or completely hate it. One Direction fans have been known to be a little more eccentric than the average fan, especially when it comes to former member Niall Horan and his love life.
Article continues below advertisement
The media broke the story that Niall was in a relationship with a fashion buyer named Amelia Wooley, and now, there is speculation that the two are engaged. So, is there any truth to the rumors?
Twitter has spread an unconfirmed report that Niall Horan is engaged to Amelia Wooley.
A screenshot of a tweet, which we do not know if it is real or fake, is going viral on Twitter with speculation that Niall Horan is engaged to his girlfriend, Amelia Wooley. The screenshot, which has the Twitter handle cut off, says, "Niall talks about his engagement with Amelia, his former girlfriend, now fiancé, and how keeping their relationship outside the media helped them click. (via @BBCNewsEnts)"
Article continues below advertisement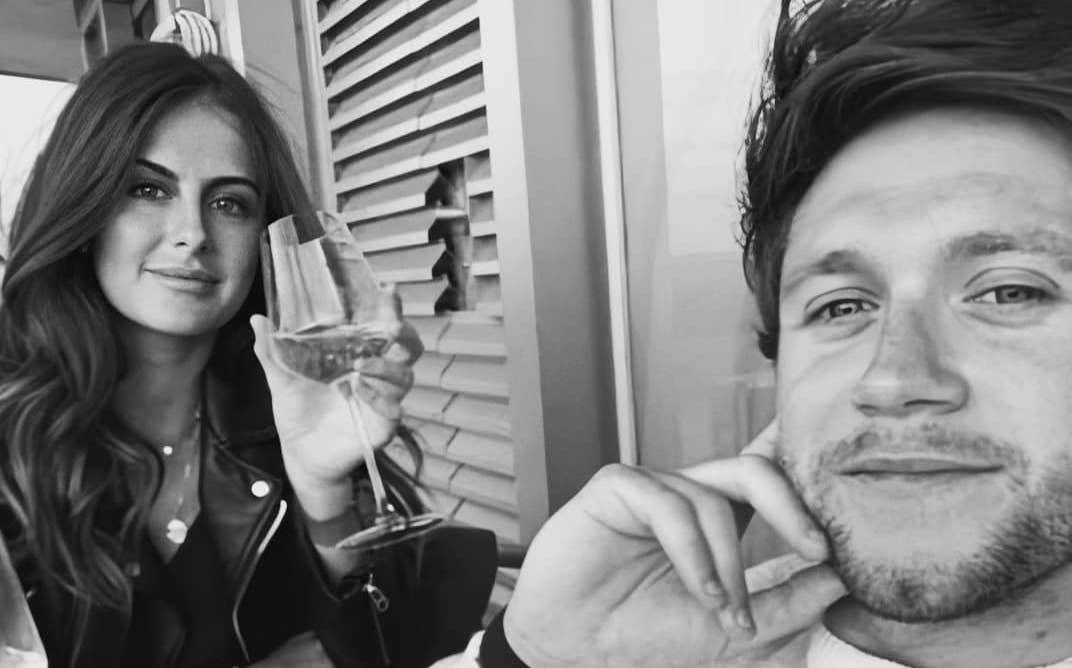 The tweet then shows a video attached with a thumbnail that appears to be Niall in the midst of an interview with BBC. The tweet has yet to be confirmed as true. There is a chance that this was photoshopped by a fan.
Article continues below advertisement
Fans are going wild trying to figure out if Niall is actually engaged.
After the rumor got started that Niall Horan was engaged, his fans took to Twitter to ask him directly if the rumors were true, express their concerns, and congratulate him. Some fans were truly skeptical of the news considering the "source" was a random screenshot that could have easily been photoshopped. "where's the ss from ???? where's the video ??? y'all can't just say that niall horan is engaged with no context..... I WANNA KNOWMSKSKSJS," a fan frantically tweeted.
Article continues below advertisement
Some fans went straight to Niall, by tagging his Twitter handle, and asking him if the rumors were true. "@NiallOfficial did you get engaged or not? Please fix our broken hearts," one fan wrote. Others were happy for Niall, despite the news being unconfirmed. A fan wrote, "@NiallOfficial ARE YOU ACTUALLY ENGAGED?? If you are then congrats!!!!! if it's just a rumor then i'm so confused lmaooo it's been a long day."
Amelia and Niall started dating during the COVID-19 lockdown.
Niall and Amelia are speculated to have started dating during lockdown. The couple were photographed on a date in London, which led many to believe the two were in a relationship. However, a few weeks prior, Amelia posted a photo with the singer on her Snapchat.
Article continues below advertisement
A source told MailOnline, "Niall is very serious about Amelia, lockdown has definitely intensified his feelings for her. Niall has been seeing Amelia for the last two months. He thinks Amelia's gorgeous but they also really get on – and she's told close friends this could be the real deal. Amelia has spent a lot of time getting to know Niall at his London apartment after lockdown restrictions eased."