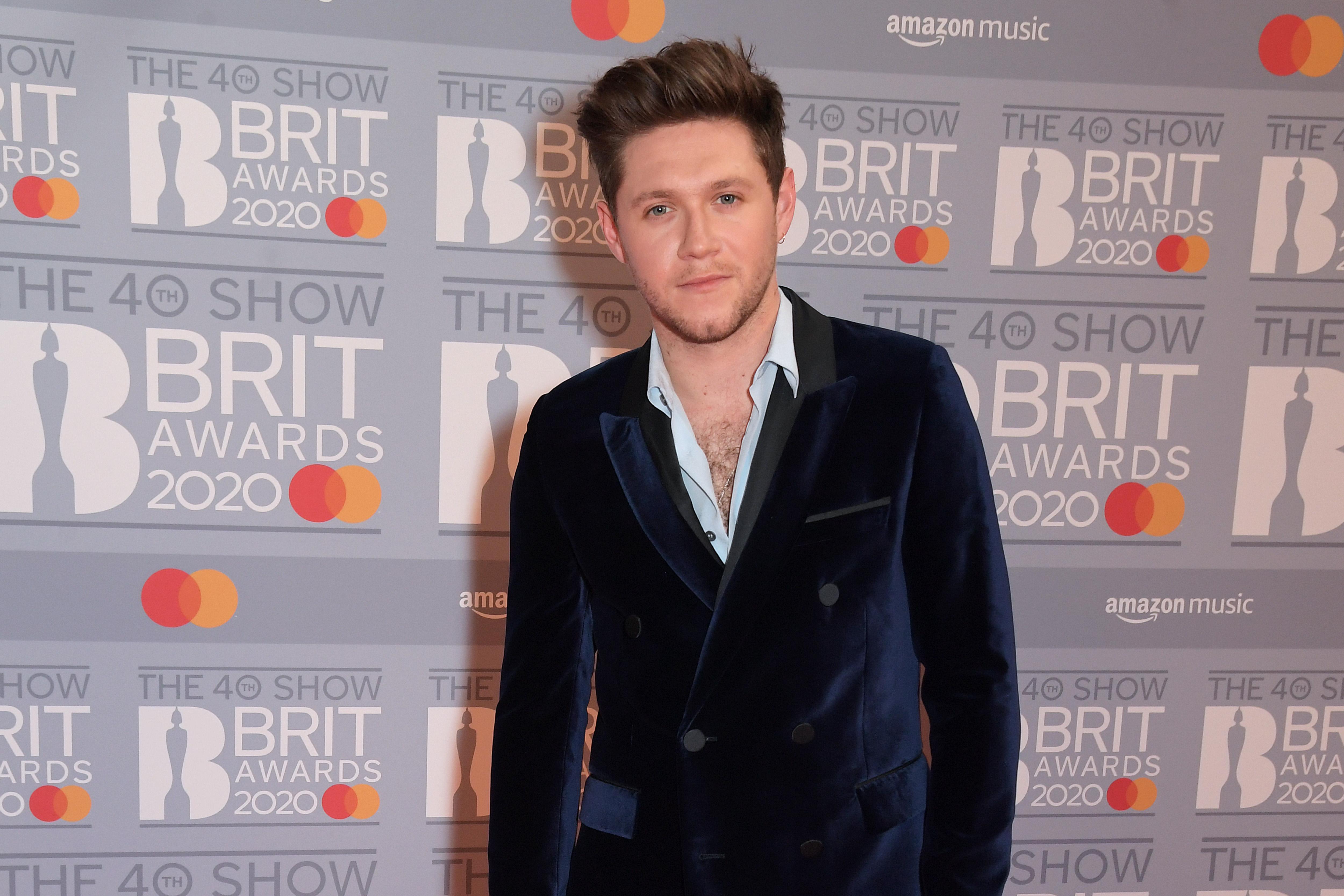 Who Is Niall Horan's Girlfriend Amelia Woolley? Here's What We Know
It seems like every time a celebrity starts dating someone, their fanbase goes a little wild. "Stans" will evaluate the relationship and then proceed to either love or completely hate it. One Direction fans have been known to be a little more eccentric than the average fan, especially when it comes to former member Niall Horan and his love life.
Article continues below advertisement
So, who is he dating? We've got the scoop on Niall's partner, Amelia Wooley, below. Plus, we also share deets on whether or not those rumors about them being engaged are true and who dated Niall before her. Keep scrolling for a peek into their relationship and Niall's love life.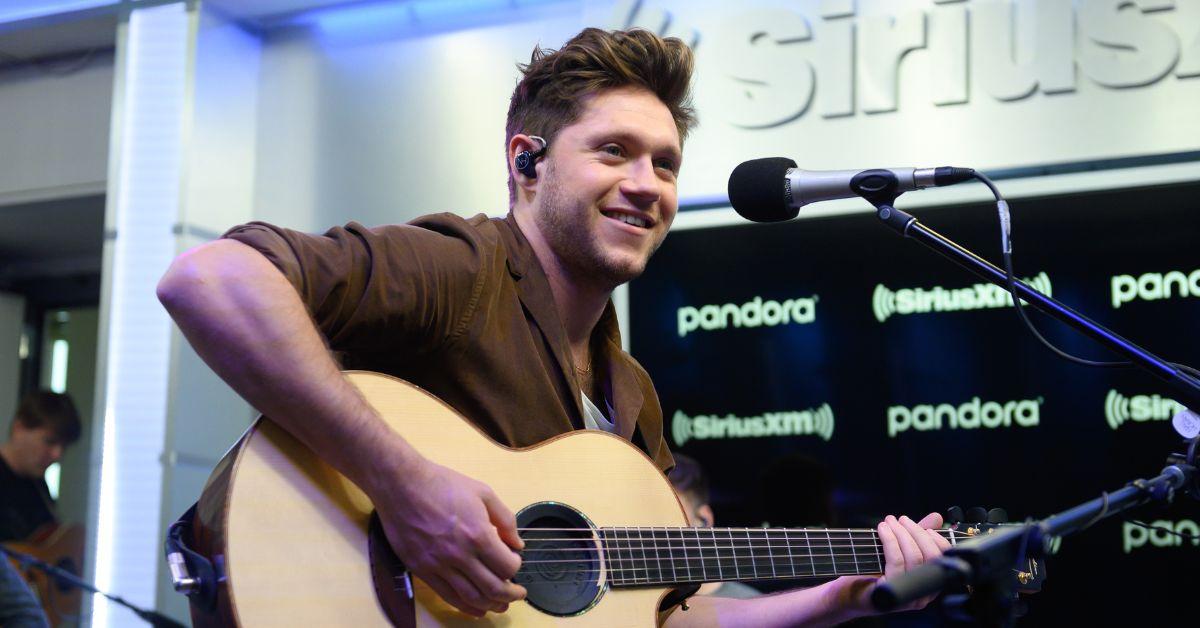 Article continues below advertisement
Amelia Woolley and Niall Horan have been dating since 2020.
Amelia Woolley lives in London, England, and is believed to have been dating Niall since 2020. Eagle-eyed fans first learned about her in July 2020, after Niall was photographed with a mystery woman at a friend's Fourth of July party.
She was seen putting her arm him around in the photos.
Article continues below advertisement
Per Amelia's LinkedIn page, she's an account manager for a boutique fashion brand dubbed West London.
Although the couple doesn't typically share photos of each other on social media (they keep their relationship very private), they appear to still be going strong. In June 2022, they were spotted together in Knightsbridge taking Amelia's parents out for a Father's Day lunch, per Daily Mail.
Article continues below advertisement
Is Niall Horan engaged to Amelia Wooley?
Although things appear to be going swimmingly between Niall and Amelia, the couple appears to be taking things slow. However, it seems that their fans on Twitter are ready for them to take the next big step.
Article continues below advertisement
Throughout Niall and Amelia's two-year relationship, there have been a few instances in which rumors spread across Twitter that they had gotten in engaged. But as far as we know, the rumors are simply rumors. There isn't any sufficient evidence to support these claims. Plus, neither Niall nor Amelia has publicly spoken out about this.
Article continues below advertisement
Who did Niall Horan date before Amelia Woolley?
Prior to dating Amelia, Niall was linked to singer, Hailee Steinfeld, per Captial FM. The pair dated for a year and a half before calling it quits in December 2018.
It's unknown why they broke up; however, Hailee hinted in her song —which was not so subtly named — "Wrong Direction," that Niall may have been unfaithful. The lyrics read: "Lookin' back, I probably should have known/ But I just wanted to believe that you were out sleepin' alone."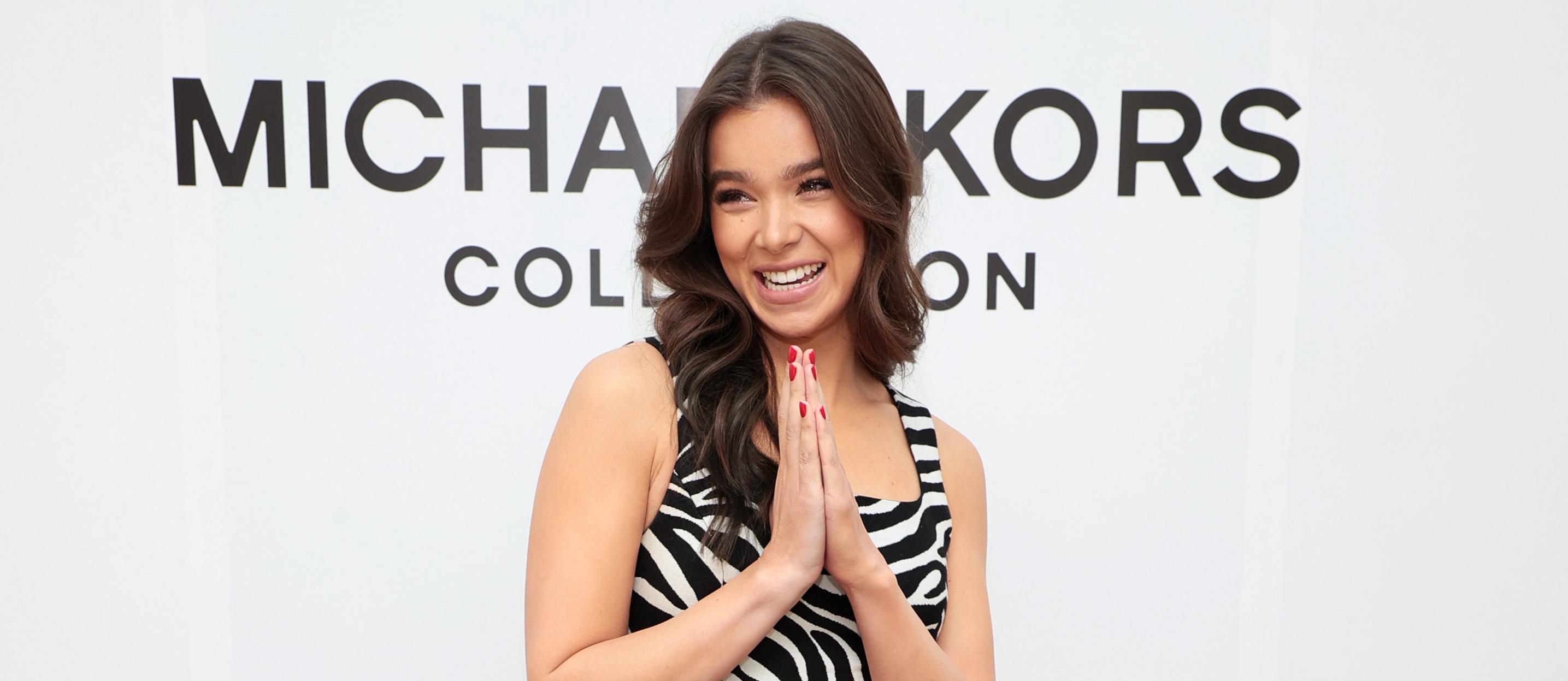 Niall also briefly dated singer Ellie Goulding in 2014, but they realized they were better off as friends. The "Love Me Like You Do" singer spoke with Seventeen about Niall and said, "We went on a few dates, and it was really fun."
She added: "He's a really, really lovely guy. He's got the biggest sense of humor, he's very caring, and I see him as a genuine friend in the industry."
Honestly, we wish more relationships ended that pleasantly — including One Direction's breakup.