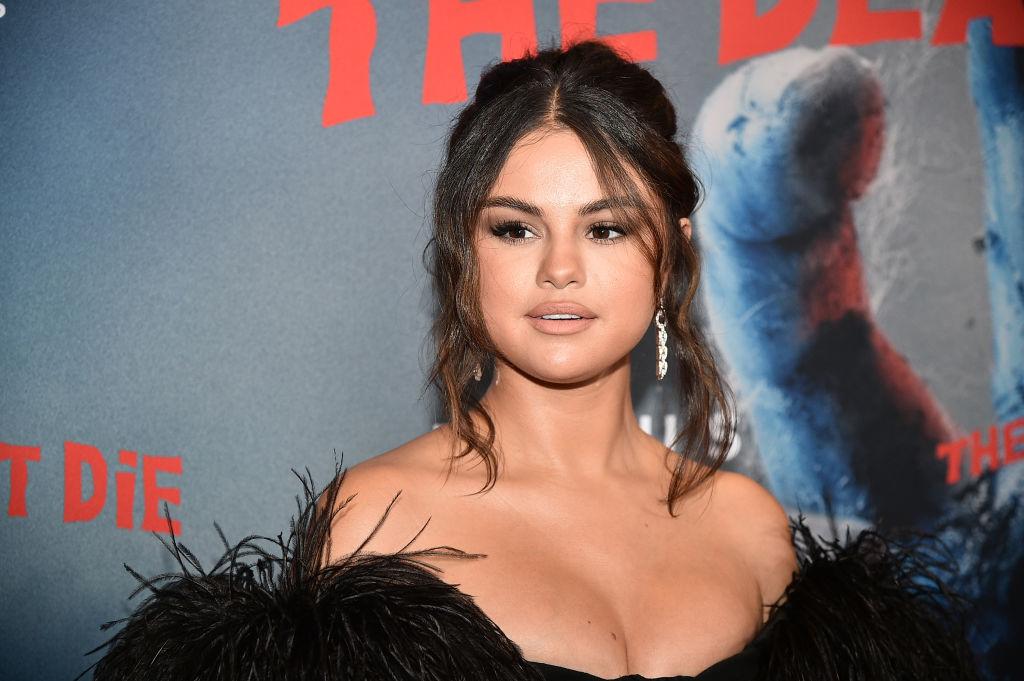 What's Going on With Selena Gomez and Niall Horan? *Sips Tea*
Drama alert! Selena Gomez was photographed with a certain maybe ex-fling just days after Justin and Hailey's wedding. Obviously, we're not expecting Selena to wallow in her bedroom while her ex-boyfriend gets married, but still.
It's interesting to note that in the Instagram pic (taken October 3, 2019), you can see that Niall Horan has his arm around her. Later on, Selena posted a shout-out to Niall's new song on her Instagram Story.
Article continues below advertisement
The Instagram photo shows Selena and friends celebrating the release of Living Undocumented, which is a Netflix docuseries about immigrant families (Selena was the executive producer). It was taken in front of Osteria Mozza, a popular Italian restaurant in Los Angeles.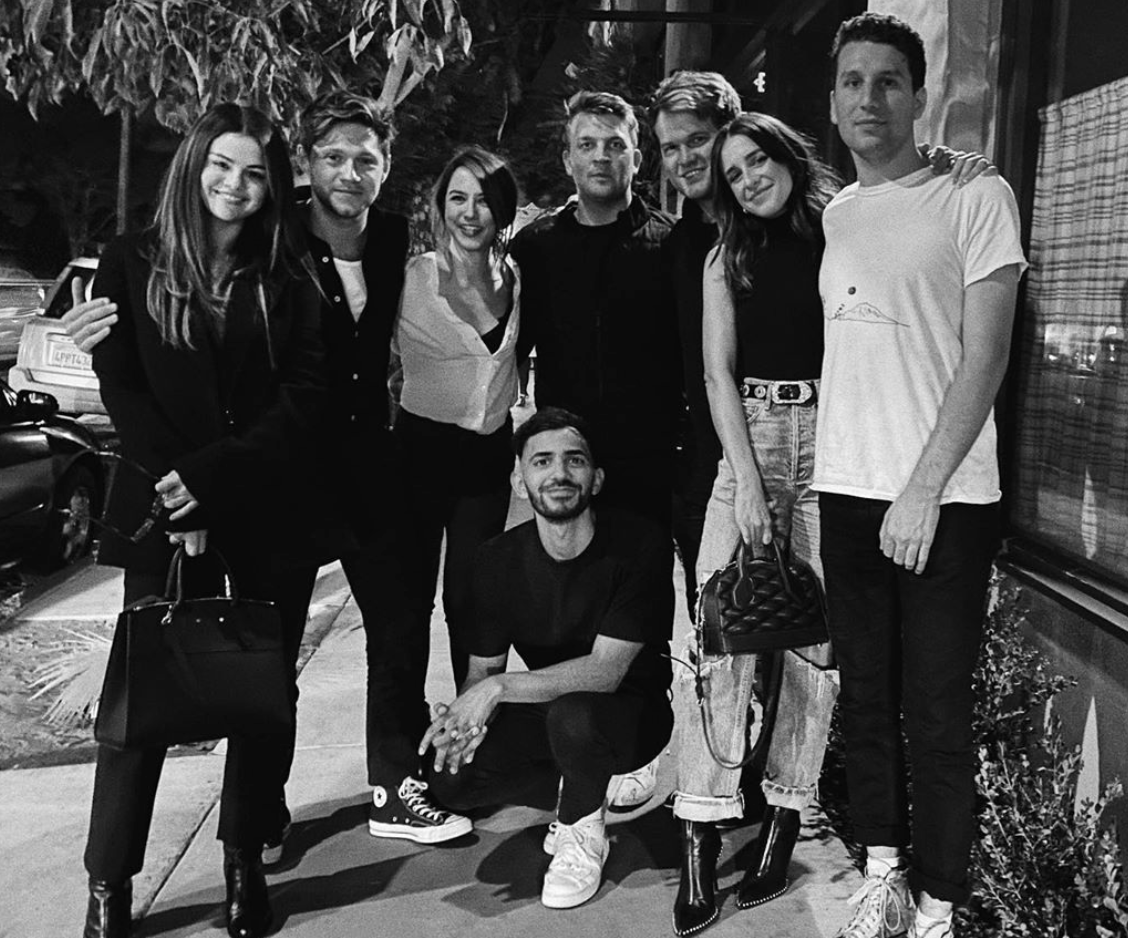 Article continues below advertisement
Is something going on between Selena Gomez and Niall Horan? Did they ever date?
You might be thinking, "So what, people embrace other people all the time in photos! It's a photo! People are supportive! Who cares!" And that's maybe true. But! There were rumors back in 2015 about Niall and Selena dating. Apparently a source saw Selena and Niall kissing at Jenna Dewan's birthday party, according to Us Weekly.
Article continues below advertisement
"Selena and Niall left together. She grabbed his arm on the way out and held onto it," the source said. The pop stars were seen hanging out a few times as well. However, Selena denied that the two were a thing. She told Entertainment Tonight, "Oh my god! No," when she was asked if she and Niall were together. She added, "I love him, I always have. He's amazing." In 2017, Niall said that Selena was his first celeb crush and that she was "just really cute." That was in 2017.
To make things MORE dramatic, Hailey Baldwin liked the photo of Selena and Niall.
What does it mean? Hailey could simply be supporting a fellow lady in her professional endeavors (we'd obvs like to think that). Hailey could just want to let Selena and the world know that she sees Selena and Niall cuddling up. Or maybe Hailey mindlessly liked a photo on her IG feed. We all do that non-stop, tbh. Who honestly knows!
Article continues below advertisement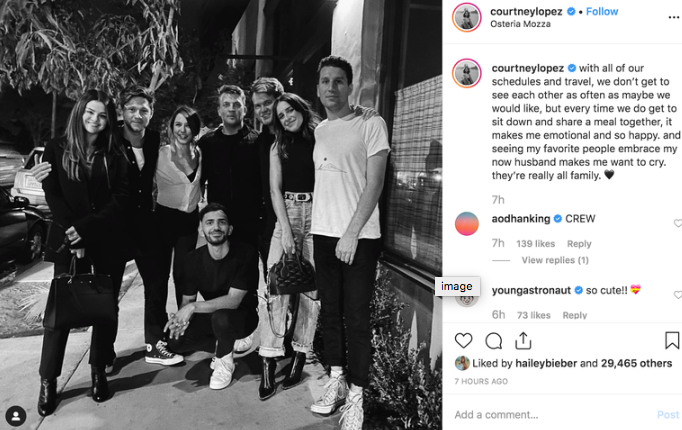 Maybe it all means something. Maybe it all means nothing. What's for sure is that Selena seems like she's doing great. Head over to Netflix to watch her docuseries, Living Undocumented and be prepared to cry.