The Band Perry Have Called It Quits for Now, but Why?
The Band Perry was super popular in 2010, but what happened to them, and where are they now? We're here to catch you up on the latest.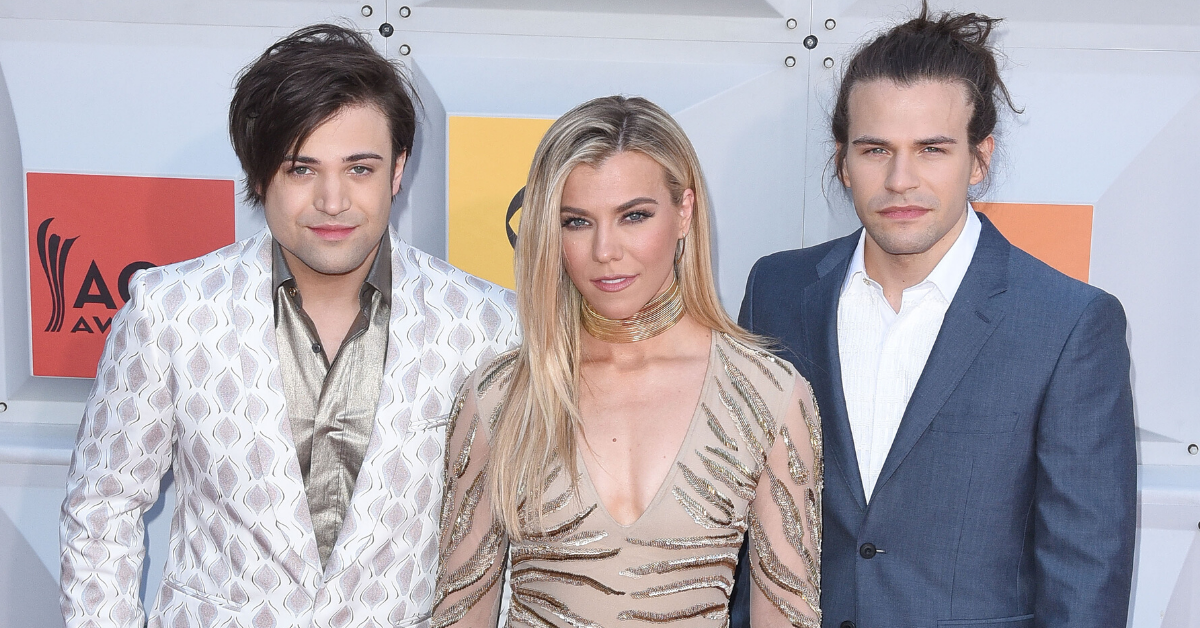 Remember The Band Perry? The country band hit instant success in 2010 with their second single "If I Die Young," which catapulted them to stardom and made them one of the most talked-about acts in the genre.
But things changed rather quickly and now it seems like they just disappeared. But what happened? Where did they go? We did some digging to see where they've been and where they are now.
Article continues below advertisement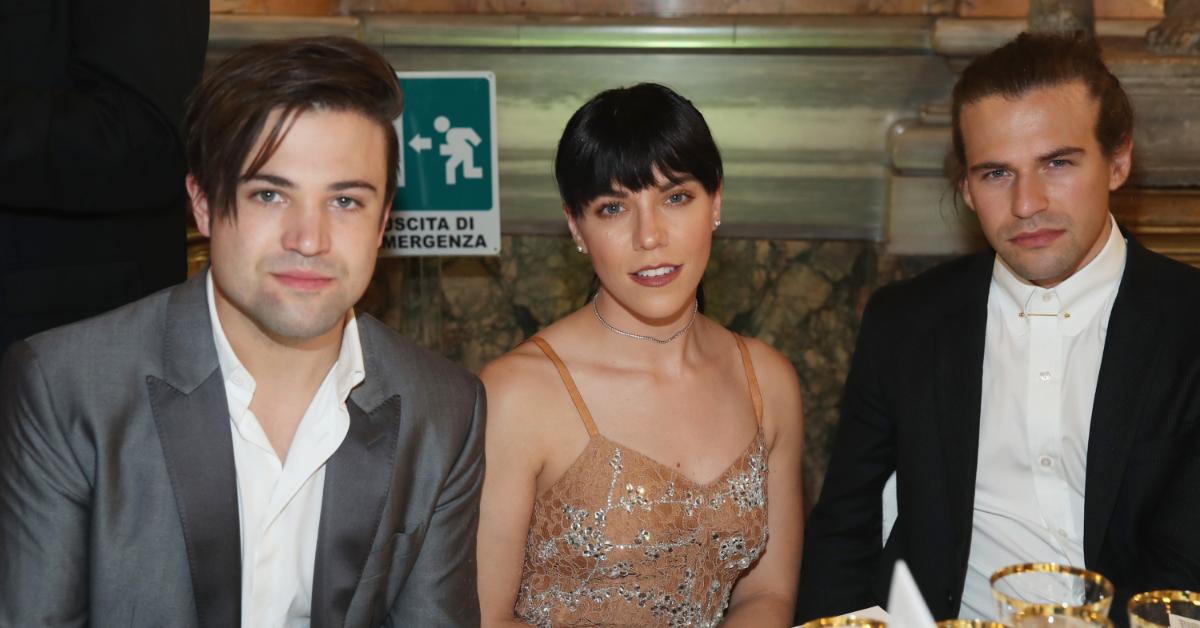 What ever happened to The Band Perry, anyway?
The Band Perry — a trio of siblings Kimberly Perry, Reid Perry, and Neil Perry — was once known as one of country music's most promising acts. "If I Die Young" went seven-times platinum and was named CMA's 2011 Single and Song of the Year. The band also earned "Best New Artist" at the CMAs and ACMs.
Article continues below advertisement
But the country route wasn't the only one they'd take, as according to Rolling Stone, the band decided to redirect a few years into their existence in favor of an electric-pop direction.
The sibling group released the album "Coordinates" in Sept. 2018, five years after their departure from the country scene. Their second country album, "Pioneer," then went No. 1 on the Top Country Albums chart and was certified gold.
The Band Perry was open about why they changed their music direction.
The pivot away from country music shocked plenty of longtime fans when it happened, but there was some solid reasoning behind it at the time.
"Our mission is to be exactly who we are and be able to put it out in real time," Kimberly told Billboard when the decision was announced. She reiterated that sentiment to Rolling Stone, saying, "Now, we're not chasing money. We're chasing ourselves."
Article continues below advertisement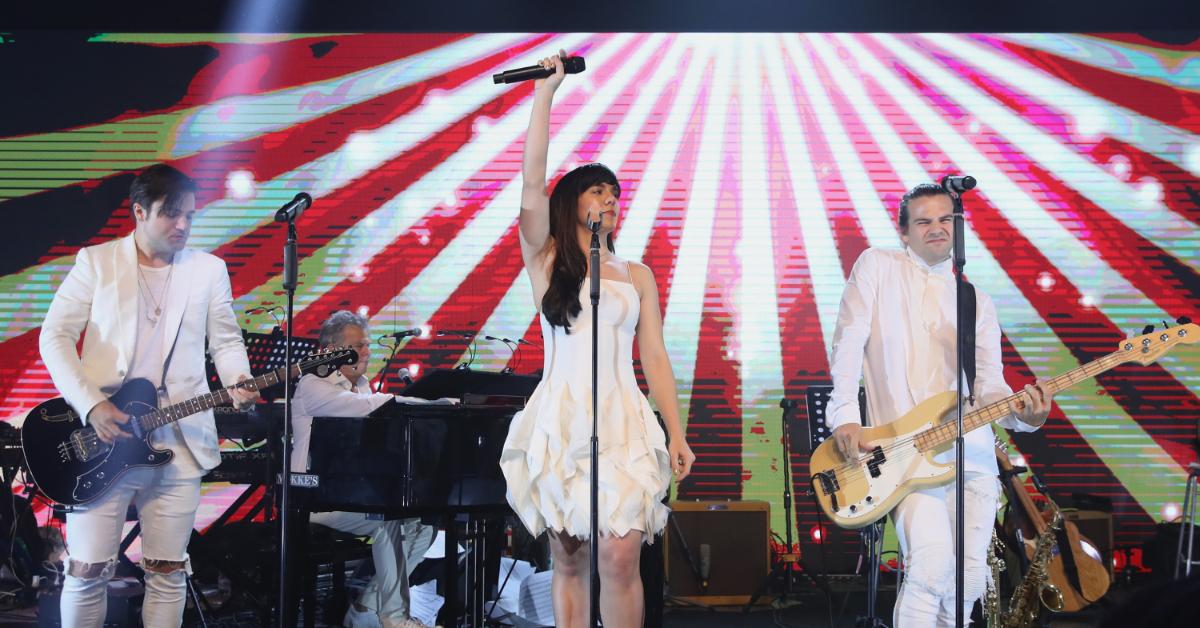 Kimberly continued at the time by noting, "We almost had to get into a more spiritual mode, where music nirvana is being free to put out music at the speed of creation. Free to not have to live inside of the thought of, 'Oh, if I don't put a banjo on this, am I going to be crucified?' No, if the banjo brings you further into the desert and the feeling that we're trying to curate, then cool. If it doesn't, you don't have to."
Article continues below advertisement
In 2023, The Band Perry announced that they are going on hiatus.
After years of a tumultuous existence and having not released music together since 2019's "The Good Life" and "Nite Swim," it seems as though The Band Perry have decided that they're going to take a break from working together. They shared on Instagram on March 27, 2023 that they're parting ways for now.
"We wanted to let you know that the three of us have decided to take a creative break as a group and each focus on our individual creative pursuits," the statement reads. "During this season, we will continue to support each other as artist and family in all we do."
"Thank you for making our childhood dreams come true!" the group added to thank fans for their support.