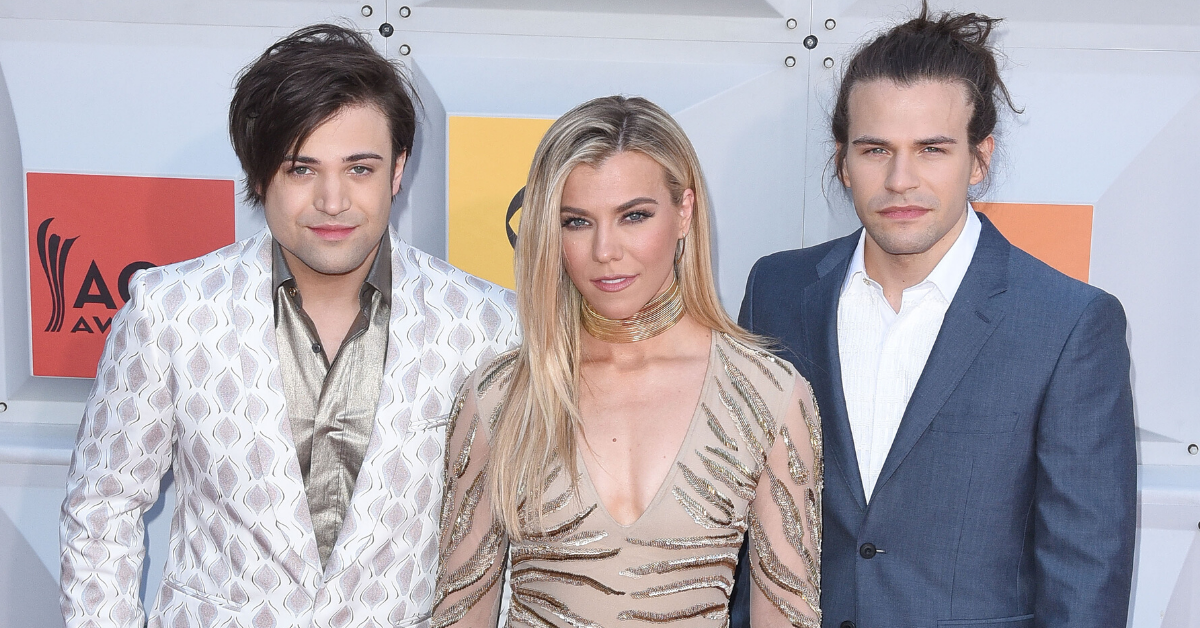 Wondering What Happened to The Band Perry and Where They Are Now? We Have Answers
Remember The Band Perry? The country band hit instant success in 2010 with their second single "If I Die Young." (Admit it. It's stuck in your head now, isn't it?)
It seems like they just...disappeared. And nothing on their Instagram feed so much as hints at country days gone by. But what happened? And where did they go? We did some digging to see where they are and what they're up to.
Article continues below advertisement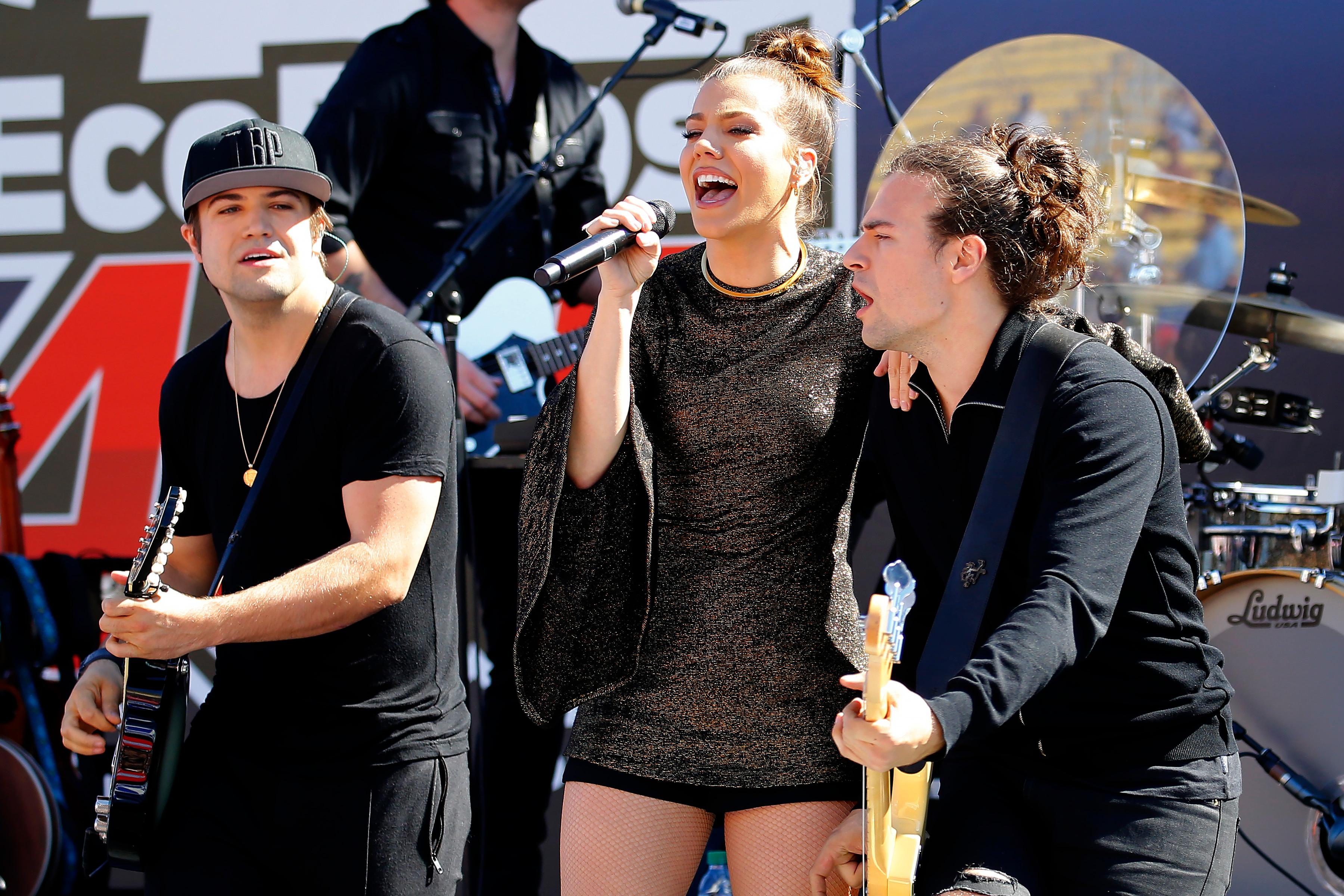 What ever happened to The Band Perry, anyway?
The Band Perry — a trio of siblings Kimberly, Reid, and Neil — was once known as one of country music's most promising acts. "If I Die Young" went seven-times platinum and was named CMA's 2011 Single and Song of the Year. The band also earned Best New Artist at the CMAs and ACMs. If that ain't smashing success…
Article continues below advertisement
Between then and now, according to Rolling Stone, the band decided to redirect. They left country music behind in favor of an electric-pop direction that felt more like them.
The sibling group released the album "Coordinates" in Sept. 2018, five years after their departure from the country scene and their second country album, "Pioneer," went No. 1 on the Top Country Albums chart and was certified gold.
Article continues below advertisement
The group is open about why they changed their music direction.
Their new sound is about genre fluidity. It moves firmly into the world of contemporary pop realm, "with plenty of rich ambience and electronic enhancements, including vintage analog gear."
Why?
"Our mission is to be exactly who we are and be able to put it out in real time," Kimberly told Billboard. She reiterated that sentiment to Rolling Stone, saying, "Now, we're not chasing money. We're chasing ourselves."
Article continues below advertisement
She continued, "We almost had to get into a more spiritual mode, where music nirvana is being free to put out music at the speed of creation. Free to not have to live inside of the thought of, 'Oh, if I don't put a banjo on this, am I going to be crucified?' No, if the banjo brings you further into the desert and the feeling that we're trying to curate, then cool. If it doesn't, you don't have to."
That's deep.
So the band switched it up to establish independence and be true to their own style and sound. The "style" piece there includes their aesthetic, which now features old school synthesizers, Akai sample boards and other gear that blends technology and organic performance, Kimberly shared with Billboard.
Article continues below advertisement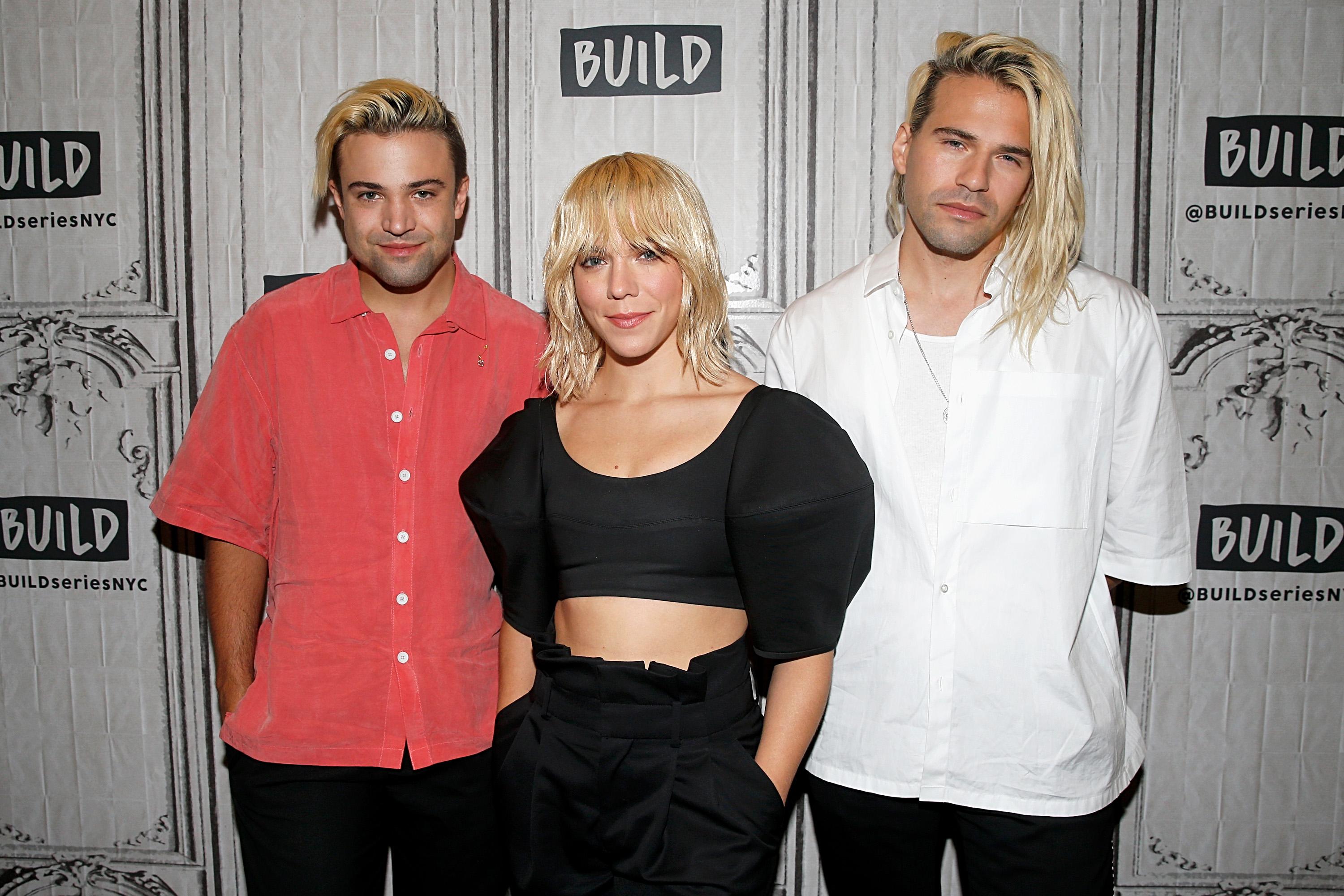 But what do fans think of The Band Perry's new sound?
Well, there's no doubt The Band Perry's direction is a big departure from its country roots. And there doesn't seem to be a unanimous consensus, as Variety explained.
Sample "Coordinates" response tweets range from the good to the bad to the ugly, and everything in between:
"A good song is a good song — less fuss over classification, just turn the volume up!"
"Everybody knows The Band Perry, right? Y'all, they snapped."
Article continues below advertisement
"The Band Perry's new electronic EP is very confusing to me but I think I like it?"
"How can you go from 'If I Die Young' to this dreadful EP? They don't seem to know their own identity anymore."
"Can we talk about the Band Perry's complete genre switch that they are ROCKING?"
Hey — if the band is doing what they love and following their passion, well, we think that rocks.