Old Dominion's Matthew Ramsey Was Injured in an Accident, but What Exactly Happened?
What happened to Matthew Ramsey from Old Dominion? The group has to postpone a number of shows, but what is the reason for it? Learn more here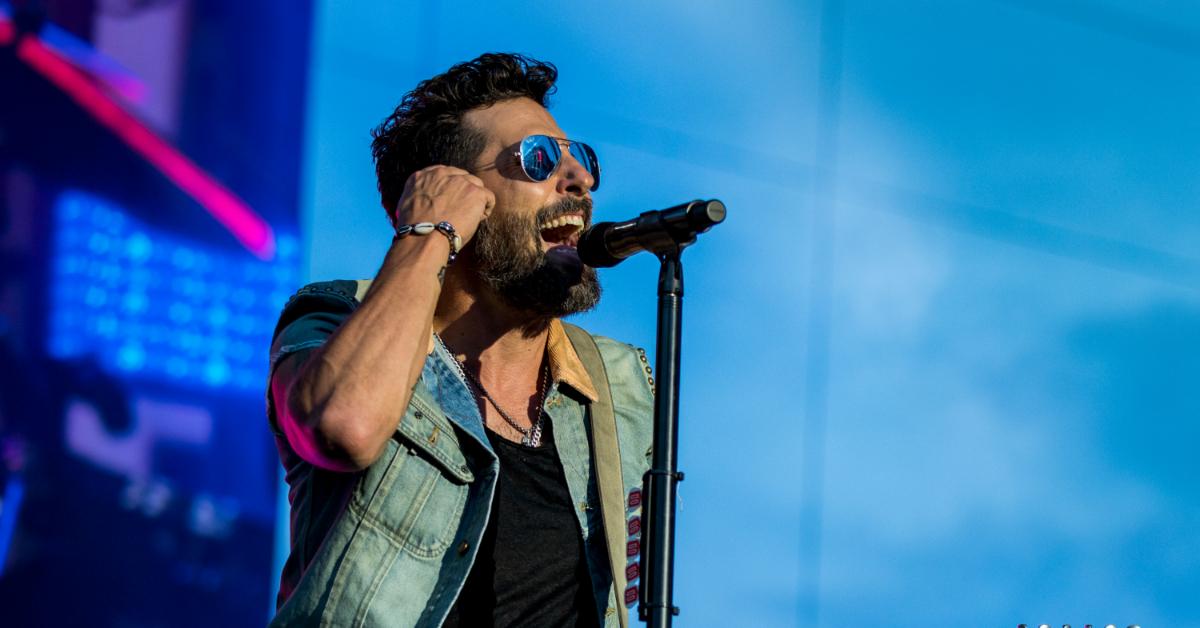 Country music band Old Dominion has been at the top of their game for quite some time now. The Nashville-based ensemble — consisting of members Matthew Ramsey, Trevor Rosen, Whit Sellers, Geoff Sprung, and Brad Tursi — has built a name for itself within the genre thanks to hit songs such as "Break Up with Him," "Snapback," and "Song for Another Time." Their successes have even nabbed them awards from the Academy of Country Music and the Country Music Association.
Article continues below advertisement
However, Old Dominion isn't making headlines right now for their music. Instead, the group's lead singer, Matthew Ramsey, was involved in an accident that has many fans concerned. So, what happened to Matthew and how does it affect Old Dominion? Here's what we know so far.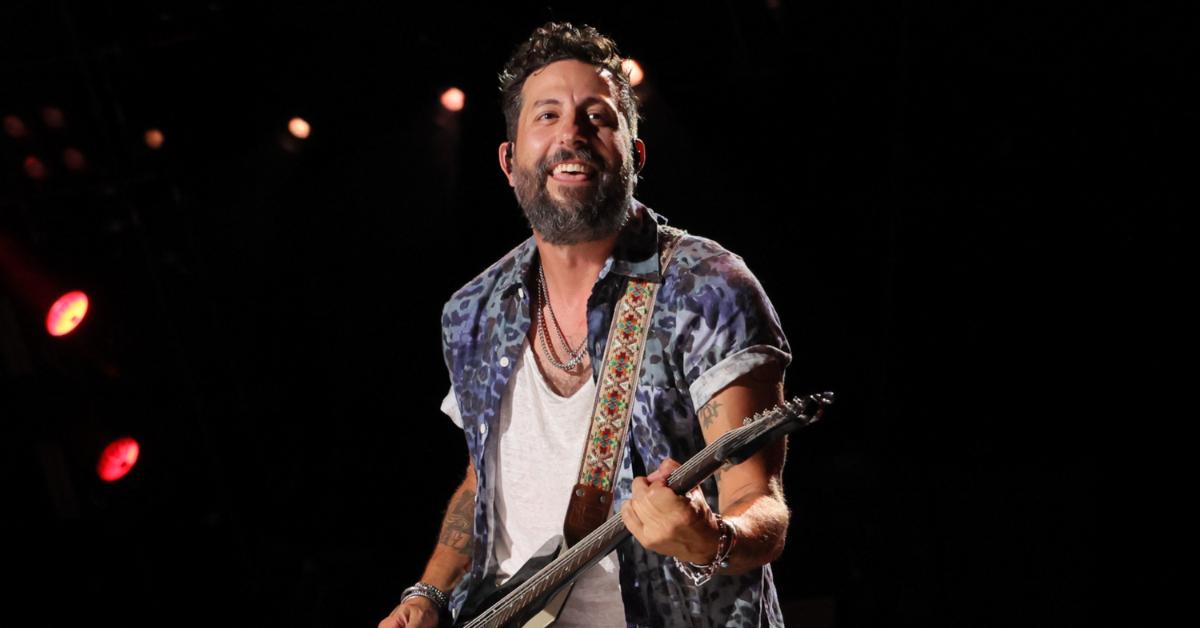 Article continues below advertisement
What happened to Matthew Ramsey? He was in an ATV accident.
In a statement shared to the official Old Dominion Twitter, Matthew revealed that he was involved in an ATV accident that left him injured.
"Well friends — I'm afraid I have some disappointing news. I was in an ATV accident that has left my pelvis fractured in three places. The good news is it's gonna heal just fine. The bad news is I'm gonna have to stay home and recover for a little while," he explained in the post.
Will Old Dominion's live shows be affected by Matthew Ramsey's injury?
Considering Matthew is the frontman for Old Dominion, it would be pretty hard for the band to perform entirely without him. So, as a result of the unfortunate accident, Old Dominion is postponing some shows. That began with their round of performances slated for the weekend of March 31, 2023, at the Coffee Butler Amphitheater in Key West, Fla., which are now postponed until 2024.
Article continues below advertisement
Matthew addressed the postponements within the Twitter message. There, he said, "I know we all had plans to sing and dance together in Key West. I was looking forward to that so much! We will make it up to you!"
He continued by adding, "I promise we'll keep up updated on my recovery and any other shows that might be affected. This tour has been such a blast so far this year and before you know it, I'll be back out there with No Bad Vibes! Love you all."
We wish Matthew a safe and speedy recovery!