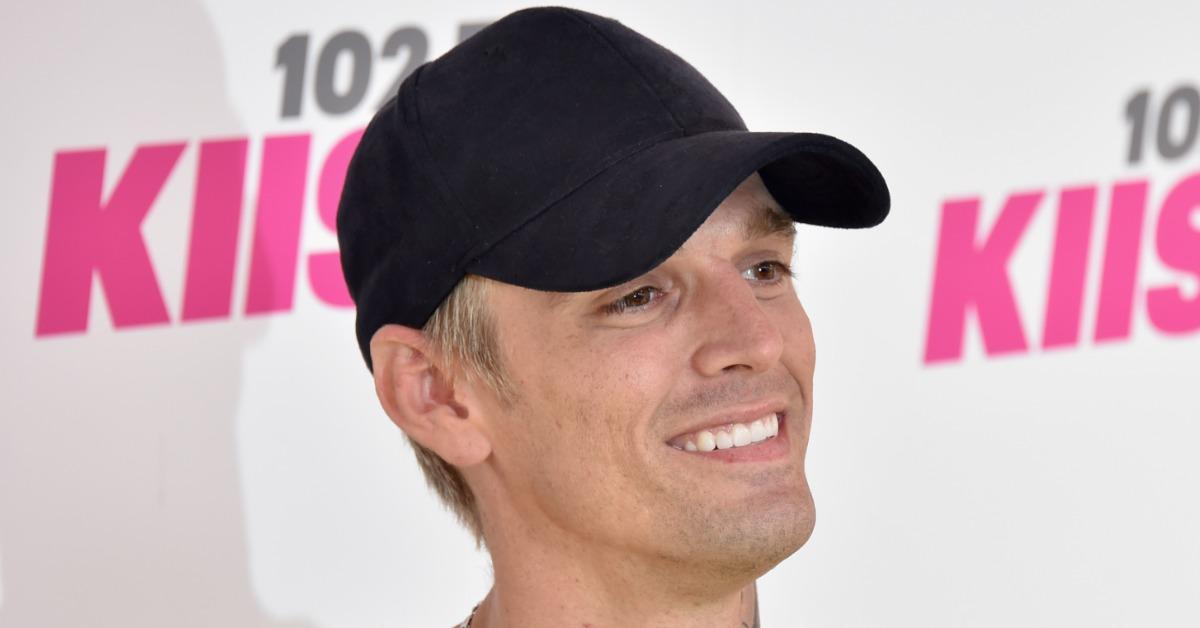 Aaron Carter and His Twin Sister, Angel, Have a Complicated Relationship
If you're familiar with 1990s pop music, you probably know who Aaron Carter is. After first rising to stardom at the tender age of 9, Aaron continued to record platinum records, win awards, and impact pop culture in more ways than one. Even to this day, Aaron has managed to remain relevant, constantly adjusting his image and sound as time goes on.
Article continues below advertisement
With that being said, what do we know about Aaron's family? Many of us were introduced to the "I Want Candy" singer as the little brother of Backstreet Boys heartthrob Nick Carter. But what about his twin sister, Angel Carter? Keep reading for what we know about the star's sibling.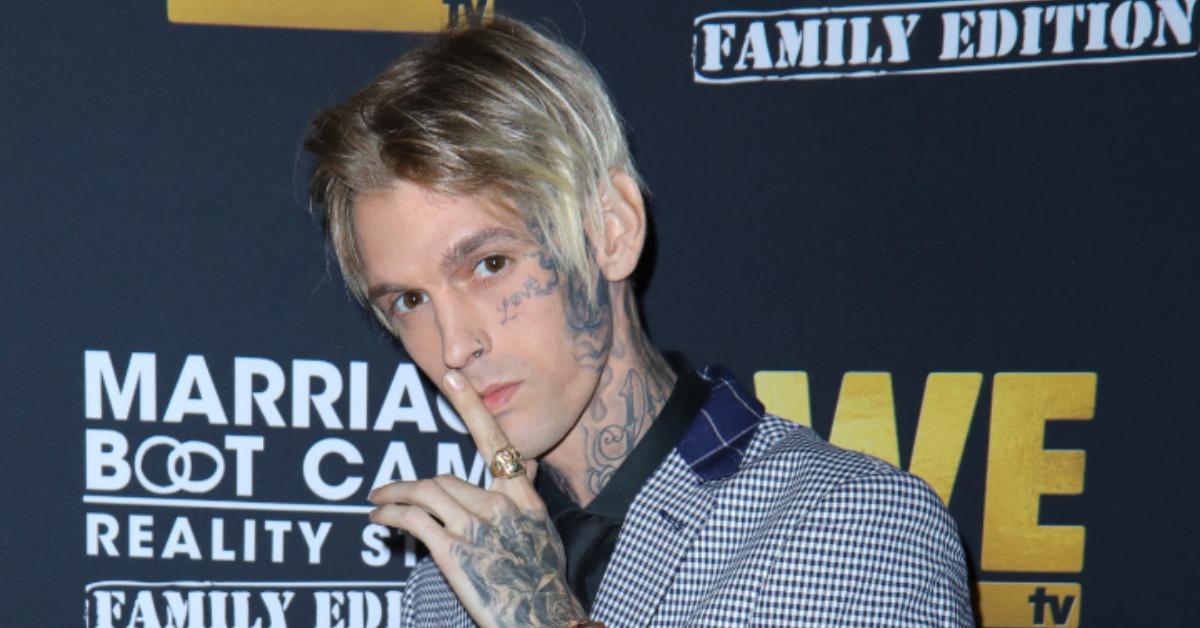 Article continues below advertisement
Who is Aaron Carter's twin sister, Angel?
Angel, being Aaron's twin, shares the same birthday as him: Dec. 7, 1987. She previously worked as a model and there are reports that she went on to pursue a career as an interior designer afterward. Aaron and Angel are part of a family that includes four siblings and two half-siblings.
Thanks to her IMDb, a few other details can be gathered about Angel. She is apparently 5'9" and was born in Tampa, Fla. The musician's sister has been married to a man named Corey Conrad since Feb. 8, 2014, and the happy couple currently share one child, Harper Noelle Conrad (b. Jan. 4, 2019).
Angel is of English, German, Scottish, Welsh, and Scots-Irish ancestry, and is actually older than Aaron by a few minutes. On top of that, she and her brother are currently estranged.
Article continues below advertisement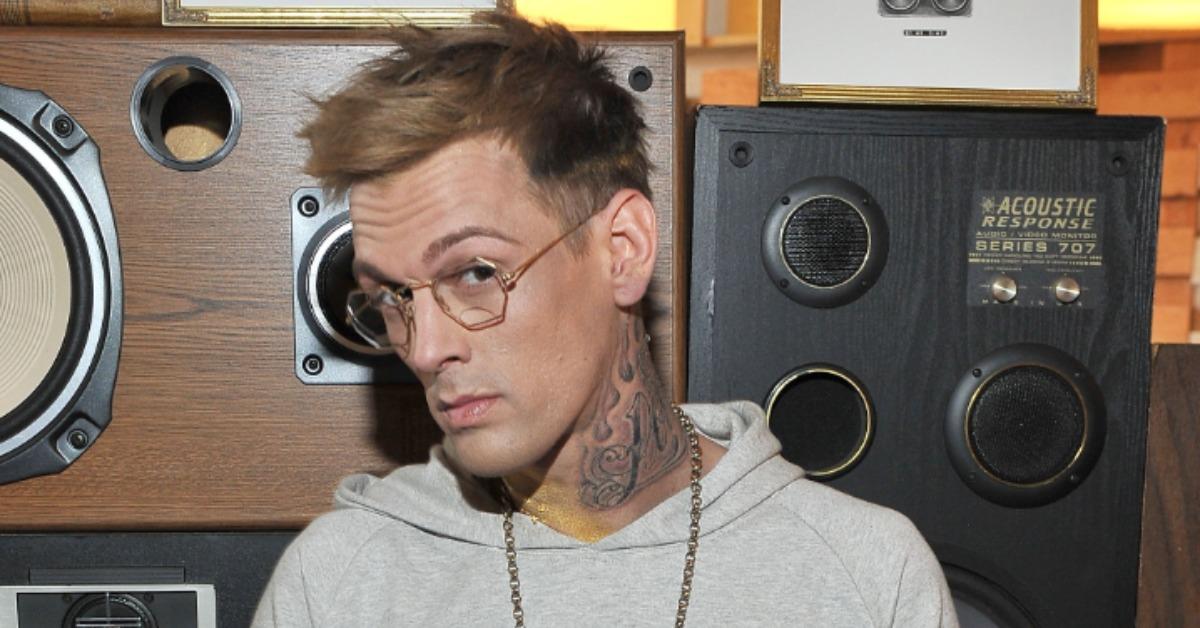 What does Angel have to do with Aaron's recent split from Melanie Martin?
Despite the fact that Aaron and Angel are estranged, it appears as though Angel had something to do with Aaron and Melanie Martin's recent high-profile split. The star took to Twitter on Nov. 30, 2021, to give fans some insight into his mental process and what he feels Angel did wrong.
Article continues below advertisement
"Due to personal reasons, Melanie Martin and I have decided to go our separate ways," he led off the message to his fans. "There has been a very big lie and my sister communicating with my ex-fiancée ruined everything, considering she knew what Angel tried to do to me in court. Thanks, Angel, you ruined my family. God bless."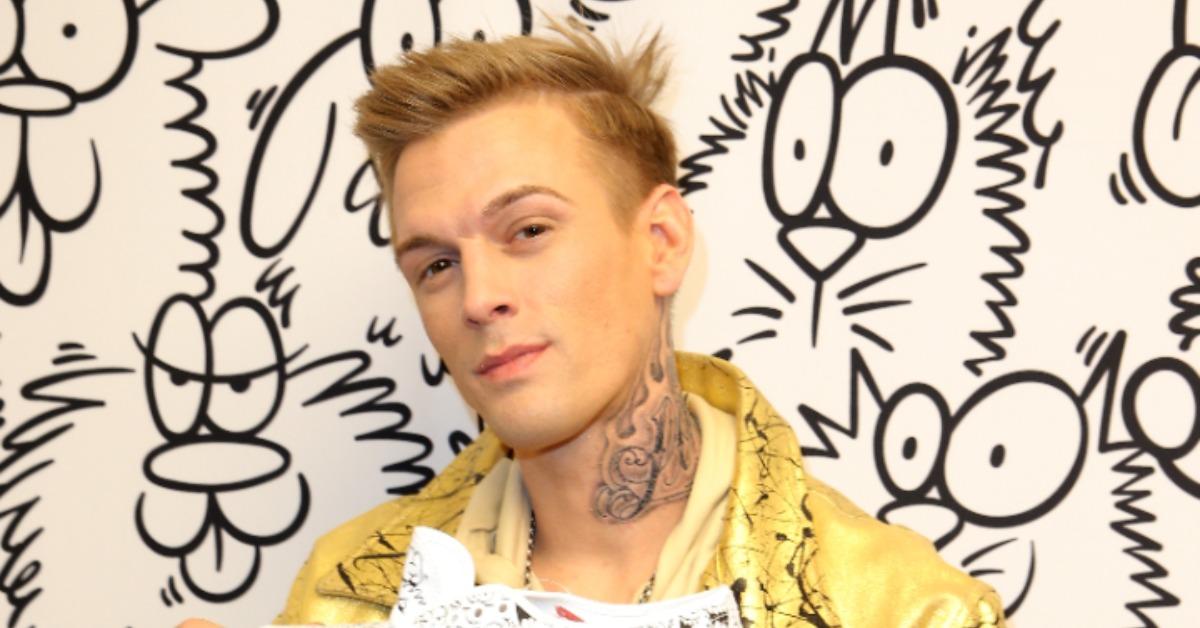 Article continues below advertisement
Aaron and Angel have a documented history of bad blood that gives some background on why Angel (and their brother, Nick) took a restraining order out against Aaron in 2019. Given his tone in the Twitter message, it may very well mean that Aaron is referring to the past legal troubles he has encountered with his sister.
Per People, Aaron was barred from coming within 100 yards of Angel, Corey, their children, their business, or their home by a court of law. E! News originally reported that Angel claimed in filed court documents that Aaron had "threatened the lives" of her family, saying things such as "I have people that would come and harm you."
Beyond the restraining order, the judge also barred Aaron from owning any firearms, calling him too dangerous to possess one.