Aaron Hull Called Rumored Girlfriend Emma Chamberlain "Annoying"
Aaron Hull and Emma Chamberlain were rumored to be dating, but the former was caught trash-talking the YouTube star online. Details on what happened.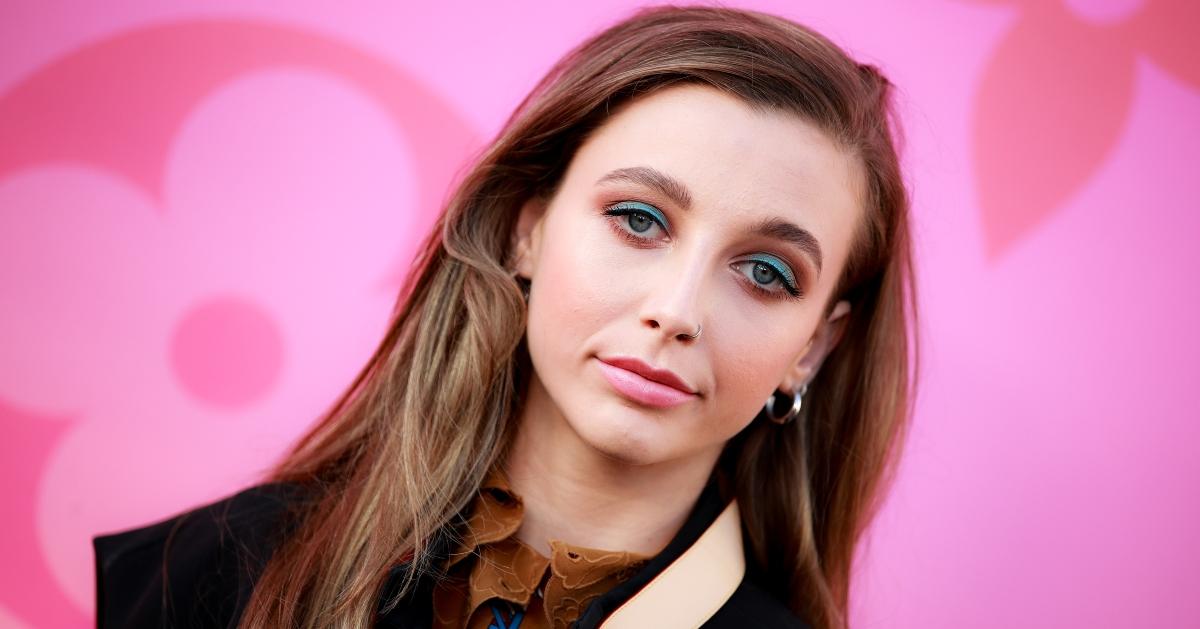 While many think that those popular in the YouTube world will never be able to cross over into true celebrity status, Emma Chamberlain is proving those people wrong. The 18-year-old has more than 8.5 million subscribers on her YouTube channel and she graced the February cover of Cosmopolitan following the launch of her very own coffee line, Chamberlain Coffee.
Article continues below advertisement
With her fame growing, Emma's romantic life became the subject of a lot of speculation. After months of rumors that she was dating Dolan Twin Ethan Dolan, Emma was reportedly dating TikTok star Aaron Hull. The two teased their relationship on their respective social media pages, but Emma told Cosmo that she wasn't going to go public with any romance. But, after a video of Aaron trash-talking Emma went viral, he's speaking out about the extent of their potential romance.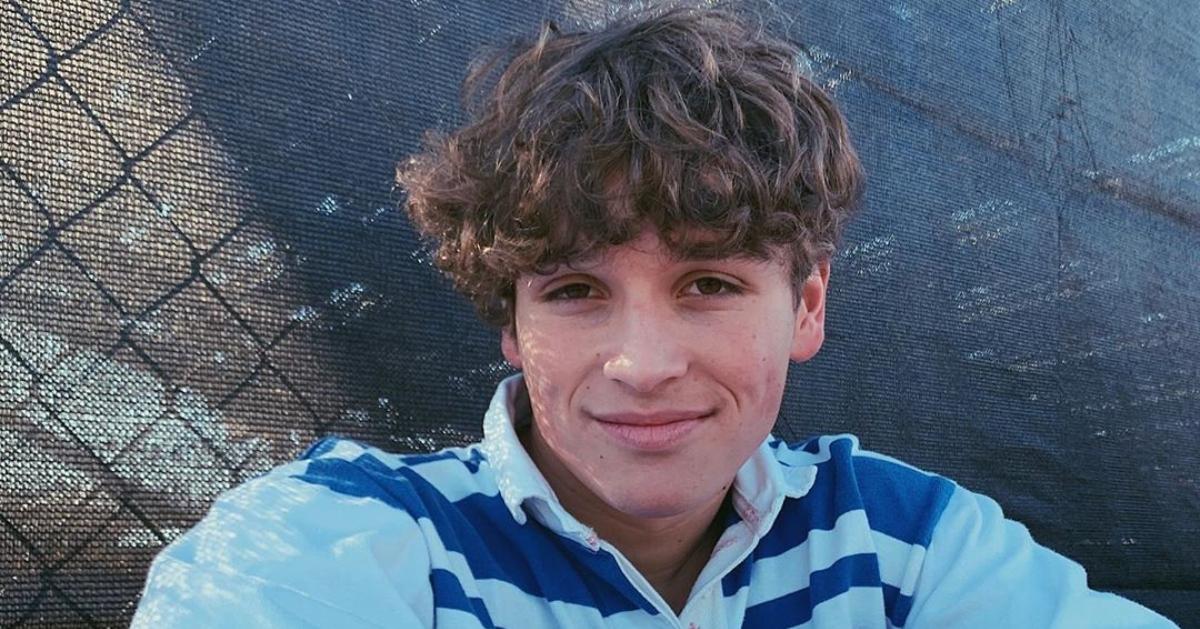 Article continues below advertisement
What's going on between Aaron Hull and Emma Chamberlain? Read on for the breakdown of Aaron's video, what he tweeted in response, and how Emma subtly threw shade at the TikTok star.
What's going on between Aaron Hull and Emma Chamberlain?
Emma first struck up dating rumors with the TikTok star when she posted a video in November of 2019 on her channel entitled, "Learning How to Skateboard to Impress a Boy." Though this may not seem like a huge clue, because Emma doesn't often speak about her personal life, the title had fans going crazy to figure out who she was talking about. Many connected the fact that Aaron is very into skateboarding, and that the two were following each other on social media.
Article continues below advertisement
Sure enough, the two were soon featuring one another in their social media content. Emma showed Aaron in several Instagram stories from the summer of 2019 into the fall, while Aaron had Emma star in a few of his TikToks. Super sleuths even noticed Emma wearing a sweatshirt worn by her rumored beau, and the two would often post photos from similar locations at around the same time.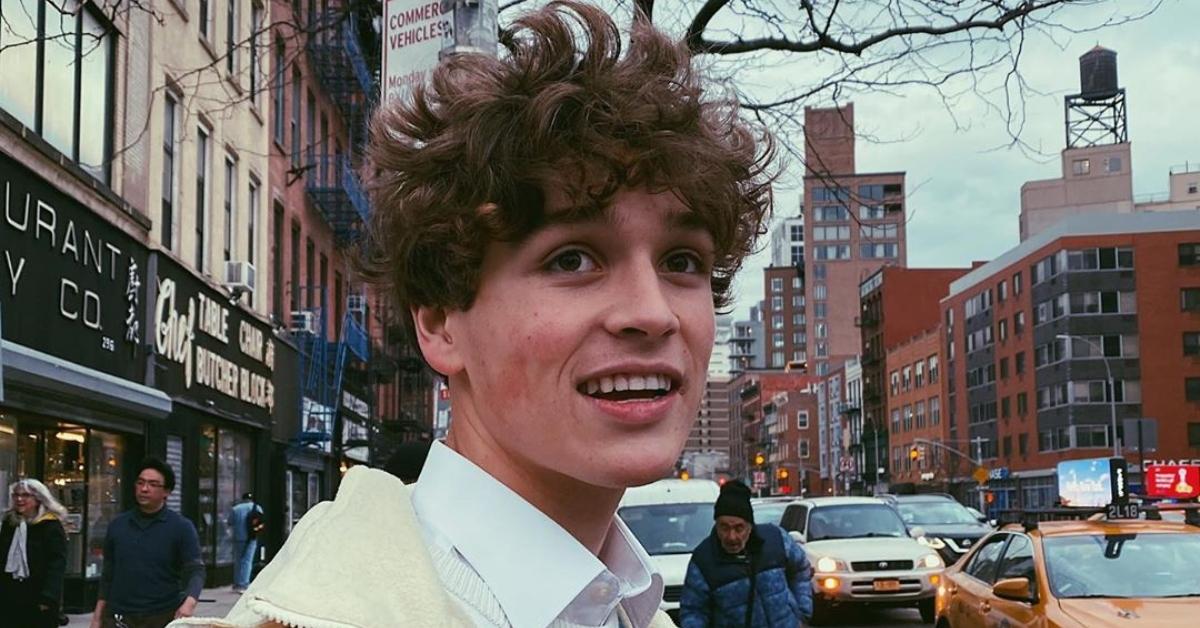 Article continues below advertisement
During an Instagram live, Austin also admitted that he had a crush on Emma. He reportedly even met her family in San Francisco too.
Though fans weren't expecting to get any confirmation from either of them, they also certainly weren't expecting to see a video of Aaron speaking ill about his rumored love.
A video began circulating on Jan. 26 of Austin trashing Emma during what looks to be an Instagram live. When someone commented about having a crush on Emma, Austin had a rude retort.
"I did too until she got annoying," Austin said in the video. "Woah, that was mean."
To make matters worse, a photo of Aaron kissing another girl also soon began making the rounds online. Many of Emma's staunch supporters soon began roasting Aaron online.
Article continues below advertisement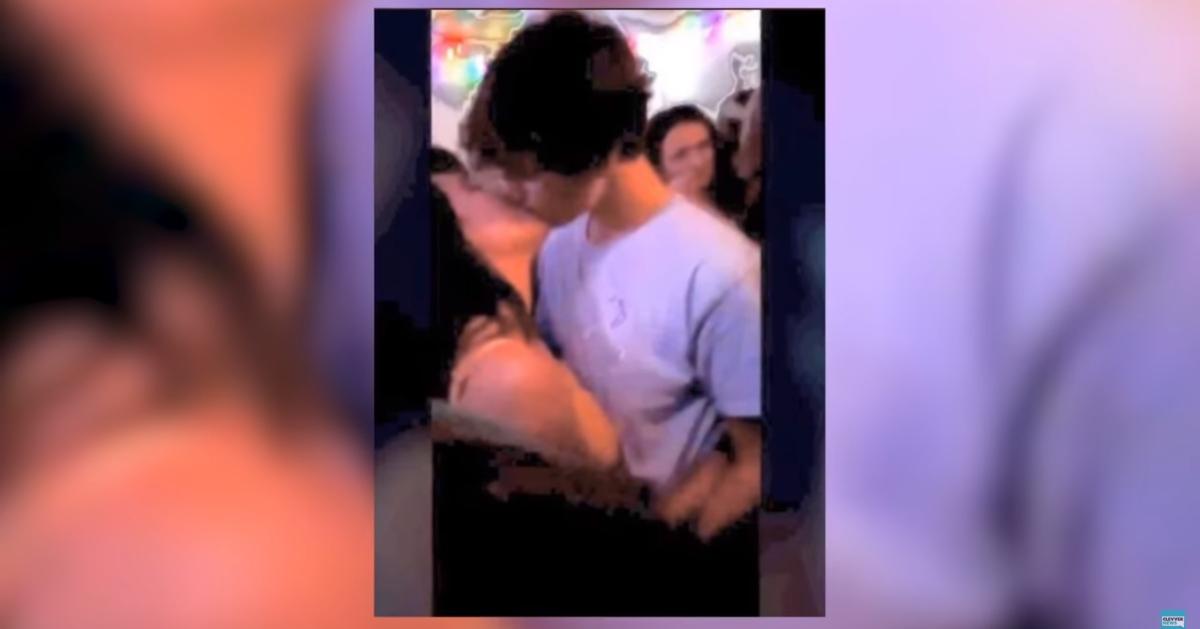 Aaron Hull broke his silence about dating Emma Chamberlain.
Once internet users began questioning Aaron's character and the way he spoke about Emma, the TikTok star soon took to Twitter to defend himself.
Article continues below advertisement
"Hey you guys, I want to clear some things up. The video that everyone is posting of me talking about Emma was from around August before we were friends and was not serious in any way. There is also a photo of me kissing a girl that everyone is posting," he tweeted on Jan. 26.
While he did not deny that the person in the photo was him, Aaron said that he did nothing wrong.
"I did not cheat on anyone and never would. I have nothing but respect for Emma and our friendship and would never want to jeopardize it," he concluded in another tweet. Thank you for hearing me!"
Whether this was Aaron's way of admitting that he and Emma have always been just friends, or that the two have since parted ways is unclear. Austin used to be on Emma's coveted list of the 50 people she followed on Instagram, but since the video went viral, she no longer follows Aaron.
Article continues below advertisement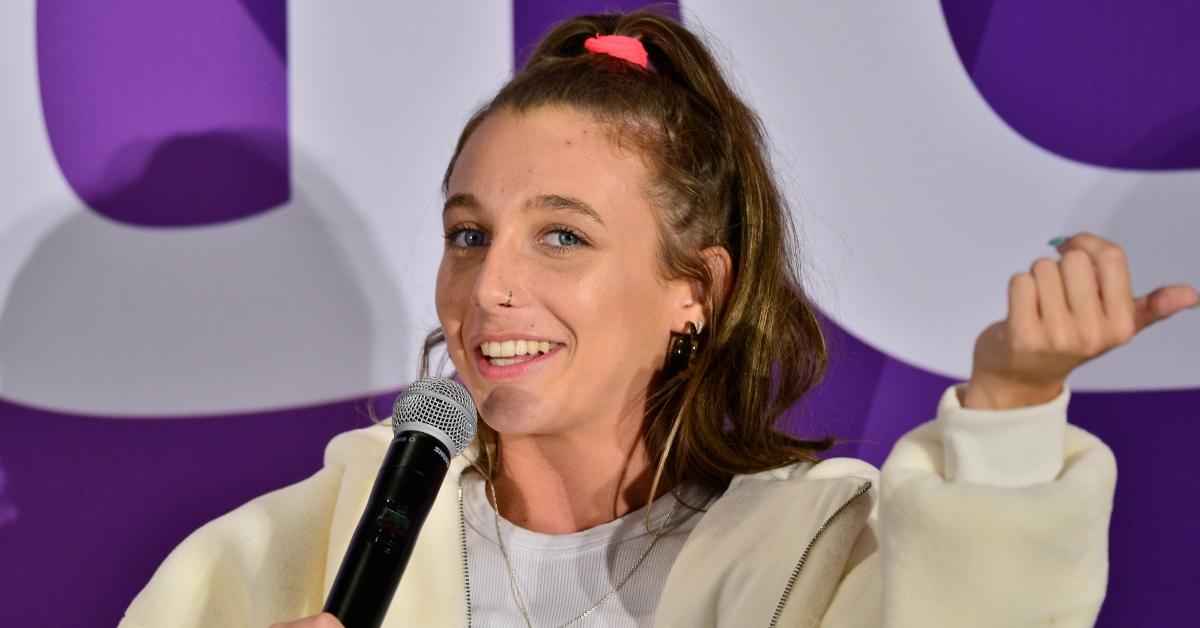 Emma has not commented on the video of Aaron calling her "annoying." Fans have since tweeted at length about how Austin should be grateful for the publicity that Emma gave him.
#AaronHullIsOverParty began picking up speed on Twitter shortly after the video went public. Many also flooded the comments section on his Instagram pictures with the clown emoji for possibly betraying the YouTube star.
Article continues below advertisement
Article continues below advertisement
With this update in her dating life, it's clearer now than ever before why Emma doesn't talk about her relationships. Especially since many of her fans are using this potential split between Aaron and Emma as fuel for her to get back together with Ethan Dolan.