Abby Rao Broke up With Rice Gum a While Ago — Has She Found Someone Else Yet?
Does Abby Rao have boyfriend? The 23-year-old influencer rose to the top with her exceptionally curated content. But what's her relationships status?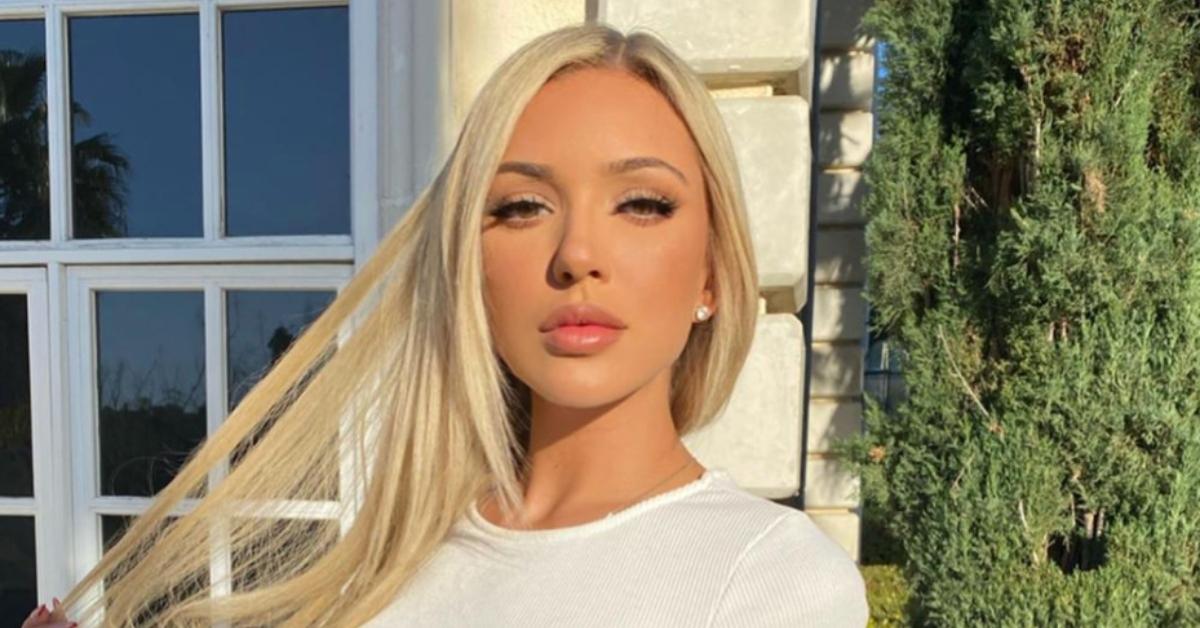 "Hey, I've been thinking about how things ended, and I just wanted to call and say 'I'm sorry you couldn't handle that b---h," goes the voiceover on a TikTok clip Abby Rao posted on Sept. 14, 2020.
Article continues below advertisement
The clip featuring Abby's ex-boyfriend, RiceGum (Bryan Quang Le), lends itself to various interpretations. Some fans claim that it provides another explanation as to why their relationship came to a premature end.
Others believe it indicates that they might get back together.
So, is Abby Rao about to get back together with RiceGum, her ex-boyfriend?
Abby and RiceGum have started to reappear in each others' pieces of content only recently. Take, for instance, a YouTube video RiceGum posted on Sept. 14, 2020, titled "Meeting My Ex-Girlfriend After 1 Year.."
They sat suspiciously close to each other during filming. What's more, Abby did mention in passing that she hasn't been in a serious relationship for some time.
Article continues below advertisement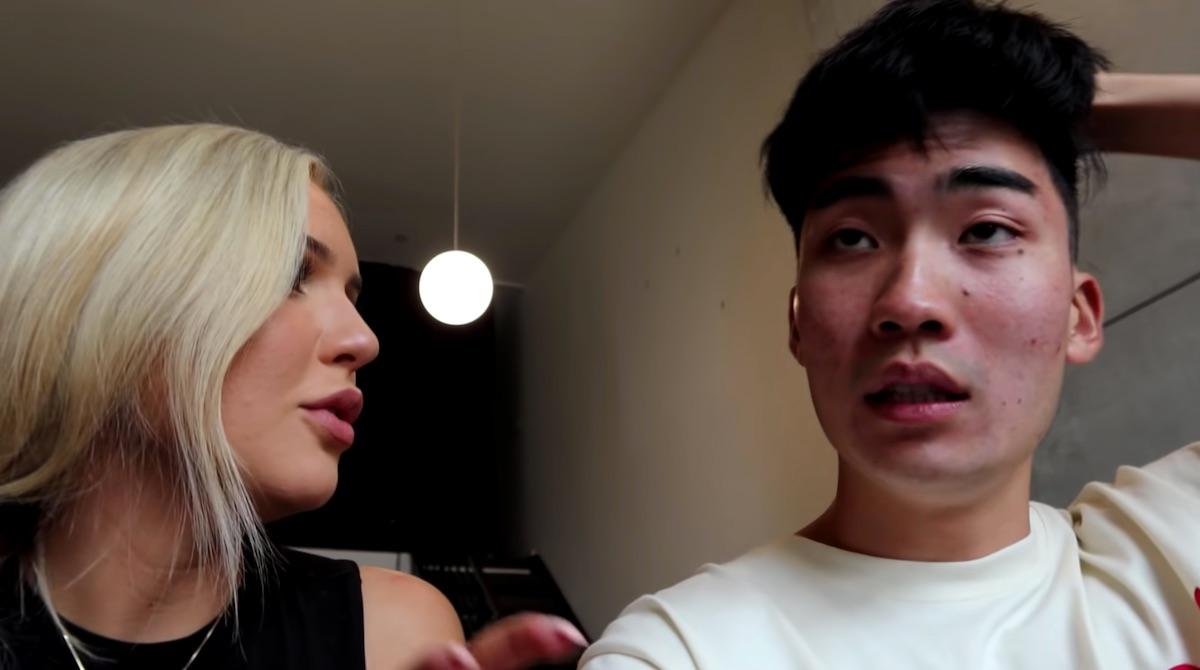 "I'm always gonna care about you no matter what you ever do, you could slap me across the face and still [...] I'm always gonna be here for you and forgive you," Abby said at one point in the video.
"I haven't like been close to anything serious," Abby described the current state of her love life later on.
Article continues below advertisement
It's unlikely that Abby and RiceGum would have parted ways on amicable terms.
Abby and RiceGum had a tumultuous relationship, which came to an end in November 2019. Afterward, Abby addressed the reasons behind their breakup in several media appearances, including interviews with Hollywood Life, Hollywire, and a more recent episode of The Tom Ward Show.
Article continues below advertisement
"With us two, the love was just so strong, and it still is. I mean I still love him. But I think that we just wanted different things, and I think that we cared about different things, and you know [...] this lifestyle is so new to me and I think for him [...] he is very used to this," Abby told Hollywood Life.
She also opened up about the hate she received on social media in the aftermath of their breakup, detailing how she was accused of acting like a clout-chaser and a gold-digger.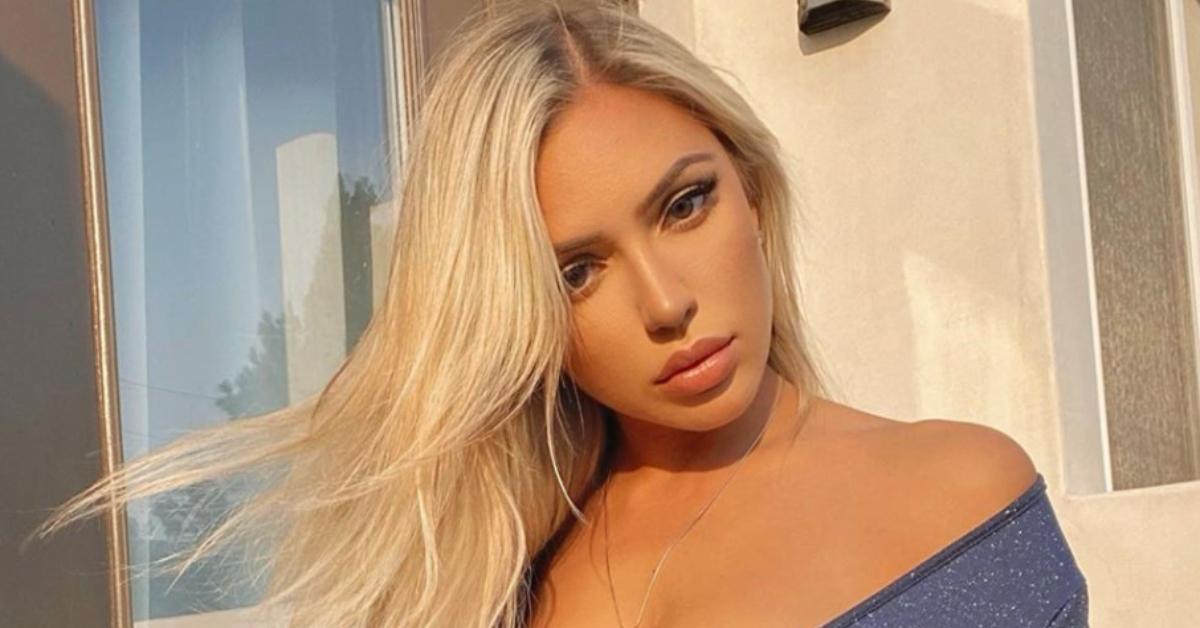 Article continues below advertisement
To refute the rumors holding that she only pursued the relationship with the established YouTuber to attract more followers, Abby emphasized that these ambitions wouldn't be compatible with the mentality she had while growing up in Mandeville, La.
Eventually, Abby decided to leave home and start a new life in Los Angeles — where she found herself in the company of Daisy Keech and the likes. However, her rapid rise to fame was overshadowed by online bullying, spiteful comments, and the scandal that unfolded after her breakup with RiceGum.
Article continues below advertisement
As some fans claim, there's a chance that Abby and RiceGum even signed an agreement holding that RiceGum would receive a certain percentage of the proceeds generated by her brand.
"Famous YouTuber, Ricegum forced his then-girlfriend to sign a contract that he would own a certain percentage of her money knowing she would get famous for dating him. Funny enough Abby Rao is now a TikTok star. Was he being crazy or a smart businessman?" argued a fan on Twitter.
It's uncertain if the fan theory has a factual basis — but let's hope that they wouldn't get back together if it did.